CD PROJEKT RED released a statement apologizing for Cyberpunk 2077 as well as offering refunds for the game and promising to fix bugs. The game has certainly experienced a rocky road, starting with delays that led to gamers sending death threats to the development team. The game has been well-received by critics but bombed by many user reviews on MetaCritic, despite an amazing amount of sales. Let's breakdown everything CD PROJEKT RED said about Cyberpunk 2077 said and how it could affect the future of the game.
The Apology
The company began their apology with: "First of all, we would like to start by apologizing to you for not showing the game on base last-gen consoles before it premiered and, in consequence, not allowing you to make a more informed decision about your purchase. We should have paid more attention to making it play better on PlayStation 4 and Xbox One." Players on last-gen consoles have been littering the Internet with reviews of buggy game experiences that have been detrimental to their enjoyment of the overall game.
The Updates
CD PROJEKT RED goes on to assure fans: "Second, we will fix bugs and crashes and improve the overall experience. The first round of updates has just been released, and the next one is coming within the next seven days. Expect more, as we will frequently update whenever new improvements are ready." The day one patch of the game, further discussed by Never Ending Realm's Nathan Grant, attempted to fix some of the bigger issues in the game, including problems with the "streamer mode" feature, "braindance" sequences, and broken/buggy quests.
The developer released their rough schedule for future updates in the same statement apologizing for the issues with the game: "After the holidays, we'll continue working — we'll release two large patches starting with Patch #1 in January. This will be followed by Patch #2 in February. Together these should fix the most prominent problems gamers are facing on last-gen consoles. We will be informing you about the contents of each patch ahead of their release." PC gamers won't be left out and will also be getting updates to their version of the game.
The Refund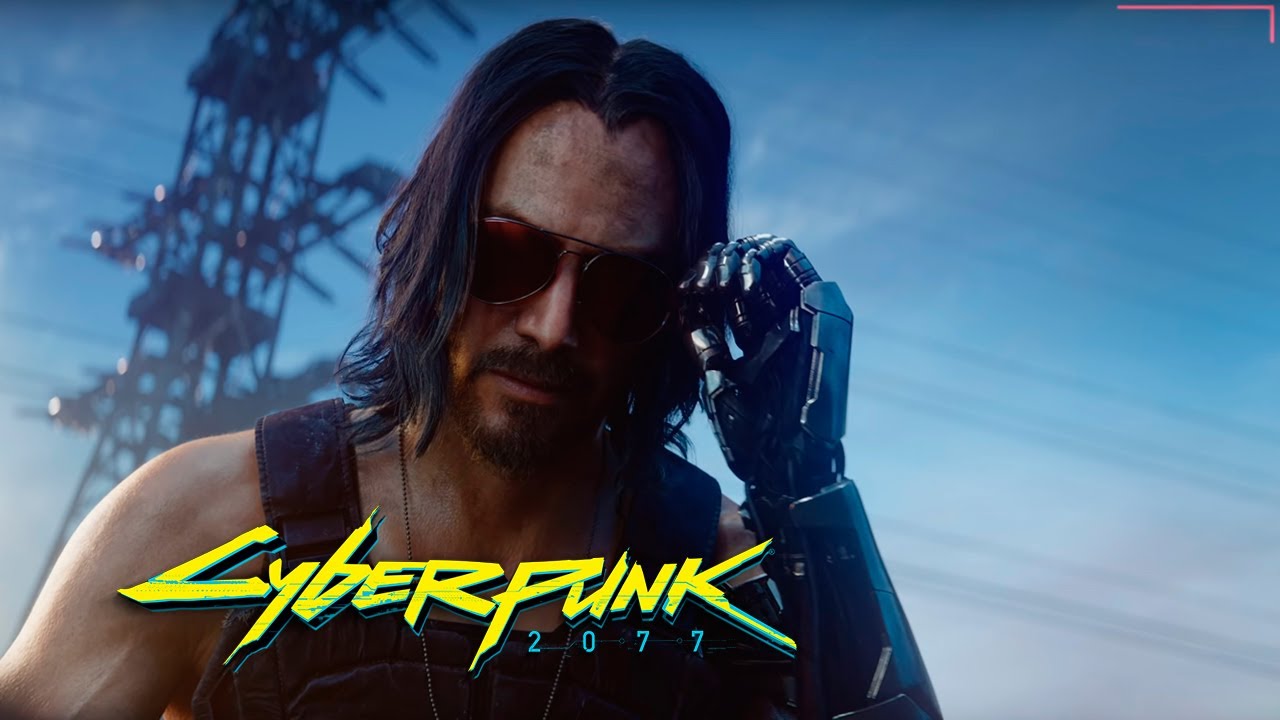 With everything going on affecting some players' enjoyment of the game, CD PROJEKT RED has made a promise despite their planned future patches: "Finally, we would always like everyone who buys our games to be satisfied with their purchase. We would appreciate it if you would give us a chance, but if you are not pleased with the game on your console and don't want to wait for updates, you can opt to refund your copy." So, people who purchased the game have normal refund options. If they experience any problems getting said refund, CD PROJEKT RED has said they can email helpmerefund@cdprojektred.com until December 21 regarding their refund.
What has your experience with Cybperbunk 2077 been like so far? Did the bugs ruin your enjoyment to the point where you're ready for that refund, or will you be waiting for more patches? Let us know in the comments below.
Agree with the author? Couldn't disagree more and are frothing at the mouth to tell her? Leave a comment here, on Facebook or send an email and make sure to follow Never Ending Realm on Facebook, Twitter, and YouTube!