According to Final Fantasy XIV savior, and FFXVI producer, Naoki Yoshida, the series is struggling to keep up with current industry trends. The beloved producer said as much in a recent Inverse interview.
The producer recognizes that the mainline series is behind the times, but understands that it will be hard to please every fan with a single entry.
Final Fantasy Used to Set Trends but Times Have Changed
Yoshida had this to say about the current state of the series:
In terms of whether Final Fantasy is successfully adapting to industry trends, I believe the series is currently struggling. We're now at a point where we receive a wide variety of requests regarding the direction of our game design. To be honest, it'd be impossible to satisfy all those requests with a single title. My current impression is that all we can really do is create multiple games, and continue creating the best that we can at any given time."
In what, I (as a FF fan), would take as a positive sign, Yoshida seems to be aware that the Final Fantasy product released over the last two decades hasn't been "loved" universally by series' fans.
Since Hironobu Sakaguchi left Square Enix, the series' main titles have been divisive. This is mainly due to a constant shift in FF game design from the various teams that have worked on the series after Final Fantasy X.
Quite simply, Final Fantasy no longer feels like "Final Fantasy" for long time series' fans.
But Final Fantasy's problems are larger than that. The entire industry has moved past it. Final Fantasy used to be the premier gaming series when it came to story telling back in the 1990s. These days, with the advancement in modern technology, 3rd person action games like the The Last of Us can provide a more stirring narrative experience than say…Final Fantasy XV did.
Final Fantasy is no longer the only sheriff in town within RPGs either. Western RPGs took over the industry over the last decade. With vast open worlds, player freedom of choice (in some cases), and strong narratives these games provided a sense of epic adventuring that modern FF games have failed to match.
Since Final Fantasy XIII, the series has had issues adapting to new ways of storytelling, and with FFXV, the franchise delivered one of the most bland looking and uninteresting semi-open worlds that we have seen.  When Sakaguchi left Square Enix, he took the series identity with him, and no one at SE seems to find a new formula that clicks.
Fans Demand Different Game Design and Play Styles But Not Everyone Can Be Pleased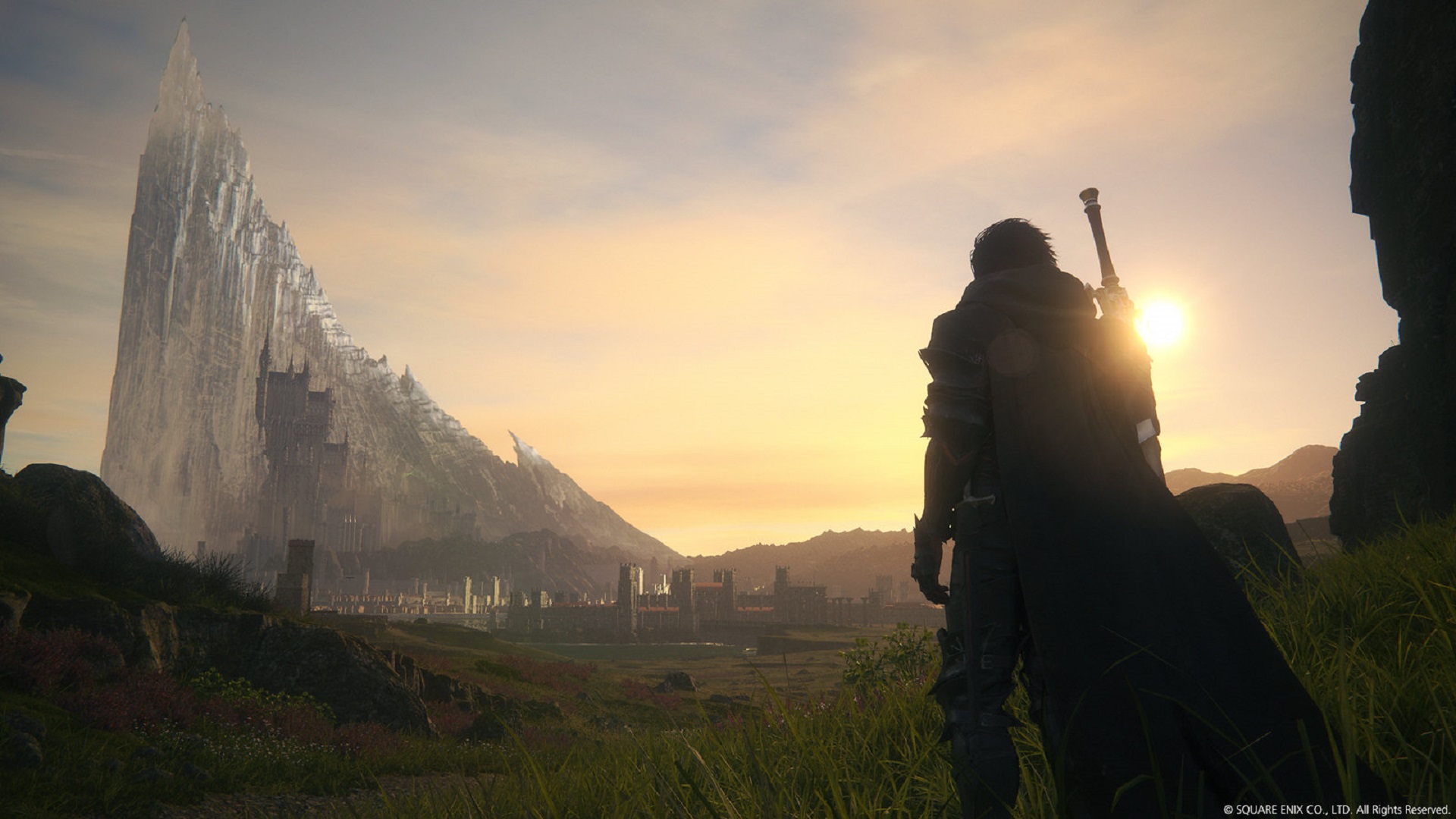 When Yoshida says, "We're now at a point where we receive a wide variety of requests regarding the direction of our game design. To be honest, it'd be impossible to satisfy all those requests with a single title." He is referring to the requests of making Final Fantasy more like the Witcher 3, or by contrast, a return to the "Sakaguchi era" philosophy in design.
Others, want turn based combat back, though the very industry trends that Square Enix wants the series to adapt to, favor action combat instead. It is a difficult position to be in for Yoshida. Even if Final Fantasy XVI turns out to be a "very good" game, there will be, in all likelihood, a section of fans that are not pleased with the final product, and its direction.
As it stands, I have gotten a better RPG, and story telling experience from Horizon Zero Dawn (and now Forbidden West) than I did with any Final Fantasy game released over the last 15 years, and this is something that Yoshida aims to fix with FFXVI.
At some point, if Final Fantasy wants to return as the premier RPG (not just JRPG) series on home console, it will have to do something better than its western contemporary rivals.
Agree with the author? Couldn't disagree more and are frothing at the mouth to tell him? Leave a comment here, on Facebook or send an email and make sure to follow Never Ending Realm on Facebook, Twitter, and YouTube!