Microsoft has plenty planned for the entire day of Xbox Series X and Series S launch on November 10th. Starting at 11 AM PT / 2 PM ET on November 10th via the official Xbox YouTube, Twitch, and Facebook Gaming channels, there will be all-day Let's Play livestreams, charity drives, and global "launch highlights."
When announcing the event, Phil Spencer, the Head of Xbox, wrote on Xbox Wire: "We'll host 'Let's Play' segments with the creators, showcase special launch highlights from around the globe and harness the power of gaming to raise vital funds for great causes. This will be a moment of play, not press releases, as next generation consoles begin to land in the hands of players around the world. Instead of big announcements, we will mark the beginning of a new era by gaming alongside one another." So this day will not feature new announcements but instead highlight the launch titles on the new Xbox Series X and S.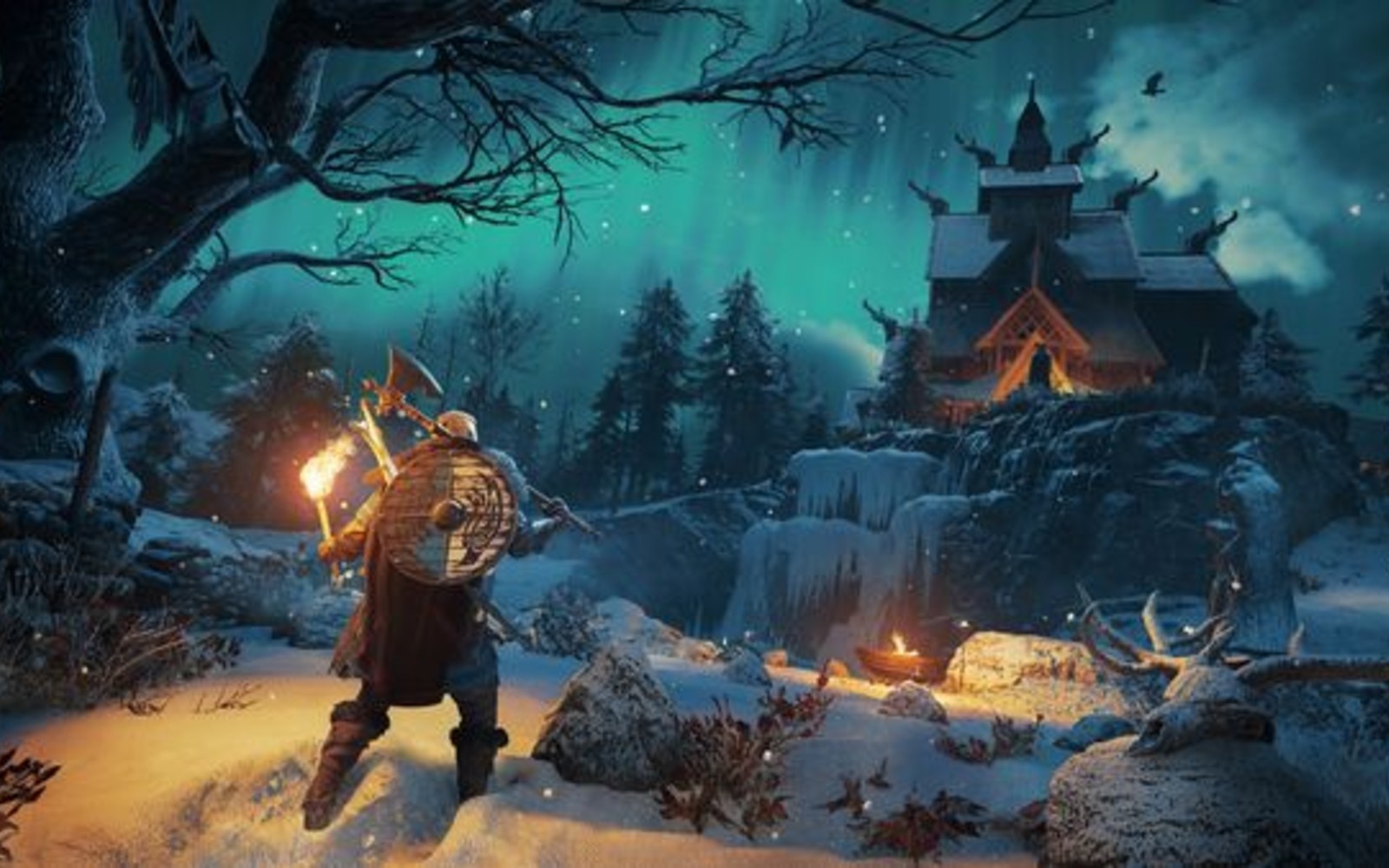 The livestream events will allow players to play games along with Xbox employees and game developers. While this seems like a fun, interactive opportunity, it may leave people unable to get the new Xbox console on launch day feeling a bit cold. This could be a large number of people since pre-orders for the Xbox Series X and Xbox Series S started back in September and Series X sold out fast. But Spencer has said the event can be enjoyed across devices, and since more than 80% of the console games on Xbox Series X will also play on PC and mobile, even those without an Xbox Series X on launch day may be able to follow along during the event with these devices. Or they can just watch for fun and not play along.
Not much information has been unveiled about what charities will be benefited and how players can donate, but the charity efforts will involve the Let's Plays done by game creators. Xbox has previously promoted charities during COVID-19 on its website, benefitting Xbox gamers with higher Microsoft Rewards points. The charities they promote include the CDC Foundation, the UN Foundation, and GlobalGiving, so maybe those will be some of the charities featured on launch day.
While games like Halo Infinite have been delayed, the Xbox launch day will feature many other fan-favorite games optimized for new consoles, as well as thousands of Xbox backwards compatible games ready to play on day one.
The following is a complete list of Xbox Series X and S games releasing on November 10th, 2020, which could be featured in the livestream events:
Assassins Creed Valhalla
Borderlands 3
Bright Memory 1.0
Cuisine Royale
Dead by Daylight
Devil May Cry 5: Special Edition
DIRT 5
Enlisted
Evergate
The Falconeer
Fortnite
Forza Horizon 4
Gears 5
Gears Tactics
Grounded
King Oddball
Maneater
Manifold Garden
NBA 2K21
Observer: System Redux
Ori and the Will of the Wisps
Planet Coaster
Sea of Thieves
Tetris Effect: Connected
The Touryst
War Thunder
Warhammer: Chaosbane Slayer Edition
Watch Dogs: Legion
WRC 9 FIA World Rally Championship
Yakuza: Like a Dragon
Yes, Your Grace
Do you have an Xbox Series X or S pre-ordered? Are you planning on joining in on the festivities with or without the new system? What games would you most want to see a Let's Play on? Let me know in the comments below!