On April 2nd, Fantasian was finally released on Apple Arcade. Final Fantasy creator Hironobu Sakaguchi was at the helm of this new mobile RPG experience. Fantasian blends traditional RPG elements like turn-based battles with a beautiful handcrafted world made up of dioramas.
Beautifully Handcrafted World
Fantasian has been getting a lot of attention thanks to its art direction. The world consists of handcrafted diorama models, built by the team themselves. Every location you visit within the game was made from these dioramas.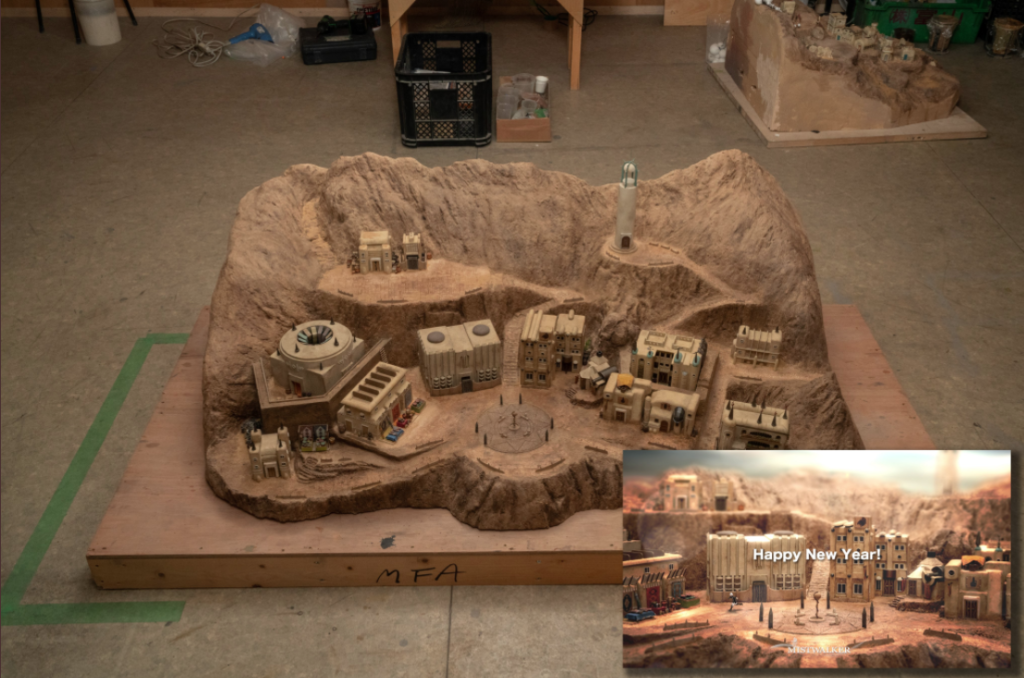 In an interview with The Verge, Sakaguchi explains that creating these dioramas was very different from creating a traditional video game. "You have to be very conscious and intentional with how you construct the environment, because unlike 3D CG where I can add another path or modify an environment later on, you don't really have that flexibility," he explains.
This handcrafted world ended up being perfect for Apple Arcade since players will be exploring and interacting with the world on a touchscreen. It looks absolutely gorgeous, too. The only parts of this game that aren't fully handmade are the enemy encounters.
The game's soundtrack will be composed by none other than legendary Nobuo Uematsu. The collaboration of Uematsu and Sakaguchi sounds like a dream and it could be Uematsu's last full soundtrack.
Traditional JRPG
Sakaguchi explained that he was inspired to create Fantasian when he and some collaborators replayed Final Fantasy IV around three years ago. "Playing that game reminded me of how much I really adore that classic RPG genre, and renewed my interest in it," Sakaguchi says. "It made me want to go back to my roots."
For many JRPG fans, this is going to be great news. It is tough to find new JRPGs that can capture the heart and soul of the classics, but you can guarantee that Sakaguchi is capable of doing just that. Not only that, but he is also very passionate about that work and it shows.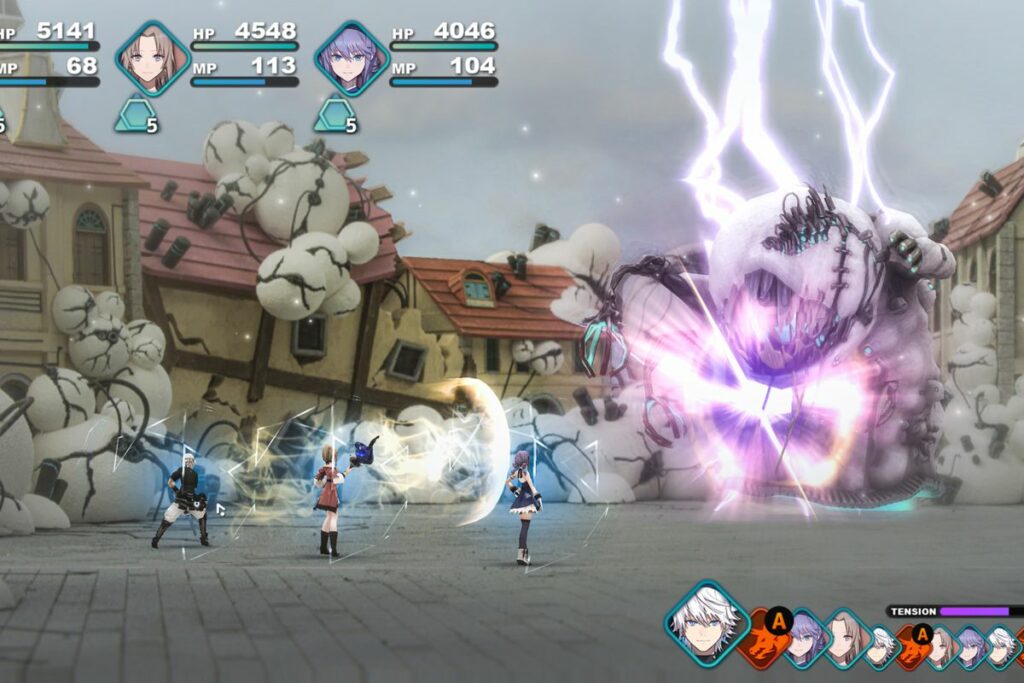 Turn-based gameplay is present here but there is another system that will be new and fresh. That system is called the "Dimengeon" system. This system will allow players to send enemies into another dimension, focus on the task at hand, and then fight these enemies later in a dungeon setting.
That will make exploring much easier, but will ensure that you don't miss out on any EXP. Granted, you can fight the enemies as they show up as well, but this gives you more options in how you want to handle random encounters.
Apple Arcade Only
For now, Fantasian is only available through the Apple Arcade subscription service. There are over 180 games being offered in the subscription and you can access them all for $4.99 a month.
Unfortunately that's the only way to play this game right now. Many are hoping for it to release elsewhere at some point, but there is no news to suggest that happening at this time. It is sure to be a wonderful RPG experience though, and is certainly getting a lot of attention.
Agree with the author? Couldn't disagree more and are frothing at the mouth to tell him? Leave a comment here, on Facebook or send an email and make sure to follow Never Ending Realm on Facebook, Twitter, and YouTube!