For fans of the Final Fantasy series, there isn't a more anticipated game (apart from the eventual FFVIIR-2) than Final Fantasy XVI. Unfortunately, those of us hoping for a showcase on the upcoming Tokyo Game Show might be disappointed by the game's expected absence from the show.
Naoki Yoshida shooting for "I want to buy this game!" vibes
For many, the "I want to buy this game!" vibes are a thing of the past within the Final Fantasy series (last time I was excited about an upcoming FF game was probably when the PS2 launched back 21 years ago).
Naoki Yoshida (who currently directs FFXIV), is producing the series newest main entry, and the game seems to be quite a shift from previous Final Fantasies, which at this point can be a very good thing.
According to a translation from popular twitter Japanese translator, "Audrey", Yoshida claims that the story  and the main scenarios are done. The english voice work seems to be done too, and Yoshida just feels that the game needs to be shown when ready, in order to get fans interested in FFXVI as a "must buy" title.
FINAL FANTASY 16 UPDATES FROM YOSHI-P

-Voice recording for the ENGLISH version is almost complete
-All scenarios set in stone
-Development going well, but they might not be able to show it at TGS
-He wants to show it at utmost quality so people can watch and think "INSTANT BUY!" pic.twitter.com/YrL5ktKeDp

— ☆オードリーAudrey☆ (@aitaikimochi) July 10, 2021
Final Fantasy goes Game of Thrones?
Perhaps the most exciting thing about Final Fantasy XVI is its setting, and what seems to be a politically charged story with twists and turns. The game seems to place an emphasis on action combat which has been the norm in this series for the last decade and half.
Final Fantasy XVI has clearly been inspired by successful western RPGs (such as the Witcher 3), and Western fantasy settings. Yoshida himself, professed admiration for Ghost of Tsushima which is a western developed open world title (that could fall within the parameters of an action-RPG).
Clearly, Square Enix and Yoshida are keen of bringing Final Fantasy back into the forefront of role-playing games. The fact that we know so little from this – for the time being – PS5 exclusive, is perhaps what has made it such an interesting title for me.
Can Final Fantasy XVI turn into a PlayStation 5 Killer App?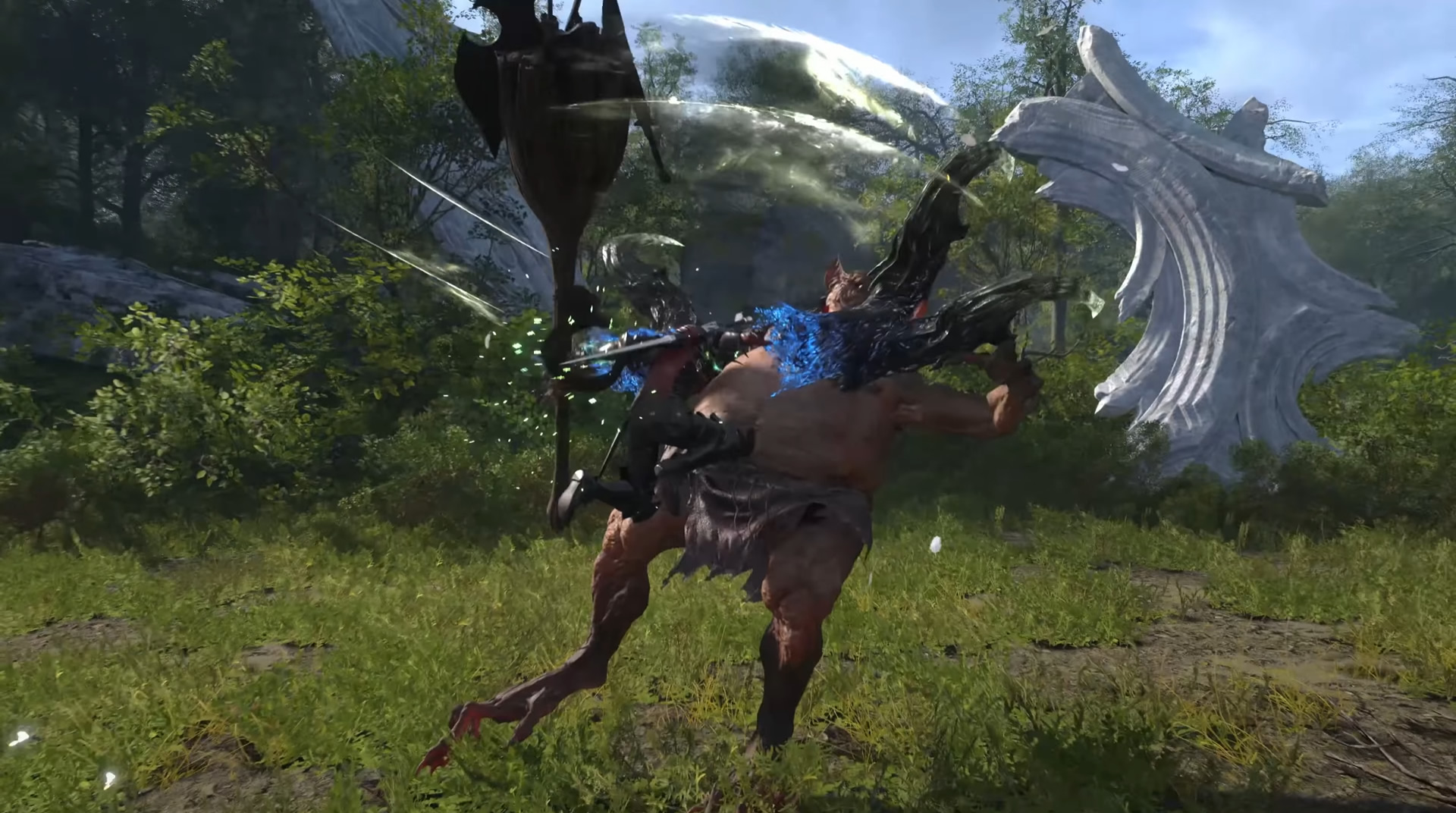 Japan has not lost its touch when it comes to action RPGs. The Legend of Zelda: Breath of the Wild is one of the greatest games ever made, and From Software keeps making great games.
However, Final Fantasy has lost some of its shine over the past two decades, and while FFVIIR was commercially successful. Square's Remake/Sequel of Final Fantasy VII is game based on a 'Sakaguchi era' title.
Perhaps the man that saved FFXIV from certain doom is the man to drive the Final Fantasy series into a new golden era. While we shouldn't get our hopes up for a TGS appearance, we can always hope for more FFXVI information to leak out in the upcoming months.
Agree with the author? Couldn't disagree more and are frothing at the mouth to tell him? Leave a comment here, on Facebook or send an email and make sure to follow Never Ending Realm on Facebook, Twitter, and YouTube!