Despite the fact that Final Fantasy XV ventured into "open world" territory (with restrictions), which was a first for the series, Final Fantasy XVI's producer, Naoki Yoshida, has confirmed that his game won't feature an open world, even though the game takes inspiration from modern AAA open world RPGs.
It is Difficult To Translate A "Globe Trotting" Experience into An Open World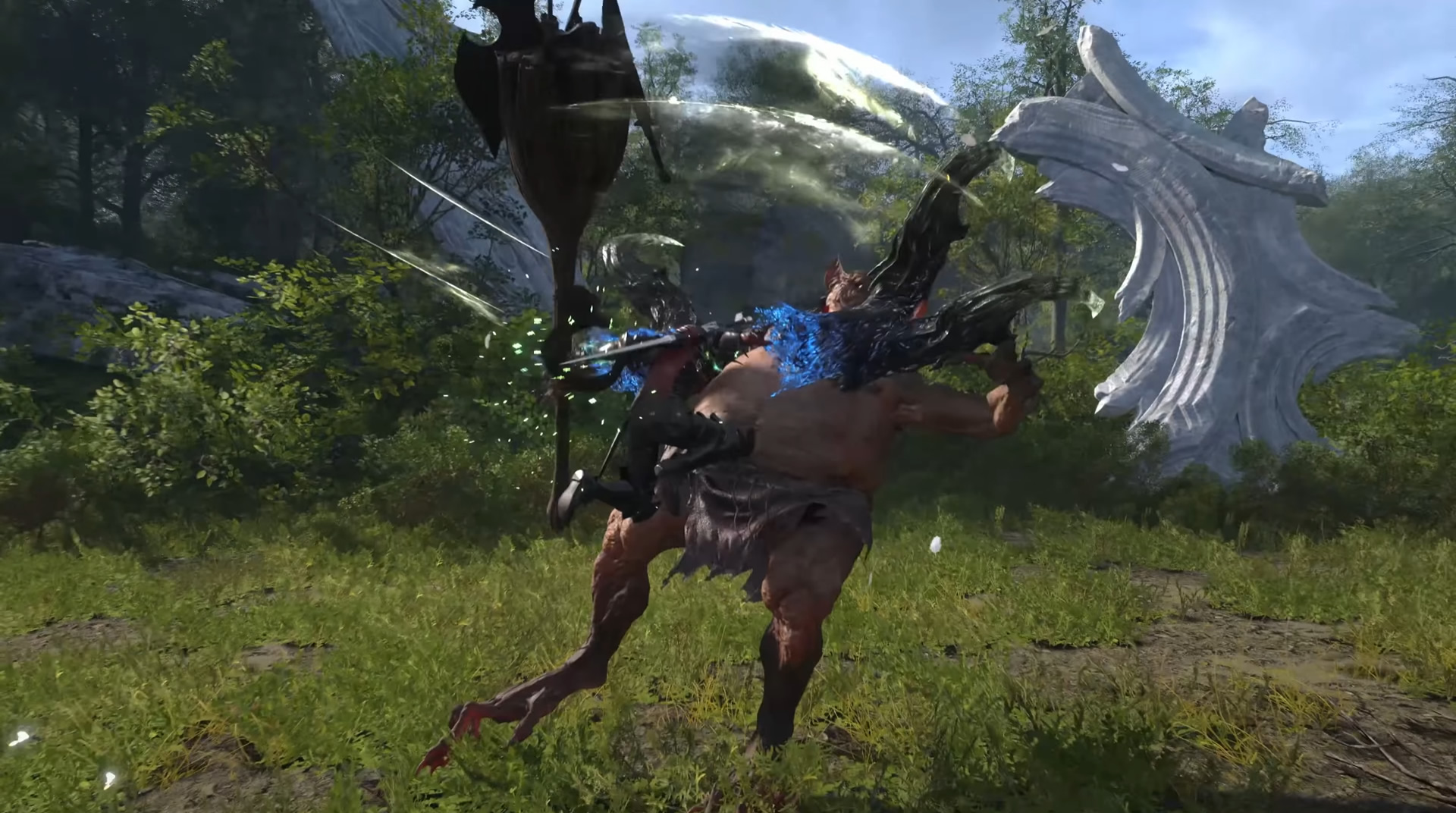 JRPGs, and Final Fantasy specifically, used to featured a full planet with towns and dungeons for the player to traverse in. The planet was always a miniature representation of an actual planet where players would roam from town to town. There were typically vehicles to use to reach previously closed off areas and speed up travel.
That format now seems archaic, but at the time (1990s), the small scale world map sold the illusion of a full sized planet ready to be explored by our younger less technologically advanced selves.
However, with the arrival of open world gaming, planet spanning quests have taken a back seat. It is difficult to recreate a full planet of say, the size of Final Fantasy VII's world on a 1:1 scale.
In fact, it is impossible (at least for Square Enix) at the moment, according to Yoshida. "We've found in our extensive user research that many of the younger generation of gamers have never played a Final Fantasy or don't have any interest in the series. To create a game that might excite and resonate not only with our core fans, but also with that new generation, we played a lot of games ourselves, and so yes, in [Final Fantasy 16] you'll find inspiration from recent triple-A open world RPGs," Yoshida says.
"However, to bring a story that feels like it spans an entire globe and beyond, we decided to avoid an open world design that limits us to a single open world space, and instead focus on an independent area-based game design that can give players a better feel of a truly 'global' scale."
Yoshida's words are illuminating, as his publicized love for Ghost of Tsushima and FFXVI's Witcher 3 inspired atmosphere would have led most to believe that FFXVI would continue its evolution towards a full blown open world experience.
However, typical AAA open worlds take place within a single region or continent. This way the world can be realized in a detailed 1:1 scale by current technology limitations. It seems that FFXVI intends to tell a globe spanning story (like the Final Fantasies of old).
Because the game will also take inspiration from current AAA open world hits, I expect large (but naturally walled) areas with plenty of side questing to do.
The game will feature six realms. Thus, I expect at least six very large areas to explore.
Open World Could Have Been a Weakness
Final Fantasy XV's "open" world wasn't one of its strong suits. The lands had a lot of real state, but were largely empty and repetitive. The game world was also quite restrictive and was divided by impassable walled barriers.
In some ways, it felt like FFXV had gone with an "open" format as a direct response to the criticism about FFXIII's linearity, and not much else. Final Fantasy XVI intends to tell a strong story, and perhaps, a more linear and condensed approach is the way to go.
Ghost of Tsushima and Guerilla's Horizon games have proven that strong stories can prevail in open worlds. However, Square Enix hasn't proven, as of yet, that similar approach could work for Final Fantasy.
While I am a sucker for open world gaming, the most important thing for me as 1990s Final Fantasy fan is a strong story with equally strong and unforgettable characters.
Agree with the author? Couldn't disagree more and are frothing at the mouth to tell him? Leave a comment here, on Facebook or send an email and make sure to follow Never Ending Realm on Facebook, Twitter, and YouTube!