Ghost of Tsushima was one of the premier new IPs of the last generation. Sony's open world game, took some inspiration from other open world games such as Breath of the Wild, Assassin's Creed: Odyssey, and The Witcher 3.
What distinguished Sucker Punch Production's Open World, Action Adventure/RPG hybrid from other games in the genre, was its feudal Japanese setting, and its artistically rendered rendition of Japan's magical landscape.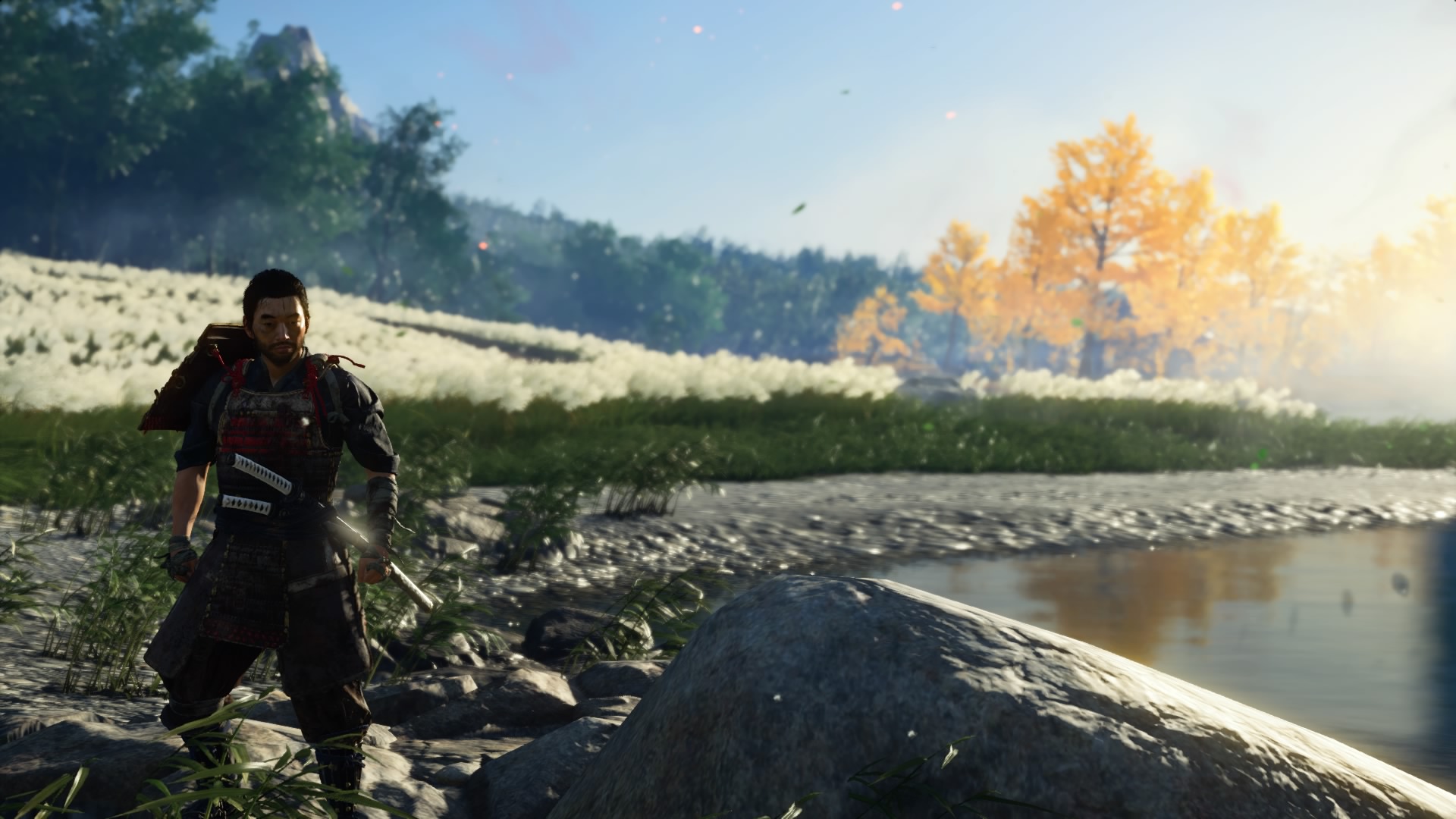 Tsushima, had an engrossing brand of combat that made its gameplay addictive, even if it fell short in the exploration department from AC, BotW and the Witcher, but it didn't matter. The game did well critically, but with an 83 Metacritic, there was, clearly,  much room for improvement.
Ubisoft hopes to deliver that improvement, in the form of the currently titled Assassin's Creed: Codename RED.
Experience the full Shinobi fantasy in our future open world RPG title set during Feudal Japan: Assassin's Creed Codename RED.#AssassinsCreed pic.twitter.com/vr15LIvjej

— Assassin's Creed (@assassinscreed) September 10, 2022
The game is set to be an Open World Action-RPG set in feudal Japan, and as such, it will be (inevitably) directly compared to the aforementioned Ghosts of Tsushima.  The game will be developed by Ubisoft Quebec, whose last main AC game, Odyssey, received better (87% Metacritic) reviews than even Tsushima itself.
As opposed to the Samurai themed Sony game, Ubisoft's take on the Japanese Feudal era period will allow players to see the world through a Shinobi's eyes.
A Game of Stealth and Assassination
The next Assassin's Creed will focus on Ninja combat, which should right up Ubisoft's alley, given that the AC protagonists have always featured "ninja" like traits.
Tsushima set a high bar in terms of interesting combat, and swordplay. At 60fps, on the PS5, its timing mechanics are near impeccable. Assassin's Creed's own brand of swordplay is great, but it will be interesting to see how Ubisoft Quebec polishes things up for the Series newest entry.
Assassin's Creed Has One of the Best Open World Engines Around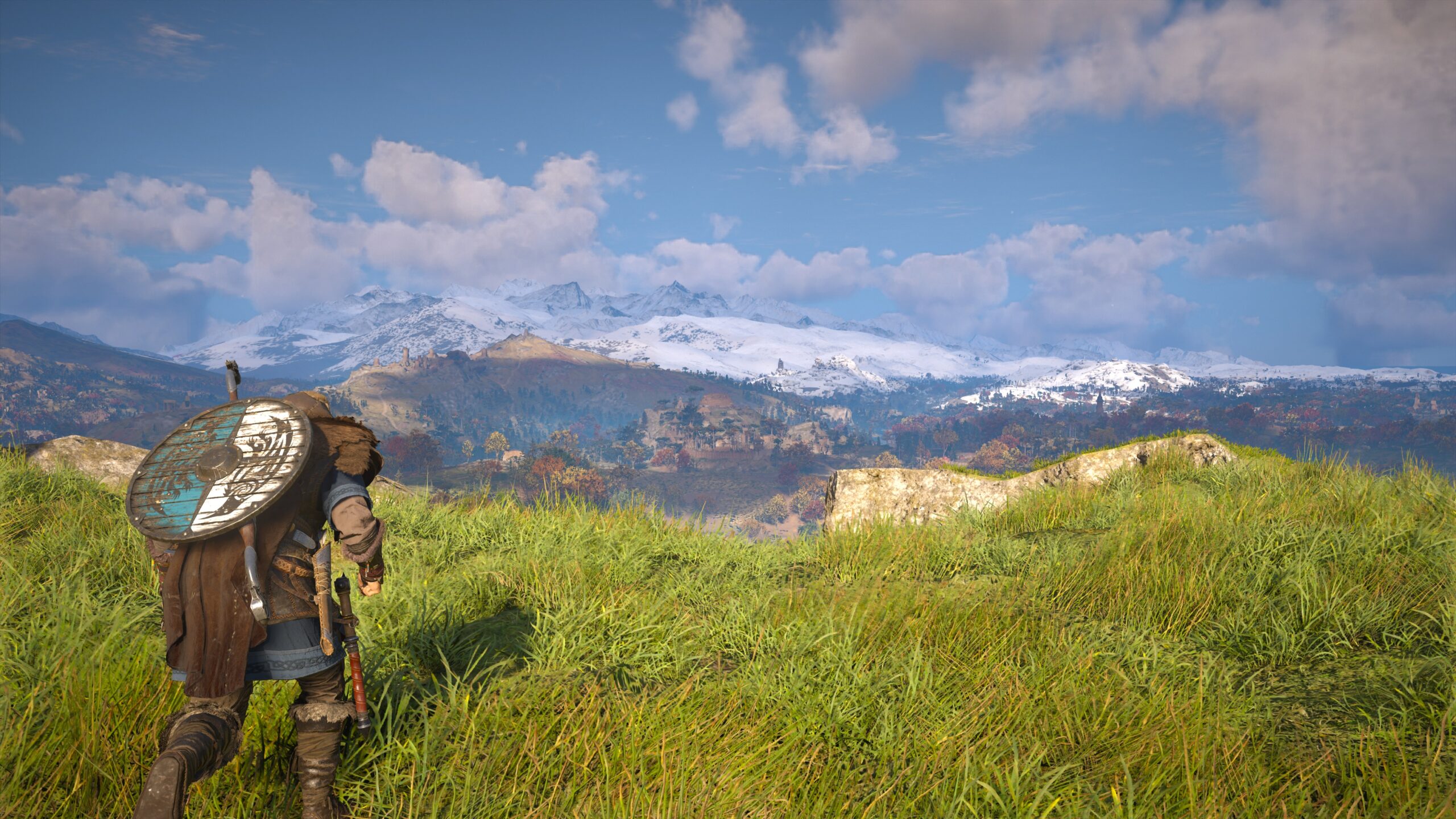 I found AC: Valhalla to be more technically impressive in terms of its massive open world than I did Tsushima. It has a more impressive system of water rendering, and by far, the most epic vistas. That said, on PS5 (60fps) GoT is a sight to behold when in movement thanks to its moving foliage system and the hundreds of leaves (complete with shadows) being flown around by the wind. It is a true spectacle and it manages to hide quite well, the pop up, and pedestrian texture quality of some of the world's materials.
Still, from an artistic point of view, I can see how GoT is the holy grail of Japanese themed video games. I do expect Ubisoft Quebec to work extra hard on this new AC effort in order to surpass Sucker Punch's entry, as comparisons will, inevitably, be made.
I believe AC: Codename Red will be a next generation project only, so that will give Ubisoft's title a large technical advantage over Sony's Samurai themed game. This, of course, until the inevitable Ghost of Tsushima sequel arrives.
Agree with the author? Couldn't disagree more and are frothing at the mouth to tell him? Leave a comment here, on Facebook or send an email and make sure to follow Never Ending Realm on Facebook, Twitter, and YouTube!