With Forza Horizon 5 out now in stores and Game Pass, Playground Games' focus can shift towards Microsoft's Action-RPG property. However, Playground has had two separate teams working on the games over the past 4 years (at least). Tom Golton (Lead Engineer) wrote a tweet a few days ago confirming the length of Fable's development cycle under Playground Games.
4 years of working on Fable at @WeArePlayground. So excited for this game. pic.twitter.com/KO099HnYSd

— Tom (@deltaflux) November 5, 2021
Why Fable's Reboot is Important
With Horizon Zero Dawn (and the upcoming Forbidden West), and The Legend of Zelda Series campaigning as open world action RPGs on competing consoles, Microsoft was left with no choice but to resurrect their own dormant series in Fable.
One could argue that Microsoft no longer needed Fable given its Obsidian (Avowed), and Bethesda (Elder Scrolls) acquisitions, but Sony pumped out a substantial number of first party open-world titles during the PS4's life-cycle and Xbox One felt like a barren wasteland by comparison.
Fable is important to Xbox, it is a proper Action-RPG franchise with a unique art style, humor, and setting. While most Xbox owners are eagerly awaiting for news on the Elder Scrolls VI, Fable (under Play Ground Games) has a real shot at turning into something special.
As a fan of Fable II, and the Forza Horizon Series, I am salivating at the seemly unlimited possibilities for this title.
Playground Games is Microsoft's Naughty Dog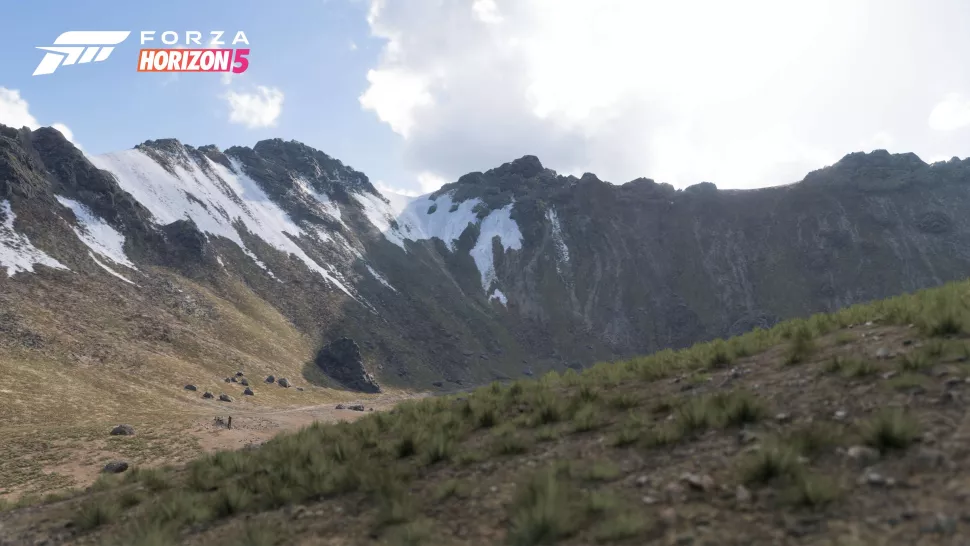 Go ahead boot up Forza Horizon 4, or better yet, boot up the new Forza Horizon 5. With the latest Forza title already out, it could be argued that there isn't a better looking open world game (this side of Red Dead Redemption 2) than Playground's latest open world car racing effort.
The developer is as proficient in making jaw-dropping visuals as is Sony's premier first party studio, while the company hasn't made anything outside of the Forza Horizon series, faith in their capabilities isn't misplaced. The meticulous detail to attention that the developer has showcased with its racing entries bodes well for the Fable series.
Fable Running on the Forza Horizon Engine? Sign Me Up!
Given how spectacular Forza Horizon 5 looks, Fable, which is scheduled to be a 'next-gen only' title will probably showcase what the Xbox Series X is really capable of doing, and it should look stunning. Apart from the fact that Forza Horizon's development team is behind the game, and the fact that it has been in development for 4 years already, the only other fact known about the game is that Anna Megill (Control) is the game's lead writer, which is also a good sign of things to come.
The game is rumored to have a 2023 release date, which would drive the game's development time to 6 years, which is substantial. Clearly, Microsoft is taking the proper steps to ensure that Fable's reboot is the best that it can be by the time that it is finished.
Agree with the author? Couldn't disagree more and are frothing at the mouth to tell him? Leave a comment here, on Facebook or send an email and make sure to follow Never Ending Realm on Facebook, Twitter, and YouTube!