Not that long ago, we reported that J-RPG Developer/Publisher Level-5 was leaving the U.S. to focus on the Japanese market. We figured that such move would signify the end for its Ni no Kuni franchise on the West.
Level-5 moved the franchise to the fertile world of mobile gaming, and it seems that the move has paid off… fairly quickly I might add.
Ni No Kuni: Cross Worlds Grosses Over 100 Million Dollars in Revenue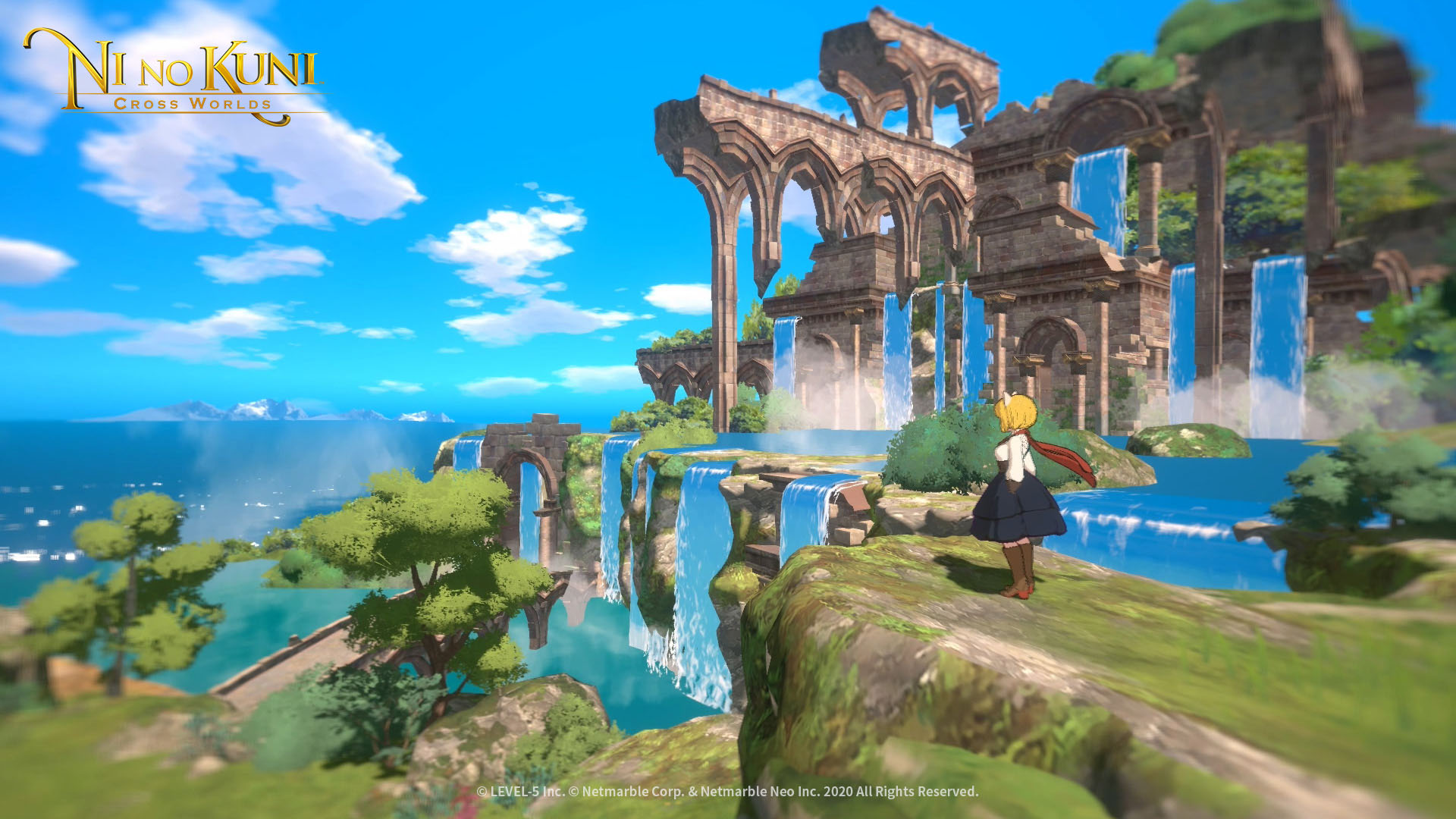 The Ni No Kuni Franchise was one of the few 'AAA' JRPG IPs left on home consoles before Level-5 pulled the plug on it last year (as far as the western market was concerned).
Ni No Kuni II: Revenant Kingdom failed to break the 1 million sales mark. Our guess at the time was that Level-5 would go back to Japan and focus its efforts on the portable/mobile market.
Developed by Netmarble and published by Level-5, Ni No Kuni: Cross Worlds is a MMORPG released for Mobile devices on Asia.  In just eleven days it has managed to gross over 100 million dollars, thus dethroning the previous record holder Pokemon GO, and other popular online games such as Genshin Impact.
The greater part of the revenue came from Japan and South Korea, where it seems that the Ni No Kuni brand is incredibly strong.  The top three grossing countries were  Japan (45%), South Korea (35%), and Taiwan (15%).
What This Means for the Franchise on the West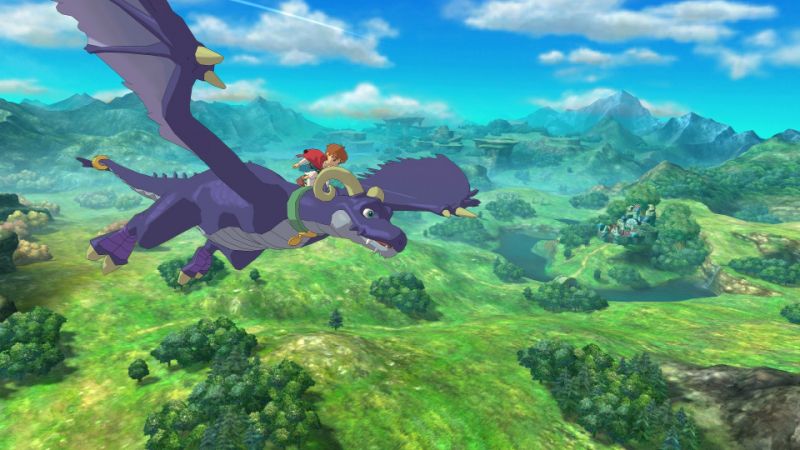 Ni No Kuni: Cross World's record breaking success means that we should get a version of the game by 2022 over here on android, and iOS devices (and hopefully consoles). It also means that it is likely (unfortunately) that we have seen the last of Ni No Kuni as a traditional JRPG franchise on home consoles.
With this unprecedented success on mobile platforms there is no reason for Level-5 to stray away from the path of success. Sad as it is, Cross Worlds has, by now, grossed more for the company than the last two Ni No Kuni games combined.
However, on a positive (perhaps hopeful) note, this sudden rise in earnings might allow for Level-5 to gamble on other more 'traditional' projects. After all, a potential 'Ni No Kuni III' could only aid the brand's recognition.
While I wouldn't sit and wait for it (a single player Ni No Kuni on consoles), hope is the last thing to die for JRPG fans. At the very least, a franchise I once thought would never reach the West again in any form, has made a return in the most commercially successful way imaginable.
Agree with the author? Couldn't disagree more and are frothing at the mouth to tell him? Leave a comment here, on Facebook or send an email and make sure to follow Never Ending Realm on Facebook, Twitter, and YouTube!