The Legend of Zelda: Tears of the Kingdom is not only a critical Masterpiece (96 Metacritic rating), but it will likely sell millions upon millions of copies before the year ends, at the raised price tag of $70. 
News of Tears of Kingdom becoming Nintendo's second biggest boxed launch ever in the UK, and of selling 500,000 physical copies in France in just one weekend, plus 10 million units worldwide, should have Nintendo executives very happy. 
Breath of the Wild went on to sale over 30 million units in six years. That's a staggering number for a game confined to a single platform (even if that platform has sold over 130 million units). 
To put this in perspective, Elden Ring, which has been a massive success, has sold 20.5 million copies in a year. However, it moved 12 million of those in its initial release month, and it is likely that it will struggle to reach that 30 million (Breath the Wild) mark despite the fact that, combined, the Xbox One, Xbox Series, PS4, PS5, and PC systems in which the game currently runs, out number the amount of Switches sold. 
Can Tears of the Kingdom Outsell Breath of the Wild?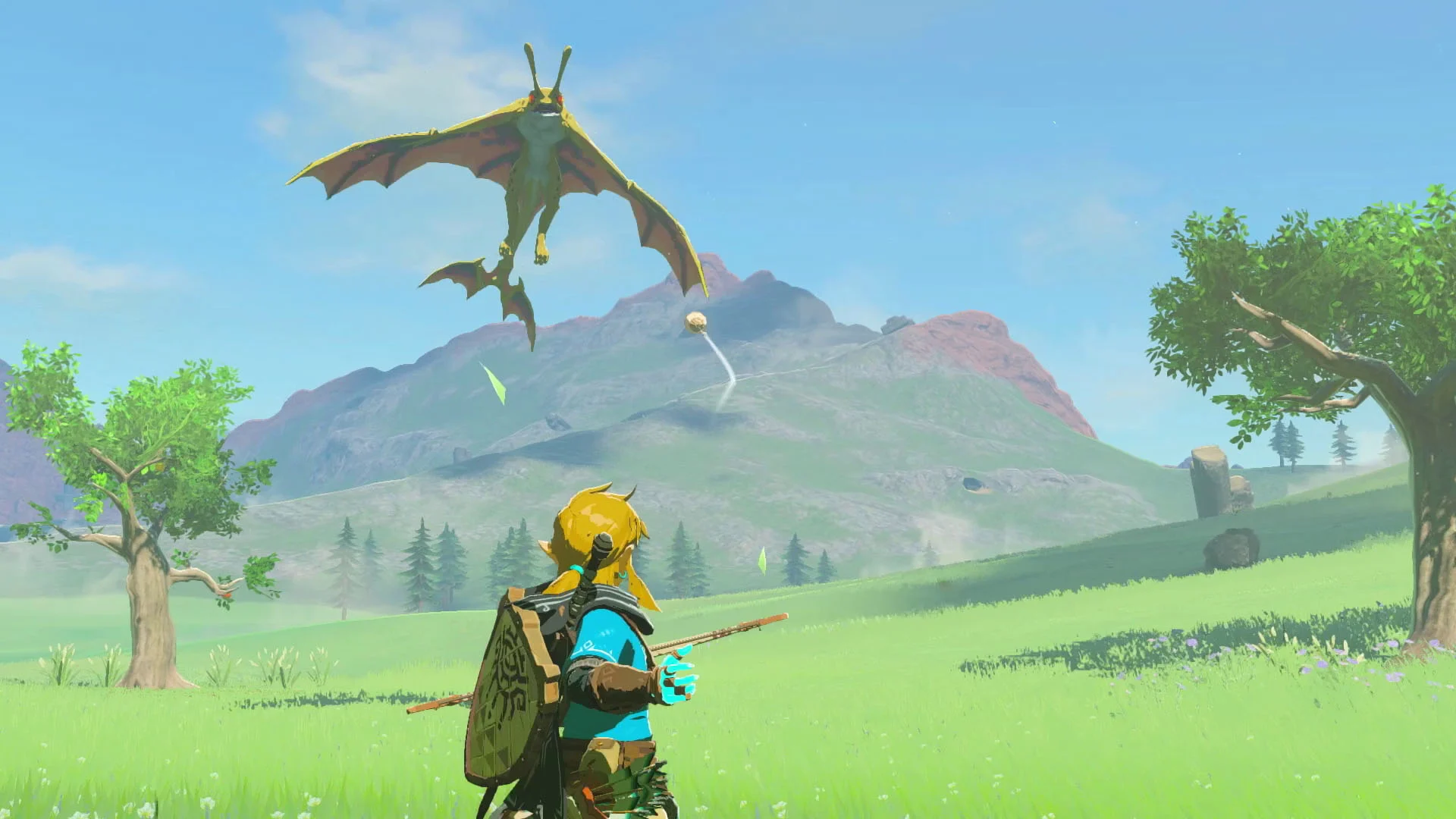 Hard to say, but early numbers (10 million units in just 3 days) out pace those of the Breath of the Wild world wide. It is likely that the "next" Switch will be backwards compatible, and will offer improvements in resolution and performance to Switch games, which will considerably extend the 'legs' of the game in the foreseeable future. 
With its shockingly good performance, it remains to be seen if it can get to 12 million as fast, or faster than Elden Ring did, despite being confined to a single platform (Switch).
What's more impressive, despite the fact, that Tears of the Kingdom is a Switch game, Nintendo felt it was fitting to raise its price point to $70 because of "modern gaming development costs" which is a bit dubious, given that the Switch hardware is (arguably) two generations behind current generation machines. 
Still, Nintendo knew what it was doing, and it knew the quality of Tears of Kingdom. The company rightfully expected massive scores from critics, and high levels of hype from Zelda fans. In other words, if they were going to pull the rise in price shenanigans, The Legend of Zelda: Tears of the Kingdom was the game to do it with. No one would complain, I didn't complain (for a physical copy)…in fact…I would have paid $99.99 for this game, and I wouldn't have complained all the same. Nintendo knows that.
Final Fantasy XVI Arrives Next Month, but Can it Meet The Critical and Commercial Standards set by Elden Ring and Tears of the Kingdom?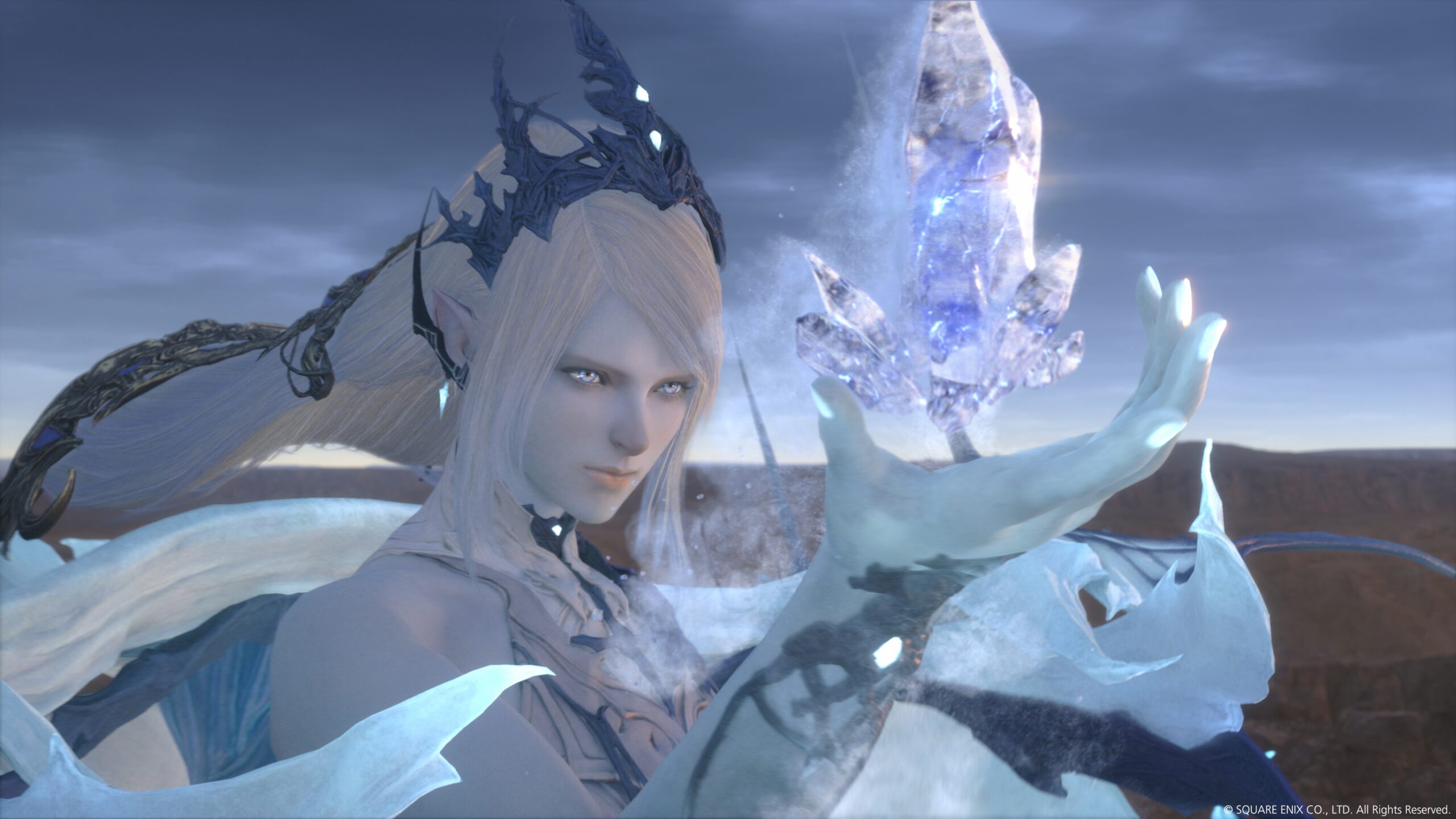 Well, FFXVI has an uphill battle, sales wise, to compete with the two biggest (and most successful) Japanese AAA action-RPG releases of recent times. As a PS5 exclusive, and with only 36 million consoles sold, FFXVI would have to pretty much appeal to 2/3 of the PS5's owner base in order to approach the numbers of Elden Ring, and the expected longterm sales of Tears of the Kingdom.
Great Metacritic goes a long way in bolstering a game's commercial success. Both Elden Ring and Tears of the Kingdom have been some of the best rated games of the last two years, and it is not coincidence that sales of both titles have been strong at launch as a result. Final Fantasy XVI can do great numbers, if it is a great game. However, given its PS5 exclusivity, Final Fantasy XVI would have been a massive success if it sells 10 million units in its lifetime, a number that Tears of the Kingdom hit in 3 days…3 DAYS!
To put the above statement into the proper context, Final Fantasy XV sold 10 million units, but it did so in different platforms including Xbox One and PC. If Final Fantasy XVI scores in the 80s range, like FFXV and FFVIIR did, it might not be enough to convince the less hardcore JRPG, and Final Fantasy fans to dive into the game. It will certainly not convince mainstream gamers into trying the latest entry in the long running series, at least not at launch.
Elden Ring's success was considerably helped by gamers who had never played a Soulsborne game, but still gave it a try because critics had praised the game as one of the very best experiences of all time.
The Legend of Zelda: Tears of the Kingdom is Likely to Win GotY Honors Unless…
Final Fantasy XVI, and/or Starfield are masterpieces. It seems like Tears of the Kingdom will follow on the footsteps of Breath of the Wild in taking most GotY awards for its release year. But not everyone seems to be as impressed as critics were. God of War creator, David Jaffe, called The Legend of Zelda: Tears of Kingdom "Bland and old looking" in a controversial tweet.
I don't care about realism in games.And I'm not saying the game is bad; to me, gameplay is always the main (and often times) only thing I care about.But this game is pretty bland and old looking IMO and given how important visuals seem to be to others, it seemed worth discussing. https://t.co/adggL7JJsp

— David Jaffe (@davidscottjaffe) May 12, 2023
I will agree that Tears of the Kingdom looks like a Switch game, so it is "old" looking, but bland? Nintendo's artists had pulled off miracles in the Switch hardware creating a detailed world, which is controlled by complex physics, and is filled with nifty touches. Perhaps, Jaffe is sour grapes about the fact that, once again, a Zelda game out scores its own God of War (a game franchise which I love) efforts.
Either way, Tears of the Kingdom is bound to sell millions more given its 'Ultra Hand' system. Given that the game has near infinite options available to create whatever contraption you can imagine (utilizing the game's resources of course), this is a Zelda that was seemly conceived with the streaming, and Tik Tok masses in mind.
For a company that is conservative on the hardware side of things, Nintendo's software is certainly in tune with the current trends.
Agree with the author? Couldn't disagree more and are frothing at the mouth to tell him? Leave a comment here, on Facebook or send an email and make sure to follow Never Ending Realm on Facebook, Twitter, and YouTube!