This week the PlayStation 5 finally comes out, and we are taking a look at all the titles that will be available when the console gets released.
Assassin's Creed Valhalla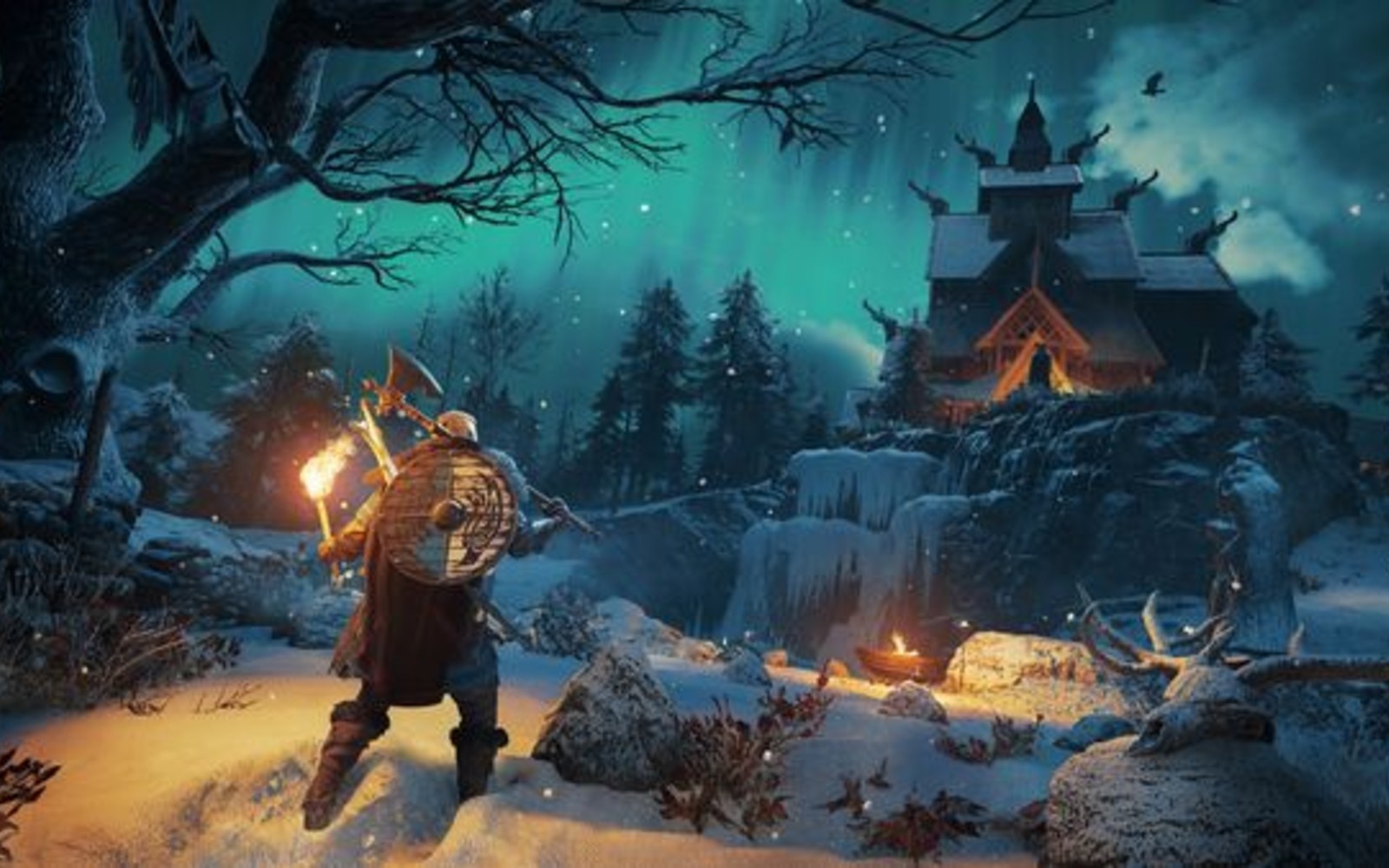 Play as Eivor, a viking assassin, and explore ninth century England in Ubisoft's new entry to their long series. For anyone who buys the PS4 version, they are offering a free upgrade to the PlayStation 5 version whenever you need it.
Astro's Playroom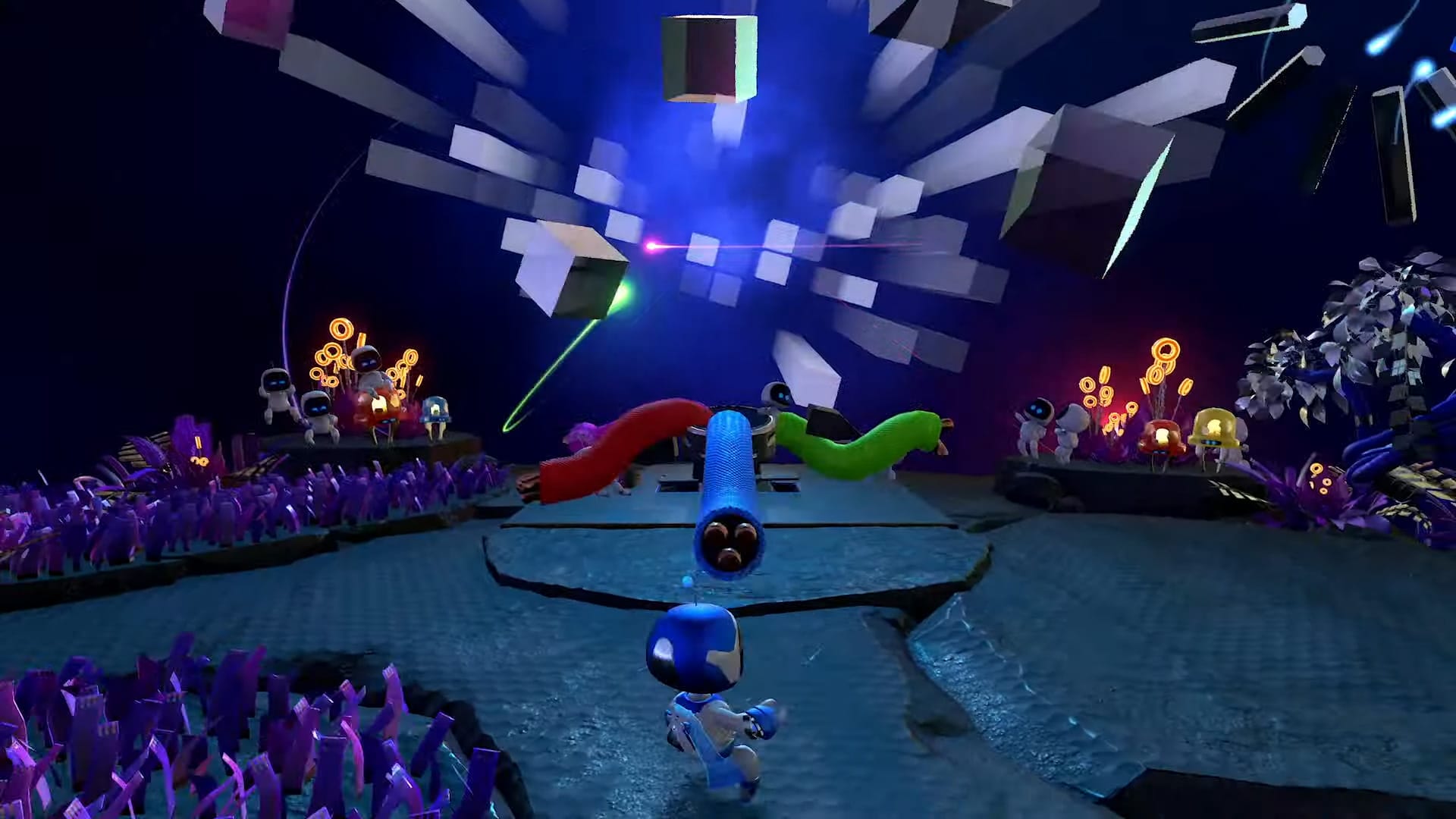 Astro Bot moves from the virtual world into the 3D platform world. This title takes full advantage of the PlayStation 5 and the DualSense controller. It will also come preinstalled on every PS5.
Borderlands 3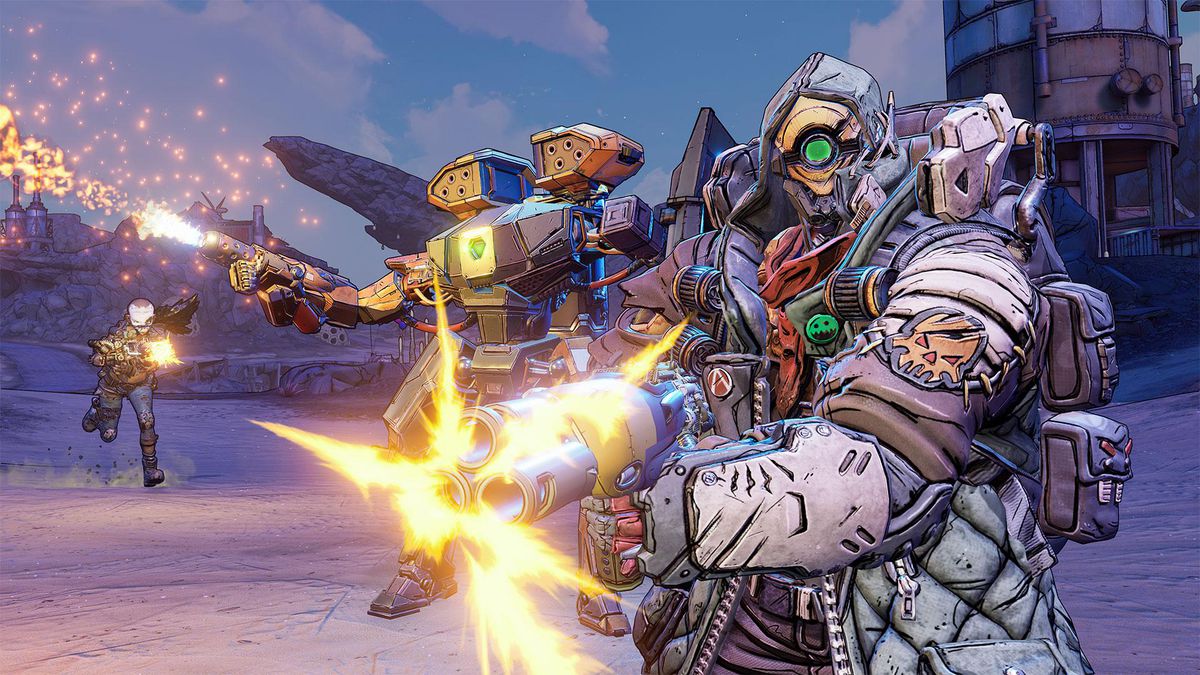 Gearbox's first person shooter mayhem comes to the PS5. Here's another title that gives players the free upgrade if they own the game. This next gen upgrade will support 60 FPS and 4K resolution.
Bugsnax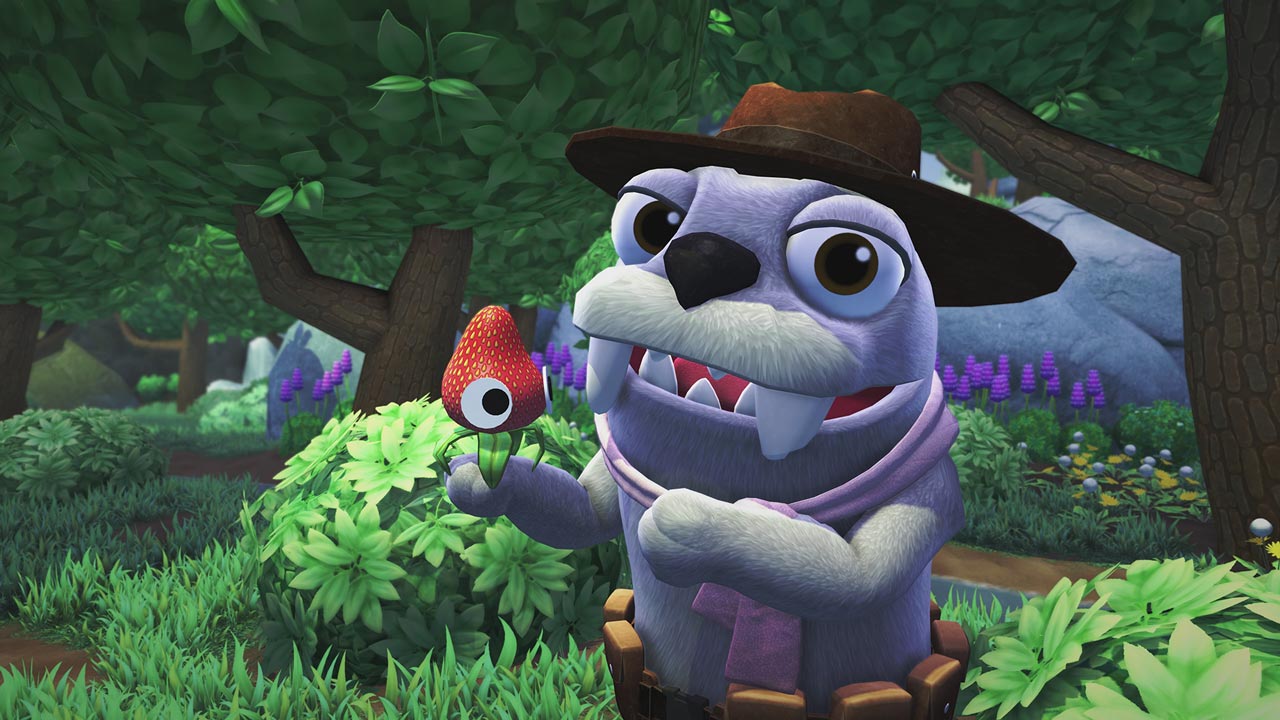 This whimsical new title from Young Horses throws you into a world of edible bugs. If you are a PlayStation Plus member you can play this title for free.
Call of Duty: Black Ops Cold War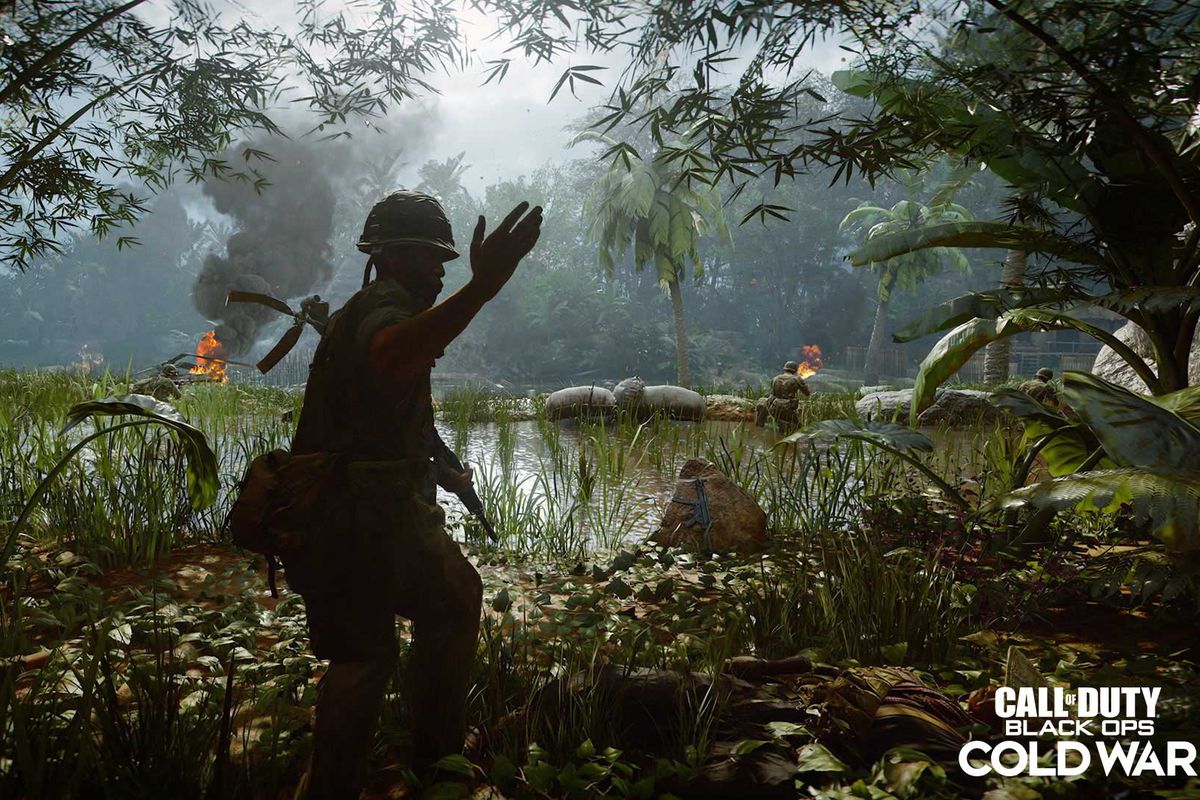 This long-time first person shooter's new entry actually comes out Nov. 13th. This title will offer a free upgrade to the PlayStation 5 version as well.
Demon's Souls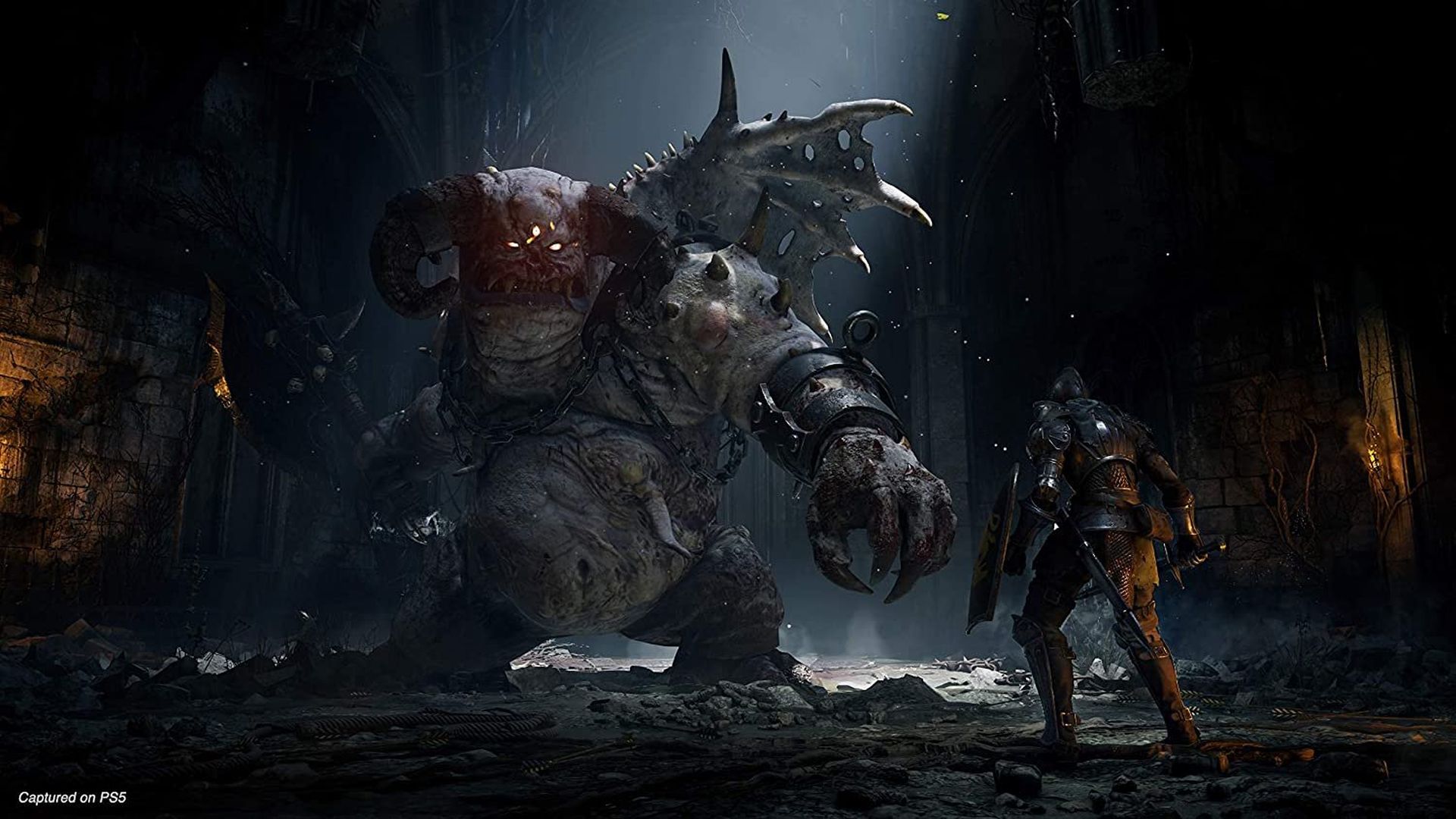 Bluepoint Games is remaking this classic for the PlayStation 5 as a launch exclusive, and it is easily the most anticipated launch title.
Devil May Cry 5: Special Edition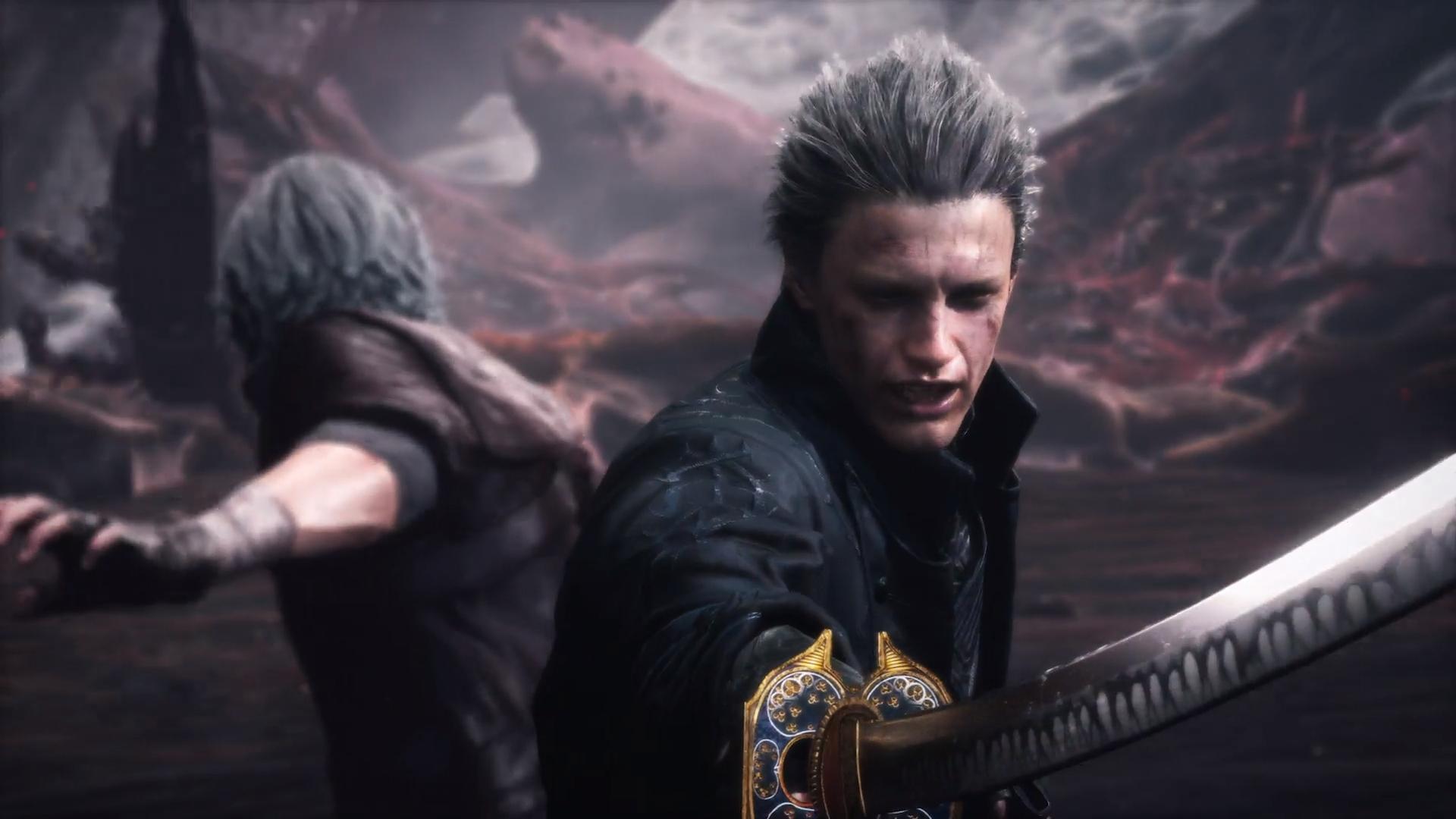 This game boasts a complete overhaul for the PlayStation 5 software. Unfortunately it won't be a free upgrade, but it is only $39.99. It also adds Vergil as a playable character.
Dirt 5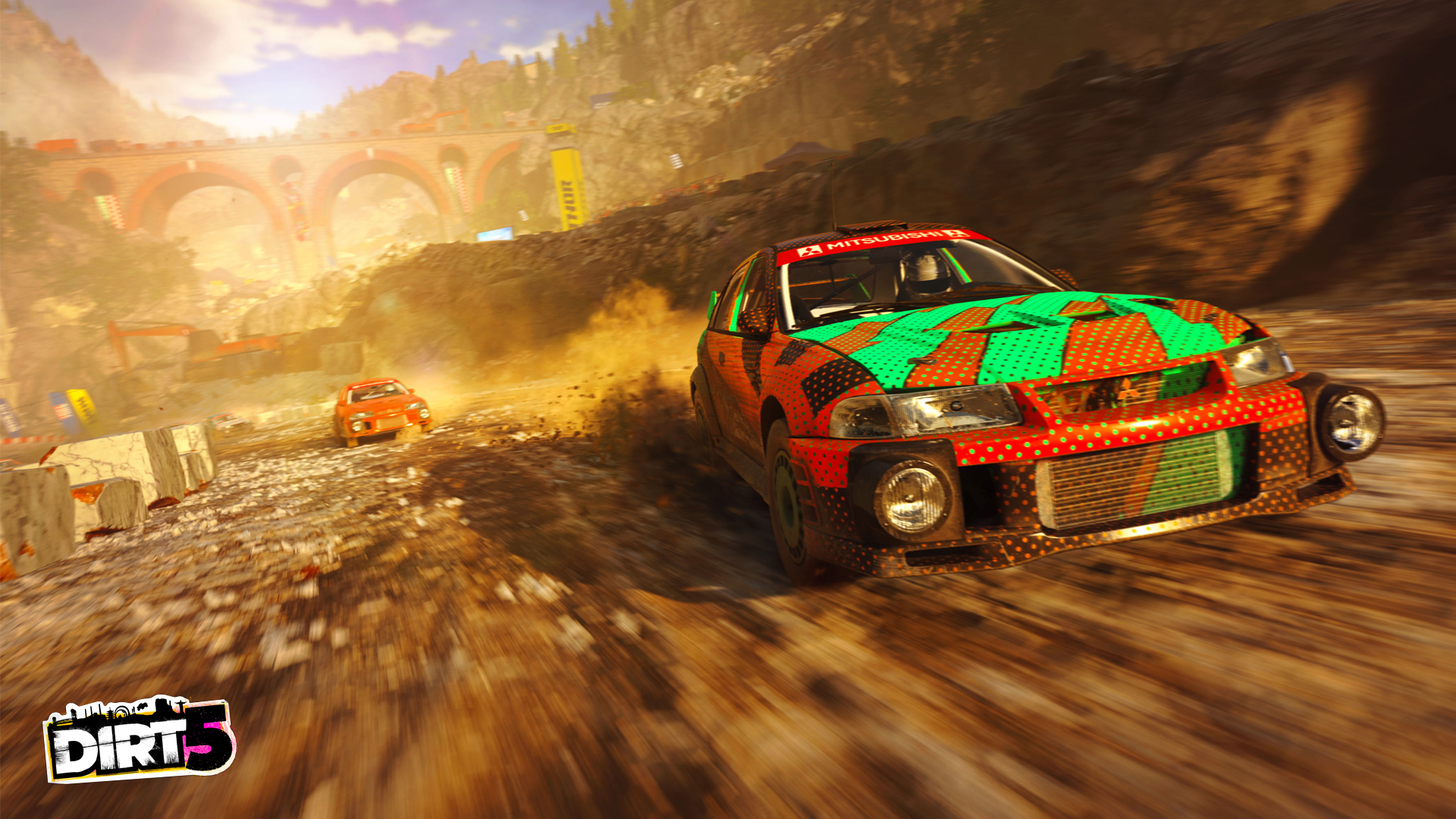 Codemasters' off road racer comes to the PS5 with a free upgrade from the PS4 edition. This upgrade will support 120 FPS and faster loading times
Fortnite
The most popular battle royale game will be on the PlayStation 5 on launch day. The good news is that you can carry your progress over.
Godfall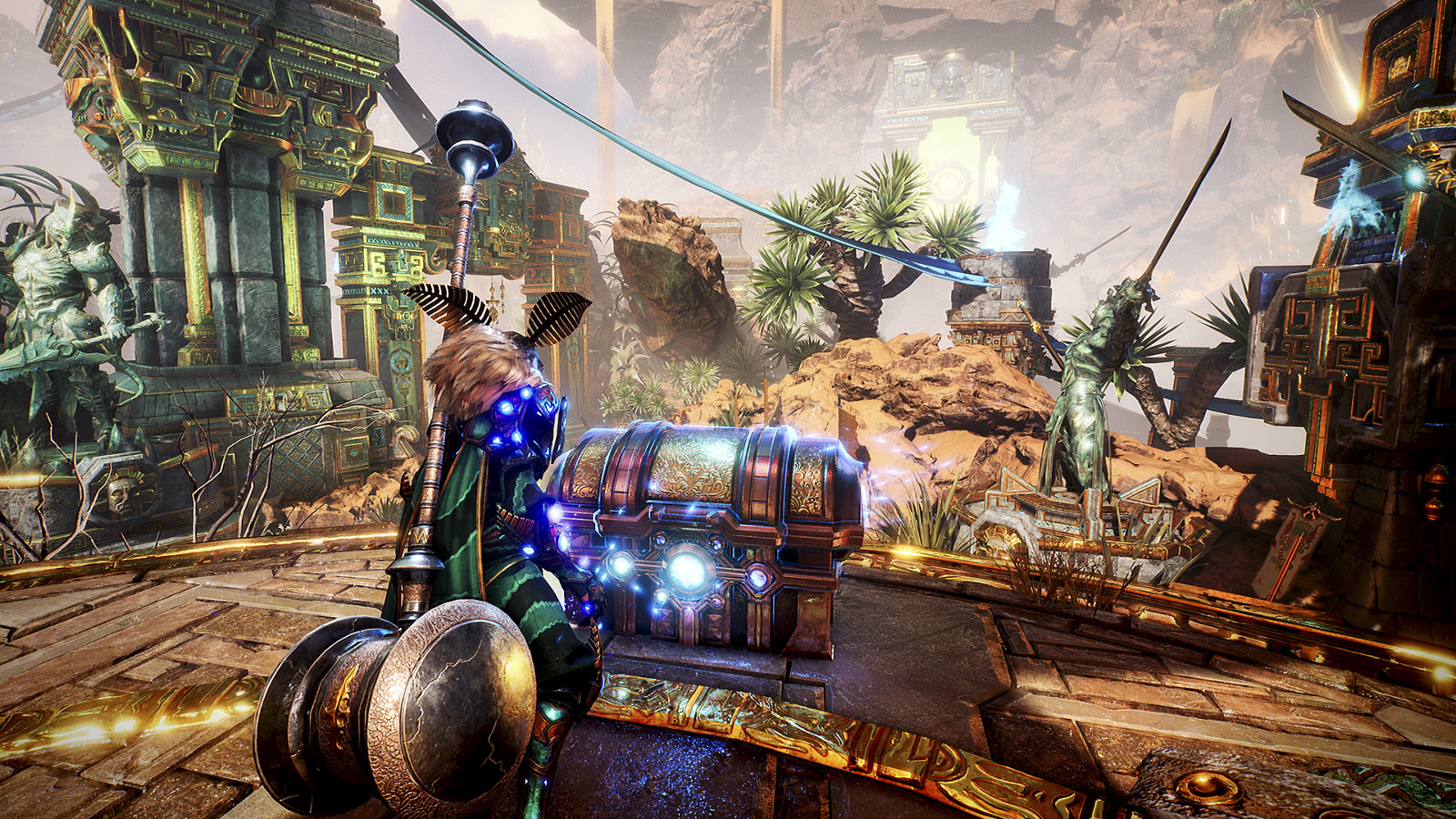 A new studio called, Counterplay Games, has put together an all new looter/slasher. This game has a great combat system and keeps you busy finding better gear.
King Oddball
King Oddball was originally on the PS3 and PlayStation Vita. It was re-released on the PS4 and will now be on the PS5 as well. You play as a moon that swings a boulder at enemies with its tongue.
Maneater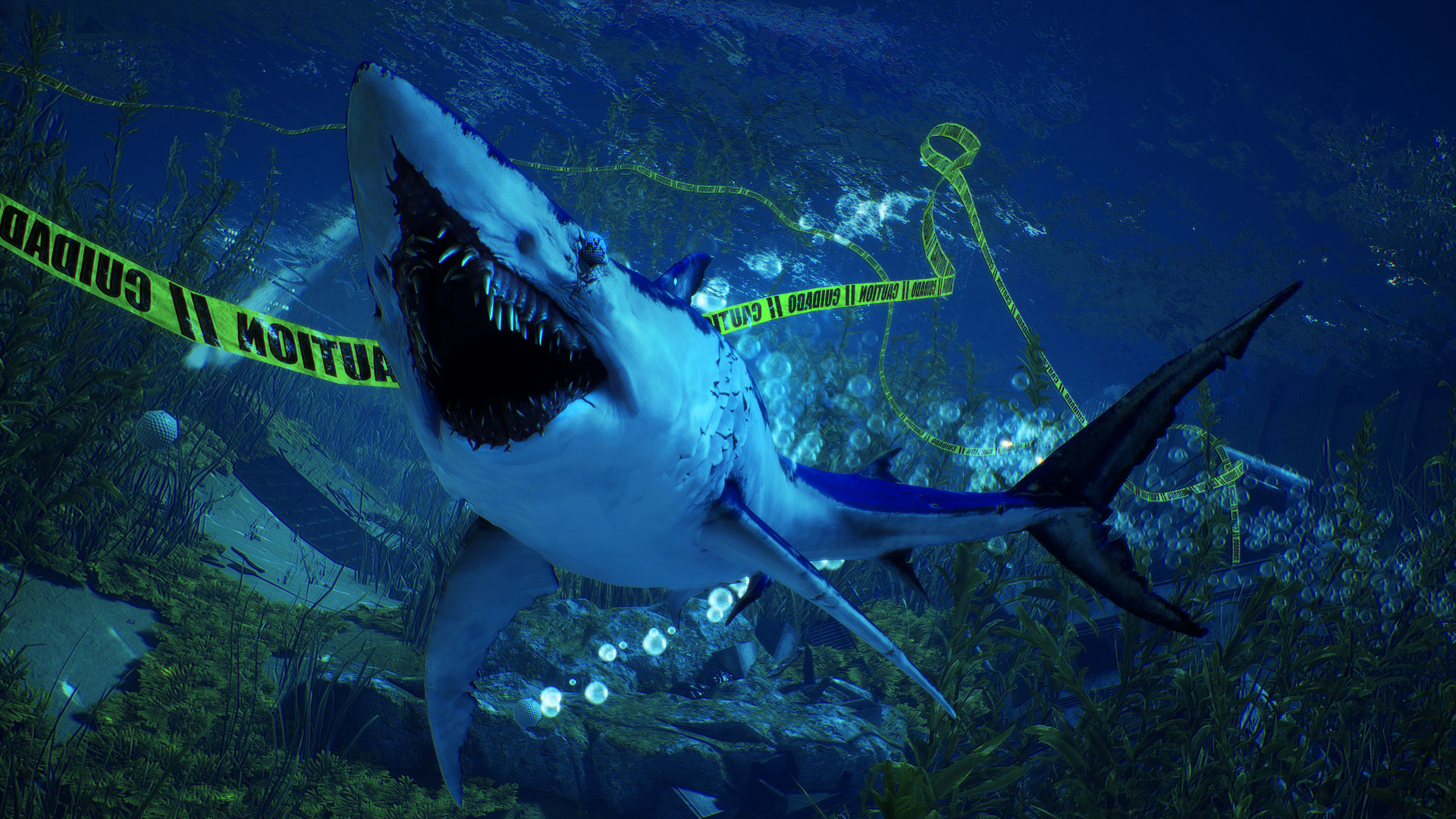 Here is another title offering a free upgrade to those with the PS4 version. It will support ray tracing, 60 FPS, and the DualSense controller.
Marvel's Spider-Man: Miles Morales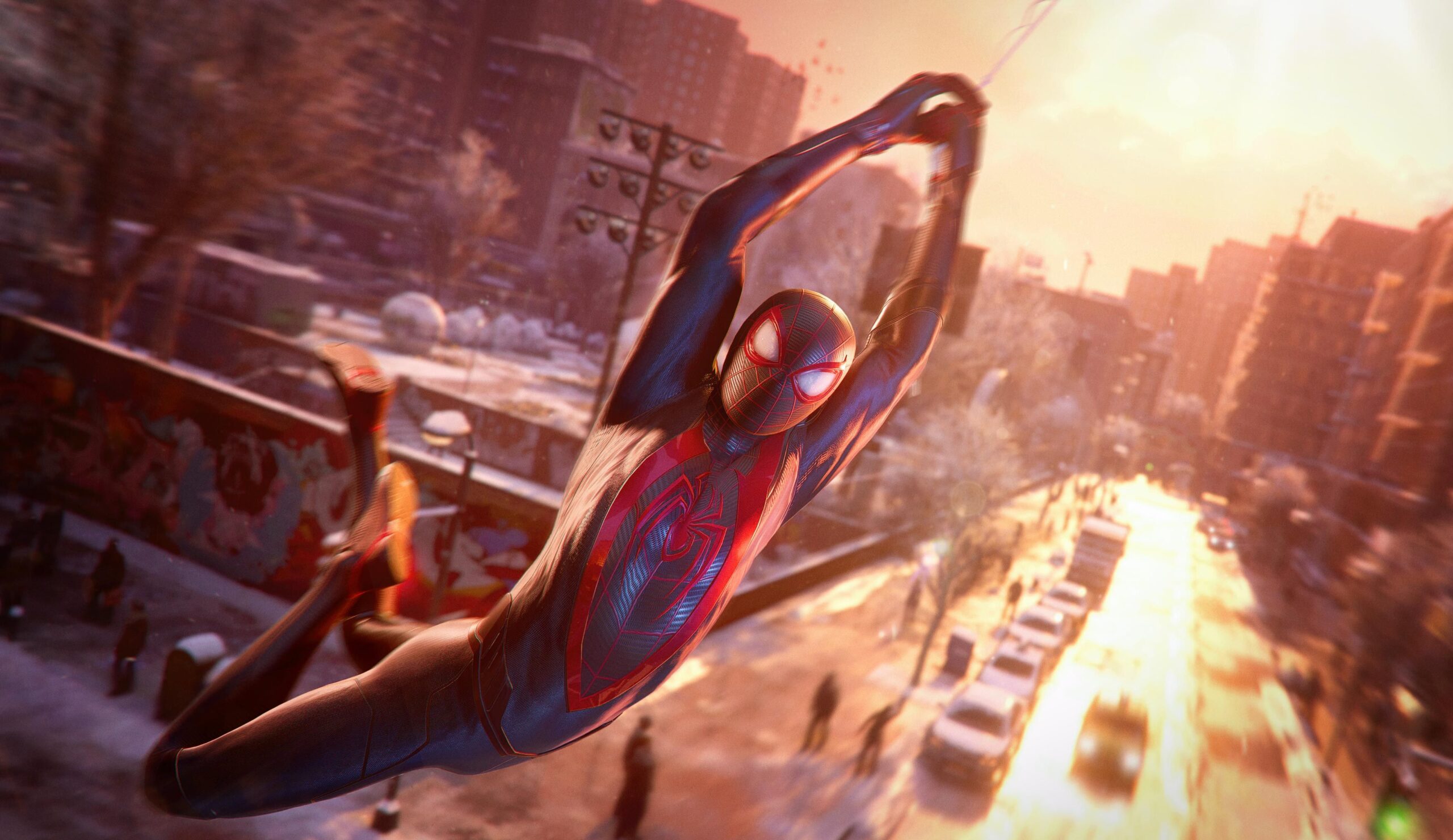 This will be the next installment in Insomniacs' Spider-Man game. A bundle with the remastered PS4 game can be bought with this game, or separately, if gamers are only interested in Miles Morales' adventure.
Mortal Kombat 11 Ultimate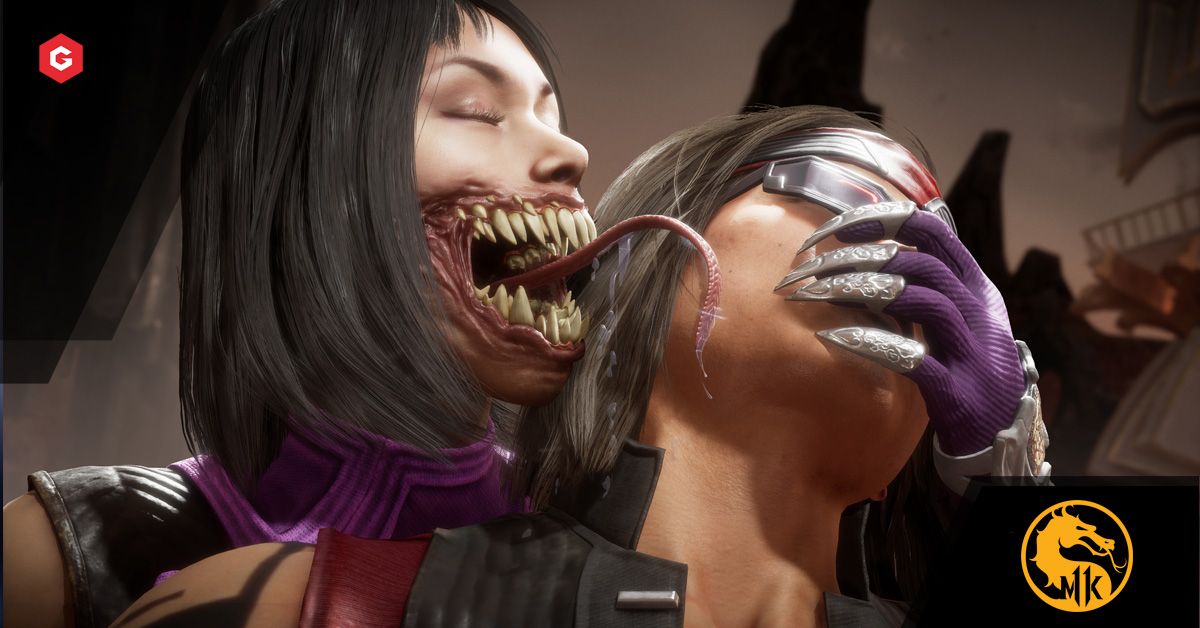 This will be a huge game, encompassing every DLC pack they've released for the game. If you have the ultimate edition on the PS4 you can get the free upgrade for it. This technically comes out on Nov. 17th which is the launch date in Europe for the PlayStation 5.
NBA 2K21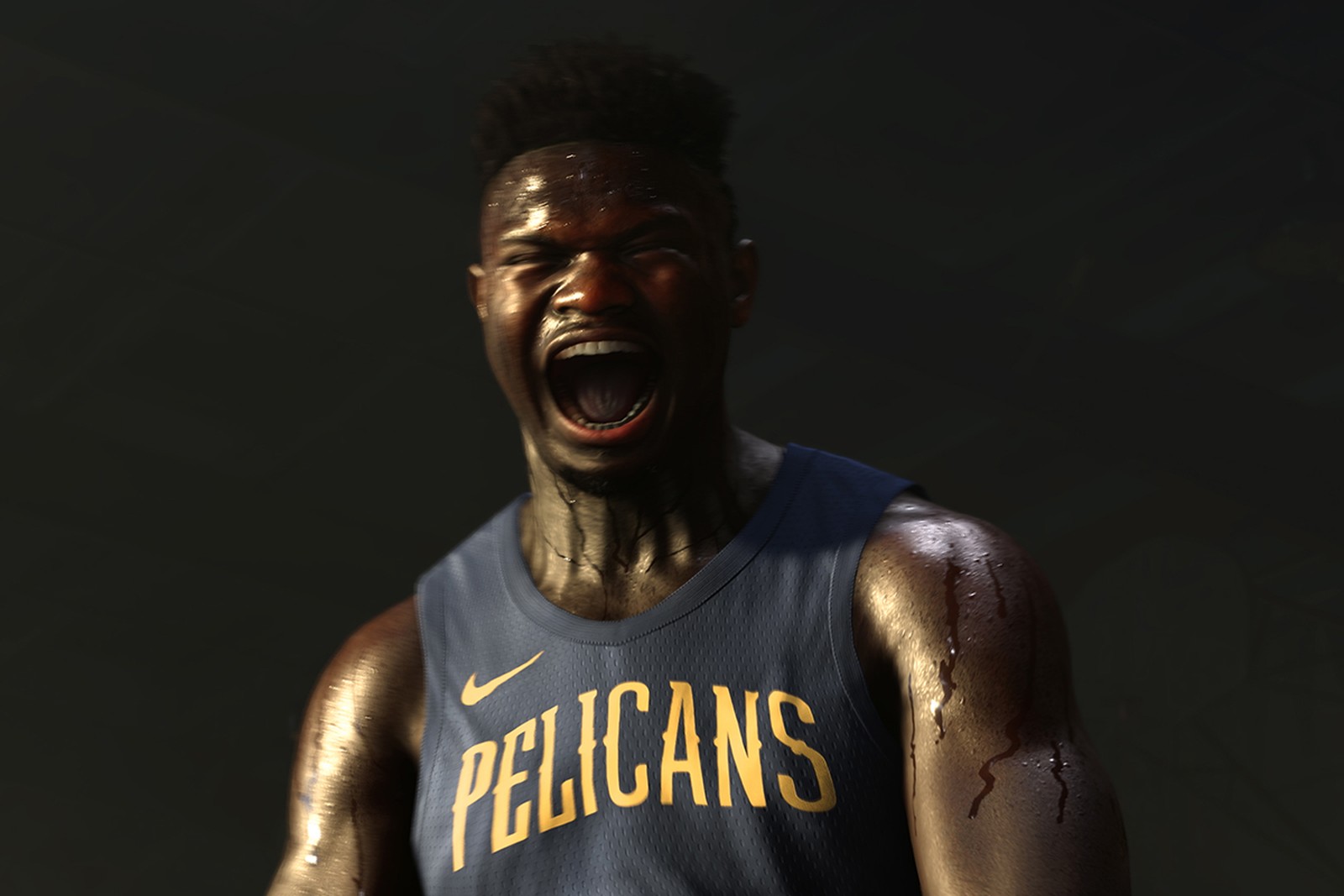 If you own the Mamba Forever Edition on PS4 you will receive a free upgrade to the PlayStation 5 edition.
No Man's Sky: The Next Generation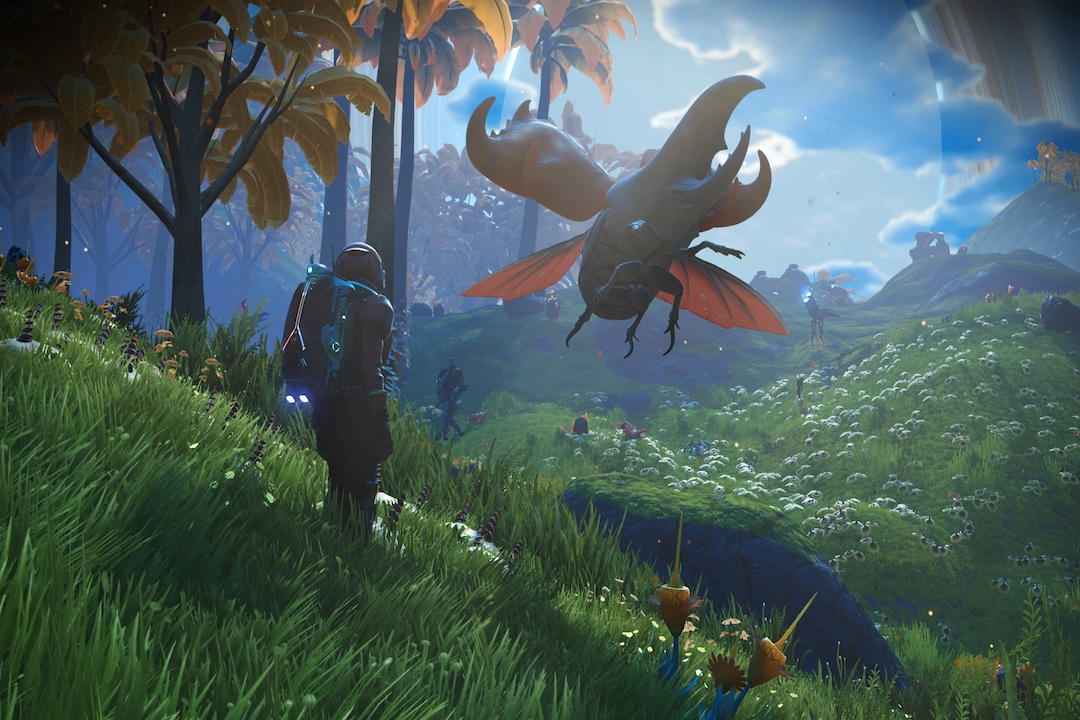 Hello Games' massively open world game no doubt had a rocky start. Since then though, it has blossomed into an enormous game. Existing owners will get the upgrade for free.
Observer: System Redux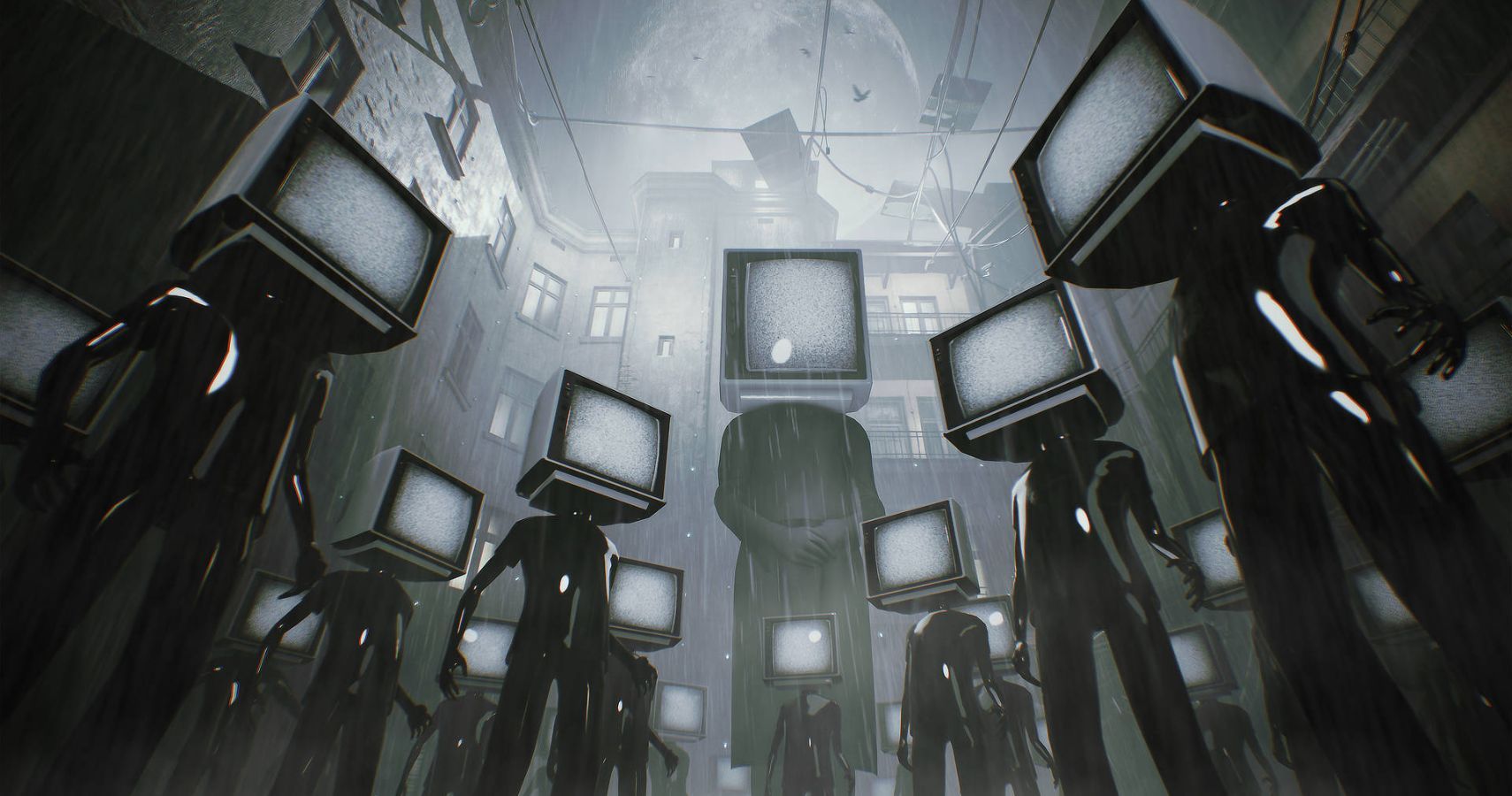 This dark cyberpunk game could tie you over until Cyberpunk 2077 finally comes out. The year is 2084 and you play as a neural detective who can hack the minds of other people.
Overcooked: All You Can Eat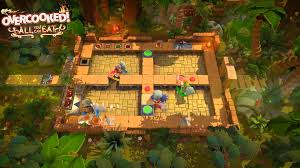 Both Overcooked games and all of the DLC packs arrive in this one big pack. It will support 4K, 60FPS, and new accessibility settings.
The Pathless
The Pathless was developed by the creators of ABZǓ. You play as an archer and explore an open world without a map.
Planet Coaster: Console Edition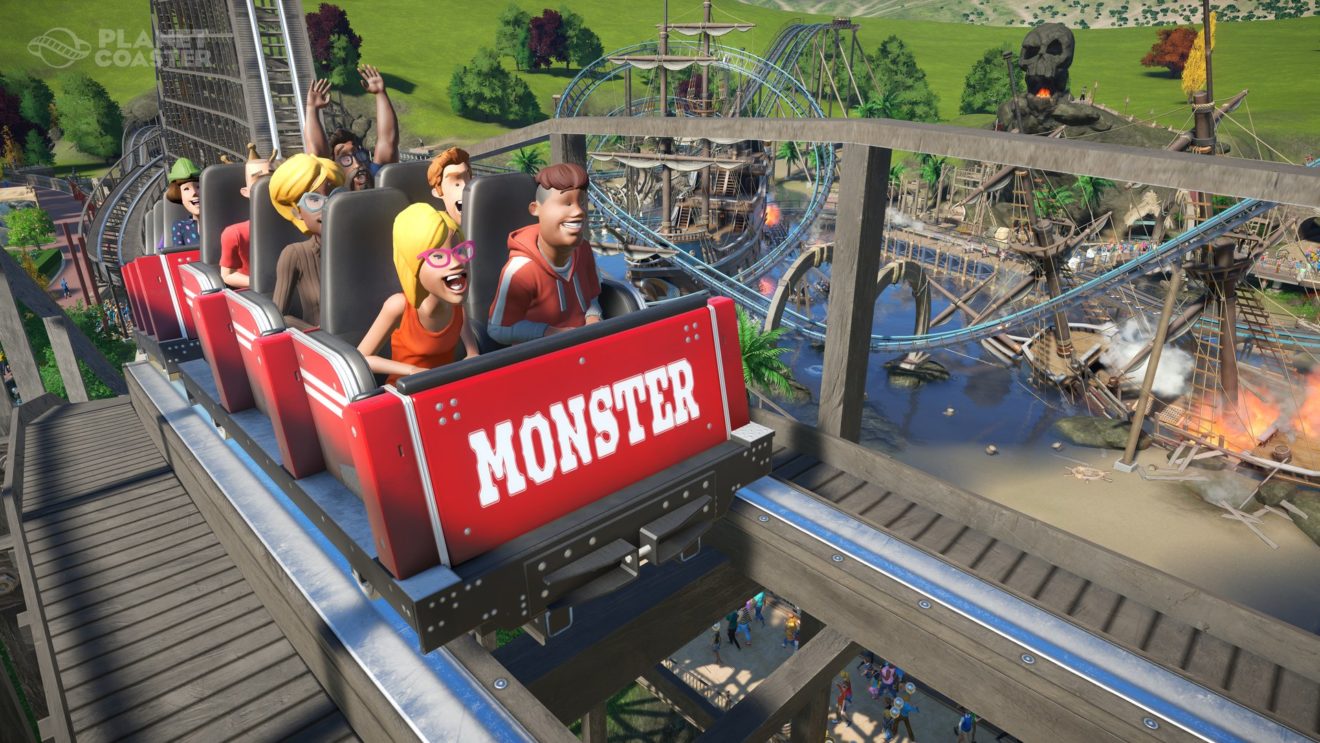 The 2016 PC theme park simulator, Planet Coaster, is coming to consoles. This includes both the PS4 and the PS5 and also offers a PS5 upgrade for free.
Poker Club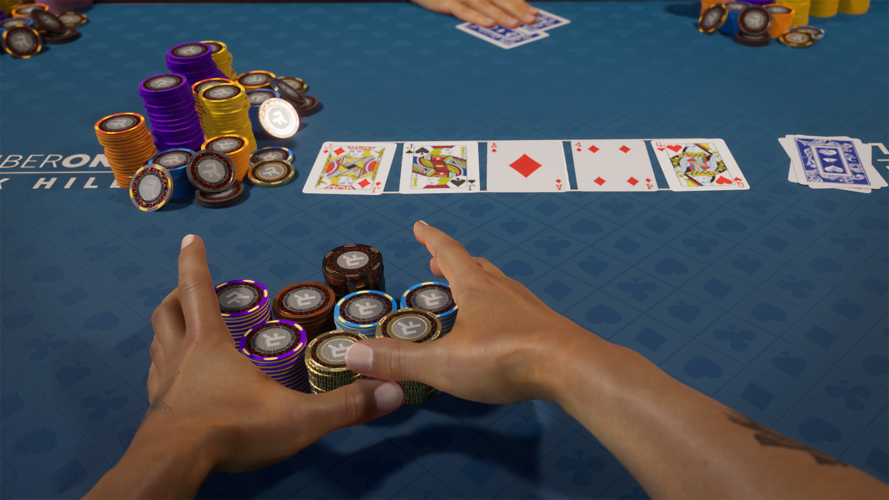 Here is another game that offers a free upgrade from PS4 to PS5. This game will feature 4k resolution, 60FPS, and ray traced cards.
Sackboy: A Big Adventure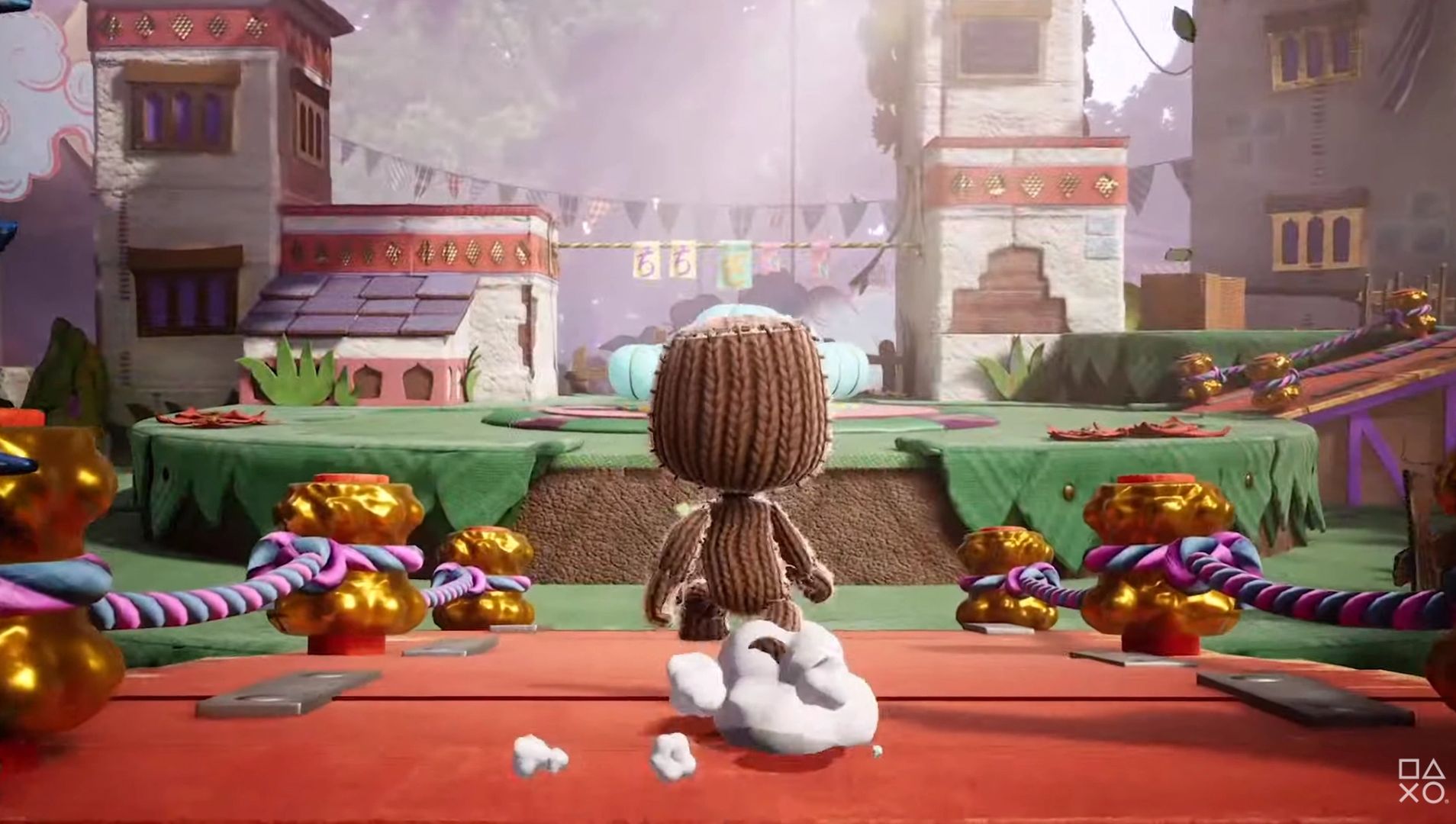 LitlleBigPlanet is finally getting another installment. This will be available on both the PS4 and the PS5 and offers a free upgrade.
Watch Dogs: Legion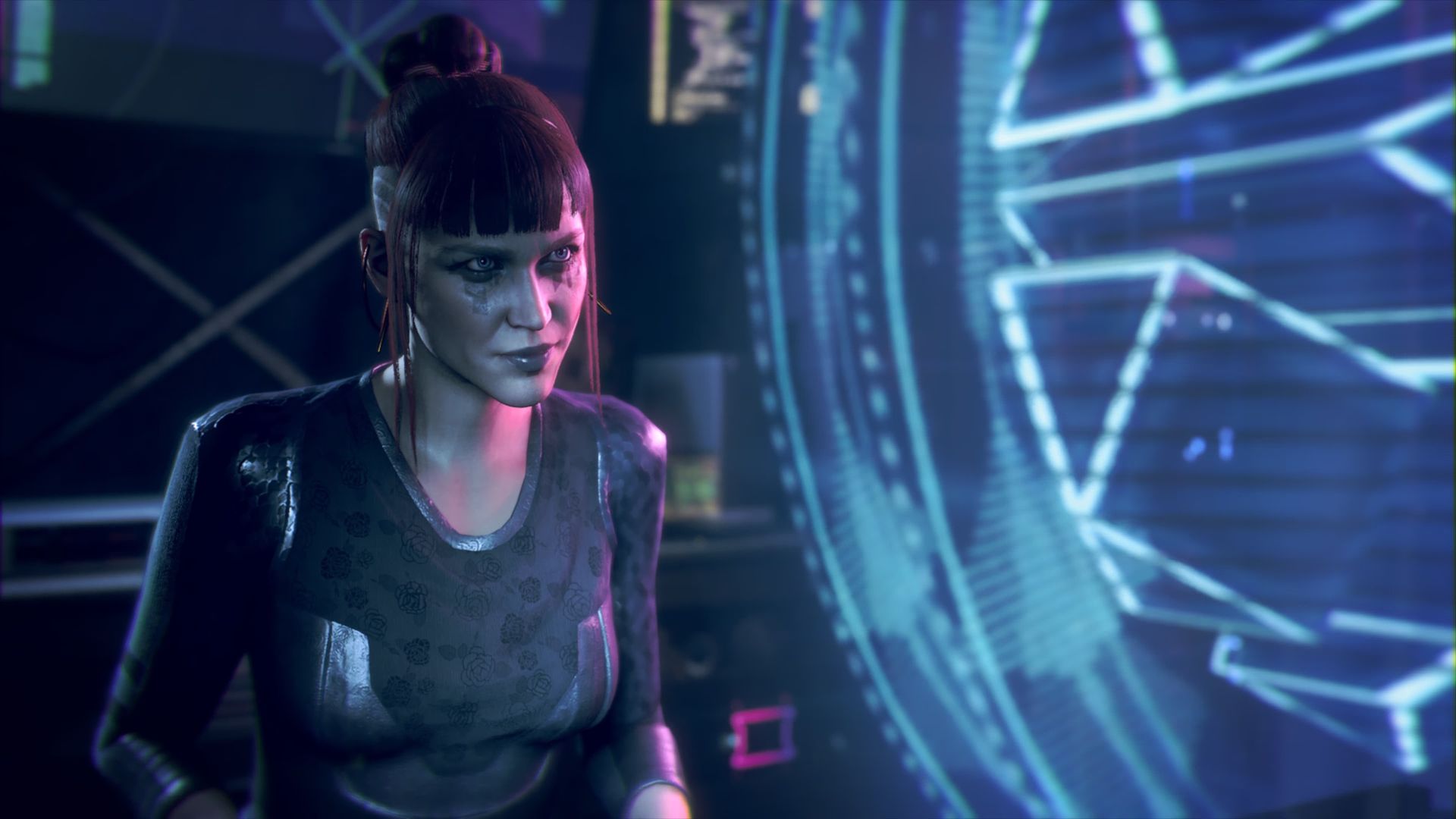 The next title in Ubisoft's hacking sandbox comes to PS5. This is yet another title that will be offering current players an upgrade to the PlayStation 5.
WRC 9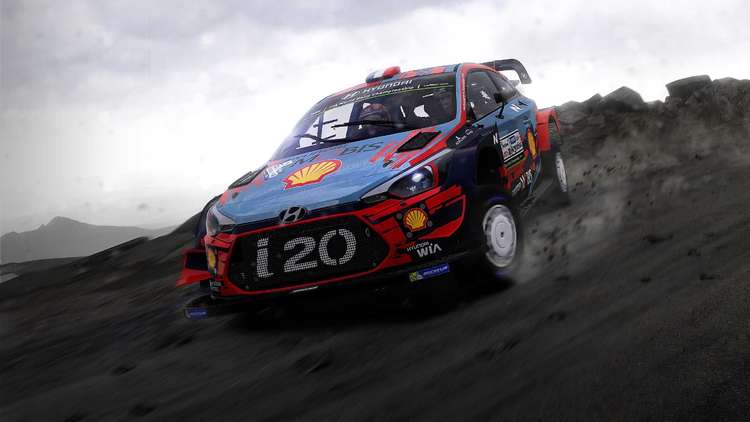 This game is the latest installment in an off-road simulation game series that has been around since 2001. The game will be offering a free upgrade to PlayStation 5 as well.
Agree with the author? Couldn't disagree more and are frothing at the mouth to tell him? Leave a comment below and make sure to follow Never Ending Realm on Facebook and Twitter!