One thing that seems to always happen, especially when a new console gets released, is scamming. People will post photos online, charge retail prices or more only to leave customers realizing that they paid for the photo rather than the product. With the PlayStation 5's shortage, now is no exception. In fact, the shortage has given PlayStation 5 scammers the perfect window to do what they do best.
eBay has recently told Eurogamer about their recent surge in PlayStation 5 scammers and their scams. "We condemn these opportunistic sellers who are attempting to mislead other users," eBay said. "We are in the process of removing all listings for photos of PlayStation 5s from our marketplace and will be taking appropriate action against the sellers. For any purchase, but especially highly priced or in-demand items, buyers should exercise caution and thoroughly read the listing description. Buyers who receive an item which is not as described are entitled to a refund via our eBay Money Back Guarantee, provided they completed the transaction on the eBay platform."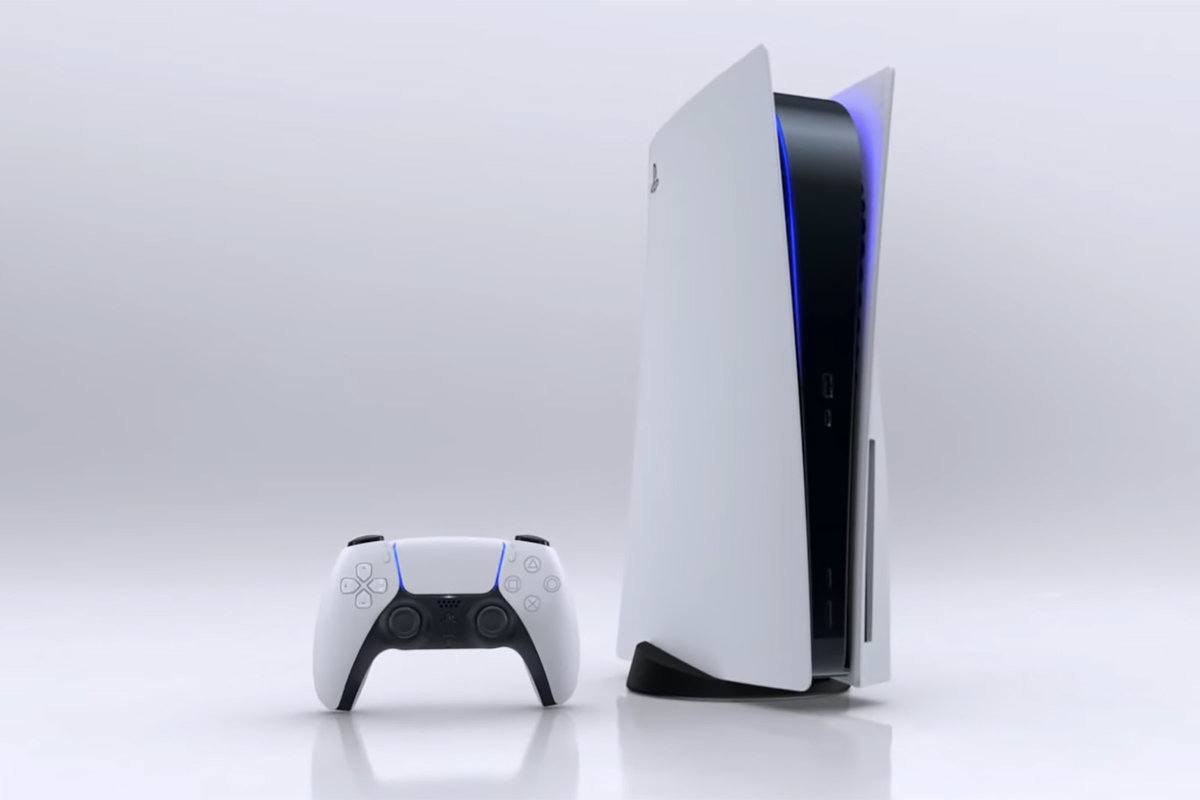 It's refreshing to see eBay take swift action to mitigate these scams, but there are still plenty up on their marketplace right now. Some of these listings feature photos of the console, while other shadier posts will have photos of empty cardboard boxes. Either way, eBay is encouraging their customers to use caution and read the full description of the item before making a purchase.
eBay isn't the only affected site either. Facebook Marketplace, Craigslist and other online auction sites have been seeing the same activity. Many people are susceptible to these scams, especially with demand for the PS5 so high.
This shortage has also seen a high amount of scalper activity as well. Scalpers are people who will buy up a bunch of products, and resell those products when it becomes hard to find. The PS5 has been no exception.
Purchasing from a scalper can be almost as dangerous as buying from eBay. When it comes to new consoles, there are sure to be bugs that need fixed and even defective units. If you buy your console from a scalper, you won't have anywhere to return it if things go wrong. Furthermore, it will just promote future scalper activity and they will continue to overwhelm every restock of the PS5.
A scalper group in the UK has resold 3,500 PS5 consoles, and does not feel sorry about it. Many people responded negatively to the group, but the group states that it has provided for a lot of their members during this tough time. Whether their intentions were pure or not, that's 3,500 consoles that could've gone home with honest Sony customers.
However you decide to purchase your PlayStation 5, just understand every risk that is involved. You may just be purchasing a photo of the console, or a console from scalpers that is more than retail price and cannot be returned. Be aware of all the risks, and wait to purchase from a legitimate retailer if you can.
Editor note: Amazon UK PS5 customers haven't received their orders, read the full report here.
Agree with the author? Couldn't disagree more and are frothing at the mouth to tell him? Leave a comment here, on Facebook or send an email and make sure to follow Never Ending Realm on Facebook, Twitter, and YouTube!