With the next gen consoles being available this week, everyone will be wanting to get their hands on one or both. The PlayStation 5 promises some remarkable capabilities. Among those capabilities though, it is missing a few as well. Let's dive into the PlayStation 5.
The PlayStation 5 will be Sony's fifth home console. This time around, Sony is adamant on standing out and proving themselves. Some of the main differences that set them apart is found within the DualSense controller.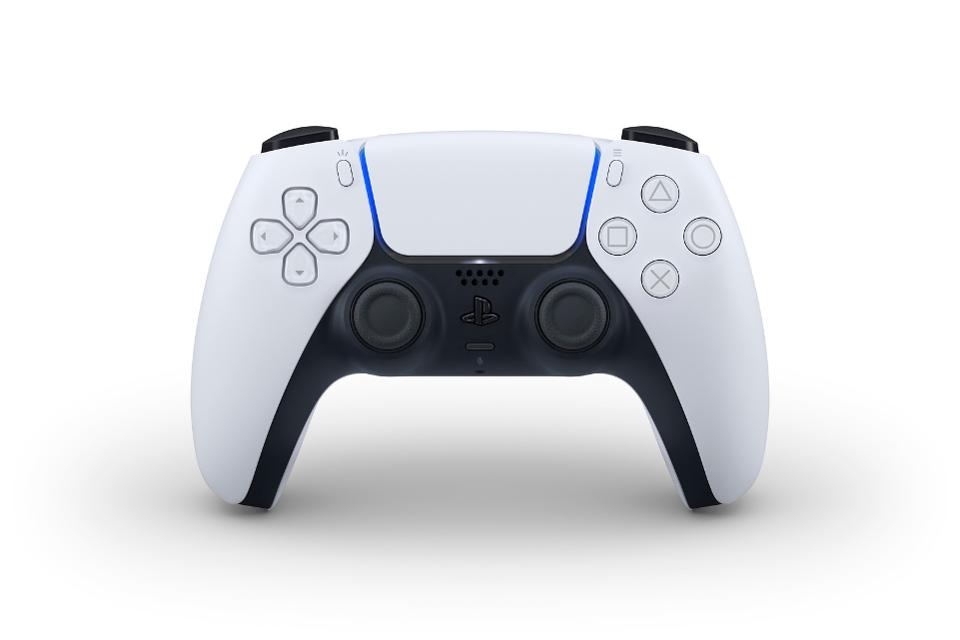 The full specs on the controller can be seen here. Between the haptic features and the adaptive triggers, game worlds will feel more interactive than ever. The console alone has some impressive features too, though.
First off, the PlayStation 5 will be supporting 99% backwards compatibility with PS4 games. This will include most of the top 100 PS4 games and Sony exclusives. More games could be added later but with a percentage like that, it is likely most, or all of your games will be backwards compatible.
Immersive 3D audio will also be a new feature within the console. Sony is selling a new headset to be released with the console to fully take advantage of the feature. Furthermore the console will give you many ways to customize the audio settings to your liking.
The internal hard drive available space will be 825GB. The PlayStation 5 is approaching the game installation differently, giving players the option of downloading parts of the game, rather than its entirety.
For example, if you wanted to play just the single-player portion, without the multiplayer, you could choose to just download that part. This feature, of course, will depend on how developers use this function.
The console will have cloud support, though to what extent is still unclear. However, the PlayStation 5 will support Sony's game streaming service PlayStation Now. That will give players access to more titles beyond what is backwards compatible.
Even with all of these features though, a few are still missing. The PlayStation 5 won't output natively to 1440p monitors. They decided to focus on TV support first, and can add this functionality later if the demand is present.
The PS5 will not have a web browser, and the VR capabilities are rather restricted. In order to play VR games for now, you will need a free camera adapter. You will also need to run games through the PS4 backwards compatibility mode. Sony is working on a new VR headset though.
With all the features on the PlayStation 5, it's easy to get excited for its launch date. Next gen console launches are always a mixed bag, but I always like to remind myself that features can always be added, or tweaked, through updates. As soon as the majority of players receive their PS5s, more info will flood the internet.
Agree with the author? Couldn't disagree more and are frothing at the mouth to tell him? Leave a comment here, on Facebook or send an email and make sure to follow Never Ending Realm on Facebook, Twitter, and YouTube!