According to a recent article on Screenrant, the Sony PlayStation 5 isn't doing too well in Japan. Recent accusations came from the Japanese public and analysts alike, stating that PlayStation has neglected the Japanese market.
With those accusations in mind, PlayStation CEO Jim Ryan, denied the rumors and assured the public that their focus on Japan has not lowered. However, many still don't quite believe that. Most are still convinced that the company is more concerned with its western clientele.
Japanese players could be feeling this way towards Sony due to a few different reasons. One reason is Sony's censorship of games to the Japanese public to better reflect what is appropriate for their western players. Another reason could be that the PlayStation 5 reveal last summer didn't feature any Japanese narration to it at all. With PlayStation being a Japanese company, these decisions seem like an oversight.
Whether or not Sony's intentions were to neglect the Japanese market or not, the numbers aren't lying. Currently, the PlayStation 5 is the lowest selling home console from Sony in Japan. That could be due to COVID, of course, but the amount of consoles at launch for Japan was much lower than other countries. The original amount was around the same as it was for the PS3. Countries like the United States, received a lot more units for launch.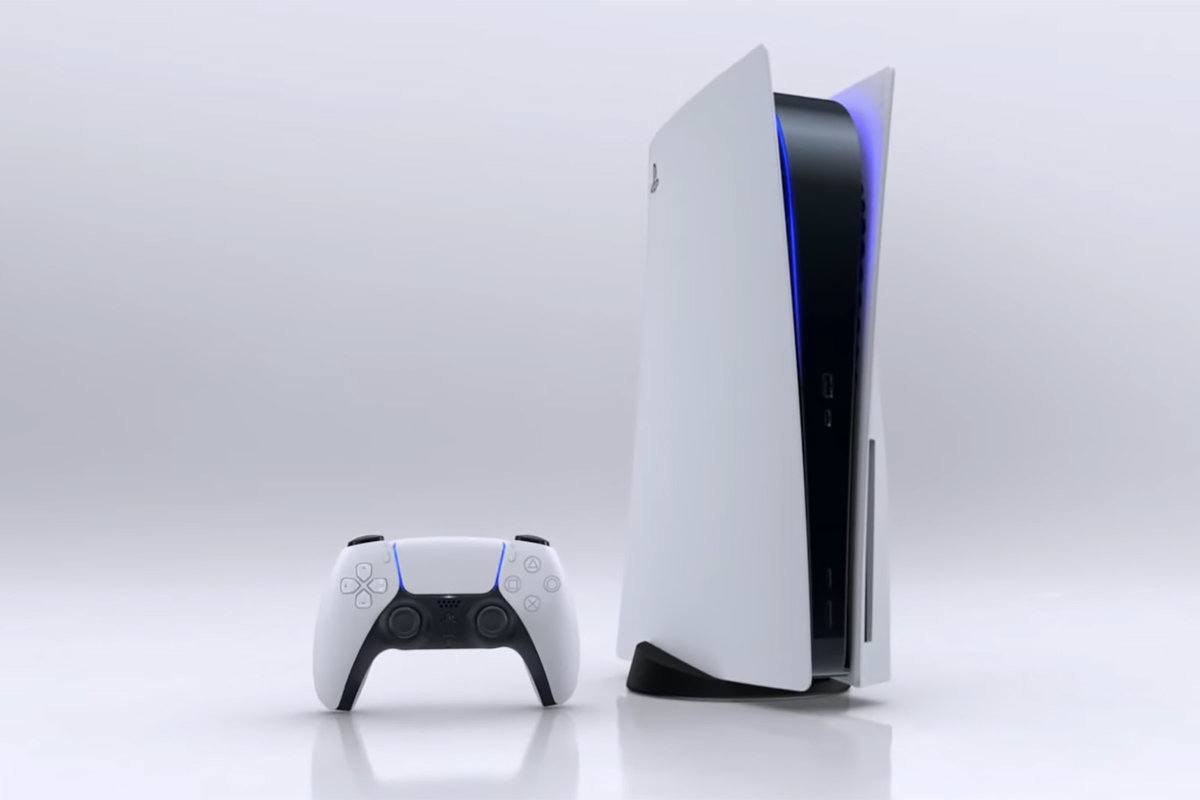 While the PS4 did do well in Japan, it sold less than the PS3 and Nintendo's GameCube. It also barely outsold the Dreamcast. With the way things are going now, the same might be true for the PS5. Currently Nintendo dominates the Japanese market with the Switch.
Even though Japan might be seeing a decline in Sony PlayStation 5 sales, the console is doing well everywhere else. That can be confirmed with the amount of shortages the company is experiencing around the world. It can also be reflected in the sales numbers that Sony has released for the PS5.
With all that being said, it's hard to tell what Sony's intentions are. They are certainly focusing on the west, with moving their PlayStation headquarters to California and swapping the "confirm" button on the DualSense from O to X worldwide. In Japan, the "confirm" button has remained O for 25 years, until the PS5. However, it's hard to imagine PlayStation neglecting their hometown and place of origin.
Agree with the author? Couldn't disagree more and are frothing at the mouth to tell him? Leave a comment here, on Facebook or send an email and make sure to follow Never Ending Realm on Facebook, Twitter, and YouTube!