In a very interesting interview with a popular UK video games magazine (Edge), Phil Spencer opened up about his take on console wars and who Xbox's real rivals are moving forwards.
Xbox Series X is Doing Better Than Xbox One But…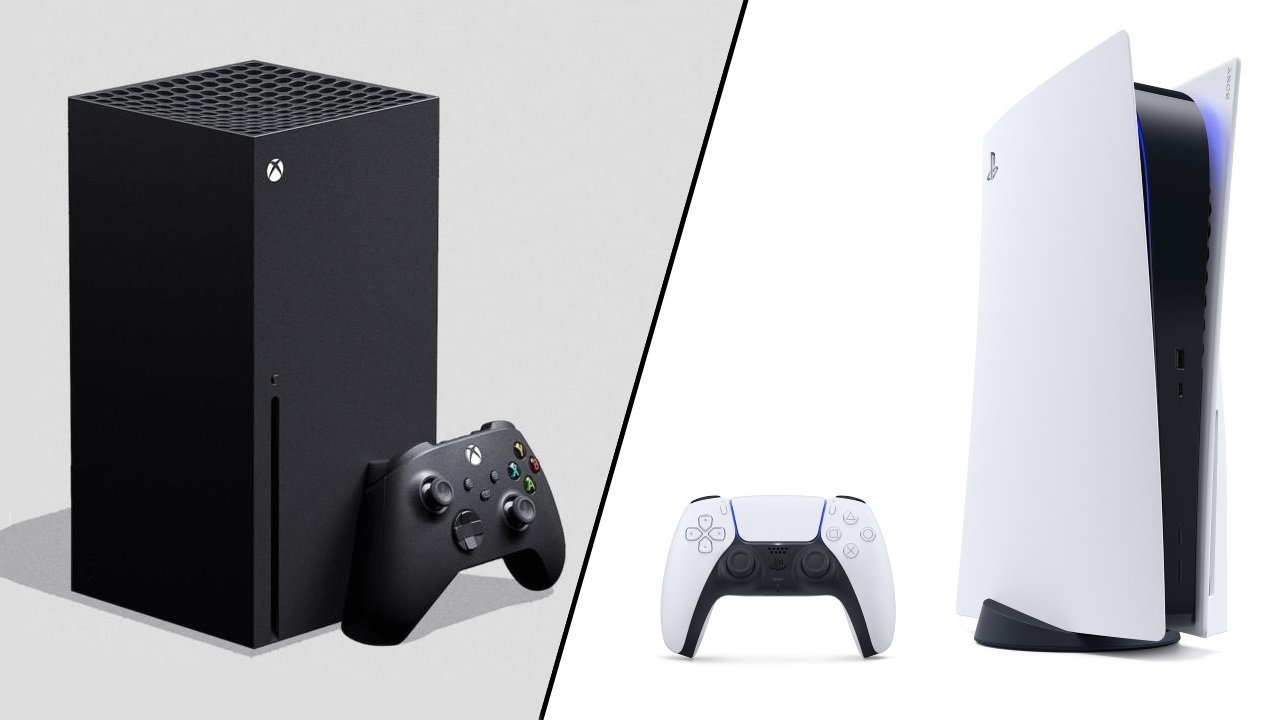 Sony continues to lead current generation home console hardware sales, if you count the Nintendo Switch as a last generation portable competitor. According to VG Chartz Sony is estimated to have sold about 15.7 million PS5's to date, and while Microsoft has moved about 10 million Xbox Series consoles on its end.
These numbers are impressive given the shortages that have kept consoles from being readily available on shelves. To this day (more than a year after both consoles launched), you can't just simply walk into a Walmart Store (in most regions) and find either of these systems sitting on a shelve, abd ready to be purchased.
*Note: Due to (presumably) lower demand, I have been able to find plenty of Xbox Series S systems in frequent visits to Walmart Super Centers.
Still, clearly, Sony's reputation built (most recently) on its dominant PS4 run, in which many of its exclusives received widespread critical and commercial acclaim has kept the PlayStation brand atop Xbox's in consumer's eyes for the time being.
Over the last few years, Microsoft has done well in acquiring studios, including Bethesda. So far, however, most of these acquisitions have yet to release their Xbox exclusive big hitters. It will be interesting to see how the sales race shapes up in the coming years (when Xbox's big hitters begin to arrive).
That said, at least according to Phil Spencer, Microsoft is no longer competing with Sony and Nintendo. The Xbox's top executive made the following comments regarding the "console sales war":
When you talk about Nintendo and Sony, we have a ton of respect for them, but we see Amazon and Google as the main competitors going forward. That's not to disrespect Nintendo and Sony, but the traditional gaming companies are somewhat out of position. I guess they could try to re-create Azure, but we've invested tens of billions of dollars in cloud over the years. I don't want to be in a fight over format wars with those guys while Amazon and Google are focusing on how to get gaming to 7 billion people around the world. Ultimately, that's the goal." – Phil Spencer
Spencer would go on to talk about his desire to feature Microsoft's xCloud on non-Xbox consoles and systems, while emphasizing that Microsoft's goal has never been to shrink another company's (presumably Sony and Nintendo) market share in order to grow its own hold on the gaming market.
But Then…Why Starfield and Elder Scrolls as Xbox/PC Exclusives?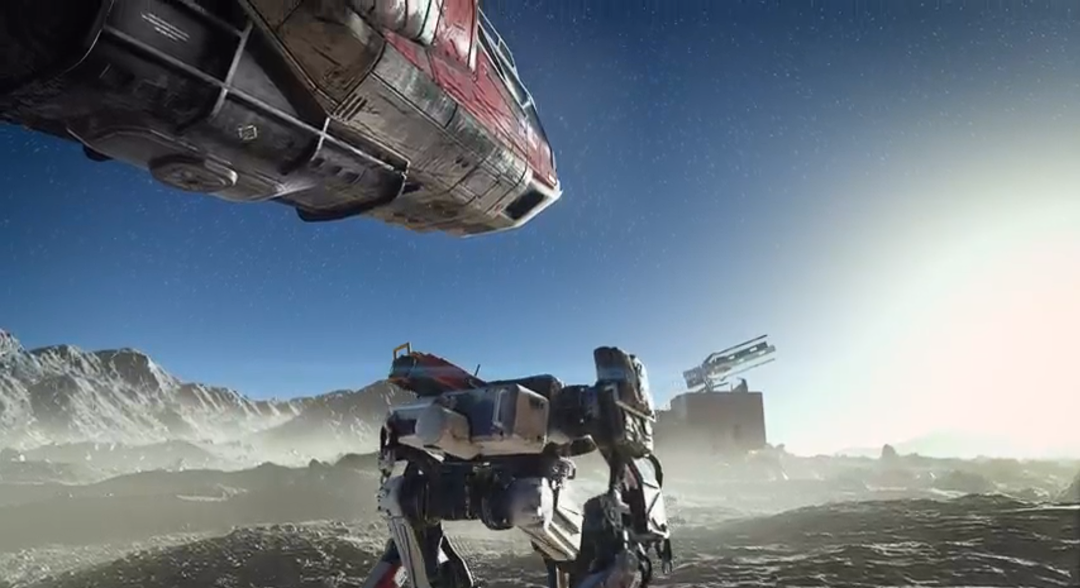 Because the reality is that Microsoft, being a much larger and profitable company than both, Nintendo and Sony combined, sees Amazon and Google as its biggest rivals, but Xbox, as a brand, remains firmly entrenched in the home console space against Sony's own PlayStation brand.
Despite Spencer's 'friendly' statements, a business remains a business. Expanding Xbox's market share, and consequentially, increasing Game Pass subscriptions through Xbox hardware sales remains very much an important goal in the company's plans.
Thus, Starfield and Elder Scrolls VI will remain Xbox/PC exclusive titles, regardless of Spencer's desire for gamers to unite in order to play the same games in different devices together while singing Kumbaya in peace and harmony (Okay, I added the 'Kumbaya' part for good measure).
Agree with the author? Couldn't disagree more and are frothing at the mouth to tell him? Leave a comment here, on Facebook or send an email and make sure to follow Never Ending Realm on Facebook, Twitter, and YouTube!