Square Enix has announced that for the fiscal year which ended in March, their net sales were at $3 billion. That is 27.6% higher than the previous year. Square made mention that Marvel's Avengers and Final Fantasy VII Remake, both part of their digital entertainment department, were a contributing factor.
Marvel's Avengers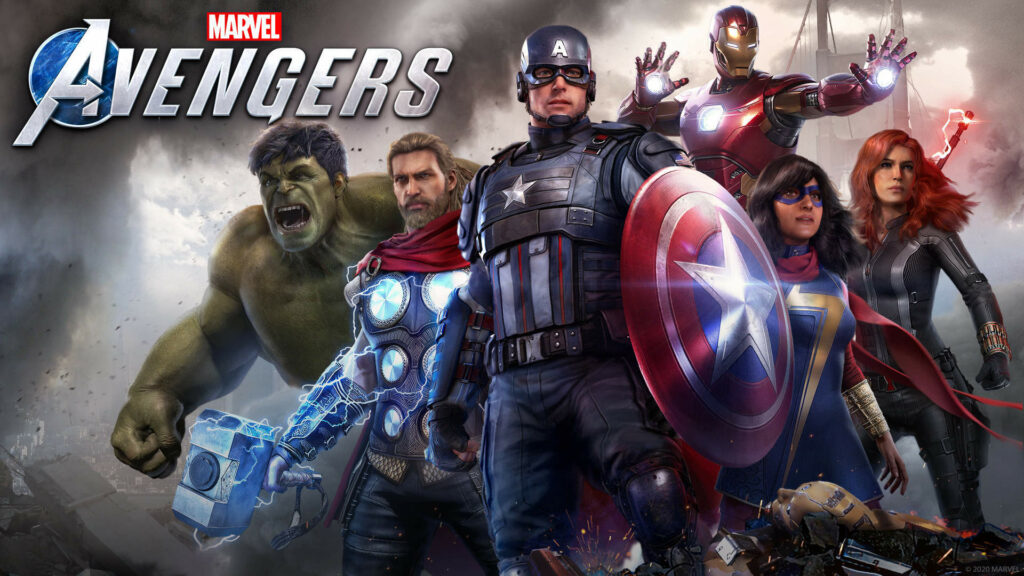 Upon release, Marvel's Avengers has been pretty touch and go. Despite being one of the best-selling super hero games currently, Square found it difficult to sell enough copies to offset production costs. Many players became impatient with the lack of new content and moved on to other titles, while some didn't even give the game a try.
After a lot of updates and patches, the debate of whether it is worth playing is still looming in everyone's minds. With those updates, the game performs better than it did when it released, and now has next-gen upgrades. It is safe to say that it is bouncing back enough for the company to give this title credit in their earnings.
A big crutch for them was relying on the IP to sell itself. While they've added new features now, the game was released with a very short story and not enough multiplayer content to make the game enjoyable. They are still working on it though, so it might be worth checking out now.
Final Fantasy VII Remake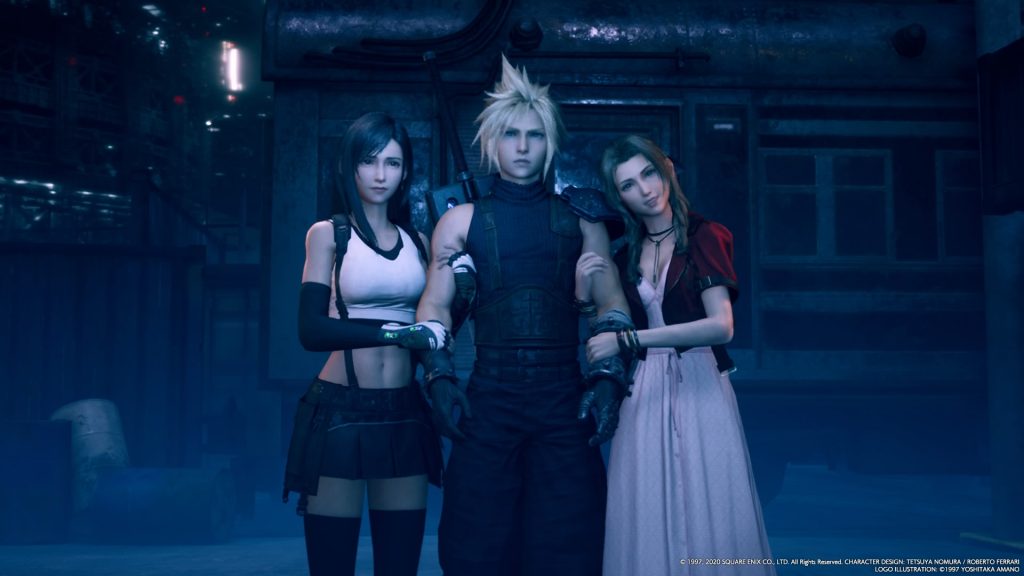 Easily the biggest Square Enix release of last year, Final Fantasy VII Remake sold more than 3.5 million copies in its first three days. This actually made it one of the biggest launches for PS4 and the fastest-selling PS4 exclusive. By August of 2020 the game had sold more than 5 million copies.
Those numbers only continue to increase with the PS5 upgrade Intergrade on the way and Yuffie's DLC. The game was a success and Square has many plans to expand the Final Fantasy VII Remake experience.
Final Fantasy is always a huge contribution to Square's sales and success. When Final Fantasy XV was released, the company saw it sell 5 million copies in the first 24 hours which made them break even on production costs for the title. I can imagine that when Final Fantasy XVI is released, something similar might transpire.
Not All Good News
Even though the company saw record-breaking success, not everything was good news. The pandemic definitely got in the way of Square's amusement department. Amusement facilities closed throughout Japan and worldwide for COVID-19 and as such, the company saw a 25% decrease in profits within that division.
This year however, they are bouncing back in that department with the opening of Dragon Quest Island. This attraction is to celebrate the 35th anniversary of the series and features a ton of Dragon Quest themed activities.
Another decline the company noticed was in its MMORPG department. Sales for Final Fantasy XIV and Dragon Quest X were down, but because of the subscription based services, they were still able to generate revenue. Both games continue to be supported by updates.
Agree with the author? Couldn't disagree more and are frothing at the mouth to tell him? Leave a comment here, on Facebook or send an email and make sure to follow Never Ending Realm on Facebook, Twitter, and YouTube!