There have been recent reports to suggest that the PlayStation RPG Tales of Destiny is being re-released for PlayStation 4, Nintendo Switch, Xbox One and PC. There are also some other rumors revolving around Bandai Namco properties making their way to the Switch like the remaining Dark Souls titles and Dragon Ball Z Kakarot.
Tales of Destiny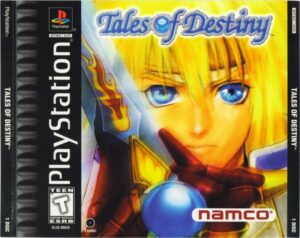 Originally released in 1997 in Japan, Tales of Destiny was the second entry in the Tales of series. A year later it saw its way to the west, and a few years after that Japan got a PlayStation 2 release of the title. While the rumors revolving this release are still a bit unclear, this could be an excellent way for newcomers to experience one of the series' classic entries.
To this day, the PlayStation version of Tales of Destiny remains as the best-selling Tales game selling 1,139,000 copies be December 2007. The game continues to make use of the Linear Motion Battle System that Tales of Phantasia began. Although it was mostly received well, it was criticized for its poor graphics.
It is unclear if this will be a port or a remaster but either way, I'd be excited to play this game on current consoles. With Tales of Arise coming later this year, this could be a great opportunity to bring some of the older titles in the series forward. It is not unheard of when you think of Saga Frontier Remaster and every Final Fantasy port in the past.
Dark Souls On Switch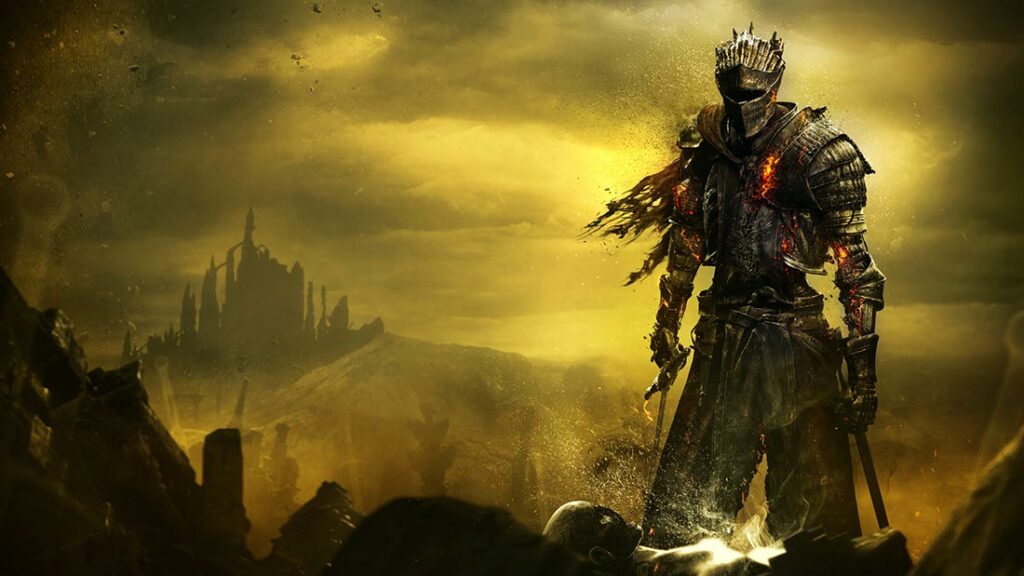 With the first Dark Souls already present on the Nintendo Switch, it is no surprise to hear that more are on the way. It could be the second, third, or both titles. Again, this is still just in the rumor mill, however it seems likely to happen at some point.
Rumors on this topic have come up in the past, so there's no telling when this might be announced if it even does get announced. However, the Twitter user posting about these rumors has a pretty reliable history. I would also not be surprised to see them bring the next two titles to the Switch since they made the effort to bring the first one.
Dragon Ball Z: Kakarot On Switch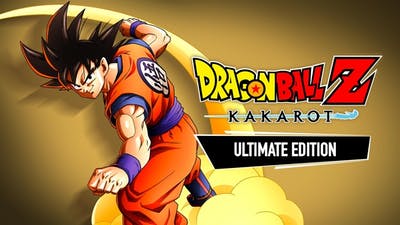 The last Bandai Namco rumor is hinting that Dragon Ball Z: Kakarot is releasing on the Switch. Originally released on the PlayStation 4, PC, and Xbox One in January 2020, the title was pretty well received. It has sold more than 2 million copies, and a Switch release would only add to that number.
The game has since seen two DLCs and a free update added to it, keeping players engaged long after its release. This too is another game that could benefit from a Switch release, although porting over to Nintendo's hybrid console is not always an easy or cost-effective task. This is also just speculation at this point, so only time will tell what will happen.
Agree with the author? Couldn't disagree more and are frothing at the mouth to tell him? Leave a comment here, on Facebook or send an email and make sure to follow Never Ending Realm on Facebook, Twitter, and YouTube!