According to Spiel Times, some Target employees have said that the company could be getting a restock of the PlayStation 5 console between the 27th and the 29th of December. That being said, it's likely to be dropped somewhere in the early morning between 5am and 7am, as that's when most restocking happens for the company.
Retailers have been slowly getting restocked on and off since the launch of the console, and now they seem to be getting a bit more frequent. It is still a battle though as scalpers continue to haunt each restock, and companies struggle to contain that issue.
Rumors of Target's restock this week have re-sparked hope in customers and once again will undoubtedly send them on a wild goose chase. The timing of this restock can depend on your location, and stock will only be available online, not in stores. It is also worth mentioning that while some stores could be getting anywhere from 10-15 consoles, some may not get any at all. Once purchased, you'll need to do a store pick-up.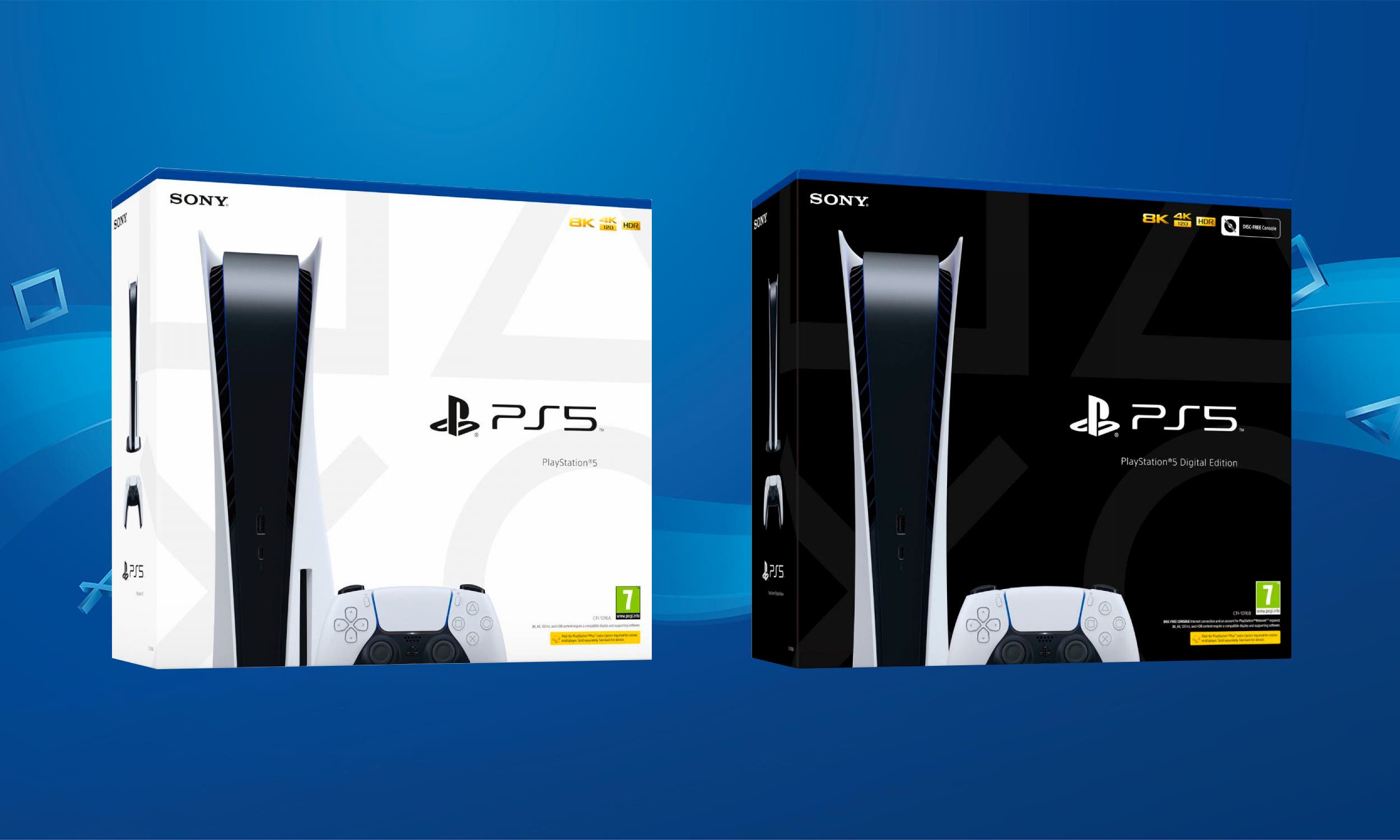 The pandemic has gotten in the way of the release of this console, as retailers stick to social distancing guidelines. Not to mention that Sony has requested that PlayStation 5s not be physically stocked on shelves to help control crowds and the spreading of Covid-19. This of course, leaves online the only option and that's been riddled with scalpers and scammers.
To make your purchase as fast as possible, make sure you are signed into your Target account and have your method of payment ready. Since it's likely to happen early in the morning, wake up early just in case and see if you can't grab one for yourself. The link to the disc drive console is here. The link to the digital console is here.
Like with every restock however, this is no guarantee. This news hasn't been confirmed by Sony or Target. Rumors have just come from employees of the company. It's possible it won't happen at all, and it's also possible it will happen at the last minute to try and prevent scalpers from planning their purchases.
If you're eager to snag a PlayStation 5, keep in mind that next-gen exclusives are still slim. Most new titles are still available on last-gen consoles, which can tie you over until the PlayStation 5 is more available. With that being said, just keep your eye out on restock news and remember to be logged into whatever site you're planning to grab it on to make check out that much faster.
Agree with the author? Couldn't disagree more and are frothing at the mouth to tell him? Leave a comment here, on Facebook or send an email and make sure to follow Never Ending Realm on Facebook, Twitter, and YouTube!