The Last of Us has been around for nearly a decade (2013), and it could be argued that depending on how well made, and popular the upcoming (Jan 15) HBO show becomes, the franchise will reach a peak in popularity far surpassing anything that it has accomplished so far. 
Thus, the possibility of The Last of Us: Part III being in the works is not low, despite the fact that Part II was pretty conclusive in terms of Ellie and Joel's narrative.
Druckmann on the Possibility of a Part III…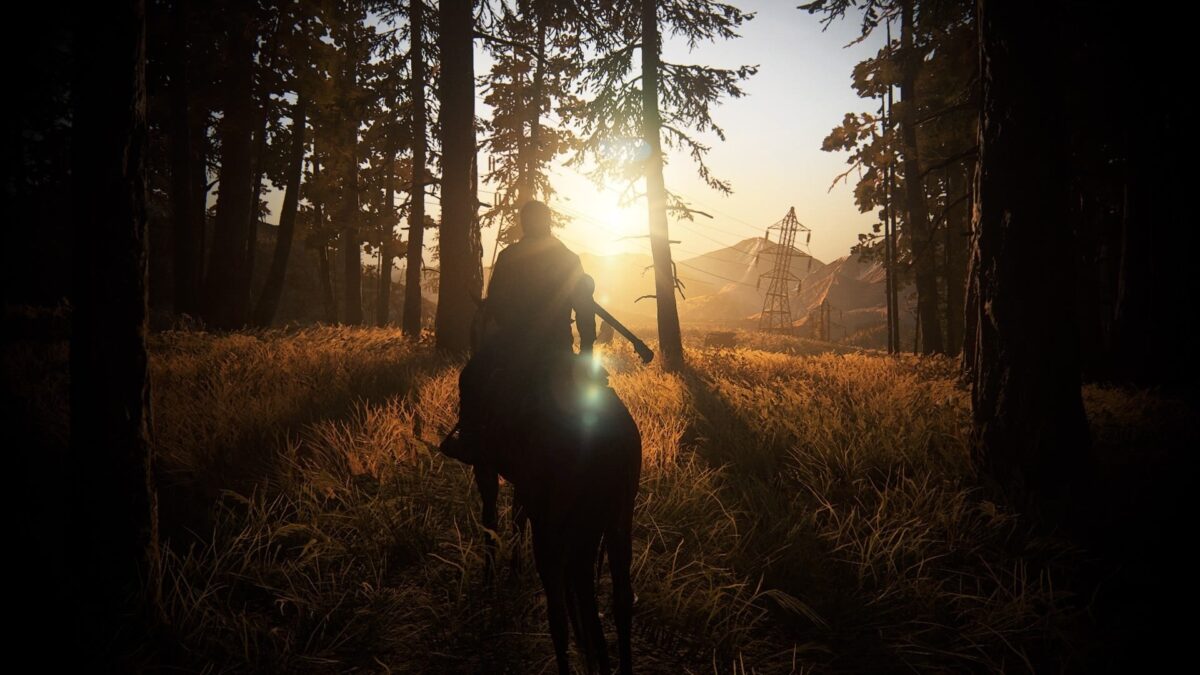 A substantial article on The Hollywood Reporter, chronicling the challenges of adapting a successful video game franchise into a TV series, had (Naughty Dog Co-President, and The Last of Us Co-Creator Neil Druckmann) discussing the topic of a final game in the critically acclaimed series. 
"I think there's more story to tell." In the same paragraph Druckmann continued, "We have no plans to tell any stories beyond adapting the games. We won't run into the same issue as Game of Thrones since Part II doesn't end on a cliffhanger." 
The above isn't a confirmation of anything, but "if there is more story to tell", and the HBO Series turns into a hit, there will be at least one more story to tell in a video game, as Sony wouldn't waste an opportunity to 'cash in' in the success going around its franchise. 
Other Naughty Dog Properties Have Had Films and Trilogies
The Uncharted Movie was epically bad, with a rotten tomato score of 41%, one would hope Sony never makes another one of those. That said, the movie didn't do bad, financially speaking. So, we might yet see another pedestrian romp based on that franchise.
Naughty Dog has accustomed gamers to trilogies of their popular franchises, Naught Dog had a Crash Bandicoot, Jak & Daxter, and Uncharted (in this case 4 main games) trilogies. The Last of Us, which is perhaps their most critically acclaimed work, only has two entries. 
The company has also set a precedent in leaving franchises on a high note, and never returning to them. Before it moves into another universe and a new IP, it is likely that Naughty Dog will give The Last of Us one last spin before moving away from it. 
37 Million Units in 9 Years is an Impressive Number for a Single Player Story Focused Game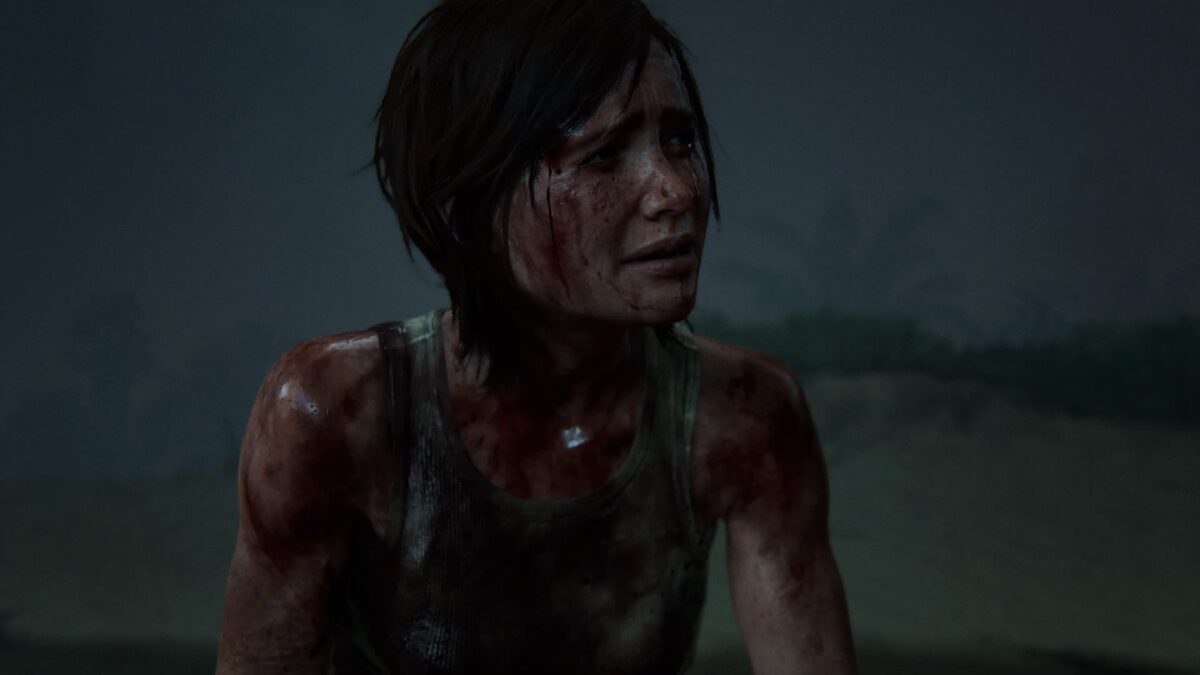 Naughty Dog, among other story driven studios, helped built the PlayStation brand into what it is today. Given the popularity of games like Call of Duty and Fortnite, it is comforting that single player adventures continue to sell well.  The Last of Us as a franchise continues to do big numbers for Sony, and this is one of the reasons why a 3rd entry in the series has a good chance of being developed over the next 3-5 years.
Naughty Dog's newest release was The Last of Us: Part I (A remake of the first title), and they have yet to announce a new game on a new IP. Rumors are that they are working on the standalone TLoU multiplayer game, and a second project which many feel is the 3rd game in the aforementioned series.  As always, given that now the company has assembled a "writer's room", it seems that the future of story driven games is in good hands for the foreseeable future on PlayStation 5.
Agree with the author? Couldn't disagree more and are frothing at the mouth to tell him? Leave a comment here, on Facebook or send an email and make sure to follow Never Ending Realm on Facebook, Twitter, and YouTube!