As the fastest selling PS4 Exclusive, The Last of Us: Part II has encountered well deserved commercial success. As with most things that gain incredible prominence and acclaim, the game also has gained its share of detractors, and 'haters' across social media.
In a strange case of nerdish outrage (or maybe not so strange), the game's voice actors have received death threats and profane insults on their social media accounts.
You can love or hate the game and share your thoughts about it. Unfortunately too many of the messages I've been getting are vile, hateful, & violent. Here are just a handful of them (feel it's important to expose.) Trigger Warning: transphobic, homophobic, anti-Semitic, etc. pic.twitter.com/uR9vpGgYQa

— Neil Druckmann (@Neil_Druckmann) July 5, 2020
The Game's director Neil Druckmann was the first to receive the attacks weeks before the game's release, after one particular brutal scene (SPOILERS AHEAD) that revealed that beloved main protagonist Joel was axed in the game in the most brutal (and inglorious ) of ways was leaked online for the world to see.
It is a testament to how powerful the game's narrative has been, that some idiots would go to great social media lengths in order to voice their displeasure in profane, racist and homophobic ways. It is also ironic, as the displeasure presumably comes from fans of the first game, a game which shattered plenty of established videogame narrative conventions by presenting us with the death (murder) of a young teenage girl relatively early in the game by the hands of military personnel, and placing us behind a lesbian main character in Ellie (even if her sexual orientation wasn't a focus of the game's narrative).
The Last of Us offered a gritty, and realistic tale ( within the context of a Zombie Apocalypse) that went beyond what any video game had gone before in terms of exploring character emotions and the psychology behind the decisions that human beings make, and the unfortunate repercussions of said decisions.
The Last of Us: Part II expanded upon those, and other of the first game's themes, while kicking the narrative up a few notches, perhaps to a degree that stunned many of its previous fans.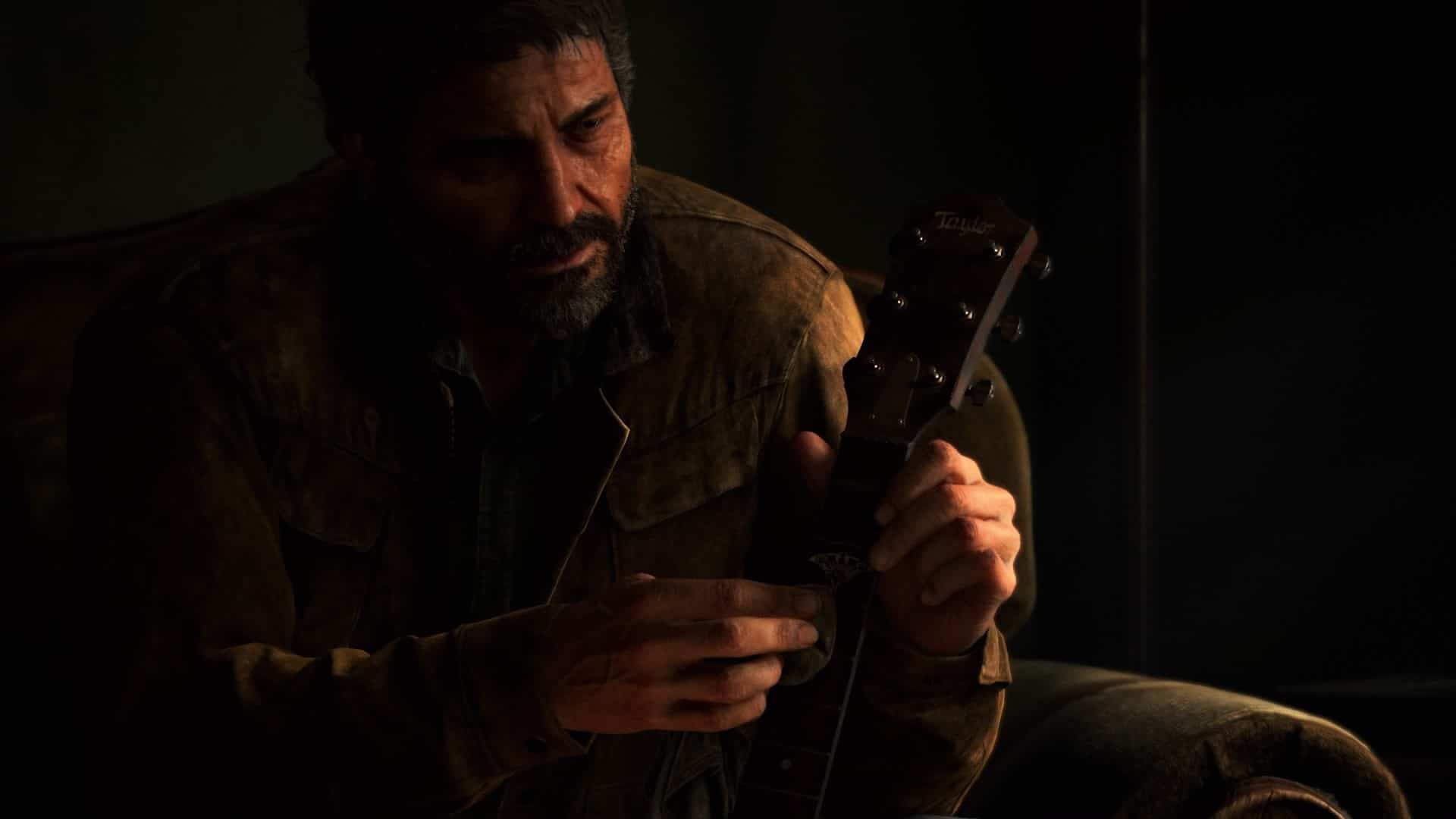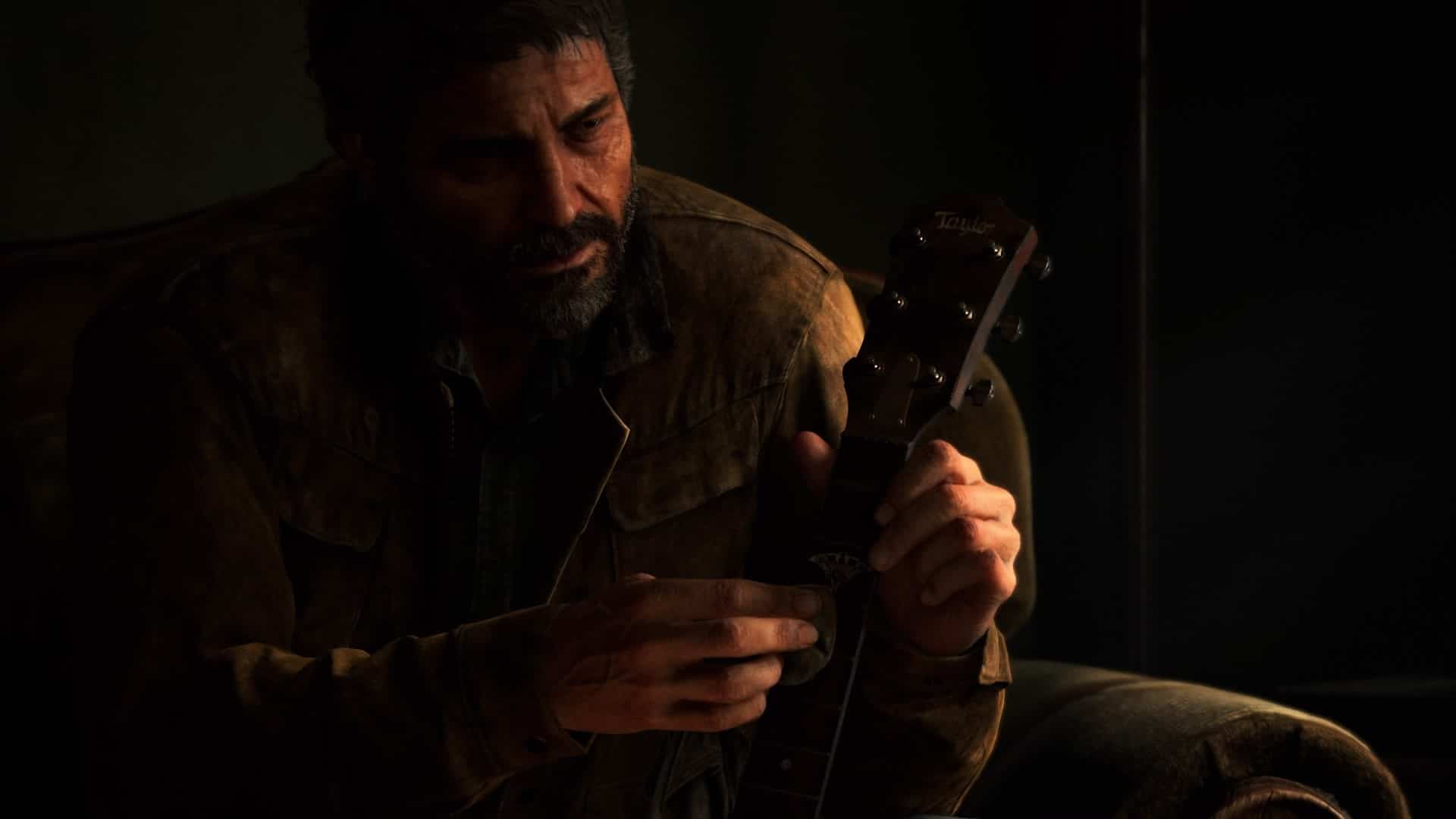 Killing a main character, especially one as beloved as Joel, was always going to be a big risk, and it was infuriating to watch him die in such a gritty and brutal way. The game wants you to be infuriated, so that you can feel good about going on a brutal killing spree. A line of satisfying killings that everyone expected would end in Ellie, (and us) getting the ultimate taste of sweet, sweet revenge, as we took down Abby in the most violent of ways; never materialized. As in the end, there would be no satisfying revenge, instead Naughty Dog flipped the script and placed us in Abby's shoes for a significant chunk of the game.
The move was perhaps the single boldest video game narrative change that has ever been conceived, and I feel that it elevated the game to a place that very few artworks has ever reached. The game made me question myself, and revealed that I was, deep down, a despicable human being as I still wanted to kill Abby, and I actually cried in anger and acceptance as I approached that final beach confrontation. Deep down I knew that Ellie wouldn't go through it. It was a beautiful moment, a game that revealed a deep, and personal character flaw in me.
I praised Naughty Dog to no end in my review of the game, because the narrative took me to places that no other game, or film has ever dared to take me to.
It seems that many others, however, couldn't understand that the Last of Us: Part II was just a stunning piece of art, and instead directed their "Abby" hate towards the actual actress that voiced her.
Stunning, I know, but I guess some people really have issues:
Man. I try to only post positive stuff on here… but sometimes this just gets a little overwhelming. I blacked out some of the words cuz, ya know, spoilers.

Side note. Thank you to all the people sending me positive messages to balance it out. It means more than I can say.❤️ pic.twitter.com/kGyULWPpNu

— Laura Bailey (@LauraBaileyVO) July 3, 2020
Laura Bailey had nothing to do with Joel's death. If anyone wanted to voice their displeasure at the game's narrative, is it clear that Neil Druckmann was the man in control of the narrative, and even then, threats and hateful messages should never be used when criticizing someone's artistic vision.
On my end, I congratulate Neil Druckmann on creating the narrative driven masterpiece of this console generation, and I wish him and Naughty Dog the very best on whatever project they work on next.