Google is shutting down its internal studios for Stadia. This does not mean that Stadia is gone, but it will now be working with third-party publishers to produce games. Let's breakdown Google's message on the matter and what this means for the future of Stadia.
A Quick Rundown of Stadia
Stadia is a cloud gaming service that only requires a Wi-Fi connection and Google chrome to operate games. It was launched by Google back in November 2019.
While Stadia's basic services are free, players can purchase games from the Stadia store and there is a Pro-tier subscription service ($9.99 per month). This option gives players the ability to stream in 4K, offers 5.1 surround sound, and gives subscribers access to a variety of free games. New free games are added to this service each month. For example, February 2021 sees the addition of Journey to the Savage Planet: Employee of the Month Edition, Lara Croft and the Guardian of Light and Enter the Gungeon, adding onto dozens of other freebies.
There have been numerous reviews of the service as a whole. In the early days, Nick Pino on TechRadar speculated it could "become the be-all, end-all game-streaming platform." Another review of the service by IGN's Nick Vargus and Kevin Lee, which was updated in 2020 points out that with the addition of the free service that wasn't initially available at launch, "If there was little reason to subscribe to Stadia Pro before, there is even less reason now that a free version exists." Despite this, they did say that the "free Base mode is a game changer." They were not counting Stadia out of the gaming business yet, noting its progress over half a year as "Stadia has chipped away at its missing features list, but its catalog is still troublingly empty and a handful of its most exciting features haven't been mentioned for months."
Google Closes Stadia's Internal Studios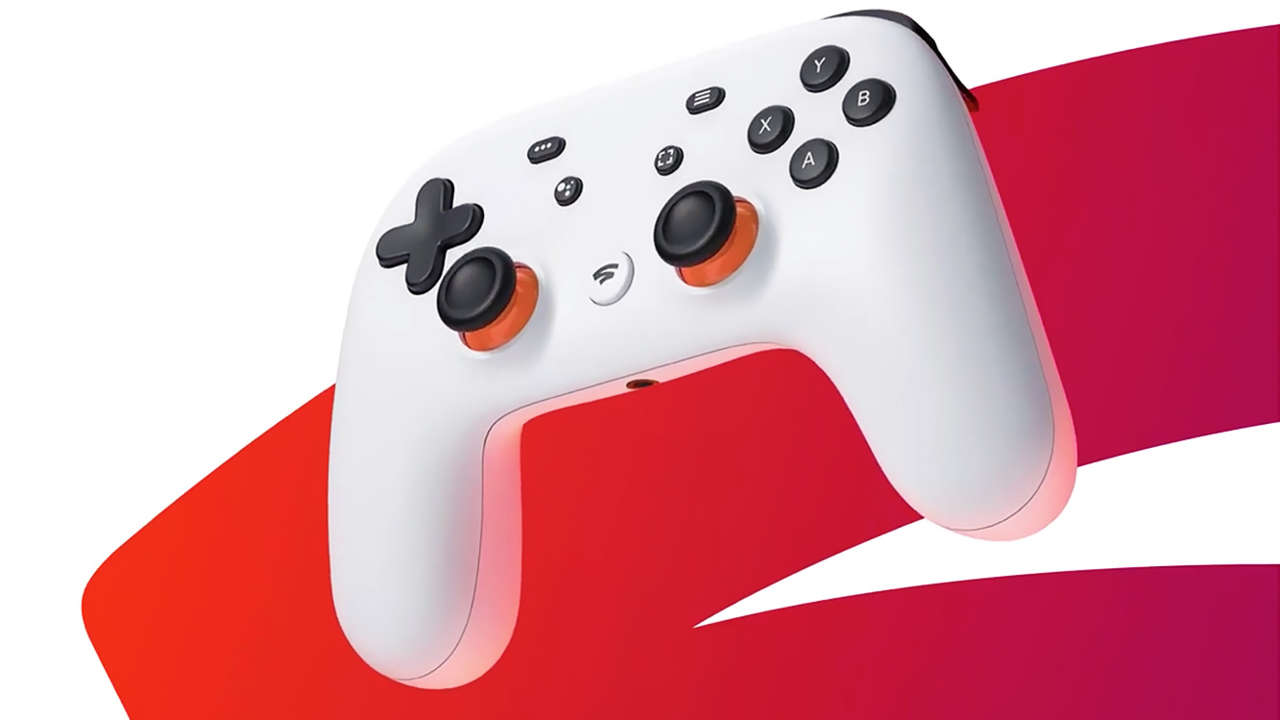 In an official announcement from Phil Harrison, the Vice President and GM of Google Stadia, he actually begins by praising the service and his optimism for its future. However, as Harrison explains, "Creating best-in-class games from the ground up takes many years and significant investment, and the cost is going up exponentially. Given our focus on building on the proven technology of Stadia as well as deepening our business partnerships, we've decided that we will not be investing further in bringing exclusive content from our internal development team SG&E, beyond any near-term planned games." So, Google will be shutting down its internal gaming studios. Now, it will instead be relying on third-parties for this service, rather than making exclusive games through its own personal studio.
Google's decision is followed in the very same announcement with the news that Jade Raymond, who co-created Assassin's Creed, is now the former executive in charge of Stadia. She has left the company "to pursue other opportunities." Regarding the other members of Stadia's internal team, Harrison addressed their status by saying, "Over the coming months, most of the SG&E team will be moving on to new roles. We're committed to working with this talented team to find new roles and support them." So, while their job titles and descriptions may be changing, they are not being let go according to this announcement.
What This Means for the Future of Stadia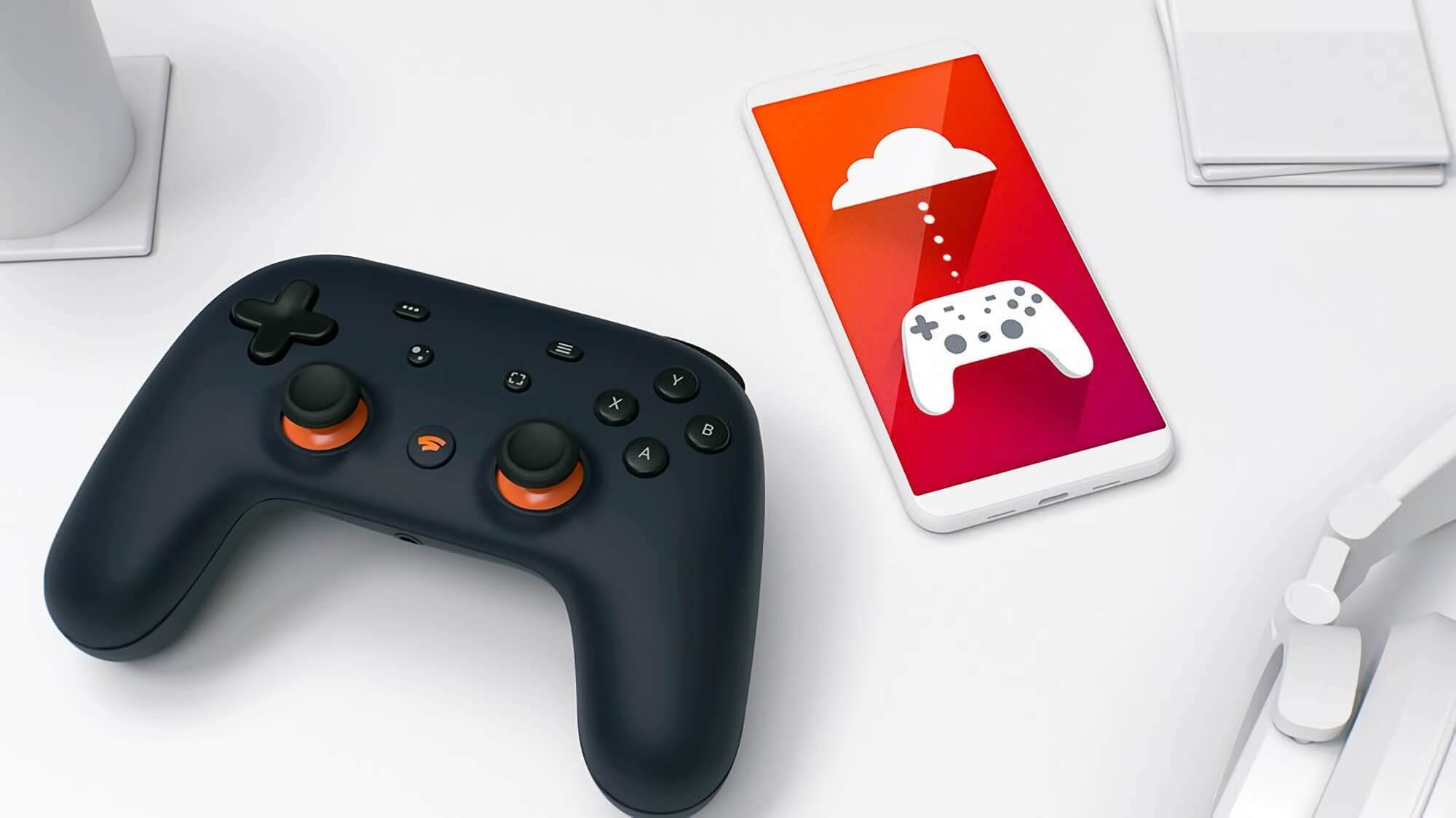 This news does not mean that Stadia is done. Far from it, Harrison indicates in the official release. He ends the announcement by clarifying: "What does this mean if you're a current or future Stadia gamer? You can continue playing all your games on Stadia and Stadia Pro, and we'll continue to bring new titles from third parties to the platform." He concludes, "We're committed to the future of cloud gaming, and will continue to do our part to drive this industry forward. Our goal remains focused on creating the best possible platform for gamers and technology for our partners, bringing these experiences to life for people everywhere."
For a deeper analysis of what this really means for Stadia, I'm referring to data and experts covered in Mae Anderson's Seattle Times article covering the situation. Without sales figures from Google, it's difficult to tell how Stadia is doing overall and what the future may hold. But Anderson cites NPD analyst Mat Piscatella's take on the situation, delving into the details that "because cloud-gaming technology is so new, significant shifts in strategy aren't surprising. But choosing not to offer its own exclusive games on the platform means one less way Google can compete against other more established rivals." The article goes into more detail about rivals in the market, specifically the console industry, which is still in high demand and increasing the level of competition for Stadia.
Maybe using outside developers to create their games rather than Google creating these themselves could serve as a boost for the cloud gaming industry. Or their lack of exclusives could be their downfall as they're eaten by the console industry. Only time will tell, but the next steps Google takes with its investments in video games may be crucial to the future of cloud-based gaming.
Agree with the author? Couldn't disagree more and are frothing at the mouth to tell her? Leave a comment here, on Facebook or send an email and make sure to follow Never Ending Realm on Facebook, Twitter, and YouTube!