Just like with the December 2020 Xbox Gold games, I'm breaking down the four Xbox Gold games for January 2021. This month, the games are valued at a total of $79.96 with a combined gamerscore of 3,000. So, a slightly higher value but lower gamerscore than last month.
The time frame for these games is limited for Xbox Live Gold/Games with Gold members, but if you have the Xbox Game Pass Ultimate, these games will continue to be included along with hundreds of others even after January 2021. This latest batch of games was shared by Dean Shimabukuro, the Sr. Marketing Program Manager for Xbox, on their official news site:
Little Nightmares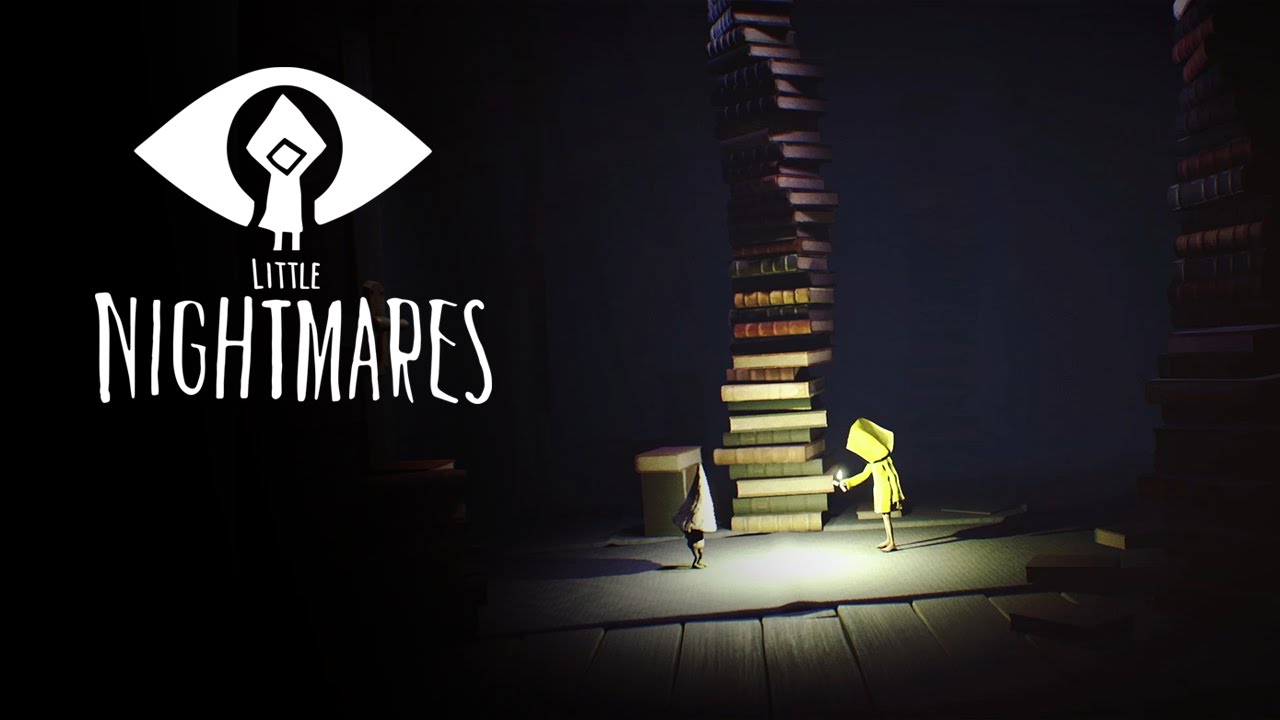 Little Nightmares is a creepy puzzle-platformer in which the player takes control of Six, a tiny, curious character. They must survive The Maw, which is filled with towering foes trying to eat you. The game has numerous favorable reviews; XBLA Games writer Nathan Bowring gives it a perfect score, comparing it to Inside and even saying it surpasses that game for him. "Little Nightmares is dark, eerie, startling, gross and sinister – all without resorting to M-rated content or a first-person camera," Bowring wrote in his review.
Usually, Little Nightmares is $19.99 ERP, but it will be available on Games with Gold from January 1st to January 31st. This timely offering is likely to up the anticipation for Little Nightmare 2, which will be released in February 2021.
Dead Rising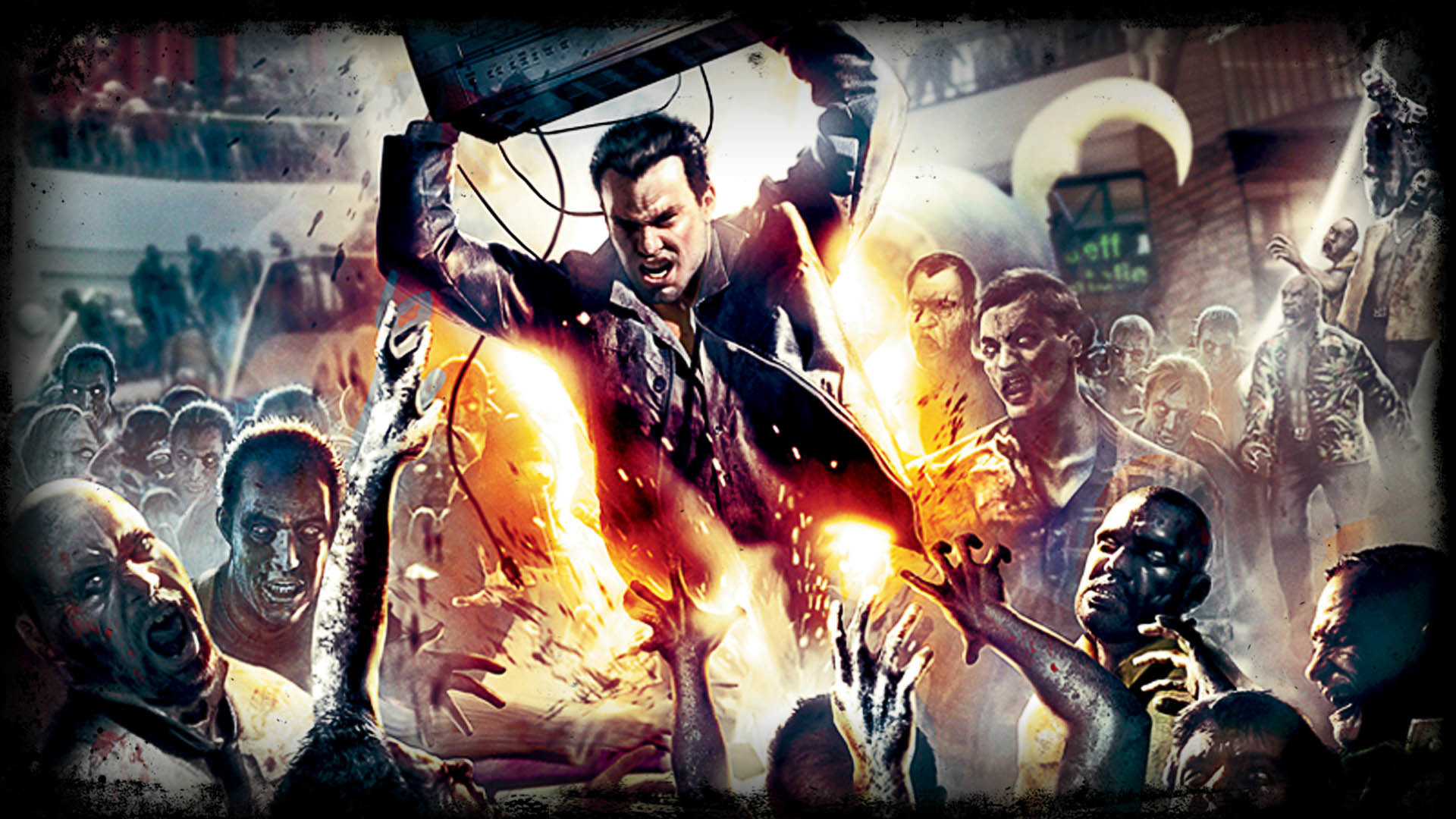 This version of Dead Rising is a remastering of the original fan-favorite game starring photojournalist Frank West, aka you. He needs to survive in the Willamette shopping center for 72 hours during a zombie outbreak, using whatever weapons he can get his hands on while trying to capture the perfect photo and get the scoop of what's behind the outbreak. Dead Rising is an open world (or open shopping center, as it were) survival horror game that is highly praised by critics and fans alike. The game has won numerous awards and top spots, including being ranked second in Gamesmaster's Top 50 of 2006 and was awarded IGN's "Most Innovative Design for Xbox 360" back in 2006.
Dead Rising, normally $19.99 ERP, is free on Games with Gold from January 16th to February 15th. Players who enjoy this first game in the franchise can enjoy several sequels. They can even play as Frank West in other games, including Tatsunoko vs. Capcom: Ultimate All-Stars and Marvel vs. Capcom: Infinite.
The King of Fighters XIII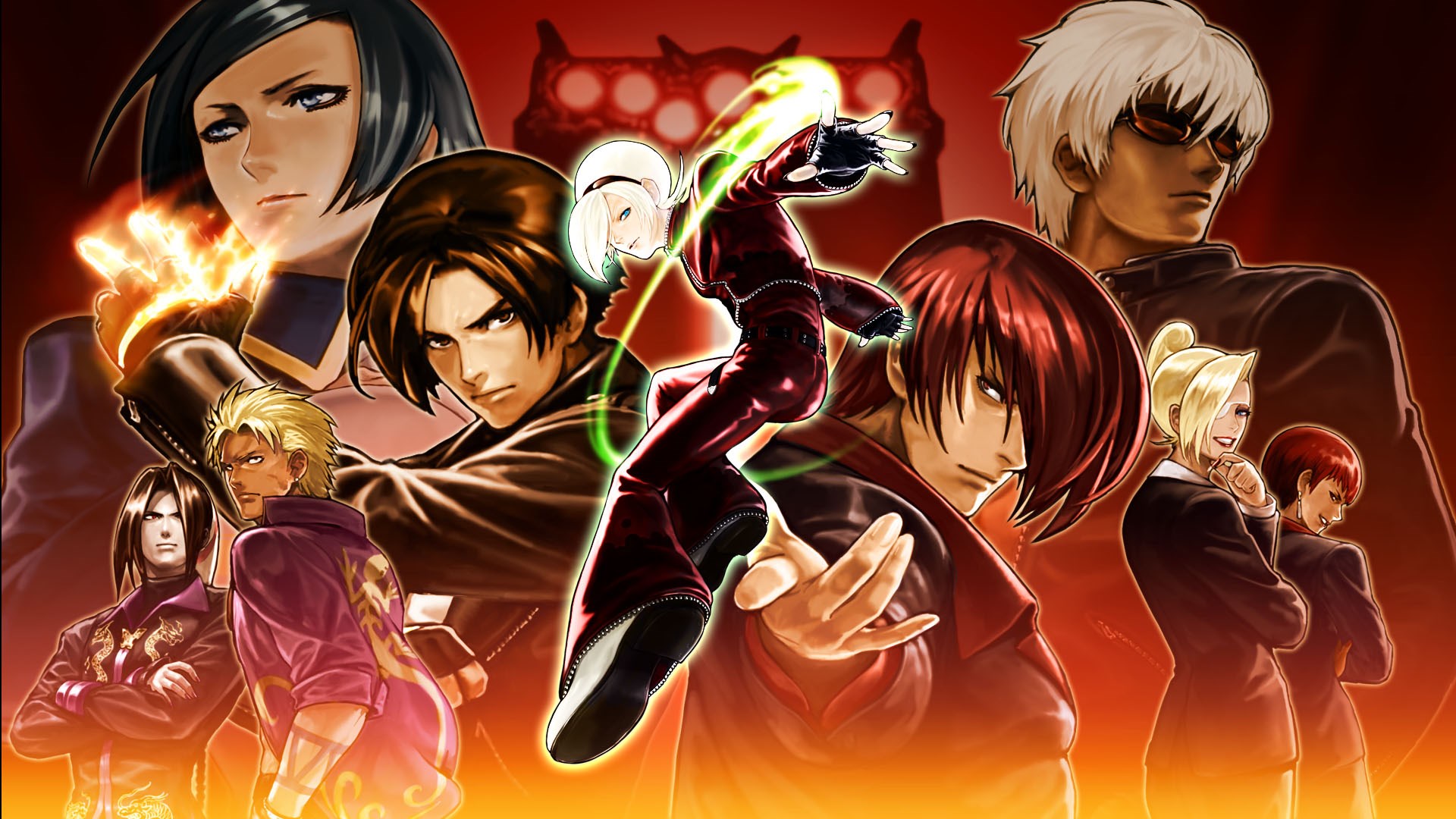 The King of Fighters XIII is a revamp of the classic arcade beat 'em up and features the final chapter of the "Ash Saga." Take part in the King of Fighters tournament, hosted by Those From the Distance Land, who have hidden, devious motives. With many positive reviews, Steven Hopper of IGN lists some annoyances and other negatives in the game, but also states, "The last game in the series, King of Fighters XII, was criticized for its poor online performance and lack of modes. However, The King of Fighters XIII aims to fix the issues that players had, and for the most part succeeds."
This arcade throwback, which is normally $29.99 ERP, was available on Games with Gold from January 1st to January 15th. While no longer around for Games with Gold, it can still be accessed with the  Xbox Game Pass Ultimate.
Breakdown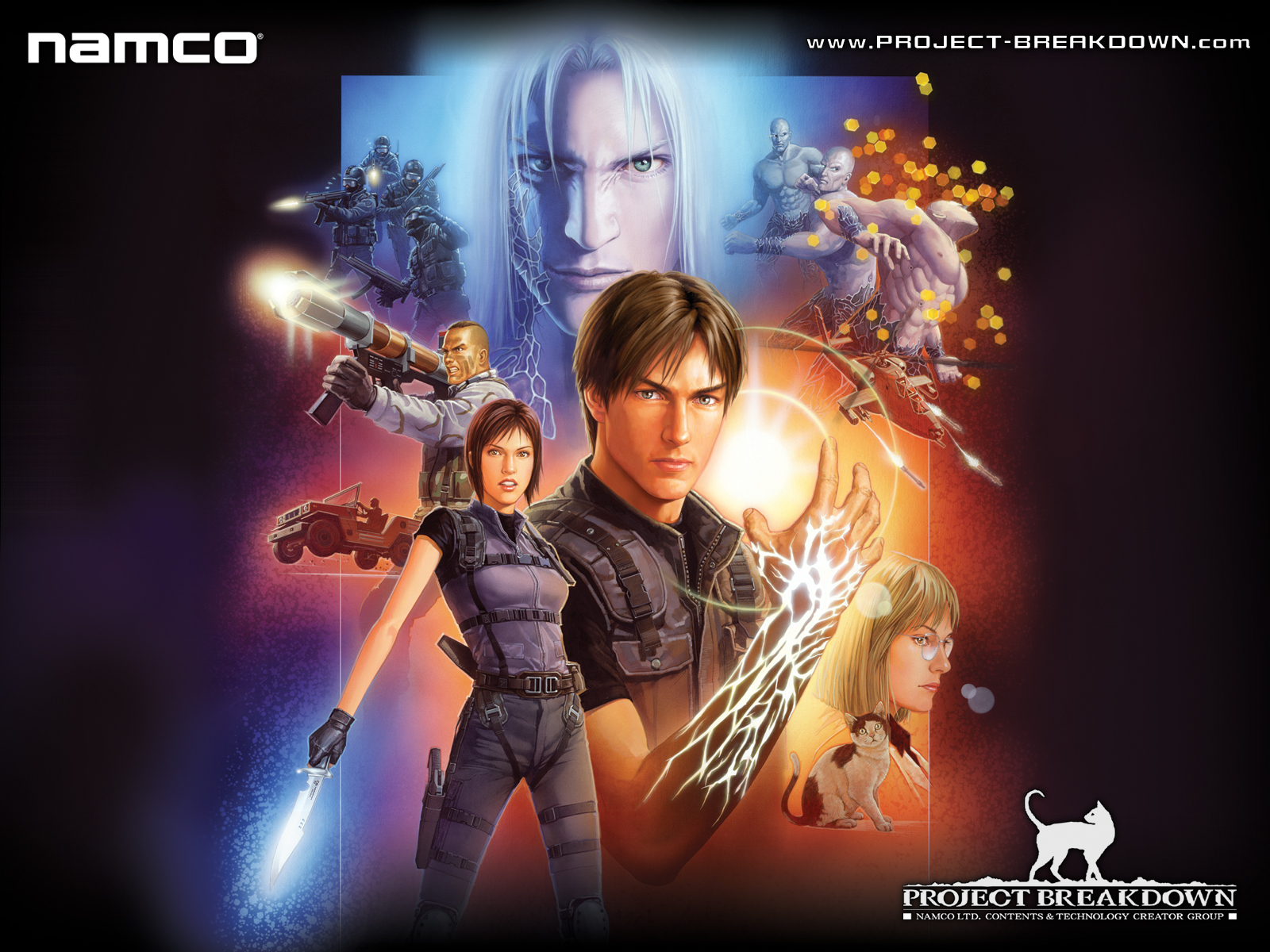 The last of the January 2021 Games with Gold is also the oldest: Breakdown. Users experience the story of the superpowered Derrick Cole, who is trapped in a lab and unable to remember his past. Receiving mixed reviews, Alex Navarro analyzes the game for Gamespot, writing that "Breakdown is an average action game that happens to feature some exceedingly cool, though unfortunately fleeting, moments of brilliance, and for anyone looking for something new and interesting in the genre of first-person action titles, these moments of exceptionality make the game worth a look."
This final game was $9.99, you can get it for free using Games with Gold. See how you feel about the first-person action title for yourself for free from January 16th to January 31st.
Enjoy these freebies as well as other new games January 2021 has to offer. Share your experiences with us in the comments below.
Agree with the author? Couldn't disagree more and are frothing at the mouth to tell her? Leave a comment here, on Facebook or send an email and make sure to follow Never Ending Realm on Facebook, Twitter, and YouTube!