Sony announced, yesterday, its acquisition of Bluepoint games. The developer is better known for a number of remasters, and highly acclaimed remakes such as Shadow of the Colossus, and Demon's Souls.
That said, the company was adamant about the fact that Bluepoint would work on an original IP (Sony's bread and butter). And yet, today, rumors have surfaced that Bluepoint is also working on a remake of a beloved game.
Sorry all, 100% not Metal Gear Solid.

— Millie A (@millieamand) September 30, 2021
Video Game Data Analyst, Millie A, broke the news/rumors, and the internet has run with the story.
Who is Millie A?
Honest answer? I don't really know.  She doesn't work for any big publication, as far as my knowledge goes. But, people in the industry talk, and perhaps she does have a 'decent' source. Either way, her tweet is believable for two reasons.
One, it has already been announced that Bluepoint is working on an original IP, and two, it is very likely that Sony wants to keep them busy doing what they do best (remakes), as well. In the worst case scenario that she might have taken a 'wild guess' with her tweet. The tweet itself, at least, is within the boundaries of possibility.
Does a  The Legend of Dragoon Remake Have a Shot?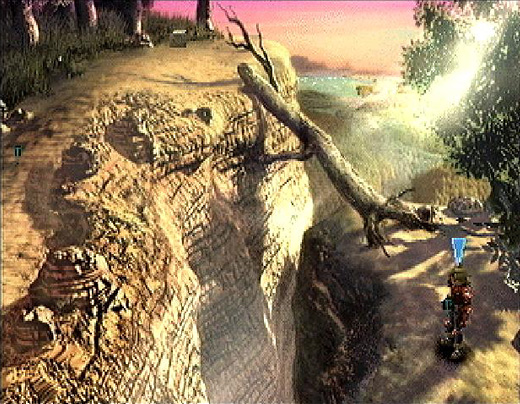 An overview of the responses to her tweet on Twitter, show a few Legend of Dragoon petitions, but for the most part, Bloodborne seems to be the front runner by fan demand. Other interesting entries are Soul Reaver, and Silent Hill.
It is hard to say how big of a shot LoD has here. First, its fan petition has struggled to get to 30,000 signatures, after years of trying. By contrast, Days Gone 2's petition did 50,000 signatures in hours, and Sony still buried the franchise.
Even though in JRPG focused content sites (like ours) Japan Studio's PS1 RPG is very popular (we learned that the hard way), that doesn't seem to be the case within the general gaming public.
But there is a fan base out there, and it wouldn't be the worst idea to remake the game "Secret of Mana" style. By this, I mean a lower budgeted remake with decent visuals, but not a multimillion dollar project where Sony takes a huge risk. It would be a remake for the game's fanbase, and it has the potential to make money under those circumstances.
A lower budgeted Legend of Dragoon Remake would allow Bluepoint (and Sony) to pour most of their resources into their own IP (which is what they ideally would want). If one looks at this from that perspective, then yes, a Legend of Dragoon Remake would make some sense.
However, Bluepoint has made some incredible looking Remakes in the past, and the Legend of Dragoon, being a large game (Final Fantasy VII scale), mainly composed of pre-rendered backgrounds, might be better suited for a Remaster, instead of a full blown remake for the company.
Potential sales (given the overall demand for the remake) would not justify a FFVIIR like project, but stranger things have happened, and these rumors will rekindle the hope.
What's My Take?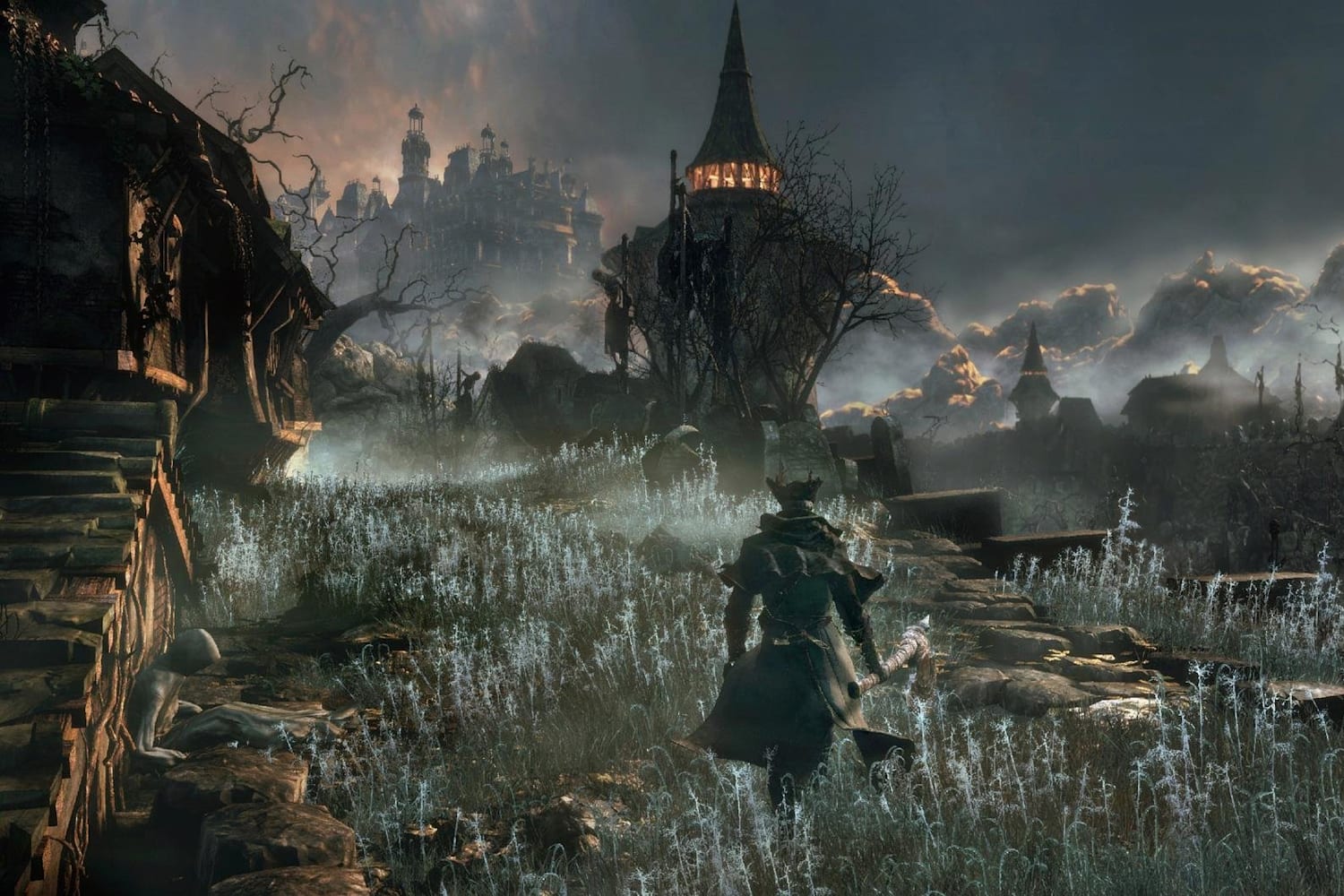 I don't want to discount LoD from the running, because it is beloved by a certain segment of gamers, and again, it could be remade on a smaller and less ambitious scale than what it is being done with FFVII, and it could encounter success. That said, Bloodborne seems like a better candidate.
First, with Demon's Souls, Bluepoint got its feet wet with From Software's approach to gameplay and level design, and it was built on an engine that could readily be used for Bloodborne.
Second, Bloodborne has sold over 10 million copies by now, which is ten times the amount of lifetime sales of Legend of Dragoon, and given Demon's Souls' 1.4 million sales (impressive numbers given the low amount of PS5 consoles available to costumers) it would seem that a Bloodborne remake (even though I think the first one still looks spectacularly good) would sell well.
That said, Bloodborne is relatively 'new', and its age at retail (6 years) would suggest that Bloodborne might not the "beloved" candidate to be remade.
From PlayStation to PlayStation 3 there have been plenty of beloved exclusives, so your guess at this point (as to which game will be remade) is as good as mine.
Agree with the author? Couldn't disagree more and are frothing at the mouth to tell him? Leave a comment here, on Facebook or send an email and make sure to follow Never Ending Realm on Facebook, Twitter, and YouTube!