It is well known that Japanese role-playing games, also known as JRPGs, had their golden era more than two decades ago in the mid to late 1990s. Heck, we even wrote a historical lesson on the topic a few years ago on this site.  
Removing Pokémon games from the fray, JRPGs have played second fiddle to western open-world ones for the last decade or so. Turn-based RPGs as a mainstream genre are a thing of the past. Even the mighty Final Fantasy series had to make a transition in the open-world action-RPG arena in order to remain relevant.  
Currently, Final Fantasy VII Remake is an action-RPG, and Final Fantasy XVI will also forgo the turn-based system that had been a mainstay for the series' first 13 entries. As I type this, Square Enix must be wondering how the two biggest, most critically awarded, and highest selling JRPGs of modern times were delivered by rival Japanese companies.  
Breath of the Wild and Elden Ring Have Shifted the Fortunes of the Genre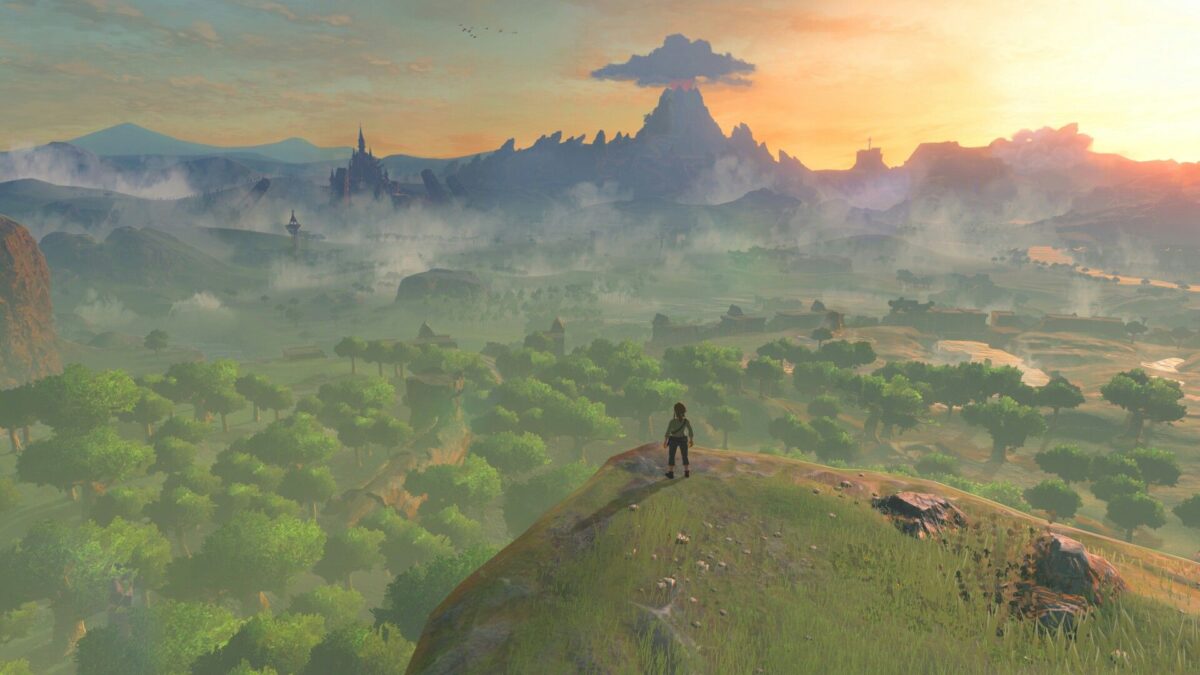 A few months ago, we celebrated Tales of Arise's historic commercial success within that particular franchise. I thought that it would open the door for more traditional big budget RPGs to come out of Japan, even though Tales of Arise was an action-RPG as opposed to a turn-based one. For all intents and purposes, Arise remained a linear experience, following the tried-and-true formula that games like Final Fantasy and Dragon Quest made popular more than 30 years ago. 
However, Tales of Arise, with its respectable 1.5-2 million units sold, paled in comparison to Nintendo's own take on the action-RPG/adventure genre in The Legend of Zelda: Breath of the Wild which had sold a whooping 25.8 million units as of December 2021. Breath of the Wild's numbers are more impressive given the fact that it is an exclusive title for the Nintendo Switch (and the Wii U but it only sold about 1.6 million units there). 
Those are numbers that Square Enix can only dream of for its Final Fantasy series, and numbers that it is not likely to reach anytime soon. I don't expect Final Fantasy to sell that well unless Final Fantasy XVI turns out to be one of the greatest games of all time in terms of critical reception. Square Enix's track with the series since Sakaguchi left its reigns, however, has been far from stellar
But let's discuss FromSoftware, the busy little developer that has been around since King's Field days making pedestrian to decent games until it had its memorable breakthrough with a winning action-RPG formula in 2009's Demon's Souls.
Some would say that Dark Souls was FromSoftware's crowning jewel. In terms of spreading the Souls brand to different systems, it was. But for all intents and purposes, FromSoftware first hit the nail on the head with the "Soulsborne" formula in 2009. 
I don't think that early on, FromSoftware expected to ever reach 'mainstream' commercial success. Dark Souls (like Demon's) was hard, slow, and not a game that anyone could just pick up and play. It had a lot of technical issues and went mostly under the radar on the shadow of the mighty Elder Scrolls V: Skyrim. In 2011, Bethesda's most popular game pretty much established itself as the defining RPG for an entire generation and beyond (Bethesda keeps selling the game in droves).
FromSoftware would have its day though…more than a decade later.  
Over the Last Decade Dark Souls outsold Final Fantasy as a Franchise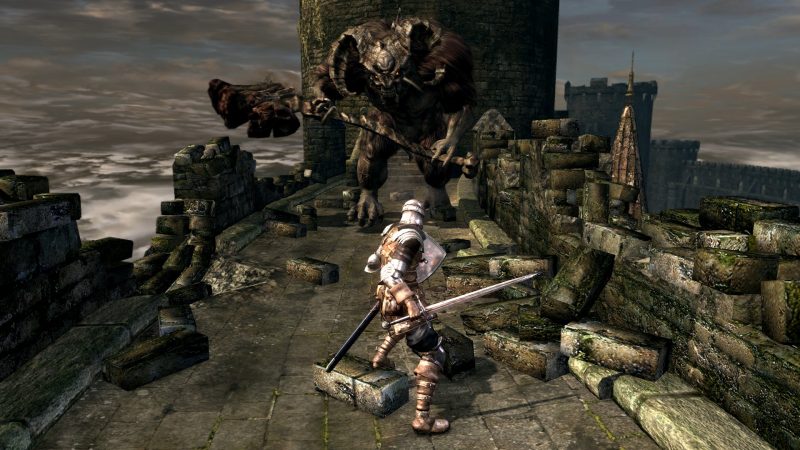 With 27 million Dark Souls (1-3) games sold, we shouldn't be surprised at Elden Ring's sudden ascension to the JRPG crown. Final Fantasy XIII, Final Fantasy XV, and FFVII Remake combined have not sold more copies than the Dark Souls trilogy. Given the "Soulsborne" games' commercial success, labelling FromSoftware as a "small time" underrated developer at this point would be silly.
Final Fantasy used to be the 'mainstream' JRPG that even CoD players would venture to play. However, FromSoftware's lore and grind intensive action-RPGs have gained incredible popularity by word of mouth amongst players and great critical reviews.  
While The Legend of Zelda: Breath of the Wild remains a bigger seller than any single game that FromSoftware has created, even Nintendo EAD's crown jewel series took partial inspiration from Dark Souls in how it approached its combat system and freedom of choice in Breath of the Wild. 
Breath of the Wild could be very easy or very tough depending on which challenges the player chose to accomplish. Some boss and world map enemy confrontations were extremely difficult. The precision, armor combination, and skill required to topple some of these enemies screamed out loud "Dark Souls!" 
To be fair, everyone, even FromSoftware, took a great deal from 1998's The Legend of Zelda: Ocarina of Time. Still, the fact that Nintendo EAD, a developer that prides itself on originality and innovation, decided to borrow some of that Dark Souls' magic is the ultimate testament to how influential the "Soulsborne" formula has been over the last 10-plus years.  
Even Square Enix with Stranger of Paradise: Final Fantasy Origin has taken a stab at the Souls' formula, but (judging by its current 72 Metacritic rating) failed to capture its magic.  
Elden Ring and Breath of the Wild Prove that Action-RPGs are the new Kings, and that Metacritic Still Matters?
Again, if we take away Pokémon, BotW and Elden Ring are the biggest Japanese made role-playing game launches…ever. Elden Ring just sold a whooping 12 million units in just 2 weeks. Five years from now, FromSoftware's biggest hit might even manage to outsell BotW.  
But how did these two games outsell popular western games such as Horizon Zero Dawn, Forbidden West, Ghost of Tsushima, and The Last of Us: Part II? 
Out of the two, BotW selling muti-million units wasn't a huge shocker. The game was a Switch launch title, and The Legend of Zelda series has always done well in every console generation. However, Elden Ring had a more difficult uphill battle. It was a new franchise from a company known to make games for hardcore players rather than the masses, and yet, it did not matter much in the end.
Elden Ring holds a 96 rating on Metacritic, but it holds a 7.6 gamer score average (showcasing that many gamers might not have been as impressed with the title as the critics were).
Many of Elden Ring's 12 million units were sold because critics loved the game, some even proclaiming it one of the greatest experiences of all time. This was enough to convince many gamers who were turned off by Dark Souls to pre-order Elden Ring. Critical buzz and reception matter; Elden Ring is proof of this. 
Breath of the Wild (a 97 rating) was also lauded as one of the greatest games of all-time a week before its release, prompting thousands if not millions of pre-orders based on its stellar critical reception. At one point there were more copies of BotW sold than there were Nintendo Switches in customers hands. 
Yes, both Elden Ring and BotW had millions of players that were either lifelong Zelda fans or Souls players that would have purchased the games regardless of critical scores. However, neither franchise (if we consider Elden Ring a spiritual successor to Dark Souls) had ever had a single title encounter the massive success that their latest entries have achieved. Before Breath of the Wild, you had to go back 2 decades to find the most successful game on the Zelda franchise in Ocarina of Time.
Breath of the Wild, like Elden Ring, broke the mold within its respective franchise and Japanese developed role-playing games.
Elden Ring and Breath of the Wild featured carefully designed free-roaming open worlds and cleverly difficult boss battles. Both franchises retained a core of polished Japanese level design but dared to move forwards with a style of play that sells well in western markets. Finally, both games scored extremely well with critics globally, and usually, great critical reception is equivalent to great sales.
Does Elden Ring Prove that Turn-Based JRPGs a Thing of the Past?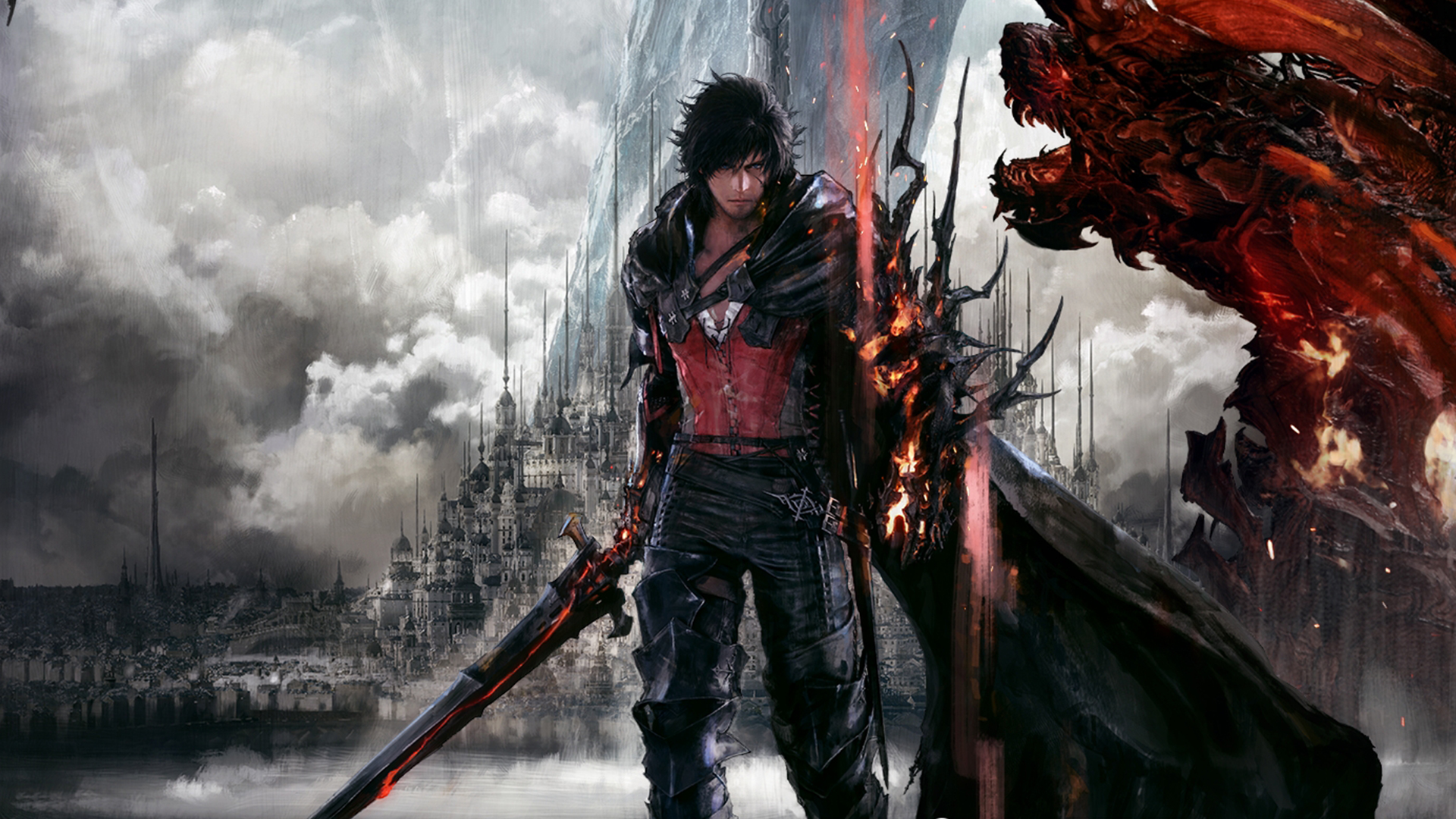 Elden Ring doesn't herald the arrival of the Japanese action-RPG as the predominant and most commercially viable way to make these games. Instead, Elden Ring might have just confirmed that the Japanese might be better served fully moving into the free-roaming "action oriented" take on role-playing games that has been growing in popularity over the last decade.
As Final Fantasy continues to try to find a winning formula, and Dragon Quest ponders whether it should change its ways on its next iteration, I have to wonder if we have seen the last of the AAA big budget turn-based JRPGs.
Agree with the author? Couldn't disagree more and are frothing at the mouth to tell him? Leave a comment here, on Facebook or send an email and make sure to follow Never Ending Realm on Facebook, Twitter, and YouTube!