Announced in June, it was revealed that Final Fantasy IX was getting a revival but in a different medium. This time, the beloved game will be getting an animated TV show geared towards children between the ages of eight and thirteen. Cyber Group Studios has worked out a deal with Square Enix to handle the production of the show as well as merchandise.
The Trouble With Video Game Adaptations
My concern with these news primarily lies in the fact that very few video game adaptions see success. Usually, it just doesn't compare to the game or do it any justice and falls flat. I would be surprised to see this project find success.
Final Fantasy is no stranger to dabbling in other forms of media, but I think the same idea still applies here. Most video game adaptations just don't do well. Not only that, but sometimes they can almost diminish the original work of art, in this case Final Fantasy IX.
Do I think Final Fantasy IX could make for a good TV show? I absolutely do. The characters are well-crafted and the world is full of lore. However, there's more to this than just having the content present to make a TV show.
Wrong Demographic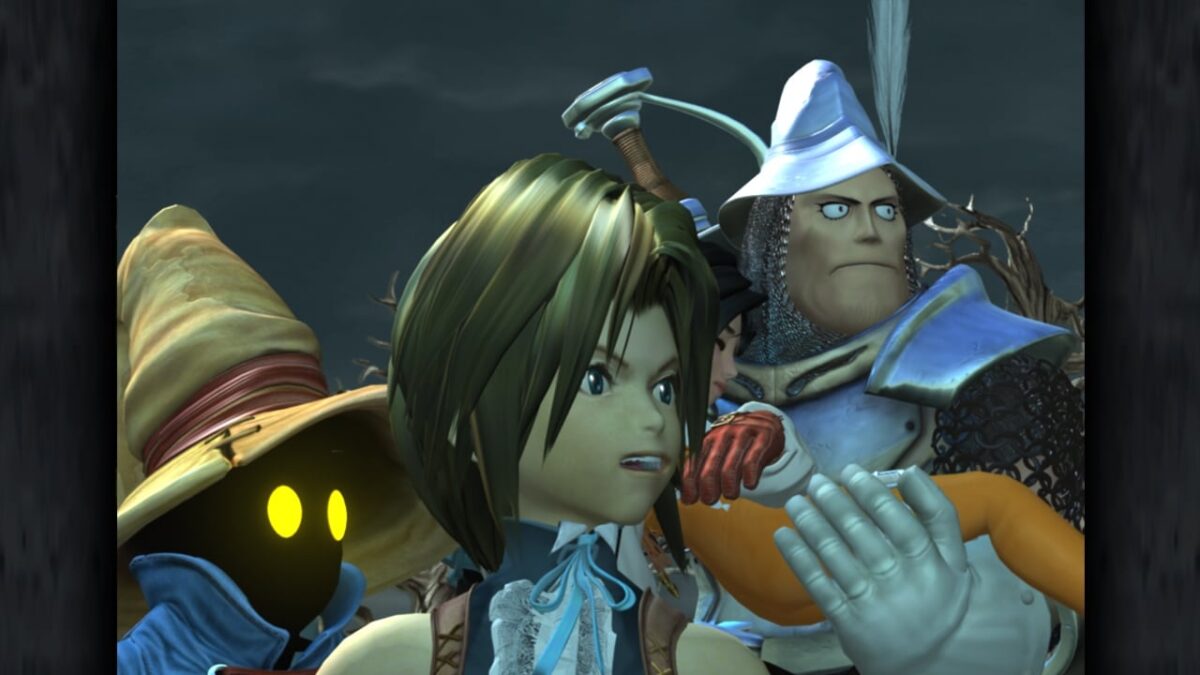 For starters, they are targeting the wrong age group. I would imagine that most children these days haven't played Final Fantasy IX. The fanbase is primarily adults. On top of that, the weight of Final Fantasy IX's story will get lost when they attempt to water it down for a younger audience. If they want to appeal to the majority of the fanbase, they should make it a more mature TV show.
How do they plan to flesh out Vivi's struggle with identity or Freya's fear of being forgotten in a show geared toward children? It just does not make much sense to me. I was almost excited to see the announcement of the TV show because some of these characters, like Freya, could use more attention. However, I don't think it's going to come close to doing it justice since they are crafting it for children.
Arguably the game isn't even appropriate for children. To flesh out all of the characters' struggles properly, I don't believe it would end up being suitable for children. Anything less than what the game gives us would just not be worth it though, so I'm not sure how this project will turn out.
Could It Be Successful?
I suppose it could be. In my opinion though, the odds are against it. I just think Final Fantasy IX is a bit too heavy for a younger audience and watering down the game's story will upset fans. I could definitely be wrong, but I think an adult audience would make more sense.
Honestly though, I don't even think a TV show is necessary for Final Fantasy IX. Like I said, I'd love to see more of the spotlight on Freya and some of the other characters, but not in a TV format. I'm not optimistic that this show will be good enough to live up to the game.
Agree with the author? Couldn't disagree more and are frothing at the mouth to tell him? Leave a comment here, on Facebook or send an email and make sure to follow Never Ending Realm on Facebook, Twitter, and YouTube!