While it might be hard to believe now, before the Witchers, Elder Scrolls, Mass Effects of the world, Japanese RPGs were known for their great stories, and writing focused on deep character development. No game was more popular, and did those things better than Final Fantasy VII (Xenogears fans might disagree).
How influential was Final Fantasy VII, in terms of narrative in the late 1990s? Apparently, much more than we previously thought.
Final Fantasy VII's Cast Made Baldur's Gate 2's Characters Look like "Cardboard Cutouts"
Released in 1997, despite its less than stellar English translation, Final Fantasy VII did something that other JRPGs prior to it had not quite achieved. The game delivered an epic story that could match (and in some ways, surpass) some of Hollywood's best Sci-Fi and Fantasy works of the time.
Indeed, Final Fantasy VII did not only popularized JRPGs on the west, but it also set a standard of storytelling greatness that all other games that followed would strive to match.
In a recent interview with Rock Paper Shotgun, James Ohlen, BG2's director of writing, recounted how Final Fantasy VII served as the inspiration for his game's characters. Ohlen was impressed by Final Fantasy VII's narrative and its Eco-Terrorist cast composed of individuals with different backgrounds, and motivations.
"I went and played Final Fantasy VII, and was like, 'Oh my good god, these character's make ours look like a bunch of cardboard cutouts." Ohlen was encouraged to play Square's PlayStation exclusive after hearing about it from a producer at Interplay.
Thus, Baldur's Gate 2's greatness as a computer RPG had some of its roots (at least storytelling wise) in what remains Square Enix's most important and popular RPG in Final Fantasy VII. BG2 was released in 2000, three years after Final Fantasy VII saw the light of day on the PlayStation 1.
Baldur's Gate 3 is Currently Running for Game of the Year Honors Along side Tears of the Kingdom…Final Fantasy XVI…Isn't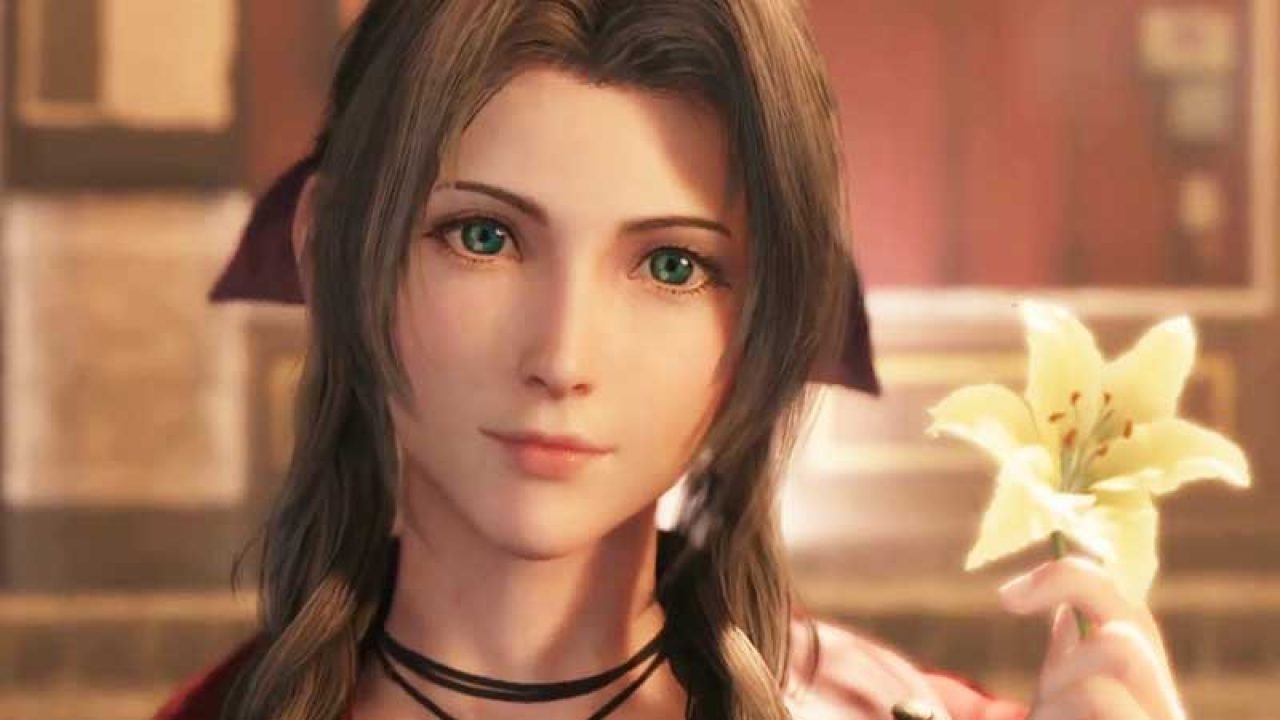 In a modern example of 'how the mighty have fallen'  2023's Baldur's Gate 3 might be the greatest turn-based RPG of all time. Meanwhile, Final Fantasy continues to struggle in having an entry that can match, both Final Fantasy VII's revolutionary take on story telling, cinematic presentation, and its undying popularity.
Western RPGs evolved, and somewhere along the road, Final Fantasy appears to have lost its way. Still, Final Fantasy VII fans should rejoice! The game's legendary storyline was more influential within the gaming industry than we could have imagined!
Final Fantasy VII's Sci-Fi plot about cloning, genetic engineering, greedy corporations (ruining the planet), and amnesiac super soldiers continues to stand the test of time for players willing to give the original 26 year old game a chance.
Agree with the author? Couldn't disagree more and are frothing at the mouth to tell him? Leave a comment here, on Facebook or send an email and make sure to follow Never Ending Realm on Facebook, Twitter, and YouTube!