Square Enix, Sega and Nintendo, have all made head lines this week. One would think that we might have travelled back to the 1990s, but sadly, that is not case. 
Out of the three headlines that we will discuss here, only one is positive, and that's Sonic Frontiers' commercial success despite the game's ho-hum critical response of 71 Metacritic (C'mon the game is far from a masterpiece, but it is the best Sonic in decades, perhaps a low 80s rating was warranted here).
Sonic Has a Bright Future…I Think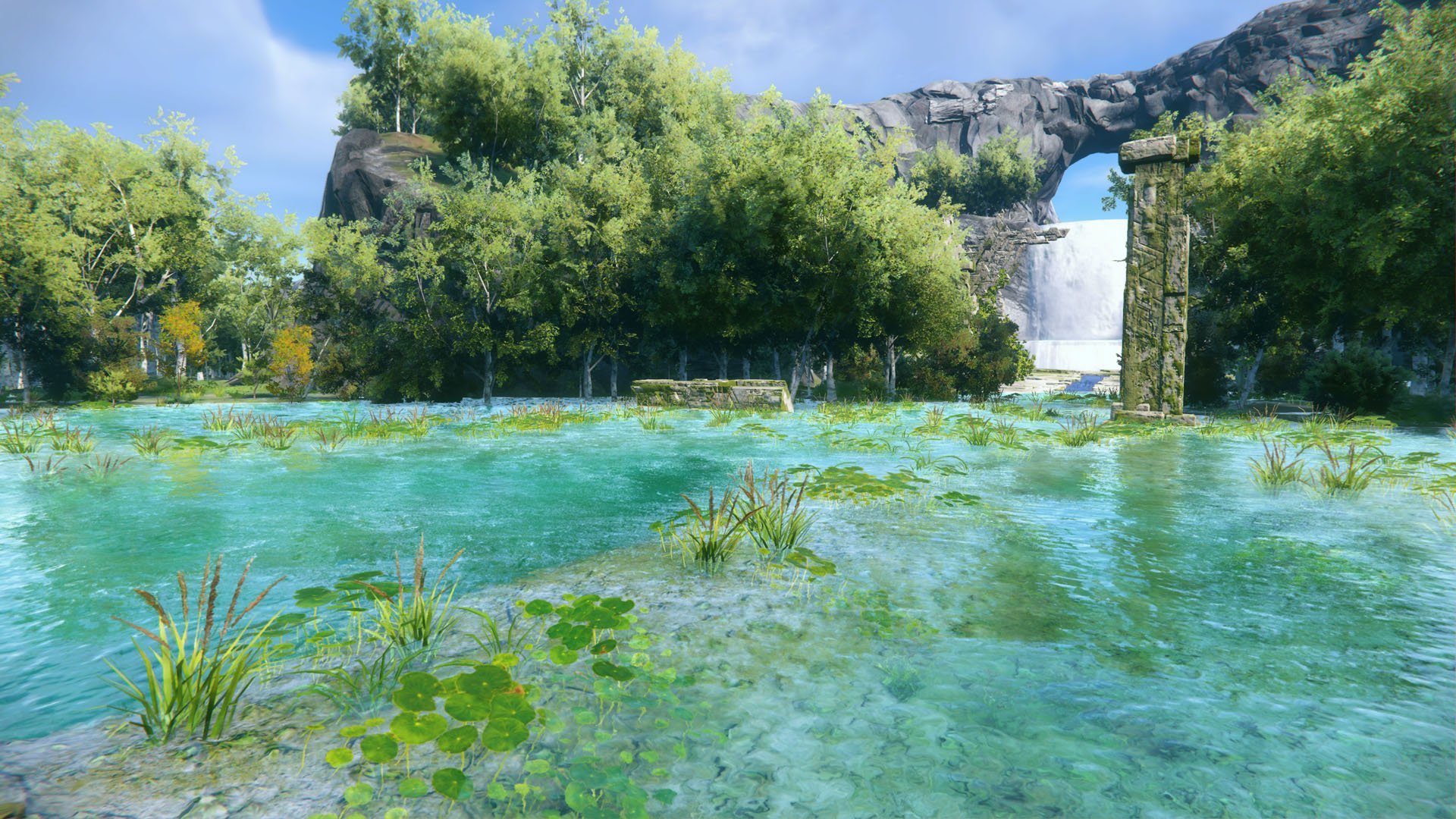 Ever since Sonic Adventure 2, it could be argued that Sonic 3-D games have been pedestrian at best, and completely terrible at worst. Still, when Sega designed the cute blue hedgehog, and its supporting characters in the late 1980s and 1990s, the company had stumbled upon a commercial winner. 
Kids (and even a segment of the adult gaming population) love Sonic. I can testify to this fact. While I have grown less fond of Sonic by the passing year, my 6 year old kid is obsessed with anything Sonic related, and it is thanks to that obsession that I have been playing Sonic Frontiers with him. 
Sonic Frontries takes a lot visually, and even design wise, from The Legend of Zelda: Breath of the Wild. The game never manages to be as good as Nintendo's masterpiece, but it is perhaps, the best translation of Sonic's speedy formula into the 3rd dimension that I have seen. For some reason Sega never managed to get 3-D Sonic quite right, but Frontiers might be their best and closest attempt. 
Thus, I am glad that Sega announced that the title has sold about 2.9 million units as of December 2022. That number might be closer to 4 million units by now. 
There is no doubt that Sonic's enduring commercial popularity, the live action films (which are quite good), and even the new Netflix Sonic Prime series have aided the Blue Hedgehog to achieve these impressive numbers.
Good Job Sega!
Forspoken Seems Destined to Flop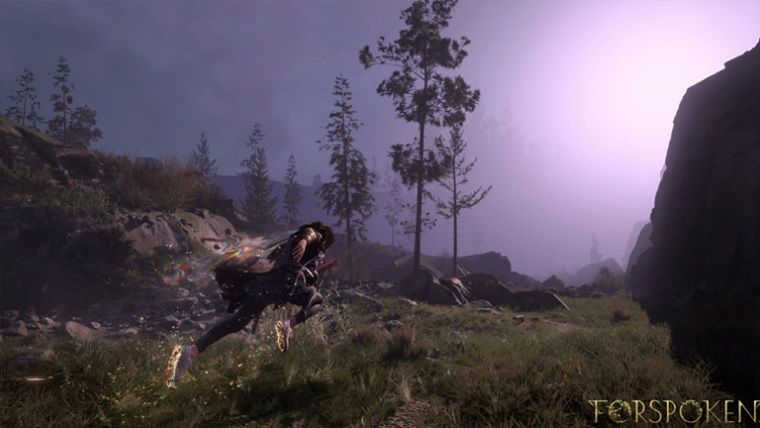 New IPs are always a risky venture. New IPs that turn into bad games full of technical hiccups are doomed propositions. Forspoken arrived to heavy criticism of its visuals, storyline and over all design, earning a terrible 65 Metacritic average, and an even lower 3.1 User average on the same site.
Scores like this, more often than not, translate into poor sales. Japan's physical sales of the game were pedestrian at 23,000. Square Enix has failed to provide any numbers for the game, as of the date of the publishing of this article, on Western territories, which is always a red flag.
Forspoken's critical, and (likely) commercial failure might have signaled the end of Square Enix's use of its proprietary Luminous Engine. This engine was once (in its early days) touted as a possible competitor to the Unreal 4 Engine. 
However, difficulties in the development of Final Fantasy XV, and now, a less than stellar performance (with some truly puzzling visual hiccups) in Forspoken will likely spell the end for the engine. Forspoken is a PS5 only game, and yet, it manages to look worse in spots than the aforementioned Final Fantasy XV did years ago on less powerful hardware.
Square Enix has already moved its biggest projects to Unreal 4 and it is likely that in the future the company will just move to the Unreal 5 engine, as well. 
It might be time for Square Enix's executives to get on their knees and engage in faithful prayer hoping that Final Fantasy XVI turns out to be a masterpiece at launch. Otherwise, Square Enix is in for a rough 2023. 
The Legend of Zelda: Tears of the Kingdom is Announced to Have a Tear Inducing Price of $70 dollars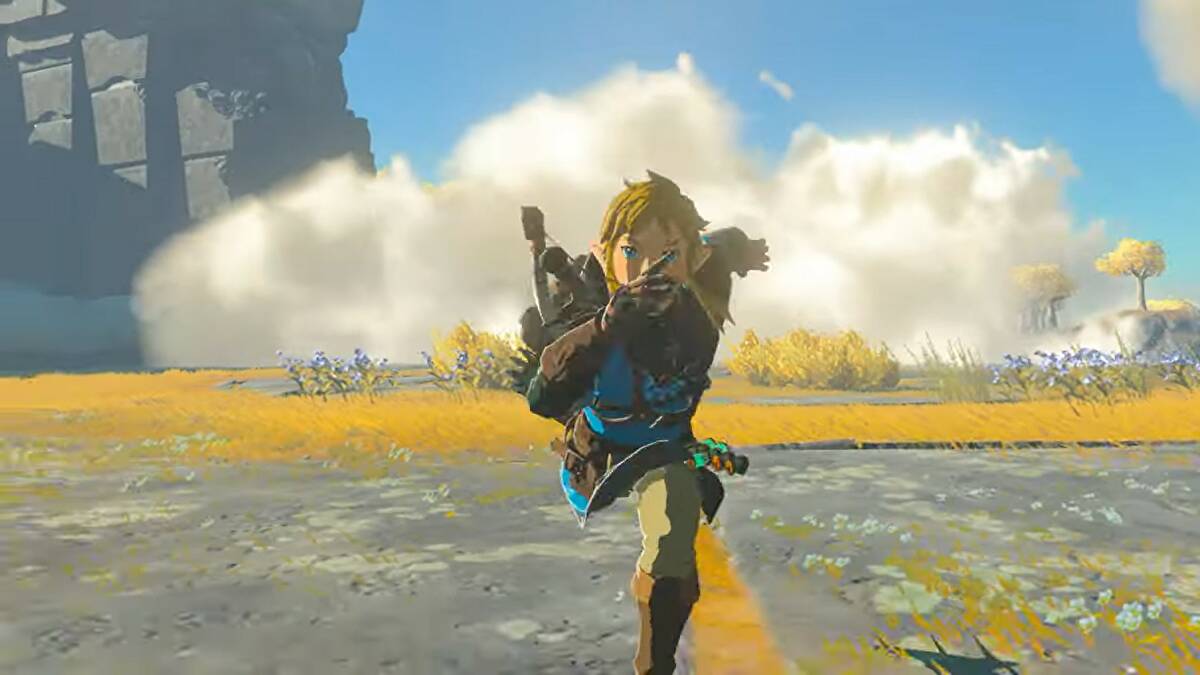 So, by now most of us are accustomed to paying $70 dollars for "next", or should I say "current", generation titles. Well, the newest Legend of Zelda, a game slated for a May 12 release on Nintendo's Switch, was built on Breath of the Wild's engine. An engine made for a 2012  console which was already way behind the times (in terms of tech) 10 years ago.
Sure, the development of a AAA Zelda game has always been a costly affair, but 2017's Breath of the Wild had sold over 30 million units by April 2022. That's a staggering number copies for a Japanese Action-RPG that saw limited copies released on the Wii U, basically making it a single platform title on the Nintendo Switch. 
Only Elden Ring, a title available on multiple systems, has been able to achieve similar success with 17 million copies sold by November 2022. Given that sales tend to slow down with the passage of time, and that FromSoftware does not really tend update their games, it will be hard for Elden Ring to reach those Breath of the Wild numbers, even over the next four years. 
What's most impressive about Breath of the Wild, commercially speaking, is that it sold all of those copies at $59.99. Nintendo doesn't discount its Switch software, and it only discounted BoW this month ($39.99) in order to get players who haven't played it yet invested on the franchise before Tears of the Kingdom arrives on May 12.
The point is, Nintendo could have kept Tears of the Kingdom priced at $59.99 and they would have made a mountain of profit on the title, regardless of the cost of its development. However, Nintendo has been traditionally greedy to a fault (it is what allowed Sony to unseat the company from its throne in the mid 1990s), and they know that they hold all of the leverage here.
Zelda religious zealots (like me) would pay $100 for this game, and Nintendo knows it, and thus they will get away with the $70 dollar shenanigans. Yes, I can't help myself, it is Zelda, and it is sacred. 
The sad part here is that Tears of the Kingdom will likely sell 20 million copies over the next 4 years at $79.99, because Nintendo also knows that I am not alone in my obsession with Zelda games. 
Well played you cunning Nintendo bastards, well played…
In Other News…
Sony still fighting Microsoft over the Activision buyout in a drama that has seen both companies' lawyers all but proclaim Call of Duty as the one ring to rule them all in what essentially amounts to the modern home console wars.
Honestly, Microsoft has enough money to stay in business forever, without exclusivity of Call of Duty, and while Sony will likely take a big hit to its hardware sales if one day Call of Duty is no longer present on the PlayStation platform, the company has created enough good will, in house studios, and brand recognition in the last 28 years to not necessarily end up ruined by this.
That said, the business world is volatile, and perhaps Sony execs do feel that Microsoft acquiring Activision would spell the beginning of  PlayStation's long term doom.
Agree with the author? Couldn't disagree more and are frothing at the mouth to tell him? Leave a comment here, on Facebook or send an email and make sure to follow Never Ending Realm on Facebook, Twitter, and YouTube!