Another week, and another ill-fated Working Design's PlayStation 1 release. Vanguard Bandits was a decent JRPG/Strategy game based on stereotypical anime mech troupes. Vanguard Bandits had a little more 'flash' than most Japanese strategy games of the time. It featured multiple story events with different ramifications given the choice of the protagonist, and consequently, multiple endings.  
Was Vanguard Bandits a Good Game?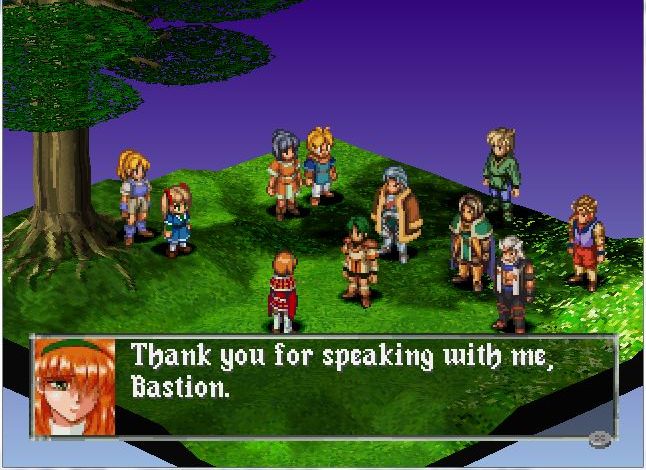 In my opinion, it was good, and not much else. However, there are a few hardcore fans out there who swear by the game's greatness. Then again, "greatness" of a piece of software or entertainment piece is often a subjective matter.  
Like most Japanese strategy games, Vanguard Bandits had a politically charged war story with plenty of twists and turns. The strategy part of the game was more than competent, but it wasn't enough to endear the critics of the era towards the game.  
The game holds an unimpressive 62% Metacritic score based on a whooping amount of 5 reviews. Three of those reviews were from the major publications IGN, GameSpot, and PSX Nation; however, the game did not score above a 70 percent rating from any of them.  
Awful reviews do not necessarily impact (in a negative way) an older game's price point. In fact, poor reviews at launch largely contributed to the game's poor sales.
Why is Vanguard Bandits Expensive?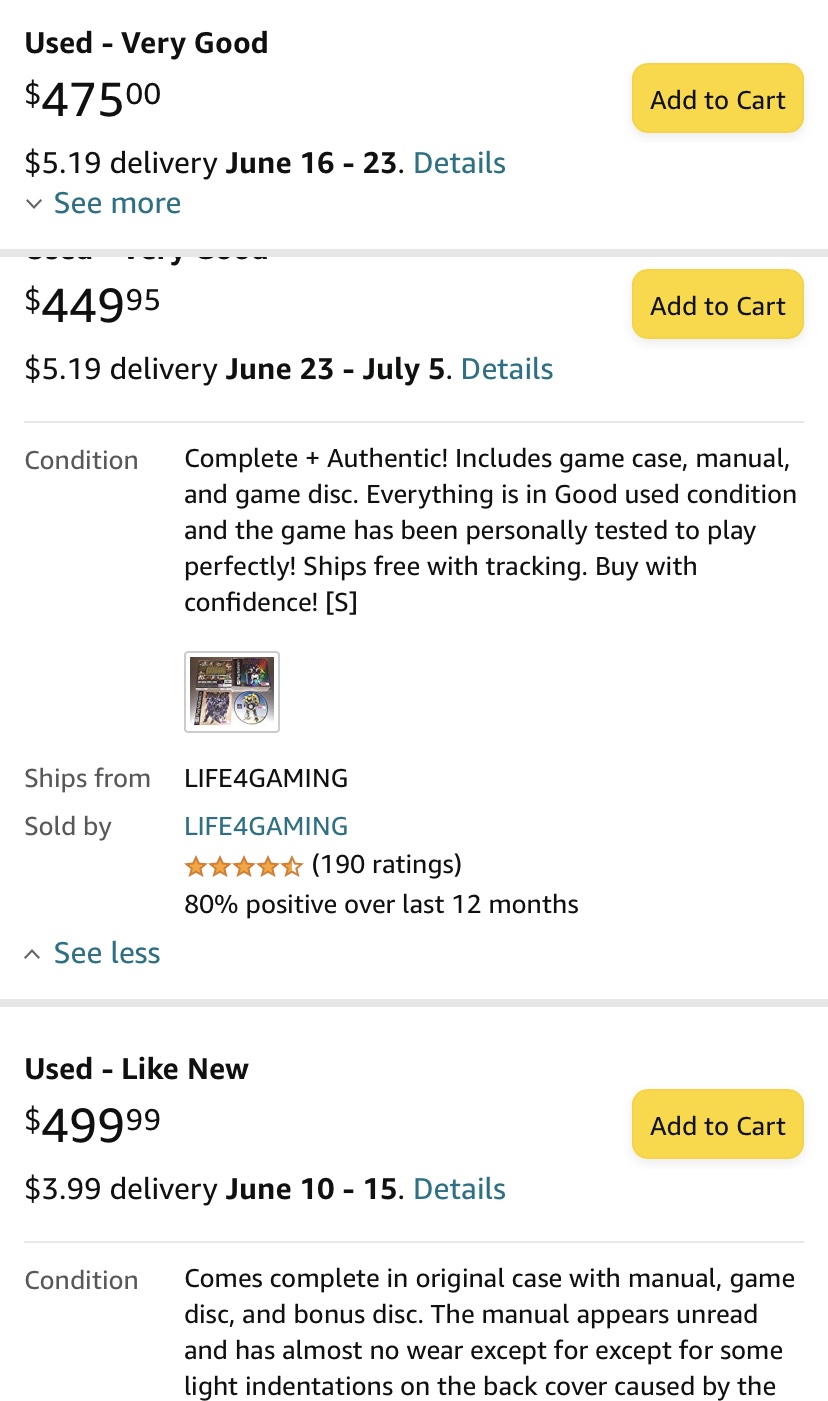 The aforementioned poor sales are largely responsible for the game's super high price point. The game sold about 40,000 copies in North America and 30,000 in Europe. Those numbers were in line with Working Designs' less popular fare of the era.
Scarcity of copies of a game that has a decent reputation amongst its few owners will drive the price up for prospective buyers. The game is not everyone's cup of tea, but if you are actively looking for it at this point, there is a good chance that you are a hardcore JRPG fan and the game appeals to you.
The next thing that makes Vanguard Bandits an expensive acquisition is its status as a Working Designs game. It did not have the type of premium packaging that Working Designs was known for, but it was still well packaged when compared to other contemporary releases, including a Lunar 2 demo disc which is needed to complete the Lunar 2: Eternal Blue Complete collection.
Is Vanguard Bandits Worth its Price Tag?
At this point, unless you are really dying to play the game, the game's value is mostly based on its status as a collector's item. It might be worth paying the $499 for a complete version of the game. Otherwise, I am not sure Vanguard Bandits is worth the money given that there is a 2011 PS One classic PSN version which is much cheaper than any physical copy.
The game's multiple endings and different storyline pathways are worth a play for the true hardcore of the hardcore when it comes to JRPG strategy games, but everyone else should steer clear of a copy, given the game's price point.
Agree with the author? Couldn't disagree more and are frothing at the mouth to tell him? Leave a comment here, on Facebook or send an email and make sure to follow Never Ending Realm on Facebook, Twitter, and YouTube!