News broke out this week, that Sony is finally shutting down its longest running internal Japanese Studio, Japan Studio. Fans all over the internet have lamented Sony's decision, as they fear that the company might be losing its identity. 
According to VGC.com, Sony's Japan Studio hasn't been profitable, thus Sony decided it was best to close it down. Some of the employees will be absorbed by Team ASOBI (Astro's Playroom), and the rest will leave.  
Such is the case of Bloodborne producer Masaaki Yamagiwa and video manager Ryo Sogabe. Both leaving at the end of February. Masami Yamamoto, who served as an executive informed his followers of his own departure on a tweet: 
2月末でSIE JAPAN Studioを離れることになりました。これまでありがとうございました。次の場所でもゲーム制作を頑張ります。
I'm leaving Sony Interactive Entertainment at the end of this month. I'm going to continue working hard on creating games. Many thanks to everyone! pic.twitter.com/WPpiLpCtoY

— 山際眞晃 Masaaki Yamagiwa (@giwamasa) February 25, 2021
How did it come to this for Japan Studio?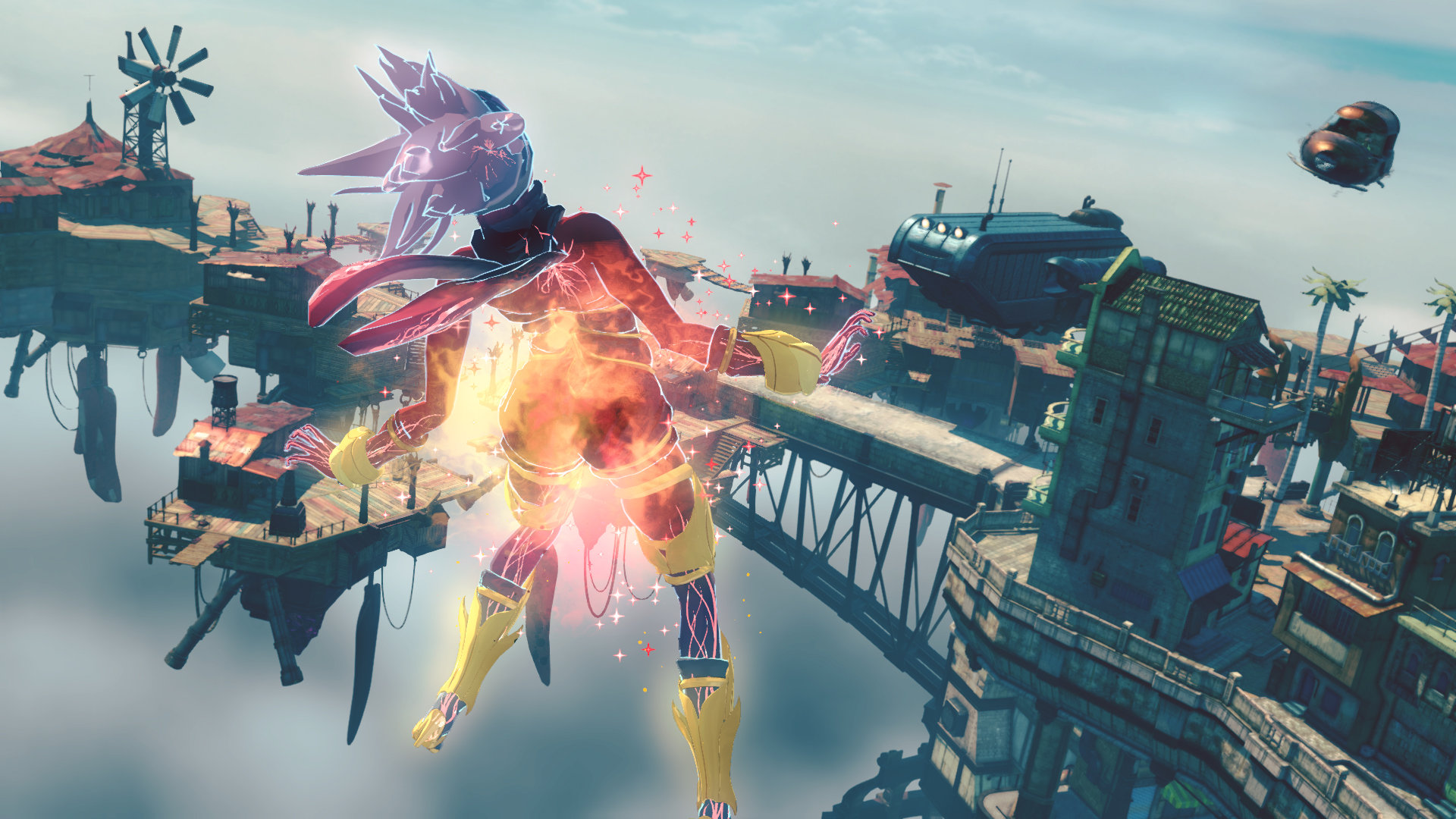 Times change. Japan Studio, once upon a time was Sony's most productive game making studio. The Japanese Studio did not only make its own games, but also aided in the development of many Japanese PlayStation games. Some of these games are some of the most beloved J-RPGs of the 90s.  Wild Arms (1996 JP) and Alundra (1997 JP) are some of the games under Japan Studio's belt.  
Japan Studio's highest critical hit is the iconic Shadow of Colossus for the PlayStation 2. The long list of games that Japan Studio made and helped make is too vast for me to mention here. Consequently, the Studio had a hand in almost every J-RPG, and Japanese game published by Sony since the original PlayStation. The studio remained busy up to its latest and final game collaboration in the Demon Souls Remake for the PlayStation 5.  
It is hard to imagine that such an important player in shaping the PlayStations identity over the last two and half decades has been shut down by the company. Sony is coming off a dominant decade in which its PlayStation 4 console outsold its rival console (Xbox One) by a larger than 2-1 margin.  
The success (over the last decade) for the PlayStation brand was not brought about by its Japanese teams, but by its red-hot western studios. Consequently, Naughty Dog, Santa Monica Studios, Sucker Punch, Guerilla, among others. Have all taken center stage in Sony's PlayStation plans.
Quite simply, Sony's Japanese Studios are no longer the driving force behind gaming's biggest hits.  
We have seen how the J-RPG genre gradually slid back into moderate sales after its golden age during the late 1990s, early 2000s. Simply put, Japanese games are not selling very well. Conversely, Western titles are trending upwards (both commercially and critically). 
A look at the top ten selling PlayStation 4 games (to date) will showcase this trend: 
Grand Theft Auto V

 

Uncharted 4

 

Call of Duty: Black Ops 3

 

Red Dead Redemption 2

 

Call of Duty: WWII

 

Marvel's Spider Man

 

God of War

 

FIFA 18

 

The Witcher 3: The Wild Hunt

 

Tie: The Last of Us: Remastered and Horizon Zero Dawn.

 
Not a single Japanese game is on the list, and every single Sony game with over 10 million copies sold was made by its Western Studios. Global interest in Japanese games has slowed down.  
Japan Studio was a developer that focused on games that targeted the Japanese Market with hopes that such games would find a spot with a wider global audience, and not the other way around. Sony has redoubled its efforts on AAA gaming, but only for games that target the global market. As games get more expensive to make, larger sales are expected, and sadly, Japan Studio was not cutting it. 
The Legend of Dragoon Remake without Japan Studio?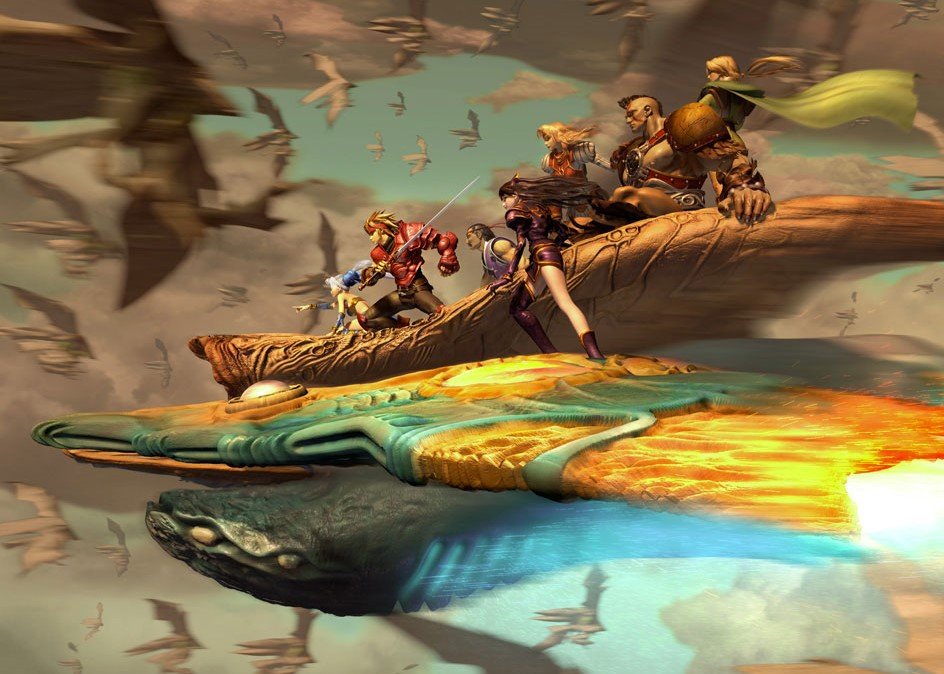 It seems that with the demise of the studio that crafted the PS1 RPG, hopes for a remake, or even a sequel, have all but faded. To be fair, given Sony's current approach, it is unlikely that the game would have ever received the Final Fantasy VII high budget remake treatment. The game's sales, and original reception did not merit it. Still, many were hoping for a remaster at the very least, but it seems that Sony is swiftly moving away from "niche" Japanese game development. 
Yet, stranger things have happened. For example, no one expected the Grandia HD Collection to show up in 2019, but it did. Unlikely as it maybe, Sony might eventually release some sort of remaster if enough people demand it. 
Is the Nintendo the
Last Bastion
of AAA Japanese Development and Ingenuity?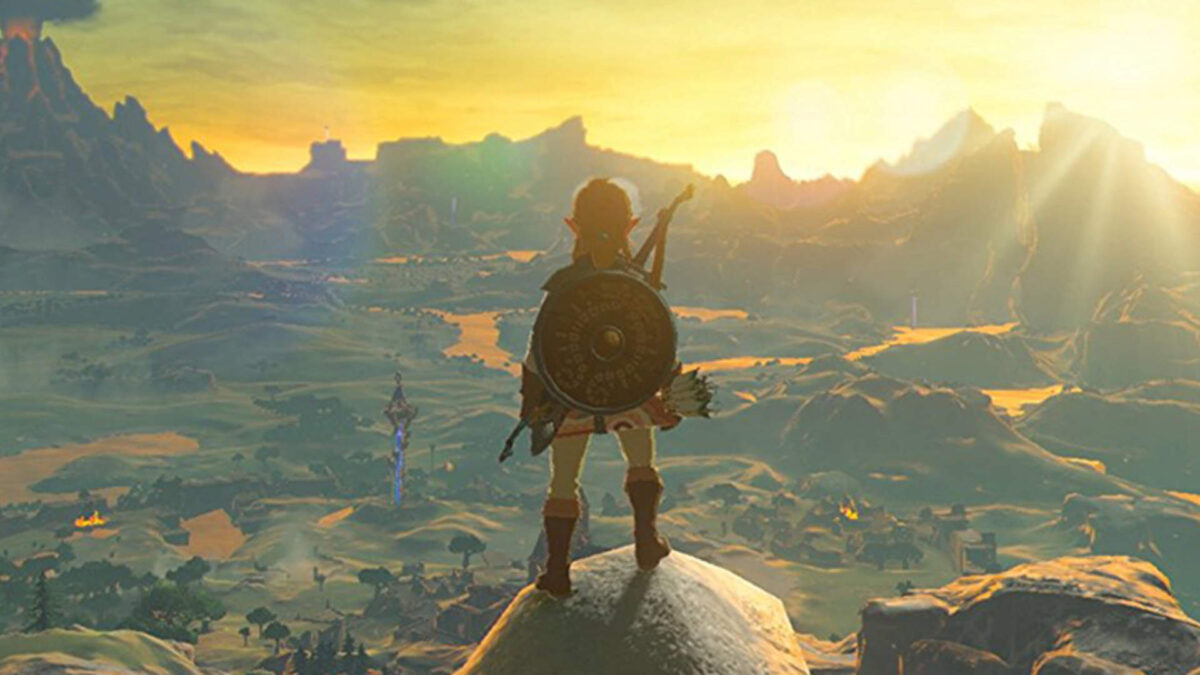 It is looking that way. Japan Studio was known for ingenuity. Games like Ape Escape and Gravity Rush were fun and risky ventures. Tragically, Gravity Rush 2 (800,000 sold) flopped. It seems that only Nintendo can take major risks these days and still sell millions upon millions of game units.  
Players looking for their 'big Japanese game' fix will have to steer towards Nintendo's greener pastures if they have not done so already. 
Has PlayStation Lost its Identity?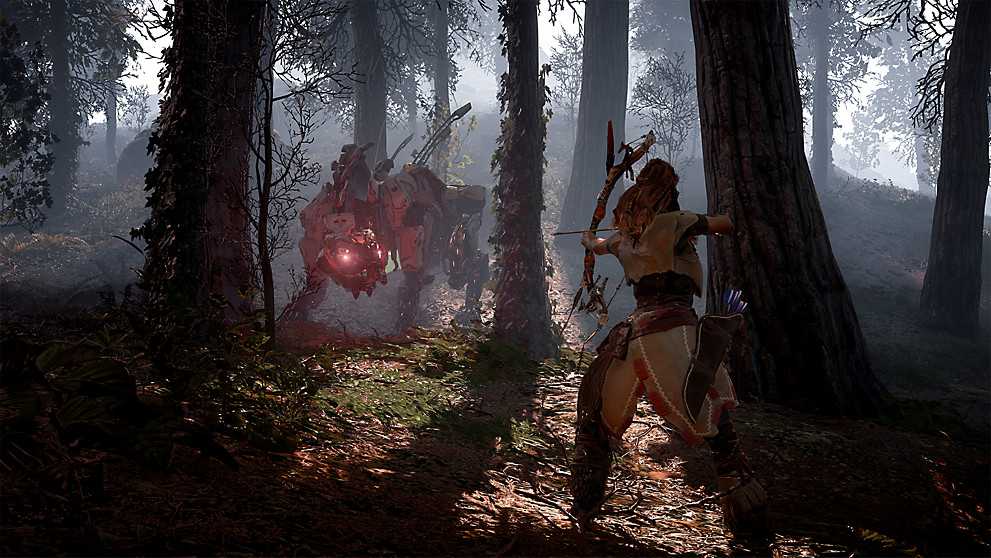 At one point in time, I would buy a PlayStation console because I knew that I would get some of the best Japanese exclusives. However, over the last 6-7 years, apart from Final Fantasy VII Remake, Bloodborne, and Shadow of the Colossus (Remake), I cannot recall another Japanese game that I played on the system that was exclusive to it.  
Most of my 'Sony Exclusive' playtime has been spent on Horizon Zero Dawn, The Last of Us franchise, God of War, and the Uncharted Series. Even mid-tier games (in terms of critical reception) like The Order 1886, and Days Gone are fresh in my mind.  
So, what is PlayStation's identity at this point? Unknowingly, I contributed to Japan Studio's demise. Judging by sales trends over the last decade, however, I do not seem to be alone. An important part of PlayStation history will  officially end on April.  It remains to be seen, what impact, if any, Japan Studio's closure will have on the future of the PS brand. 
Agree with the author? Couldn't disagree more and are frothing at the mouth to tell him? Leave a comment here, on Facebook or send an email and make sure to follow Never Ending Realm on Facebook, Twitter, and YouTube!