In the battle for exclusive franchises and titles certain power moves have taken place over the last few years. Microsoft acquired Bethesda, thus inheriting all its multi-million-dollar properties. Microsoft would also pursue a deal with Electronic Arts in which it got the company's games on its Game Pass ultimate subscription service at a low (if negligible) cost to its subscribers. 
Microsoft is positioning its Xbox brand and its Game Pass subscription service for success over the upcoming decades.  
Game Pass is About to Get Even Better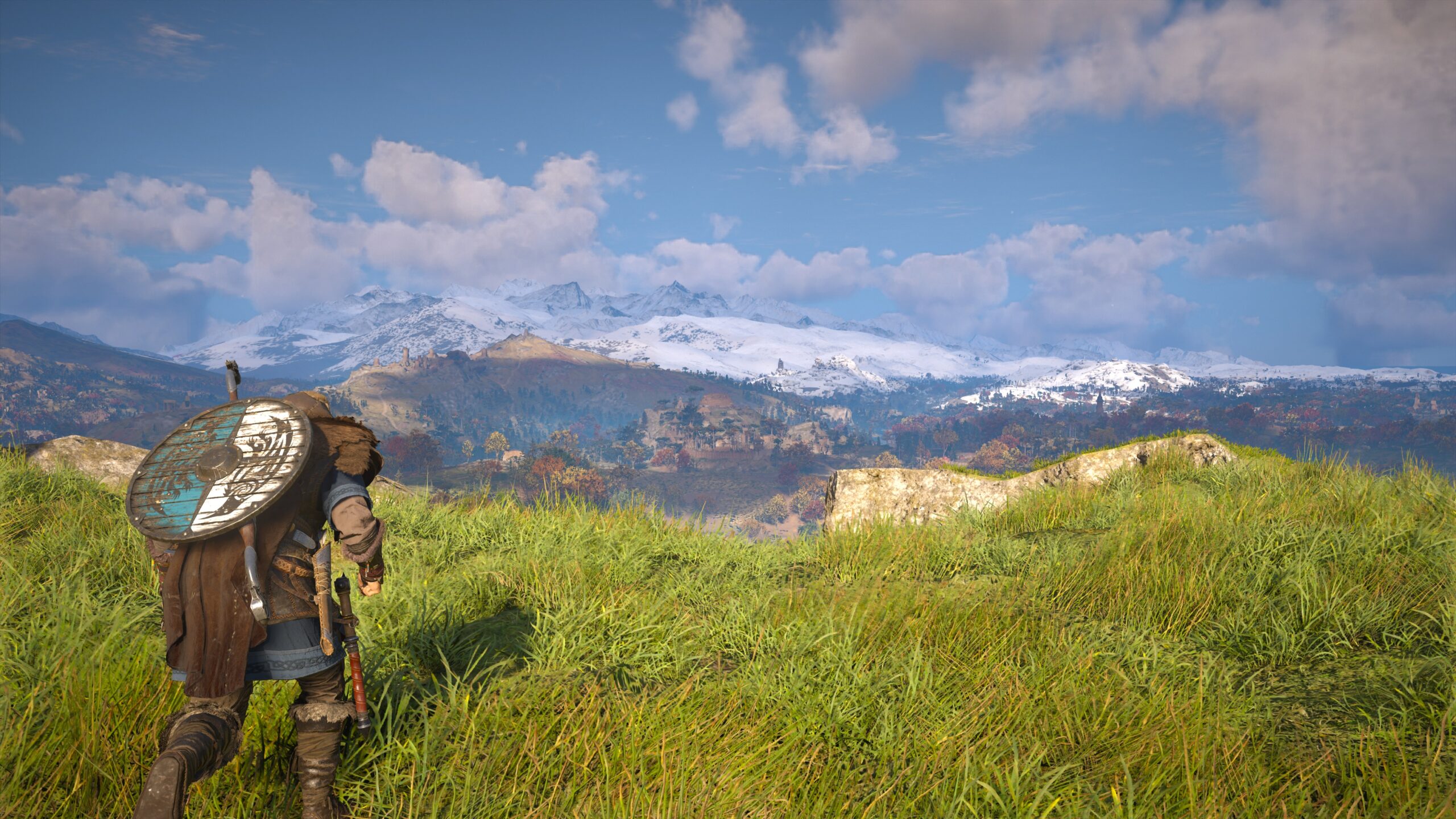 This week news that Ubisoft+ is coming to Game Pass in the future (presumably later this year) will only make Game Pass a more formidable deal for gamers, and Xbox a more attractive platform for gamers to play in.  
Sony is going to improve its PS Now service this year, but it will still fall short to Microsoft's offering. That said, PlayStation has its impressive lineup of exclusive under its sleeve, even though you will pay full price for them on day one.  
In the battle for exclusive gaming content, Microsoft scored a major blow to its rival by buying Bethesda in 2020. With this historic 7.5-billion-dollar buyout, Microsoft acquired best-selling franchises such as The Elder Scrolls, Fallout, and Doom. 
All future games within these franchises are expected to be Exclusive Xbox/PC releases and day one Game Pass entries.  
Final Fantasy Returns to the PlayStation?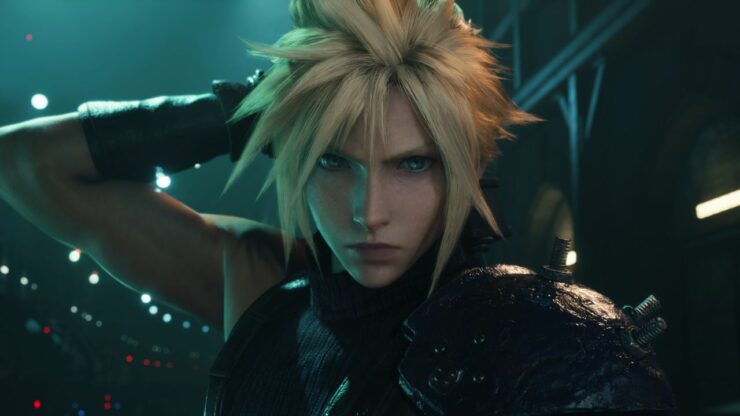 Final Fantasy was once synonymous with Nintendo, but then with Final Fantasy VII's release in 1997 on the original PlayStation, and its subsequent astronomic success, Square Enix stuck with Sony consoles until 2009's Final Fantasy XIII.  
Since then, Final Fantasy's main entries have continued to make appearances on non-Sony home consoles until Final Fantasy VII Remake was released as a PS4 exclusive. We thought it was timed title but FFVIIR has so far been relegated to Sony's consoles and PC only.  
Final Fantasy XVI, the next big, numbered entry for the long running franchise, is slated for a PS5 'timed release' with a PC version expected to come out a year after its PS5 arrival. No word on an Xbox release date, which is something that I always found interesting. 
A few days ago Jordan Middler, a prominent Video Game Chronicles Journalist, claimed that Sony wanted to keep 'Final Fantasy' exclusive to their PlayStation 5 console.  
"It's interesting to see Ubisoft side with Xbox more and more this gen while Square is firmly in Sony's camp, even beyond what's publicly known. This is a cool move, but I wonder what price we'll be looking at for Ultimate + Ubi. This is turning into a very exciting gen." – Jordan Middler
This development, if true, is not surprising. FFVIIR and FFXVI's 'timed' exclusivity has come as a result of Sony paying for said titles' exclusivity to Square Enix. This is not new, or wrong in any way, it is how business has been done since the dawn of the console wars back when Nintendo ruled the roost and Sega was its main contender.  
Sony does not have enough money to buy out Square Enix, the company is not as well off as Microsoft, but it can pay hefty sums for exclusivity on key titles, such as Final Fantasy XVI.  
Despite the Rise of Western RPGs Popularity Final Fantasy Remains an Important Name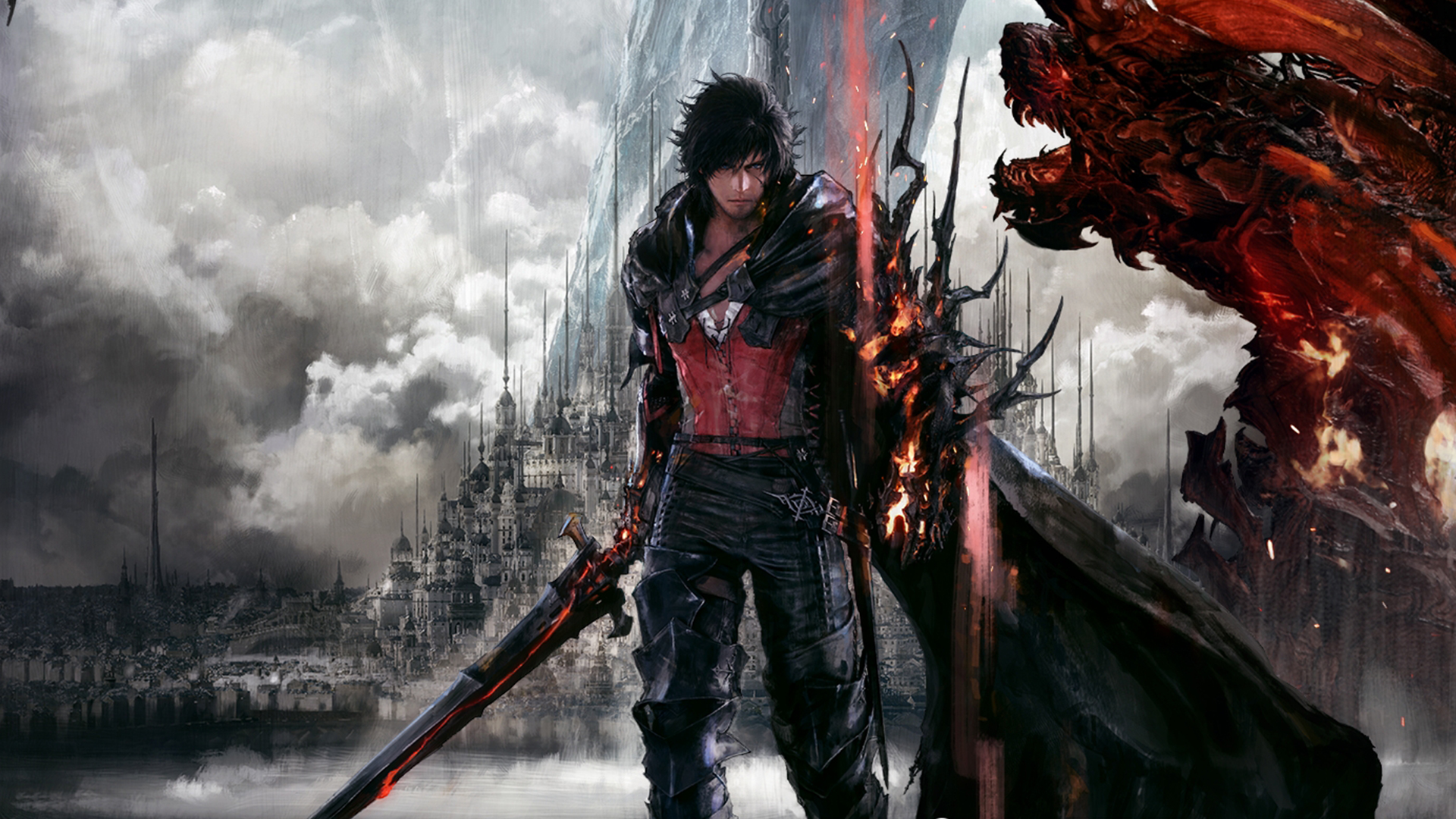 To be fair, most Final Fantasy fans have stuck by Sony, even throughout the darker PS3 days, though I am not sure that taking Final Fantasy away from the Xbox umbrella damages Microsoft's cause as much as some may think.  
The best Final Fantasy entries were either released on the SNES or on the PlayStation console, even before the original Xbox ever saw the light of day. Most JRPG fans have owned a PlayStation console over the last 20 years, however, some have switched to the Xbox side on recent years since the Xbox Series X/S is currently immensely popular and on track to a much closer sales race with Sony's PS5 than its predecessor. Sony has also developed a few franchises of its own that have outgrown 'Final Fantasy" in popularity over the last decade or so.  
A Prime is example is that Ghost of Tsushima (8 million units sold) has outsold Final Fantasy VIIR (6 million units sold) despite being released a few months later. Furthermore, no Final Fantasy game on the PS4 sold as many copies as Horizon Zero dawn (over 10 million units) has at this point.  
2018's God of War has sold about 20 million units, a far cry from the 2.5 million units that Final Fantasy XV sold on the console, despite being the older game. Having Final Fantasy exclusivity does not hold the importance that it did 20 years ago, but there are die hard Final Fantasy fans that will stick with a PS5 to play FFXVI and subsequent FFVIIR episodes. This is something that Sony wants, especially now that they are losing the subscription service war to Microsoft.  
For You: Will it Come to Final Fantasy vs The Elder Scrolls? Or God of War: Ragnarok vs The Elder Scrolls?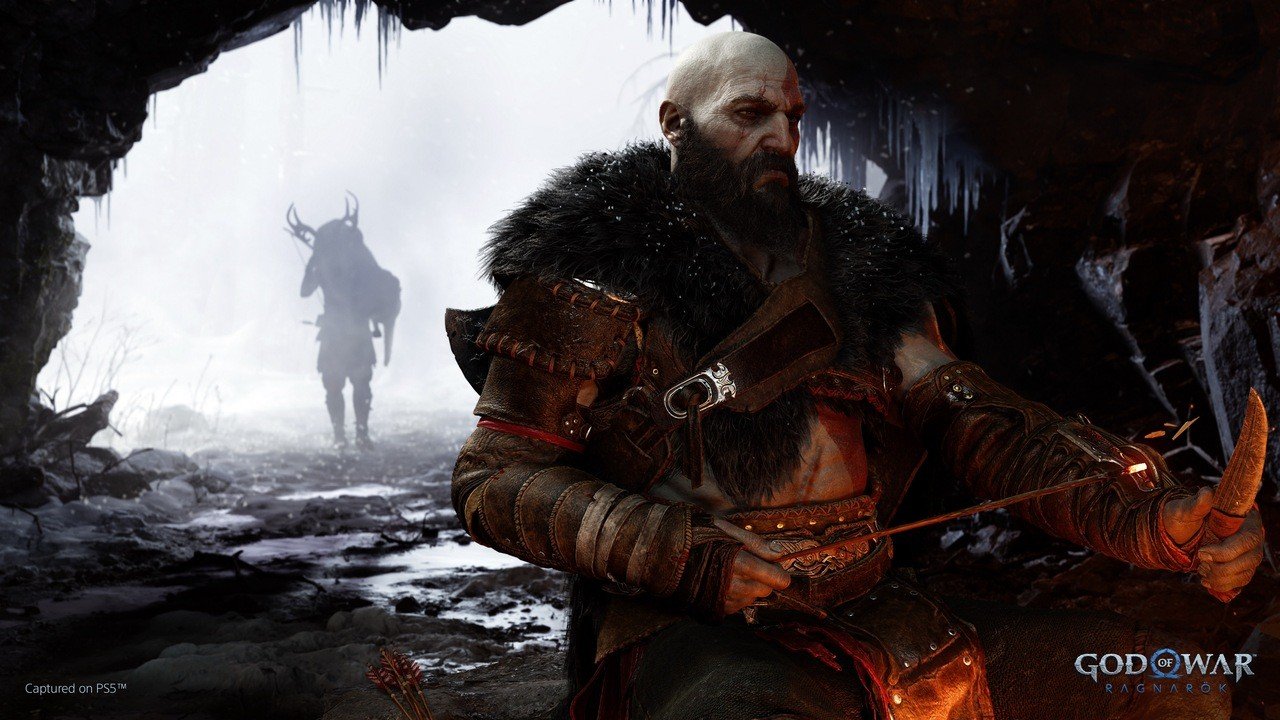 Some gamers will just buy both consoles…or a PS5 and Gaming PC, but some will only be able to afford one system for a generation, and the question above might hold some weight in their decision. Honestly, given the lack of quality of Final Fantasy titles in the last decade, unless Final Fantasy XVI is a complete rebirth for the franchise, I am no longer a "Final Fantasy is a must buy" game kind of guy.  
This is ironic because I was a "I must own a PS2 in order to play Final Fantasy X" type of guy 20 years ago. In my life as a gamer, the only constant thing for me has been the need to own every new Nintendo console or handheld made to play "the next Zelda." Yes, Zelda still holds "must buy" status for me but Final Fantasy does not.  
In fact, it might be The Elder Scrolls VI, the one game that I want more than anything else (apart from Breath of the Wild 2) at the moment. The ES6 is part of the reason that I secured an Xbox Series X when I first had the chance.  
Do not get me wrong, I have also been looking, unsuccessfully I might add, for a PlayStation 5. I do want to play the next God of War (though it will be cross-gen), Horizon Forbidden West, and the next Naughty Dog game on it, but notice I did not mention Final Fantasy XVI, even though I do anticipate the game's arrival with modest hopes for the title.  
The series has lost its importance to me, and to be honest, even Final Fantasy VII Remake was a massive disappointment in the grand scheme of things.  
If I had to choose between Final Fantasy and The Elder Scrolls, I would choose the Elder Scrolls. I know that some will see it the other way.
At the end of the day, it seems that in order to enjoy all my favorite franchises and upcoming games I will have to own a PlayStation, Xbox, and Nintendo machine over the next decade…just like it has been since 2001.  
The more things change, the more they stay the same. 
Agree with the author? Couldn't disagree more and are frothing at the mouth to tell him? Leave a comment here, on Facebook or send an email and make sure to follow Never Ending Realm on Facebook, Twitter, and YouTube!