This leak comes by way of Ighor July (programmer) who managed to break into NVIDIA GeForce Now Service, and consequently, uncovered an interesting list of games in the process. Ighor explained how he accomplished this feat on his own blog site.
The list of games that he uncovered is vast, but three games (on the list) grabbed our attention.
Long Awaited Final Fantasy Tactics, and Chrono Cross Remasters Are On the List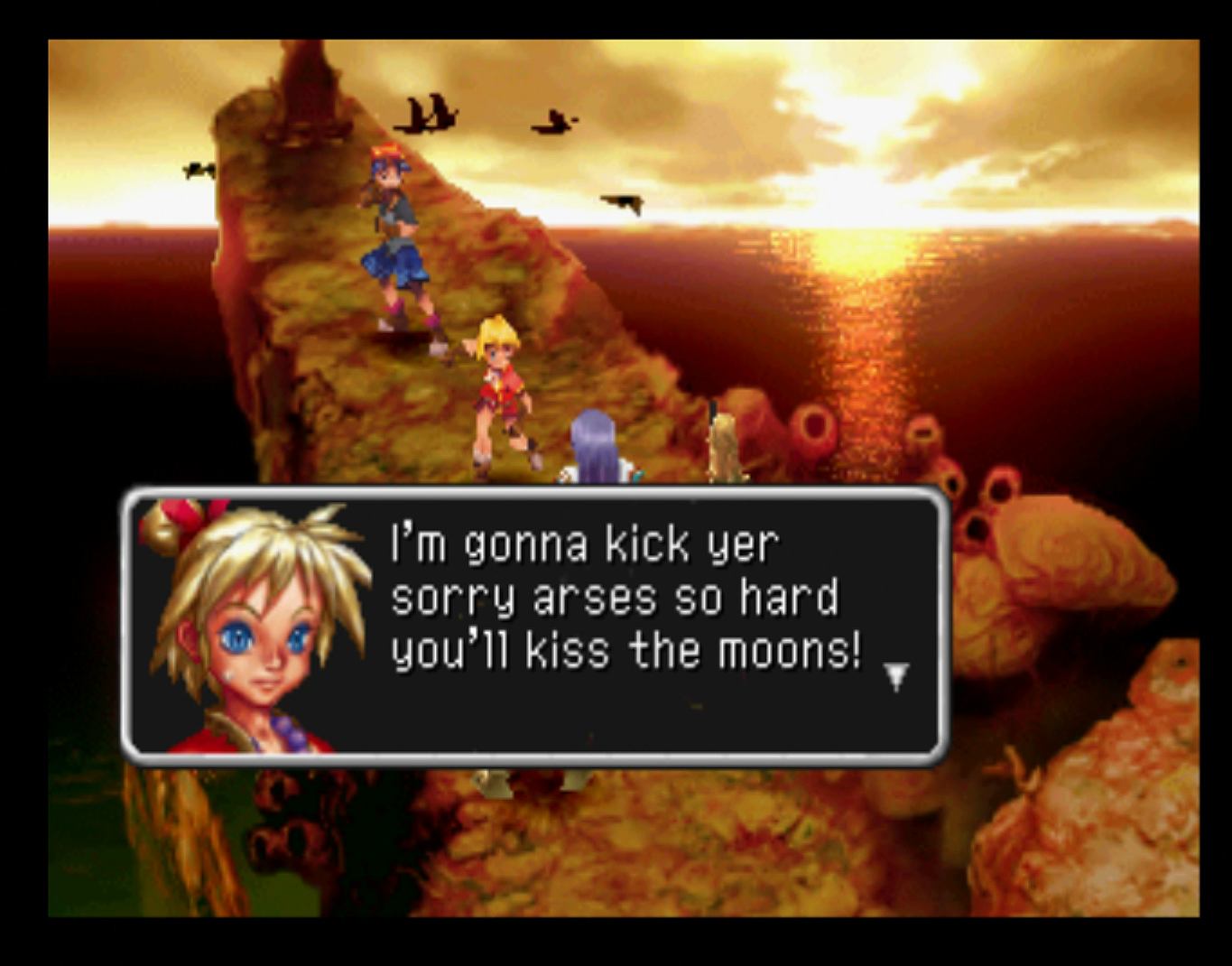 Keep in mind that this does not mean that these games will be released on the service, or anywhere else. The list only hints at these titles' existence, and at the possibility that Square Enix at some point was working on them, or (if we are lucky) that these titles are still on course for a remaster, at some point.
Chrono Cross, and Final Fantasy Tactics are some of the most renowned (and critically praised) legendary games on Sony's 1995 home console. J-RPG fans have long clamored for a remaster of these titles on current machines (and game services), but Square Enix hasn't delivered.
So, what are the chances of these Remasters actually happening at some point? I would say that the odds are fairly in favor of them (the games) getting remastered.
Square Enix has remastered its entire catalogue of PlayStation 1 Final Fantasies with ports to every system imaginable. It wouldn't be out of character for the company to end things (its PS1 remaster run) with Final Fantasy Tactics ( A PSP Remake exists, but fans prefer the original).
Tactics isn't a main Final Fantasy entry, but a spin off. Consequently, it did not do as well (commercially) as the other FF entries in the PS1 did. Also, the fact that the game was a strategy RPG, rather than a traditional one, played a part in the lower sales (2.4 million copies sold, but more than half were sold in Japan).
Still, ask a group of JRPG gamers to list their top PS1 RPGs, and Final Fantasy Tactics is often – enthusiastically – mentioned (at times even at the top spot). Certainly, there is a market for the game, and Square did set a precedent for the brand by remastering the PS1's three main Final Fantasy games.
Chrono Cross might have a lower chance, but then again, it is one of the Square's most critically acclaimed titles, ever.  Along with Final Fantasy IX, Chrono Cross might be Square Enix's highest rated game (94 Metacritic), and as such, it certainly deserves some love in the form of a remaster.
Given how Square Enix has (seemly) abandoned the Chrono series, I wouldn't hold my breath, but I would advise you to keep your fingers crossed, as hope is the last thing to go.
A Final Fantasy IX Remake is Also On The List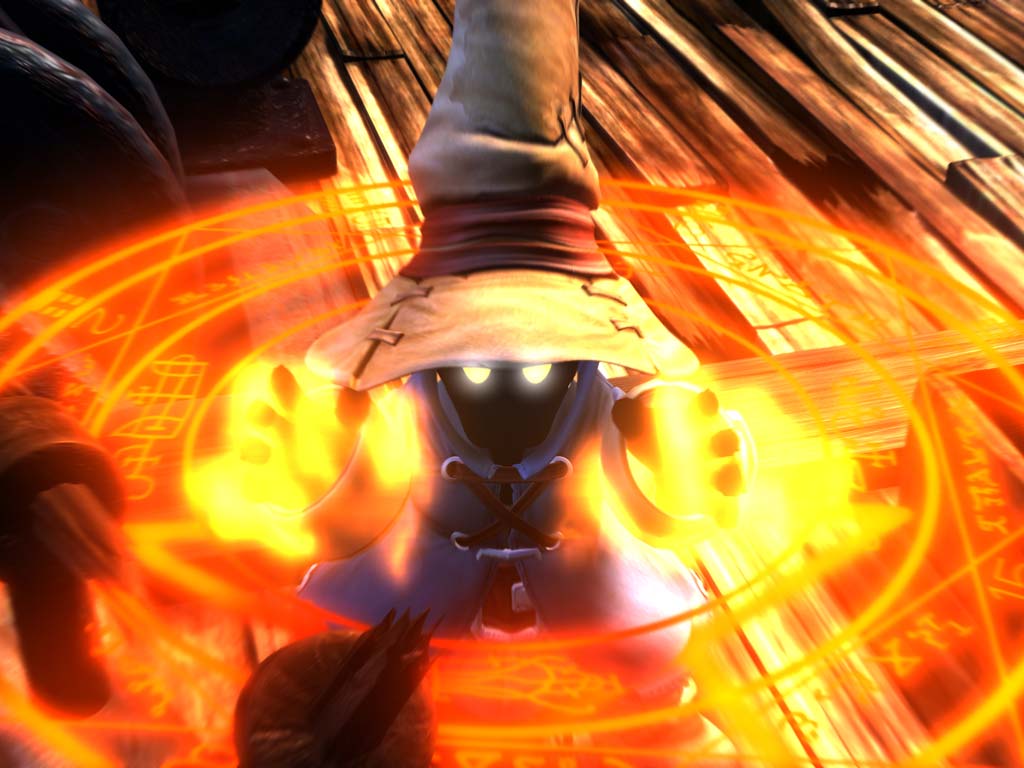 This is one is a bit surprising, but Final Fantasy IX is the highest rated (critically) FF game of all time. Even though the game was commercially successful (over 5 million copies sold), it didn't sell was well as the series' previous two entries.
The primordial reason for this (lower sales), was that the PS1 was near its death bed with gamers flocking to the PS2 at around the time that Final Fantasy IX was released in nearly 21 years ago. Thus, many might have missed the opportunity to play this instant classic, so it makes sense that this game (as opposed to Final Fantasy VIII) is the one in talks (according to the leak) for a Remake.
But, what are the odds of FFIX getting remade? Not good. It has been remastered and ported to nearly every system in current existence, and in my opinion, it has aged better than previous FF entries. This makes it hard to justify a full blown remake.
However, it was announced a few months ago that there is an upcoming (family oriented) TV series based on Final Fantasy IX. Meaning, that this might be the game's modern "remake", instead of a game. If this is the case, then that would be that.
That said, who knows? If the TV series does very good (in terms of ratings) maybe Square Enix will see potential financial value in remaking Zidane and company's unforgettable story.
Agree with the author? Couldn't disagree more and are frothing at the mouth to tell him? Leave a comment here, on Facebook or send an email and make sure to follow Never Ending Realm on Facebook, Twitter, and YouTube!