Not much can be said about the PlayStation (the original console) that has not already been said over the past 26 years. The system turned 'Video Games' into a hip and cool hobby for all ages, and expanded the video gaming market in ways that few would have expected.
But, which were the system's best selling games? Did the J-RPGs outsell the popular Racing and Fighting games of the era? Let's find out!
5. Tekken 3 (1998) – Sales Numbers: 8,300,000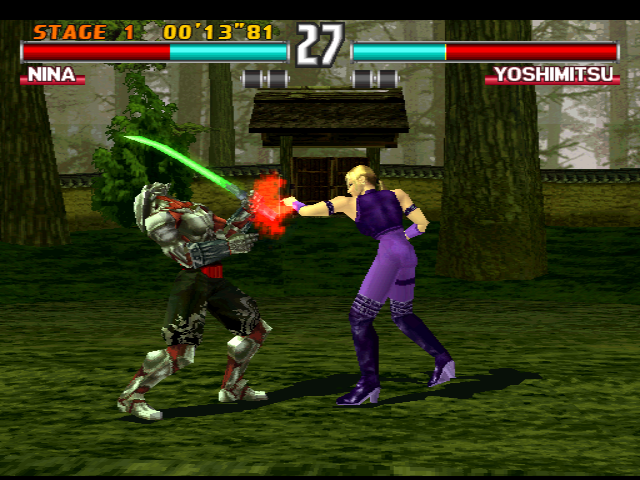 The Tekken series was at its highest level of popularity during its mid to late 90's run. Thus, it is no surprise to see Tekken 3 here.
Tekken 3 is widely regarded as the best game in the series, and its PlayStation port was brilliant.  Larger, and better looking than previous entries in the series, Tekken 3 was as good as the PlayStation could pull off an Arcade conversion from Namco's System 12 with its limited aging hardware.
A 96 Metacritic rating certainly showcases the brilliance of this 3-D fighter, and PlayStation owners properly rewarded the game's developers with outstanding sales.
4. Final Fantasy VIII (1999) – Sales Numbers: 8,600,000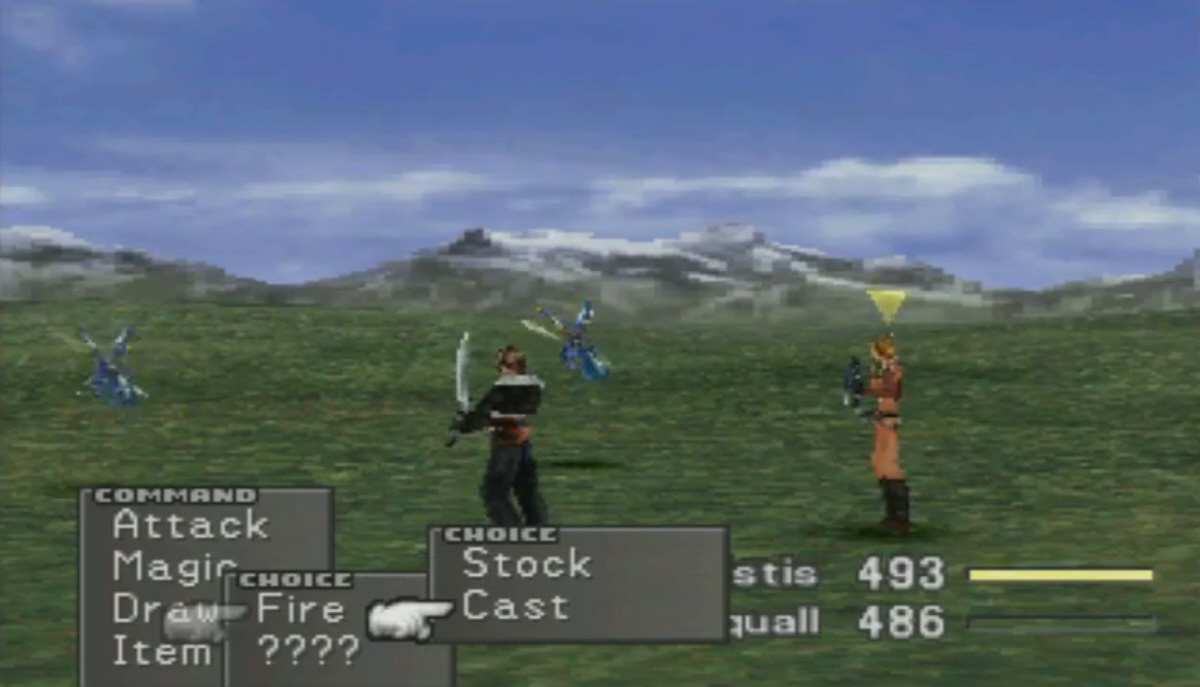 Final Fantasy VIII arrived at a perfect time to establish itself as one the PlayStation's greatest sellers. The game arrived hot off Final Fantasy VII's unprecedented commercial and critical success for the series.
Final Fantasy VII ushered an era of success for the Japanese Role-Playing gaming genre by turning it from a niche gaming genre into a "main-stream" one. Consequently, the hype for Final Fantasy VIII was massive.
Squaresoft made monumental improvements in the game's graphics (from FFVII), and CG movie scenes. Final Fantasy VIII was a visual spectacle that dazzled PlayStation owners, and critics alike.
However, Final Fantasy VIII, with an 89 Metacritic rating, is the lowest scoring Final Fantasy from the era. An overly complicated Junction System, Enemies that leveled up according to your characters' own levels, and a convoluted story that often times bordered on the illogical, made the 8th entry in the series one a divisive one amongst the series' faithful.
Despite all that, the game sold extremely well. Final Fantasy VIII was a key game in keeping Sony's Playstation brand going strong during the 1999 holidays which marked the arrival of the exponentially more powerful Sega Dreamcast.
3. Gran Turismo 2 (1999) – Sales Numbers: 9,370,000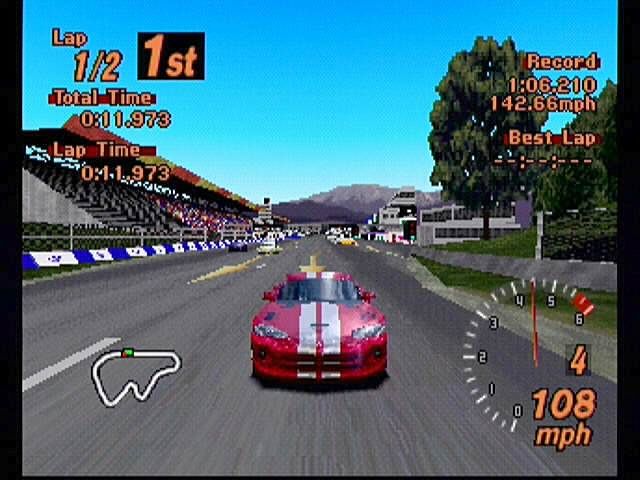 Another key game in keeping the PlayStation hot during the 1999 holiday season was Polyphony's Gran Turismo 2. Perhaps the greatest Racing game in the system (and of the era), GT2 had more cars, and a deeper career mode than its excellent predecessor.
Gran Turismo 2 also kept the awesome visual's of GT intact. While outdated by  Dreamcast racing game's standards, not many owned Sega's system. Thus, GT2 did a fairly good job in selling the "realistic racer" illusion with hundreds of real world cars, and the ability customize these cars to no end.
I remember spending countless of hours turning my 3000 Mitsubishi GT into a bonafide super car, and the game's endurance races remain  some of the most memorable moments in my gaming life.
With a 93 Metacritic rating, GT2 is also one of the greatest racing games ever made, by critical standards.
2. Final Fantasy VII (1997) – Sales Numbers: 10,022,228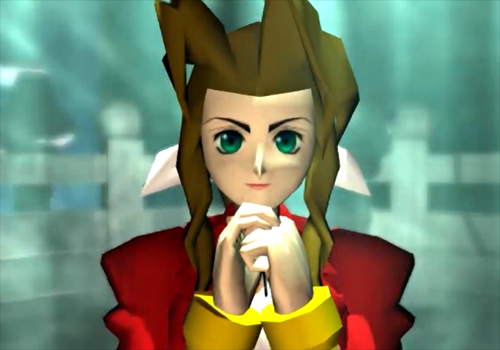 Final Fantasy VII remains the best selling Final Fantasy game 24 years after its release. Final Fantasy games would eventually see multi-platform releases, but none did better numbers than Final Fantasy VII.
Credited as one of the pillars of the PlayStation's meteoric rise during the mid 1990's, Final Fantasy VII did not only establish the series as serious console selling powerhouse, but it made the JRPG genre profitable enough so that many other publishers would start to bring over their own JRPGs to the west in hopes of riding the game's wave of success.
A 92 Metacritic rating only serves to reenforce how magnificent of an audio/visual and storytelling achievement Final Fantasy VII was in 1997. Featuring the series' most complex, and serious plot to date, Final Fantasy VII also ushered in an era of gaming fan fictions all over the landscape of 'early days' commercial internet.
Few games have been more influential than Square's 7th entry in the series, and fewer still, have sold as well within a single console as Final Fantasy VII did.
1. Gran Turismo (1998) – Sales Numbers: 10,850,000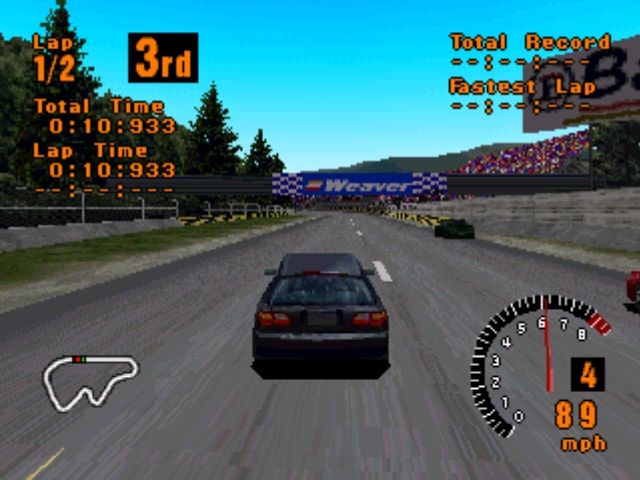 Other than Final Fantasy VII, no game was more important to the PlayStation's success than Gran Turismo. Apart from the Ridge Racer series, one could have made a good argument that Sega had the greatest racing games of the era.
That argument was completely squashed by Sony with the release of Gran Turismo. Gran Turismo was a mammoth 'real racing simulator' with gorgeous graphics, and an absurd amount of real world cars in its car roster.
GT bolstered the Sony PlayStation's reputation as the cool machine for older teens and adults. People who previously had no interest in gaming bought into Gran Turismo (and consequently into the PlayStation) as an authentic hobby.
The series' relevance carried into the PlayStation 2's lifecycle. Gran Turismo 3 would go on to sell 14.89 million units (the 2nd best selling PS2 game of all time), and to move millions of PS2 units itself.
Carrying a 96 Metacritic score, Gran Turismo is also one of the highest rated PlayStation games of all time.
Agree with the author? Couldn't disagree more and are frothing at the mouth to tell him? Leave a comment here, on Facebook or send an email and make sure to follow Never Ending Realm on Facebook, Twitter, and YouTube!