For the past decade, video game file sizes have shot up to extraordinary levels. Going into the 2020s, it seems that the problem has only been exacerbated. File sizes are going up for a multitude of reasons and along with it comes a multitude of problems.

Why is this happening?

There's no easy answer to this question. It is due largely to 4K textures becoming a staple of the industry. 4K textures are excessively larger than 1080p textures and have become the standard for new titles. While some developers allow players to toggle 4K textures for storage or performance reasons, it is still not standard to do so. Video games, especially newer ones, require thousands of unique textures. If these textures are in 4K, each of their individual file sizes compounds by quite a bit.

Another issue is audio compression. As video game worlds get larger and larger, so too do their sound effects and soundtracks. Developers tend to be unconcerned with file-size, as they are forced to focus on the quality of the end product. Games are developed on top-of-the-line machinery and with ever-increasing scrutiny placed on bugs and glitches, file size isn't exactly their biggest concern. This is not to say that developers are callous or lazy, but that their priorities often lie elsewhere.

To add to that, many of the files that come with a new game are not even usable without purchasing downloadable content. It has become a de facto standard in the industry to pre-download any available DLC, regardless of whether the player has actually purchased it. In some cases, this can more than double a game's file size. This is an obvious issue for players with no interest in DLC and an even more obvious issue for gamers at large. Why waste space for something you may not even buy? Well, it's for quick access. If players can purchase DLC from an online or in-game store without even leaving the game, they'll be more inclined to purchase something.

All these things coincide and overlap one another to create unnecessary bloat.

Why is it a problem?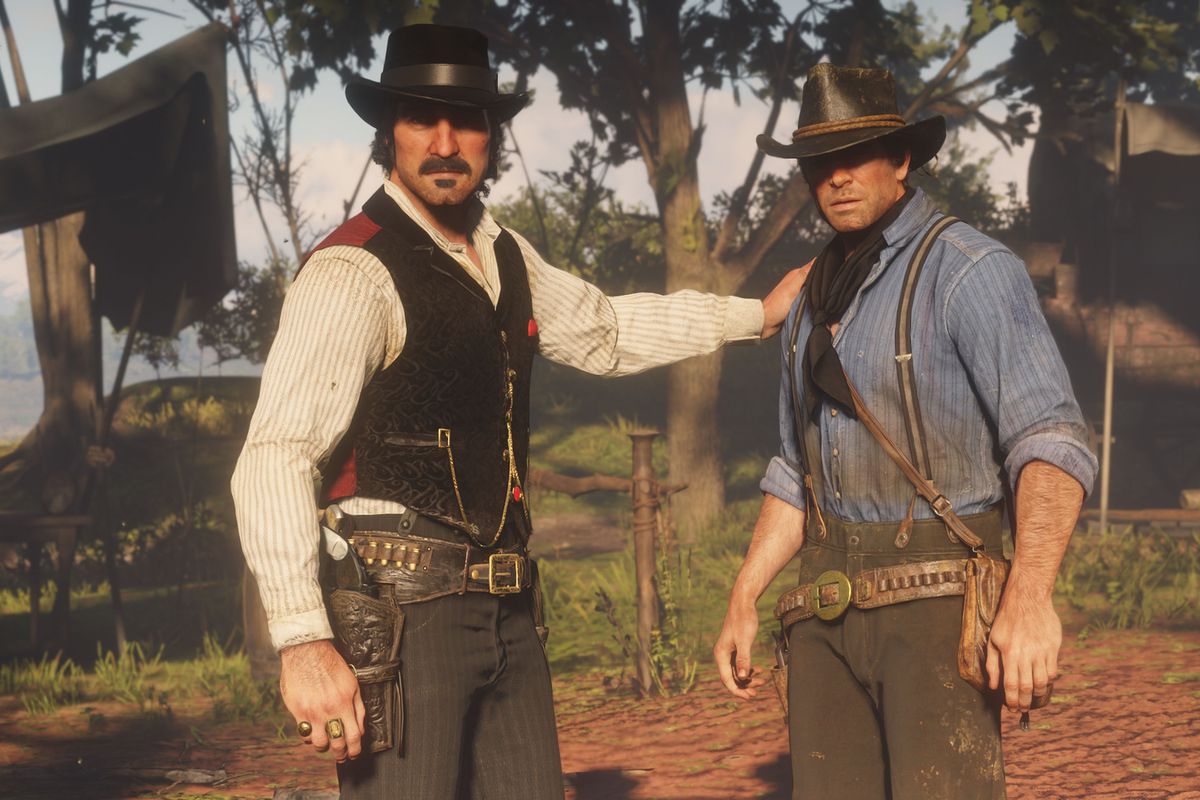 Unless you're extremely wealthy, you probably don't have hundreds of terabytes to throw around on dozens of games. It's common in the video game world for completely separate developers to release similar games in quick succession. If you're a fan of first-person shooters or sports games, you surely know the pain of having to delete older games for newer ones. If your hardware has limited space, you better know which games to hold on to. The problem isn't exclusive to PC, either. Consoles have very limited hard drive space with very few options to increase it without shelling out tons of cash.

People with slower internet speeds also suffer from larger video game file sizes. People in rural areas or poorer countries could take days or weeks to download a new game. It is a terrible thing to see, especially for gamers who grew up in the time of cartridges and discs that held an entire game.
Will it get better?

Maybe. While video games are growing faster in size than most people's storage capacity, it isn't all bleak. Some developers take extra care to compress their file sizes, create more performance-friendly options, and make optional DLC actually optional. It certainly isn't an industry standard yet, but the future looks bright. Hopefully, massive file sizes are more a sign of the gaming industry taking baby-steps into the future, and not a permanent gatekeeping fixture for gamers who can't afford the newest hardware and systems.
Agree with the author? Couldn't disagree more and are frothing at the mouth to tell him? Leave a comment here, on Facebook or send an email and make sure to follow Never Ending Realm on Facebook, Twitter, and YouTube!