With quarantine starting in March, I have had plenty of time to kill this year. I have spent a good share of this time trying out different strategy RPGs.

With fantastic recent titles like Fire Emblem: Three Houses, and excellent indie games like War Groove (2019) and Into the Breach (2018), my time has been well spent. It feels like a SRPG renaissance unseen since the Gameboy Advance era of the early 2000s. Still, there's a strategy game itch I can't seem to scratch. After having my fill of new strategy titles, I needed to go back to the classics. With the original Fire Emblem for the NES getting a Switch release, I have been thinking: why shouldn't the Final Fantasy Tactics series get the same treatment? And what game would be better suited than Final Fantasy Tactics Advance?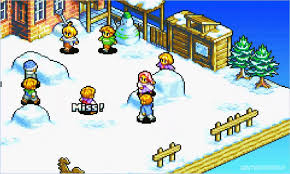 Final Fantasy Tactics Advance was released on the GBA in 2003 (* and re- released on Wii U's Virtual Console in 2016) as a followup to Final Fantasy Tactics (1997) on the original Playstation. Instead of being a direct sequel, FFTA chose to completely reinvent the series. The series was reinvented yet again with its 2007 Nintendo DS sequel. Since then, the series saw a short-lived mobile game that was never released outside of Japan, and a mobile release of the original game. As of the writing of this article, there is no news in sight of a new release or remaster for the series.
Story wise, FFTA stays in the first title's land of Ivalice, but abandons its plot for a meta story about a group of bullied children getting sucked into the fictional, within-world Final Fantasy universe. Your clan is fighting to destroy the world that everyone loves, which adds an interesting level of ambiguity to FFTA's somewhat simple plot.
FFTA has hundreds of hours of gameplay, which never becomes stale, since by the end of the game every team member you have can be turned from a White Mage or Soldier into a vicious, untouchable killing machine capable of dozens of different builds. The versatility of each unit of your clan is staggering, with countless combinations of teams and strategies. The story missions are challenging without being excessively frustrating. Every skill feels earned, with every mission lending a sense of growth to your team.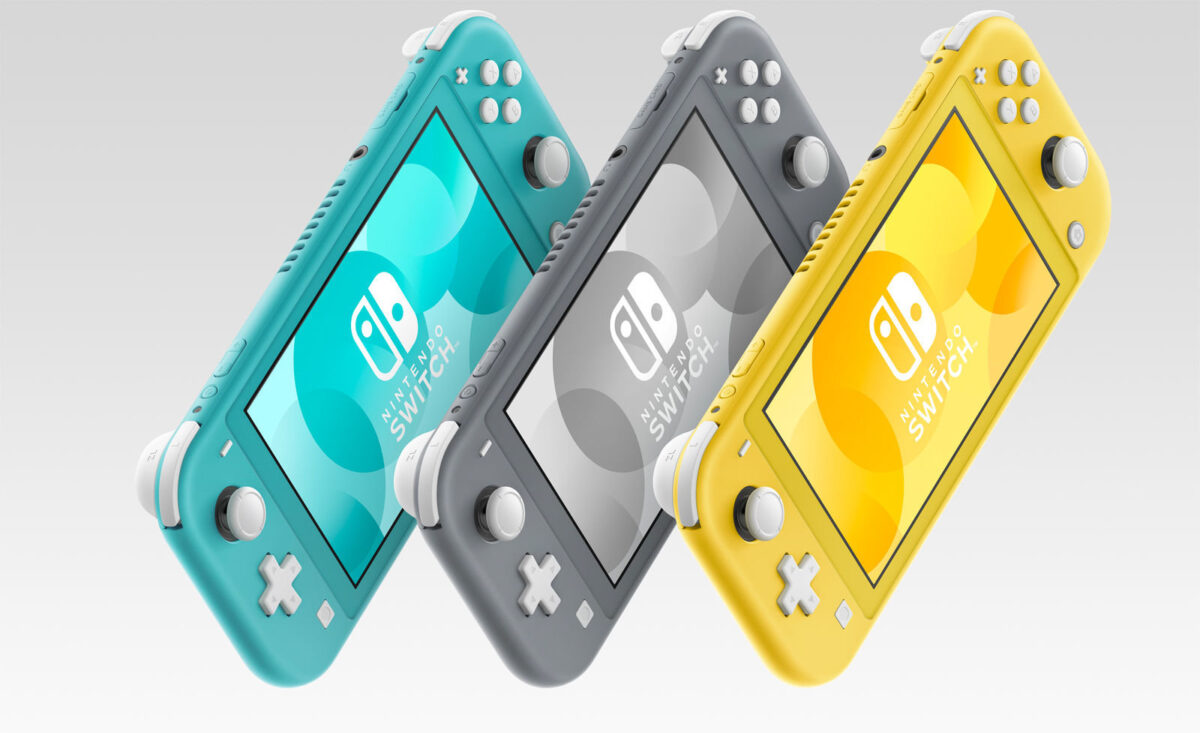 It isn't without its flaws. Battles and animation can feel extremely slow: if you're playing it on its original GBA hardware, you will be begging for a fast forward button. There are some balancing issues, and the stakes of battles only feel high in certain circumstances (or if you forget to save your game). None of these issues would be unfixable with a remaster for the Switch, and a lot of them have already been addressed by fans.

Outside of bringing out your old GBA, there is no official way to play the game on modern hardware. Needless to say, Nintendo has had a consistent problem with bringing old games to the Switch.

There has never been a better time for Nintendo to capture this moment of SRPG glory. Although I know it is a pipe dream, I hope we see a new entry to the Tactics series soon. And if not that, at least give us a way to play FFTA on the Switch.
Agree with the author? Couldn't disagree more and are frothing at the mouth to tell him? Leave a comment here, on Facebook or send an email and make sure to follow Never Ending Realm on Facebook, Twitter, and YouTube!