Hollywood stars, while rich and famous, also happen to play video games. Even JRPGs like Final Fantasy VII! In Robert Pattinson's case, it is likely that he played Final Fantasy VII back in the 1990s, before he was famous. But his experience with the game has stuck with him for decades.
According to an interview on French talk show Clique X, Pattison did not only play Final Fantasy VII at some point, but also had a difficult time dealing with the implications of what perhaps is gaming's most famous love triangle. 
Aeris (Aerith) or Tifa? Which Girl Would You Choose?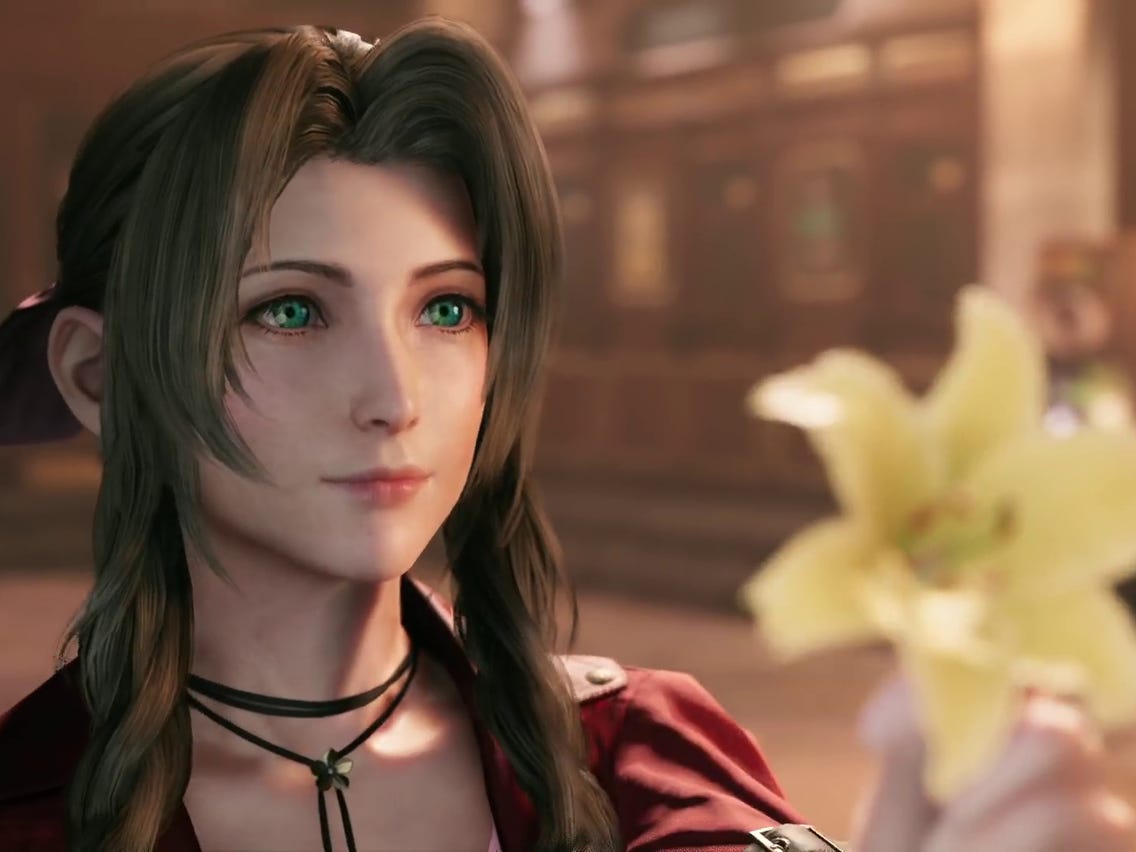 Personally, Aeris was my crush, but Pattinson couldn't quite decide which girl he liked the most, "I thought I was in love … with Aeris. And Tifa! Everybody wants Tifa. It's the two sides, the two options. It's a love triangle." Pattinson said, going deeper on this issue than the interviewer or Zoe Kravitz (who appeared not to have played the game) expected. Given that this was an interview about 'The Batman," Pattinson's newest film, things took an unexpected but interesting turn for FFVII fans everywhere .
Robert Pattinson talking about Final Fantasy 7 and how he was in love with Aeris and Tifa for Clique X. #TheBatman

— Robert Pattinson Photos (@pattinsonphotos) February 26, 2022
When pushed to give more information about the love triangle Pattinson further elaborated that Aeris, or Aerith, as he explained the translation issue that caused the name's deviation on the western version of the game, was: "the really kind girl who has superpowers and can heal everyone and make the world a better place, and Tifa is this sexy little thing … a thief in this short skirt." 
Tifa "Sexy Little Thing…A Thief in this Short Skirt"…Yuffie Anyone?
Pattinson's description of Aeris matched her persona in the game, but I question whether Pattinson's memory betrayed him causing him to mix up Tifa with Yuffie (the game's thief figure).  
Either way, assuming that he is talking about Tifa, Pattinson's final pick might have been everyone's favorite Ancient babe, Aerith Gainsborough. It seems that the actor took Aerith's death particularly hard, "Aeris, right at her peak, gets killed! This is how every guy figures out what love is." The actor finalized (via Kotaku).  
Pattinson earned worldwide fame when he was one third of Twilight's popular love triangle, but in that film's case Pattison played the role of one of the love interests that the female protagonist had to choose from. Still, the actor is quite familiar with this type of storytelling.  
Final Fantasy VII was a Mainstream Hit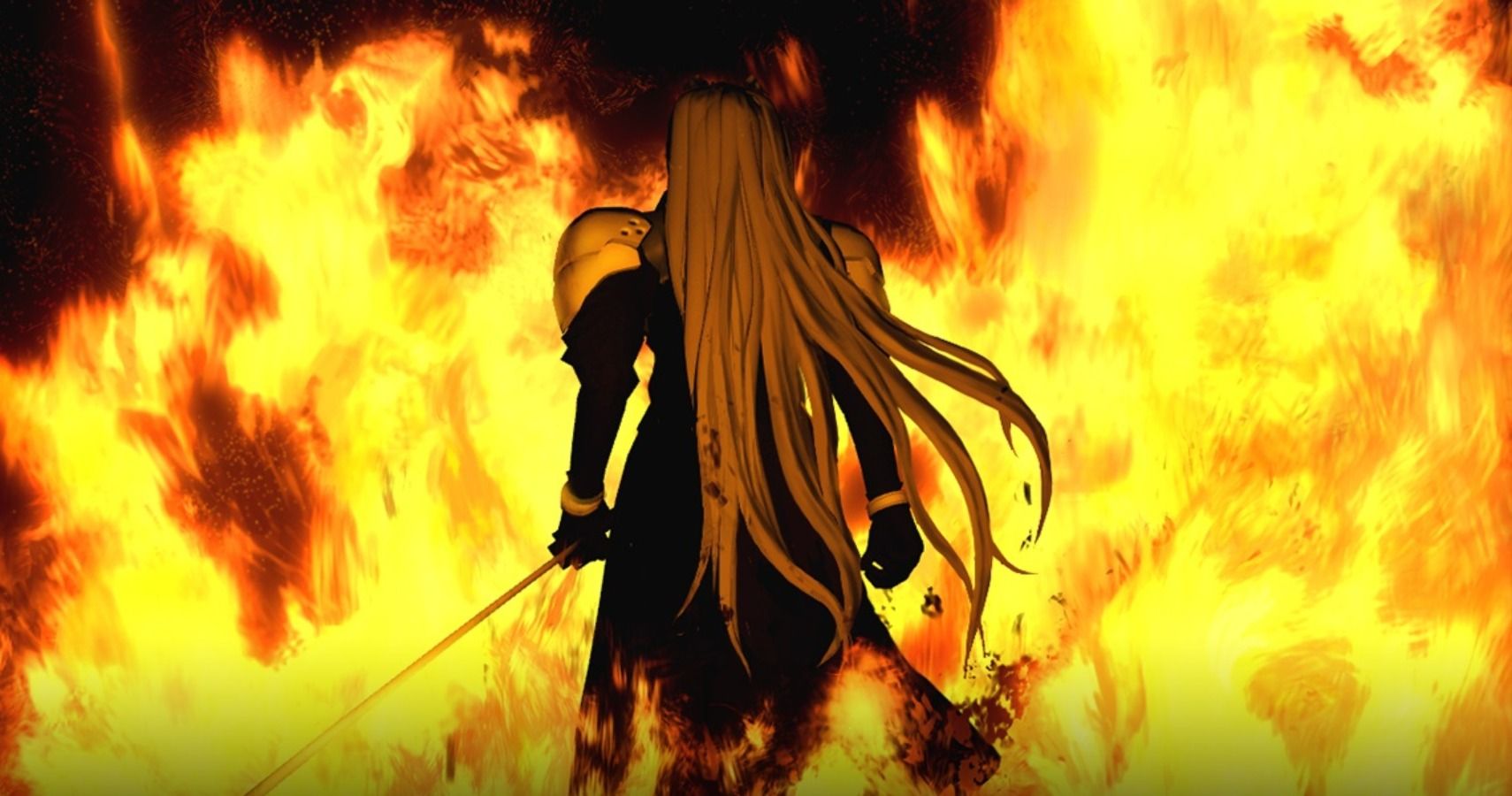 The fact that famous actors casually bring up the game's influence on interviews pertaining to their upcoming films showcases how important Final Fantasy VII was to the PlayStation brand and Japanese role-playing games.  
Final Fantasy VII was as big as Resident Evil or Gran Turismo, and its sales (of over 10 million units) on the original PlayStation console back the claims to its transcending popularity. Currently, Final Fantasy VII remains relevant on modern hardware thanks to its ongoing episodic remake/sequel, Final Fantasy VII Remake. 
The first chapter of FFVIIR was released in 2020, and the second chapter within the ongoing project is expected to be released next year (we hope), as Square Enix has refrained from confirming or announcing any meaningful updates concerning the much-awaited title. 
The Batman Arrives in U.S. Theaters Today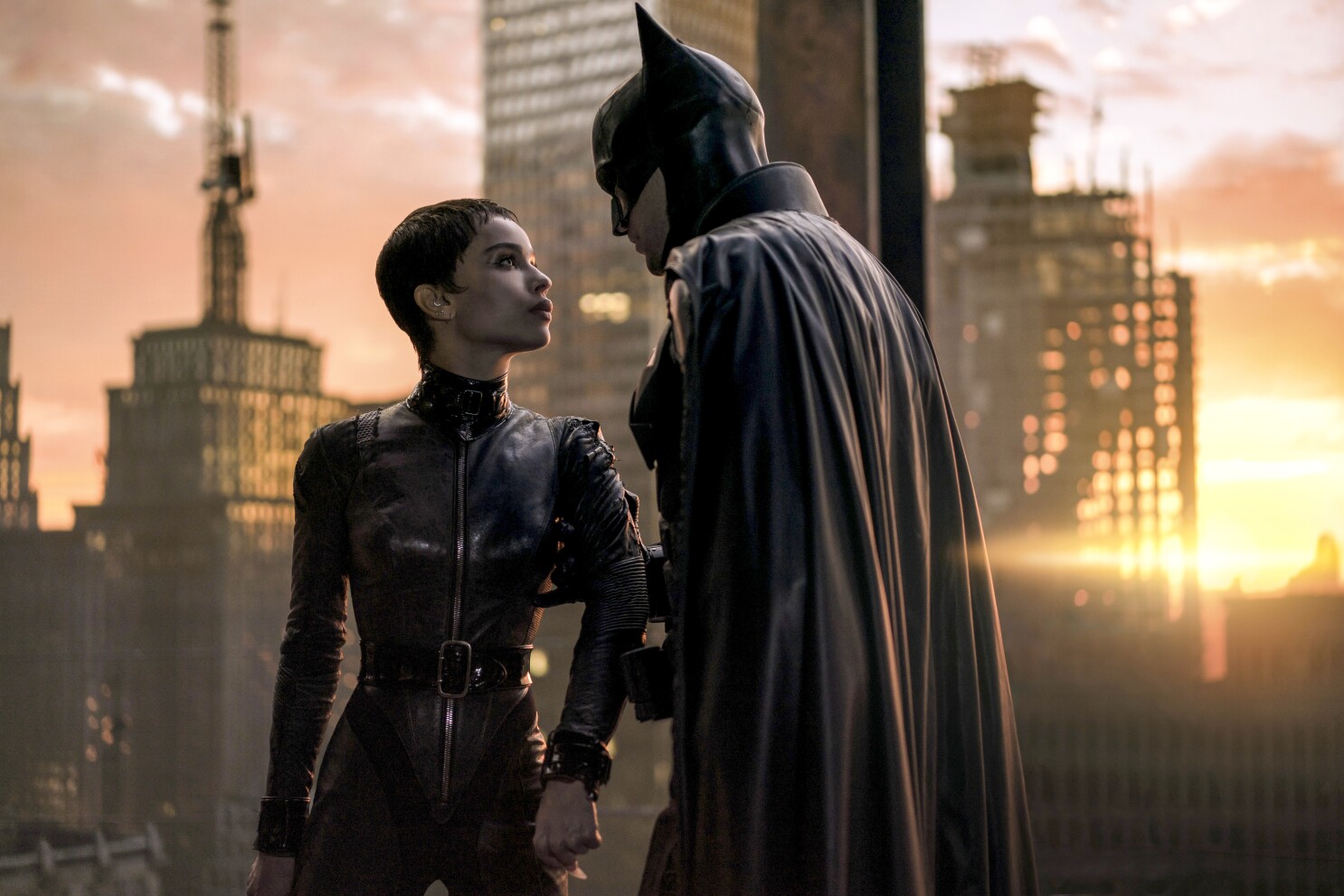 Pattison's interview with Clique is part of the marketing efforts pertaining to the newest Batman film release. Directed by Matt Reeves, The Batman holds a good 85% approval rating on Rotten Tomatoes. Many critics have proclaimed that the film is Batman's best yet, as they have praised the detective component of the film and its acting.  
Regardless of your opinion on Robert Pattison being the new Batman (I think he is a great fit), you should give the film a try on theaters this weekend.  
Agree with the author? Couldn't disagree more and are frothing at the mouth to tell him? Leave a comment here, on Facebook or send an email and make sure to follow Never Ending Realm on Facebook, Twitter, and YouTube!