Suikoden fans have waited (for what seems like ages) for Suikoden's spiritual sequel, Eiyuden Chronicle: Hundred Heroes. That one is the traditional RPG that is being helmed by Yoshitaka Murayama (Suikoden 1-3), born out of a hugely successful Kickstarter campaign.
However, this game has been pushed back to 2023 ( which is fine by me as long as it lives up to the first three Suikoden games), and instead, a spin off titled Eiyuden Chronicle: Rising based on the property will make its way to consoles, the Switch, and PC next year.
What is Eiyuden Chronicle: Rising?
*Fast forward to minute 47:40 for Eiyuden Chronicles: Rising's presentation.
This is the game's Steam page description:
Eiyuden Chronicle: Rising is a town-building action RPG set in the same world as Eiyuden Chronicle. It weaves together the pre-war tales of various characters who will eventually become your companions in the Eiyuden Chronicle.

The game will introduce a portion of Eiyuden Chronicle's cast of characters in an original story with thrilling action and engaging town-building elements.

There might even be some small perks for players that link the game with Eiyuden Chronicles: Hundred Heroes.
Eiyuden Chronicle: Rising is a 2.5D action-RPG (presumably much smaller than Hundred Heroes will be) that will keep anxious fans busy as they wait for the release of the main game in the new IP.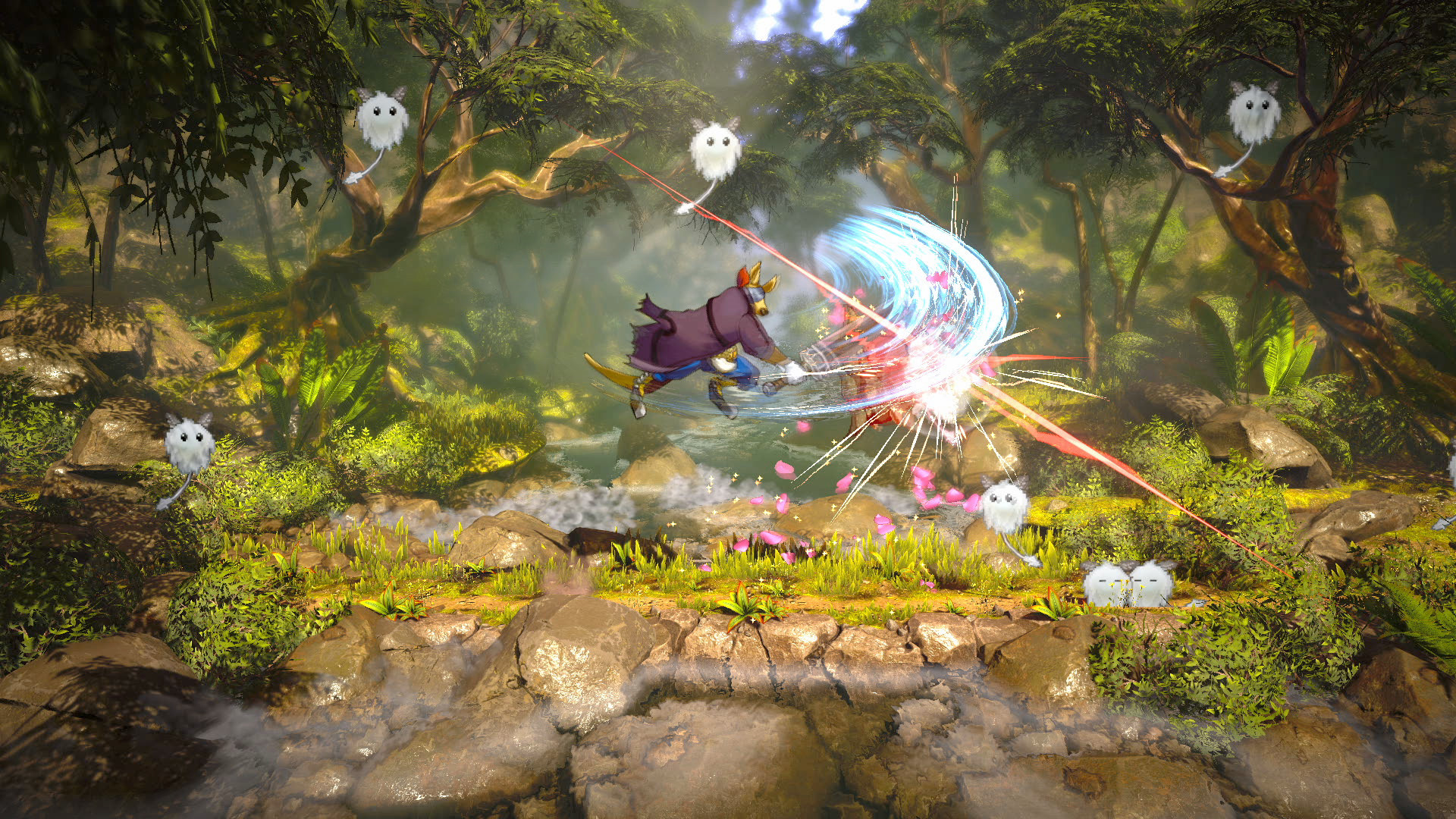 Apparently, Rising will serve as a prequel of sorts, chronicling the events (backgrounds) of certain characters that you will be able to recruit in the upcoming Eiyuden Chronicle: Hundred Heroes.
Given the nature of the game, an action-RPG set in a 2-D space, the game seems to be very combat intensive. In my opinion, this is a good thing, and the gameplay style will make Rising a good companion to the upcoming (Hundred Heroes) main game which will likely feature a turn based system that harkens back to the Suikoden entries.
Rising looks fantastic as a 2.5D Action-RPG, and its town building system should be interesting. Rewards are planned for gamers who link their Eiyuden Chronicle: Rising file to their Eiyuden Chronicle: Hundred Heroes game (perhaps, items, and materials can be transferred between the two titles).
What about Eiyuden Chronicle: Hundred Heroes' Status?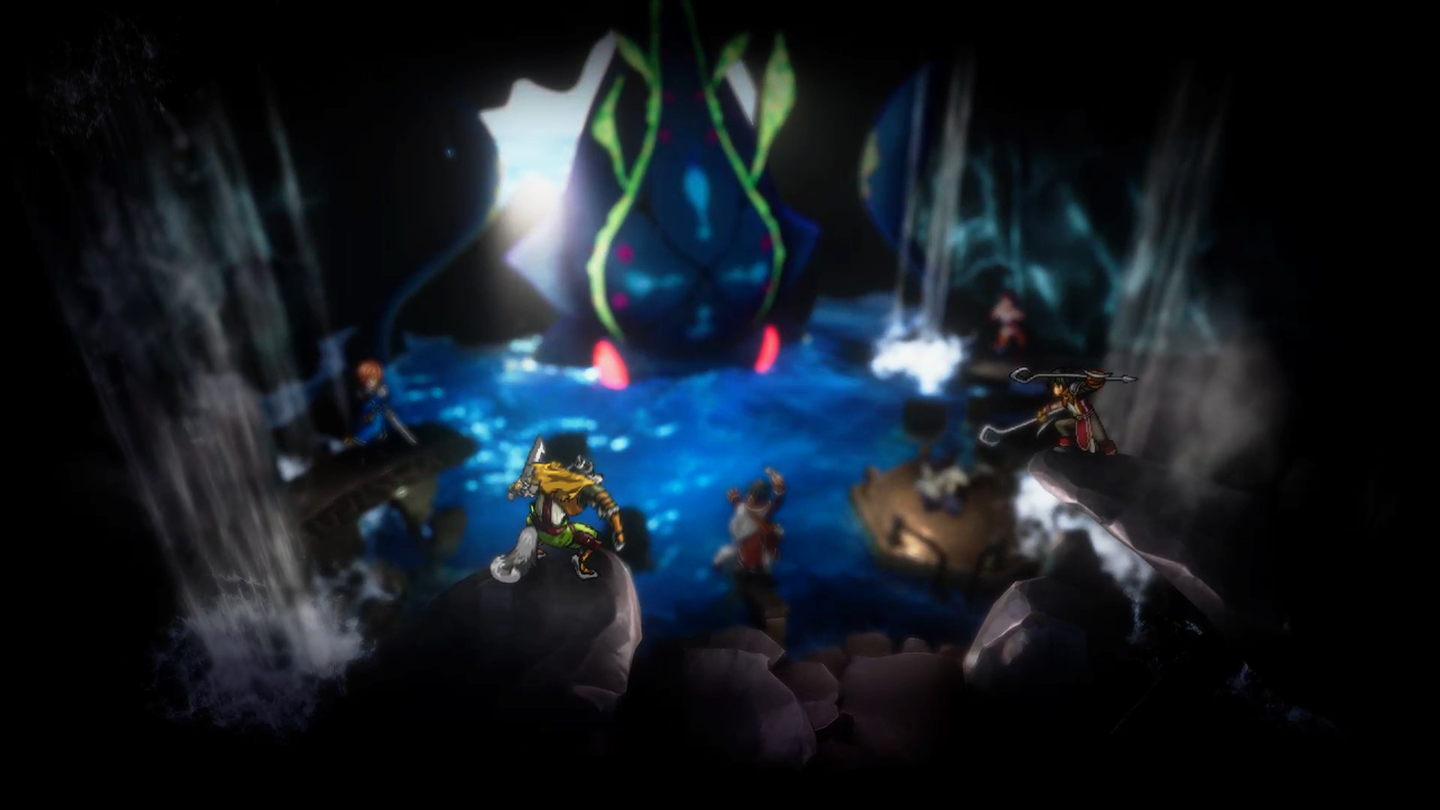 It has been delayed for a 2023 release. That said, Xbox Owners, who happen to love J-RPGs should be excited as Eiyuden Chronicle: Hundred Heroes and Rising will both be available on Xbox Game Pass, as day 1 releases.
The project, helmed by Yoshitaka Murayama who produced, wrote, and directed the first three Suikoden games, should feature the same complex political war driven storylines that were so prevalent (and loved) in the earlier Suikoden games.
Given Tales of Arise's recent commercial (and critical) success there are great expectations for this project from a fan base that has patiently waited for a decade and half for the next installment in the Suikoden series, even if it is not named "Suikoden".
Agree with the author? Couldn't disagree more and are frothing at the mouth to tell him? Leave a comment here, on Facebook or send an email and make sure to follow Never Ending Realm on Facebook, Twitter, and YouTube!