If you have read my work on this site, you will know that I like the Fable series, and that its reboot is one of my most anticipated titles on the Xbox Series X. 
Microsoft, so far, has had nothing to compete against Sony's Ghost of Tsushima and Horizon series in the open world role playing gaming space. This will change next year with the arrival of Starfield, but Fable has been an IP historically linked to Xbox, and given that Playground Games (Forza Horizon series) is behind the reboot's development, I feel that it could also be an 'exclusive' showcase of the Xbox Series X's hardware capabilities. 
Game Engines and Modern Development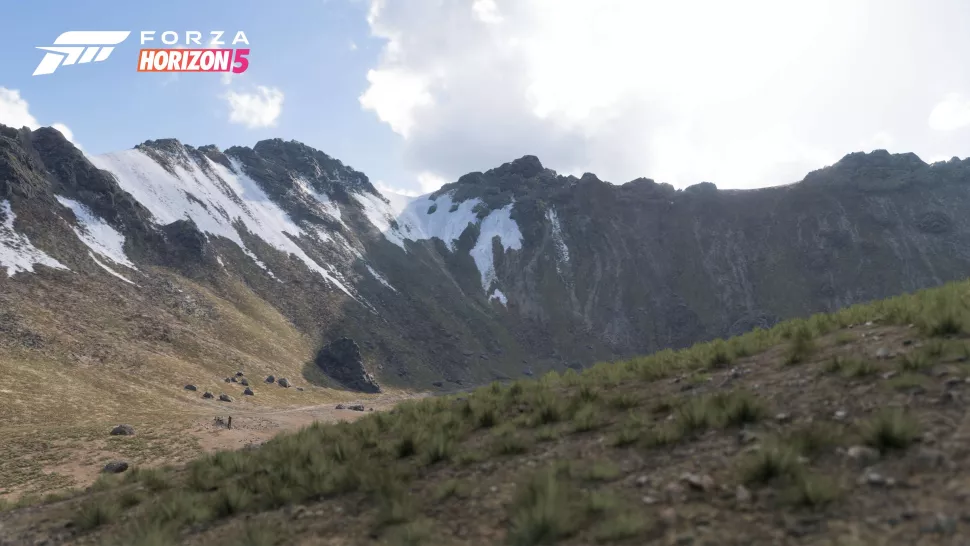 Sony's in house studios are known for two things: great games, and stunning in house tech (game engines) that take advantage of the PlayStation hardware, no matter how underpowered it may be. 
Microsoft's Studios are known for currently for one thing: Great racing games…namely Forza. Everything else has been a disappointment so far. Halo Infinite is a prime candidate for poor visuals, development troubles, and just overall problems for a game that should have been Microsoft's most important title. 
Quite simply, Microsoft doesn't seem to have an in-house engine (apart from its acquisition of Bethesda's own IPs) that can match Sony's multiple in house engines, blow for blow. 
It is here where the issues, as reported by Microsoft insider Jez Corden, have arisen with Fable's slower than molasses development cycle. 
Microsoft (Phil Spencer) Loves God of War…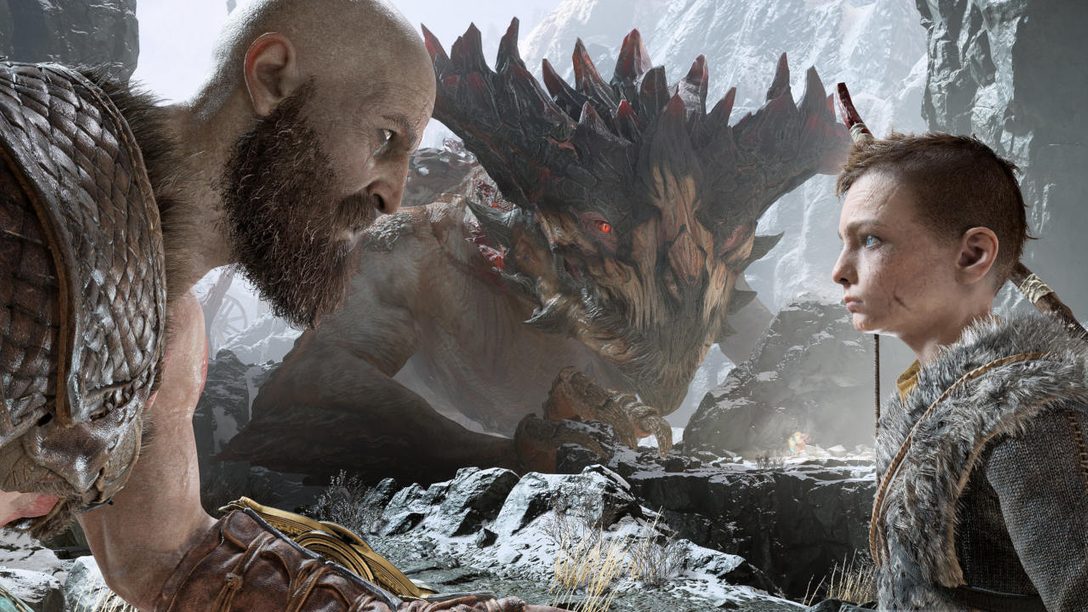 …and other Sony first party titles. According to Corden's report, Microsoft is insisting that Playground Games sticks to its own in-house engine in the development of the Fable Reboot. The company would like to avoid utilizing the Unreal 5 engine, as (I am making an assumption) it would finally lend some of that Sony Studios 'luster' to its first party studios, if Playground were to craft a special game with its own in house custom engine. 
The concern here is that Microsoft is forcing Playground to use its Forza Horizon engine (which its awesome for racing games) in an open world RPG. The Forza engine is older, and perhaps, it is not suited for such a task.  We saw 343 stick to an old engine in Halo Infinite and have all sorts of difficulties getting the game to look acceptably well on current generation consoles. 
Then there is also the fact that Playground, has never done an RPG before. Of course, Guerrilla Games had never done an open world RPG before Horizon Zero Dawn, and that game turned out pretty well. Playground Games has a pristine record with its Forza Horizon series, and I don't think that the studio will drop the ball here on such an important project.
Should Fable Fans Worry?
Whatever "internal politics", as per Corden's report, are forcing Playground Games to stay the course with an in house engine rather than just moving the project to a third party one, is (reportedly) delaying the game. It could be that Fable's reboot turns into a masterpiece by the time that it is released. But apart from Starfield, the near future of Xbox exclusives seems a tad weak. 
By contrast, PlayStation owners have already received Horizon Forbidden West, God of War: Ragnarok, and The Last of Us: Part I. All of these games, have been better received than Halo: Infinite. But again, Playground Games has been stellar, and I am inclined to trust the studio with Fable's Reboot. 
Where are the Xbox's Exclusives?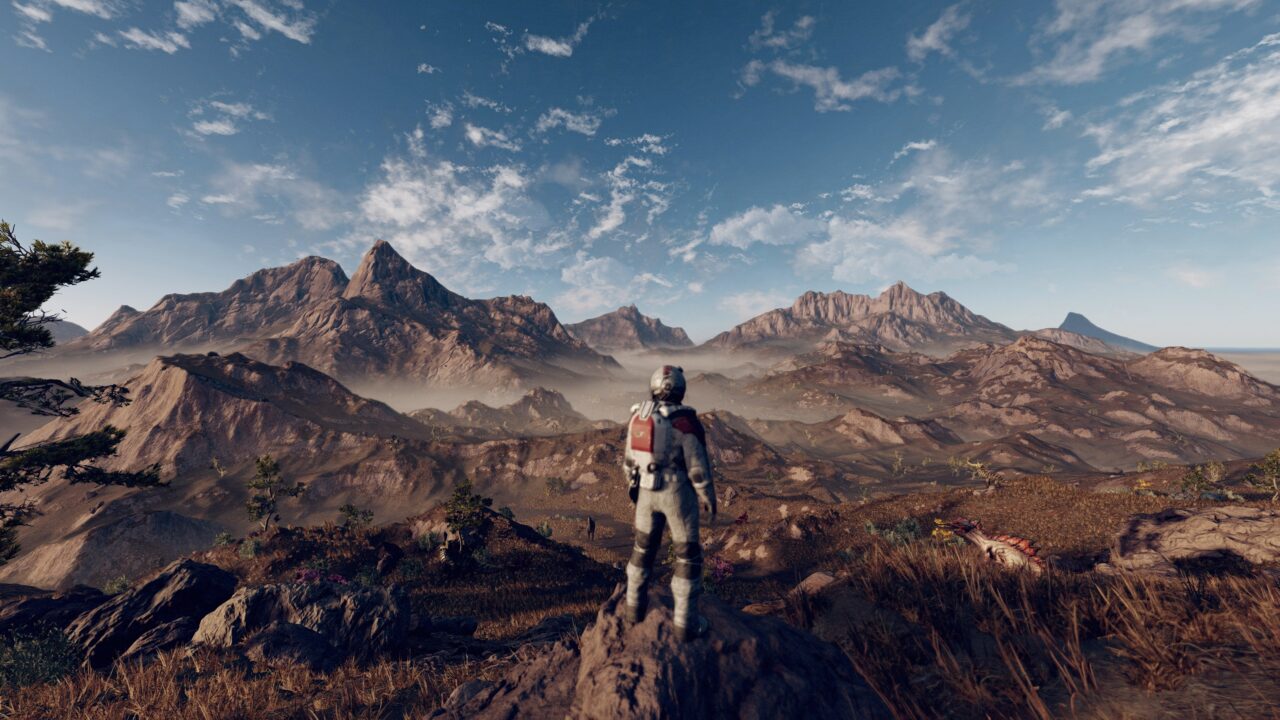 Microsoft has gone on a big shopping spree of game studios over the last few years, but it is likely that these investments won't pan out in the near future. Fable was rushed to be announced in order to create 'hype' for the XSX, and it seems to be a game that is, at least, 3 years away from seeing the light of day. 
Perhaps, Microsoft's biggest exclusive, The Elder Scrolls 6, remains half a decade away, if we go by Bethesda's development trends. This is definitely not the ideal conditions for those looking for some real AAA exclusive games for the Xbox brand. As it stands, Hellblade II is  the next big Microsoft exclusive, but it is unclear whether it will be out in 2023 (though we certainly hope so!)
Agree with the author? Couldn't disagree more and are frothing at the mouth to tell him? Leave a comment here, on Facebook or send an email and make sure to follow Never Ending Realm on Facebook, Twitter, and YouTube!