As it has been  the trend since the global pandemic hit, more people are staying indoors, and more people are buying videogame software and hardware, driving video game sales revenues to $6.6 billion. The number is the highest sum of revenue that has been achieved since 2010.
All three major Console Hardware companies have seen positive numbers on their respective sales. While the numbers have not exactly shifted to Microsoft's favor, as Nintendo's Switch keeps ruling the Hardware sales numbers, followed by Sony's PS4, the Xbox One brand has seen shortages, and now it is difficult to find Xbox One X models at retailers (as Microsoft discontinued its production).
Nintendo's Animal Crossing : New Horizons and Sony's The Last of Us: Part II have been the big winners so far, but Microsoft has reported 1 million sales (Steam) of Rare's Sea Thieves and a whooping 15 million players this year. Everyone is doing well which is not surprising.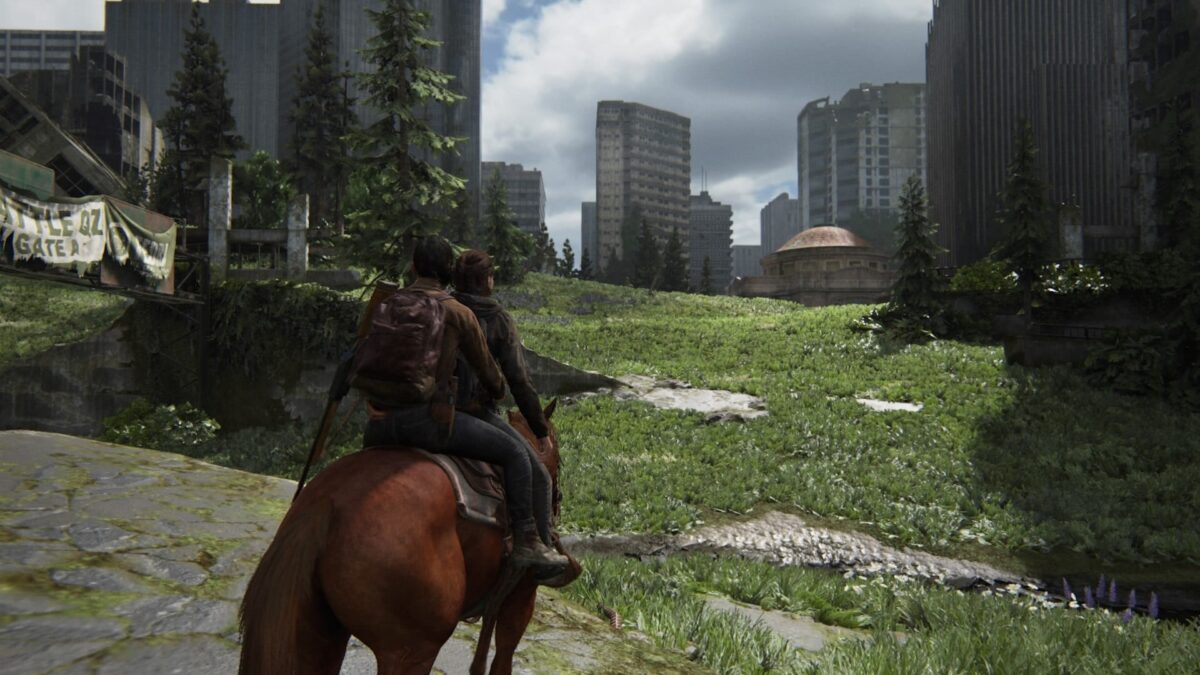 Sony hasn't released current numbers on the Last of Us: Part II, all we know is that the game sold 4 million units in its first three days at retail. The number could be twice, or perhaps 3 times as high at this point, but it is hard to make a proper guess.
Most recently, Sony's final bigtime exclusive for the PS4, Ghost of Tsushima, seems to be selling incredibly well in relation to other contemporary games. Again, this isn't surprising given Sony's marketing budget for the title and the PS4's 112 million installed user base. Exclusive triple A games are bound to sell well under those favorable circumstances.
Ghost of Tsushima even beat out Nintendo's Paper Mario in the UK which is impressive, even if Paper Mario isn't a main Mario game.
Sony, Nintendo, and Microsoft are hoping that this trend in video game spending continues all the way to the holidays, as COVID-19 has yet to dent the industry. However, with second waves starting to hit the US, and other countries, it remains to be seen if there will be an impact on Sony's Playstation 5 and Microsoft's Xbox Series X's launches.
It is not the same to thing to down pay a $400-500 on a new system, than it is to pay a $59.99 fee for a game during tough economic times caused by an unpredictable situation such as a global pandemic. With Ghosts of Tsushima out of the way, Sony expect its current base of customers or at least a good percentage of it, to move into the PS5 ecosystem this Holiday season, as exclusive games for its PS4 system seem to have reached the finish line.
The outlook is not as bleak for Xbox One Owners, as for the foreseeable future Xbox Exclusive games such as Halo Infinite will be available on the system. So, perhaps given that the Xbox One has an installed base of 48 million users, it is possible that Halo Infinite could still break The Last of Us: Part II record sales (for an exclusive game) when it launches later in the year.
Though Halo 5's numbers were the lowest in the series, and Halo's peak in sales numbers occurred 13 years ago; Halo has fans. Microsoft will run an expensive marketing campaign, and perhaps with luck, 343 manages to craft a Halo single player campaign reminiscent of Bungie's days with the series, which would drive the critical scores and consequently the game's sales up when it is finally released.