Could it finally be? A The Legend of Dragoon remake? It is hard for me to confirm that at this moment. As details of this 'high-end' Japanese Role-Playing Game have been scarce, in fact, 'scarce' is an overstatement.
Mutan Insight is the development team hiring talent for said high-end JRPG remake. It is assumed that the company is working for a major publisher, as they have done outsourcing work for games such as Final Fantasy XV and Atlelier.
The company has done character design and modeling work for these games, but now is hiring for talent to work on 3D motion designer, 3D art director, 3D background designer, and 2D character designer. The talent that is eventually hired is expected to work on Unreal 5 technology.
The fact that the Unreal 5 Engine (and the PS5) are mentioned in the hiring call leads me to believe that this is truly a high budget current generation title.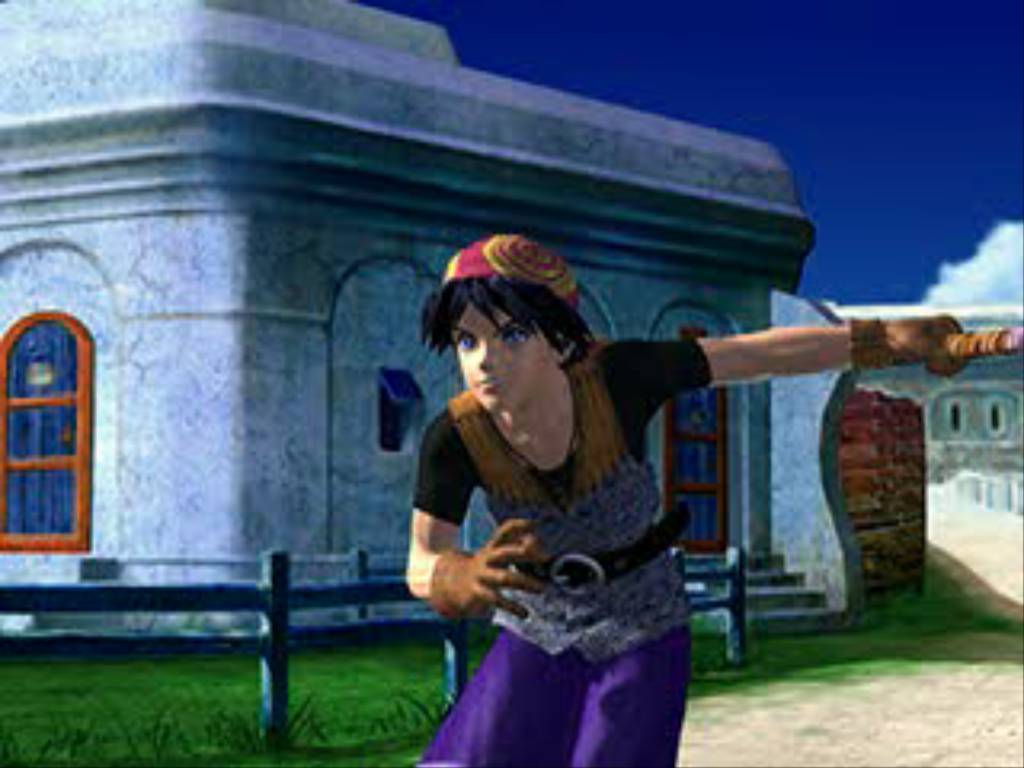 I tend to believe that the rumored Chrono Cross Remake/Remaster is not the game that will be remade in this project. Chrono Cross would fit the "High-End" part, but my understanding is that said remake has been in development for sometime now.
Thus, the game in question can be something else, including a Final Fantasy title (Final Fantasy IX?). No details have been made known as to the origin (platform wise) of the 'High-End' JRPG, so it could be a PS1 title, or a PS2 one.
For the life of me, however, I can't think of a PS3 JRPG that would merit a remake at this point.
Is it The Legend of Dragoon?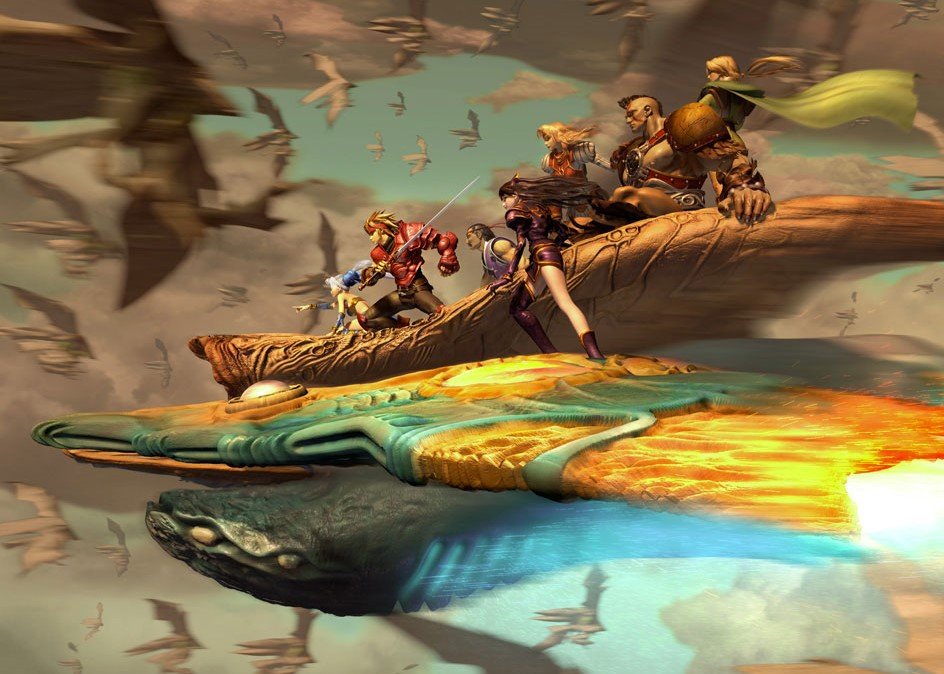 Well, its fans can always hope. The rumored remake will be a PlayStation 5 exclusive, so it is possible that it is a Sony IP, which would make The Legend of Dragoon a prime candidate. That said, Mutan Insight has done work on Final Fantasy and Persona, they are not tied to Sony. Furthermore, Square Enix has been known for publishing PlayStation exclusives (timed or otherwise).
So, my guess? It could be an older Square Enix title. The (also) rumored Bloodborne Remake came to my mind when I first read the article, as it would make sense for a remake of such game to use the new (and mind-blowing) Unreal 5 engine, but the art style behind that game would be out of line with Mutan's previous work.
But what about Vagrant Story? Skies of Arcadia (I wish!)? Or even, Final Fantasy Tactics? There are plenty of golden era JRPGs that would fall under the 'High-End' category. I guess we are bound to find out more about the game in question in the upcoming months as more information about the title leaks out.
JRPGs Are Having  a Decent Run
The genre is not back to its mid to late 90s golden run form, but the last few years have been bright spots for it. Last year, Tales of Arise, turned into the most successful Tales in the series yet, which was an impressive feat (given the series' 25 year long existence).
The solid commercial reception for a game series that wasn't quite top of line must have inspired other publishers to pursue the genre a bit more aggressively, and as a result, we have the rumored Chrono Cross Remake/Remaster on the works, and this new, 'high-end' JRPG remake to get excited about.
Agree with the author? Couldn't disagree more and are frothing at the mouth to tell him? Leave a comment here, on Facebook or send an email and make sure to follow Never Ending Realm on Facebook, Twitter, and YouTube!