Speculation about an upcoming 'Remake' or 'Remaster' of a PlayStation title has been floating around for months. We shared the news of a list of leaked titles a few months ago, and Square Enix's Chrono Cross was one of the titles featured with in it.
A Beloved JRPG Gets a New Lease on Life 21 Years Later
As it happens, it will be not be a remade title, but a remaster of Chrono Cross (2000), instead. While this is not as exciting as a full blown remake, and Square Enix's Final Fantasy 'remaster' work for its PS1 entries has been largely disappointing, there is hope for Chrono Cross to meet a different, more positive fate.
The news of Chrono Cross finally being the much awaited remastered title from the PS1 lineup was first published today by Video Game Chronicle.
Chrono Cross Remastered, I think, was already on the Nivida leak list, so the game shouldn't be a surprise – it was on Nvidia's list. But I was told that that VGC article is about Chrono Cross Remastered," Xbox Era Co- Founder, Nick Baker, said on the latest XboxEra podcast.
Can the Rumors Be Trusted?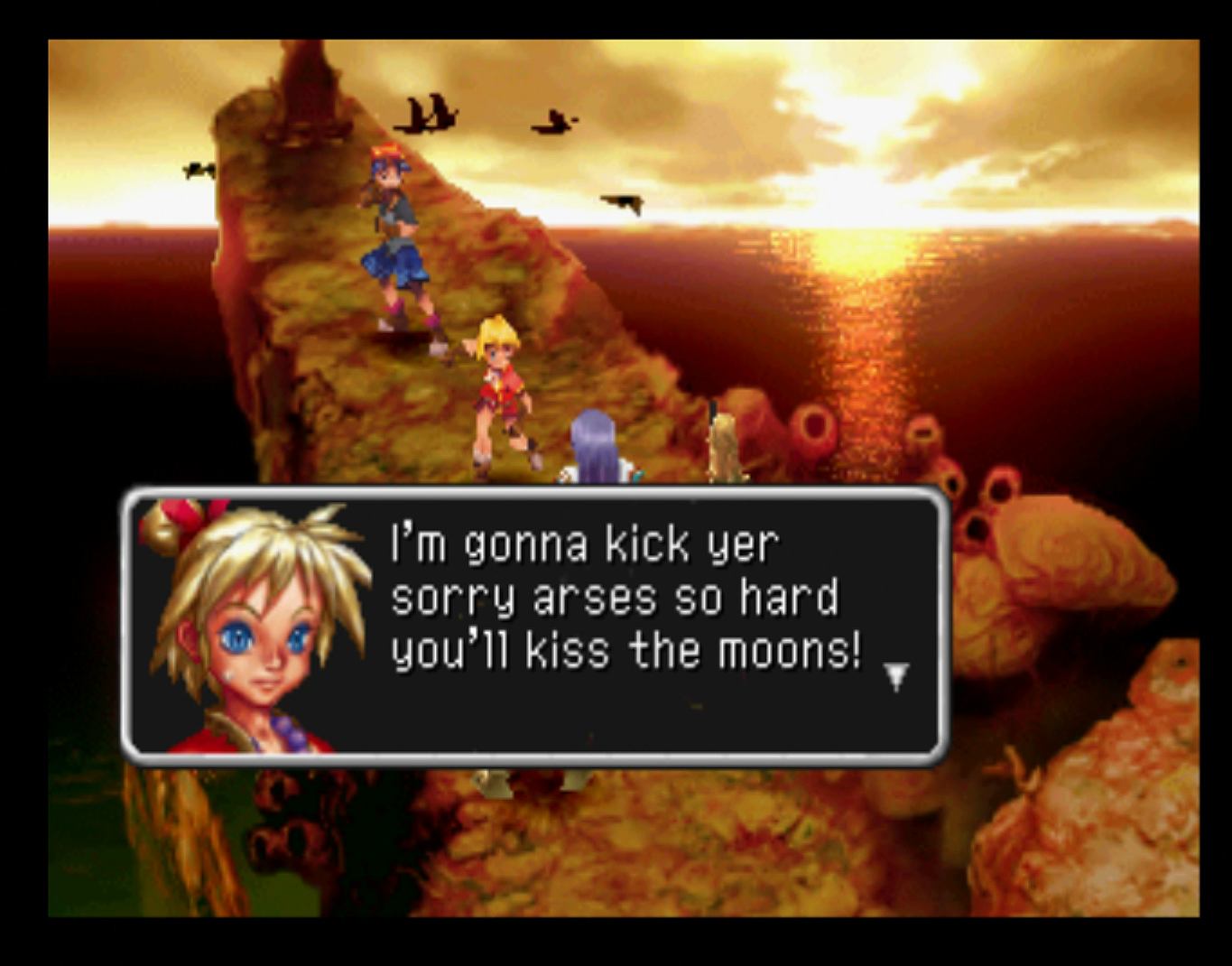 Yes. If only because we had already reported months ago about Nvidia's leak that contained a list of upcoming titles that included Chrono Cross on it. The new report only seems to confirm what we already knew about Chrono Cross earning an eventual remastered edition.
It also corroborates it with actual anonymous industry sources and even a radio interview with a popular singer claiming to be working on a JRPG game's theme song, and the game's original music composer, Yasunori Mitsuda, having images on Twitter with him working remotely with members of a musical company cited in the recent radio interview that will be doing choir bits. Lots of pieces are adding up now.
But also, Square Enix has a track record for remastering their best titles from the PS1 era (including Final Fantasy VII-IX and Saga Frontier). Chrono Cross, apart from Final Fantasy IX, is arguably the best Square Enix game from the era, at least according to critics.
What We Want vs What We Should Expect From a Chrono Cross Remaster
We should expect the FFIX here. Meaning, that we shouldn't expect Square Enix to go the extra mile, even if they should. Better, HD polygonal models, but the same low resolution pre-rendered backgrounds, and no bonus content… but we can dream!
I would love to see HD backdrops, and remastered music (plus bonus tracks, and in the VGC article there are reports of SE working with an Irish Orchestra and singer for this title).
I would love bonus content, but even if the game, which is already a wonderful masterpiece, remains unchanged, I would love a version of Chrono Trigger to be included within this remaster.
After all, Chrono Cross and Chrono Trigger are the only two titles in Square Enix's beloved, but seemly forgotten (by the publisher) franchise. Still, there isn't a more deserving PS classic of a Remaster than Chrono Cross (Okay, maybe Vagrant Story), and it seems that long time Chrono fans will finally be served with some justice, on that regard.
The game is rumored to be a multi-platform release. Let's keep our fingers crossed for a Nintendo Switch version, as the system is perfect for these type of remastered RPG games.
So… The Legend of Dragoon is not Being Remade…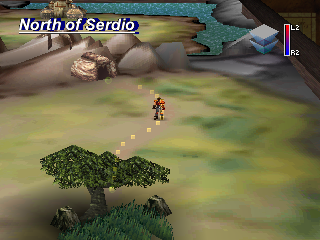 No. With Japan Studio's closure last year, and Sony's move towards big budget Western titles, a Legend of Dragoon Remake is likely to never happen. And yet, a remaster of the game remains within the realm of possibility.
If Chrono Cross does well commercially for Square Enix as a remaster, it would give Sony a good reason to remaster its 2000 RPG. After all, the game has a loyal fan base on the West, and a remaster of a 20 year old title shouldn't break Sony's bank.
As it stands, however, Bloodborne has a better chance of being "remastered/remade" before Legend of Dragoon ever does.
Agree with the author? Couldn't disagree more and are frothing at the mouth to tell him? Leave a comment here, on Facebook or send an email and make sure to follow Never Ending Realm on Facebook, Twitter, and YouTube!