The Big News today has to do with Microsoft shocking the business world by acquiring Activision in a historic 68.7 billion dollar deal. Given the Call of Duty fanbase currently playing on the PlayStation 4/5 platform, future exclusivity of this and other franchises could deliver a massive blow to the Japanese giant.
Microsoft is not Playing Around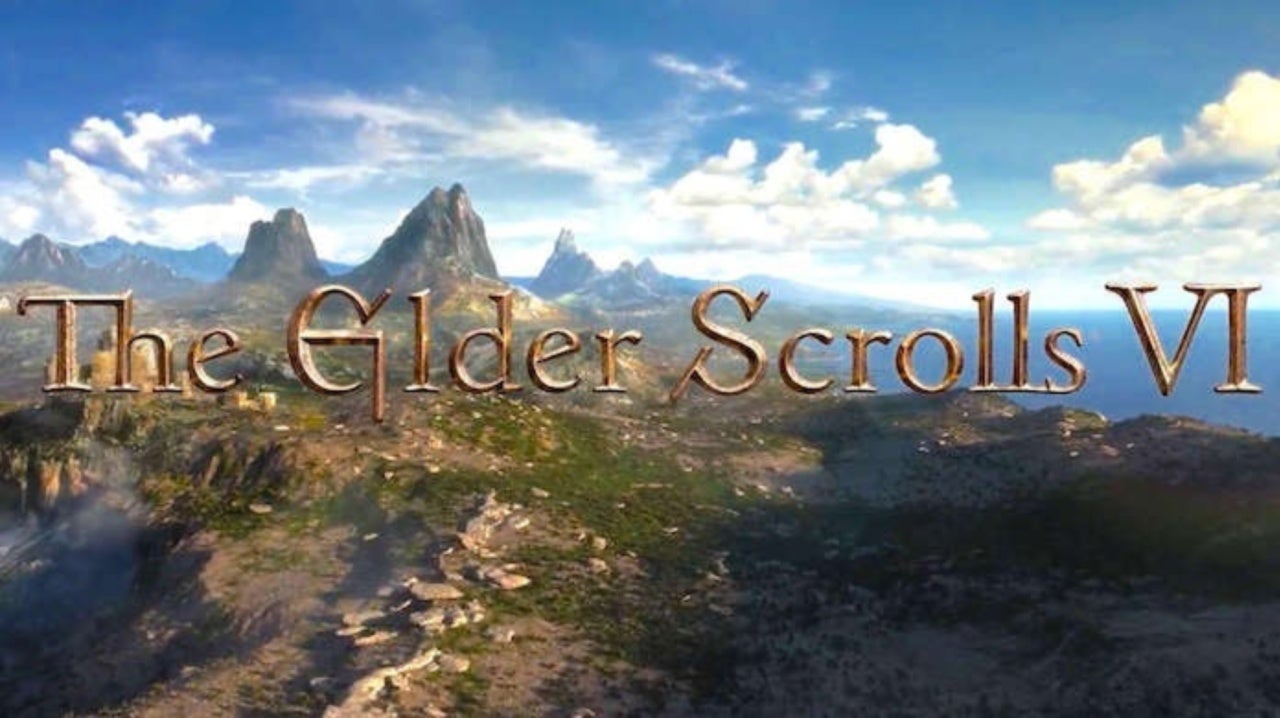 It was clear in 2020 when Microsoft announced its Bethesda buyout that the company was interested in securing exclusive content from commercially proven franchises such as The Elder Scrolls and Doom. More importantly, the continued expansion of Game Pass as the premier subscription service within the industry is Microsoft's largest priority. 
By securing Activision, Microsoft gains immediate access to major franchises like Call of Duty, Warcraft, and Diablo. These franchises are expected to appear on its Game Pass service free of charge, and it would make resisting the service and the Xbox brand a difficult thing to do for a great segment of gamers still confined to the PlayStation as their single gaming platform.  
Sony Always Had Activision's Call of Duty to Appease FPS Fans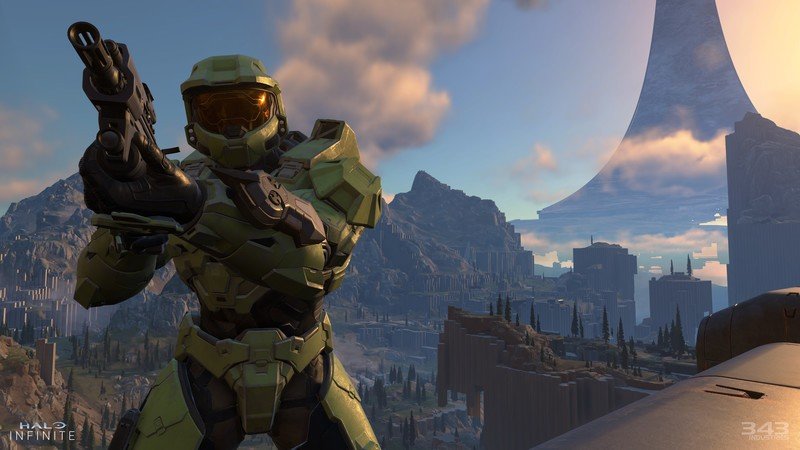 Since the PS3 days, Sony fans accepted the cold hard truth that the Xbox was the premier platform for console First Person Shooting fans, as it had a larger variety of shooters to choose from including the Halo franchise.  
However, Call of Duty served its purpose and kept many FPS fans happy and satisfied on the PlayStation side of things. As the PS fans were only missing out on Halo. Believe me, I know many PlayStation owners who bought new PS4 consoles just to play the newest Call of Duty with the PS community of friends.  
If future Call of Duty games are confined to Xbox and Game Pass (free of charge from day one), I can see an exodus of these gamers flocking to Xbox platforms over the next decade.  
Phil Spencer Will Likely Play The 'I Love Sony and Nintendo' Card
As is customary of Xbox's head honcho, Phil Spencer, will likely spin this (for the time being) as a "win" for gamers everywhere, just like he did early in Bethesda's buyout period before conceding that the latter's properties were going to be Xbox/PC and Game Pass exclusive content going forwards.  
Microsoft can choose to keep franchises such as Call of Duty 'multi-platform', but just like we said right after Bethesda's buyout was announced, companies don't toss around billions of dollars acquiring studios and their internal properties just keep them on the competition's platform.  
Currently Microsoft sits behind Sony and Tencent in terms of gaming related revenue, these moves are an attempt at changing that power structure. No one likes to be a runner up in business, and Microsoft has been extremely aggressive the last few years to concede anything to Sony at this point.  
Sony Still Has Its Award-Winning Exclusive Catalogue…and a Deal with Square Enix, but Money Talks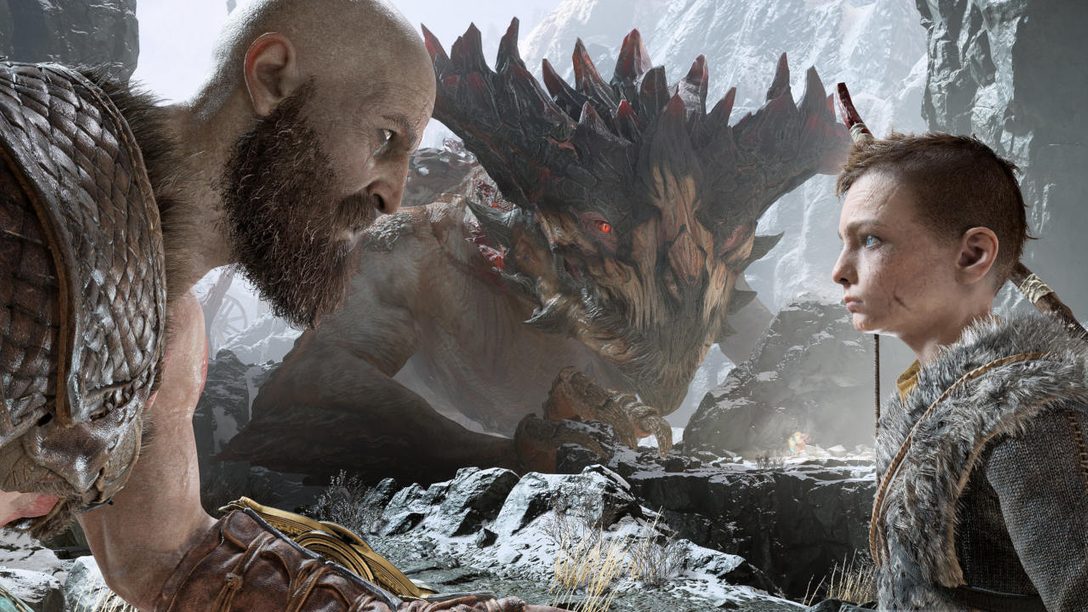 I don't expect Sony to go anywhere over the next decade even if it were to fall behind Xbox as Microsoft slowly, but surely, begins to reap the rewards of having secured The Elder Scrolls, Starfield, Doom, Call of Duty, and Warcraft among other franchises.  
A week ago we announced that Sony had reportedly secured an exclusivity agreement with Square Enix for mainline Final Fantasy games. At the time, this seemed like a good move to counter Microsoft walking out with The Elder Scrolls and Fallout exclusivity. However, if Xbox as a brand continues to do well and grow, it is safe to assume that Square Enix will consider developing ports of Final Fantasy XVI and even the FFVII Remake project for the Xbox Series consoles.  
After all, publishers don't turn their backs on massive installed user bases unless there is a lot of money involved, but with more than 10 million Xbox Series consoles already sold, it will be hard for Square Enix to turn a blind eye. This will be hold true over the next decade as the balance of sales power might tip in Microsoft's favor given Game Pass's growing set of titles and their increase of Xbox console sales over the previous generation.  
The Xbox Series S is Looking Real Good Right Now for PS5 Owners?
When Microsoft designed the Xbox Series S many questioned the logic behind the "budget" Xbox Series consoles. But it seems that Microsoft was planning for this all along: A slow take over and a process of easing lifelong PS owners into the Xbox ecosystem with a console that these gamers could acquire for little money as a companion system to their PlayStation 5.  
Microsoft is betting that once players try out its Game Pass service and their newly acquired exclusive content, players will not want to leave its ecosystem. The Sony hardcore will likely resist the urge to jump ship or acquire an Xbox console. Many will just play the games on PC. However, console wars are not won by winning over "hardcore" loyalists, but by convincing the mainstream casual masses into buying your product.  
By acquiring Activision (and Bethesda), Microsoft is making sure to give itself the best chance at doing just that.  
Agree with the author? Couldn't disagree more and are frothing at the mouth to tell him? Leave a comment here, on Facebook or send an email and make sure to follow Never Ending Realm on Facebook, Twitter, and YouTube!