It has been reported by journalist Jeff Grub that Microsoft will hold another games reveal on July 23rd. This reveal, unlike the previous one, is expected to be huge in terms of both 3rd and more importantly first party games.
One of the most awaited games (if not the most) is Halo Infinite, which reportedly will finally be showcased accompanied by actual gameplay footage running on the Xbox Series X. The game will provide a first glance at how first party games will look on the system as opposed to the current console magnum opus the Xbox One X. Halo Infinite is specifically important as it is a launch game for the system (Halo hasn't launched with a Microsoft system since the Original Xbox's launch in 2001), and it is expected to drive sales while the game will also be playable in every Xbox One system.
A big question is whether the Halo Infinite will run at 4k on the Xbox One X, or whether we will see a cutback on resolution to 1440p or even 1080p to accommodate for the more demanding visuals given the RAM and GPU limitations of the system compared to the Xbox Series X.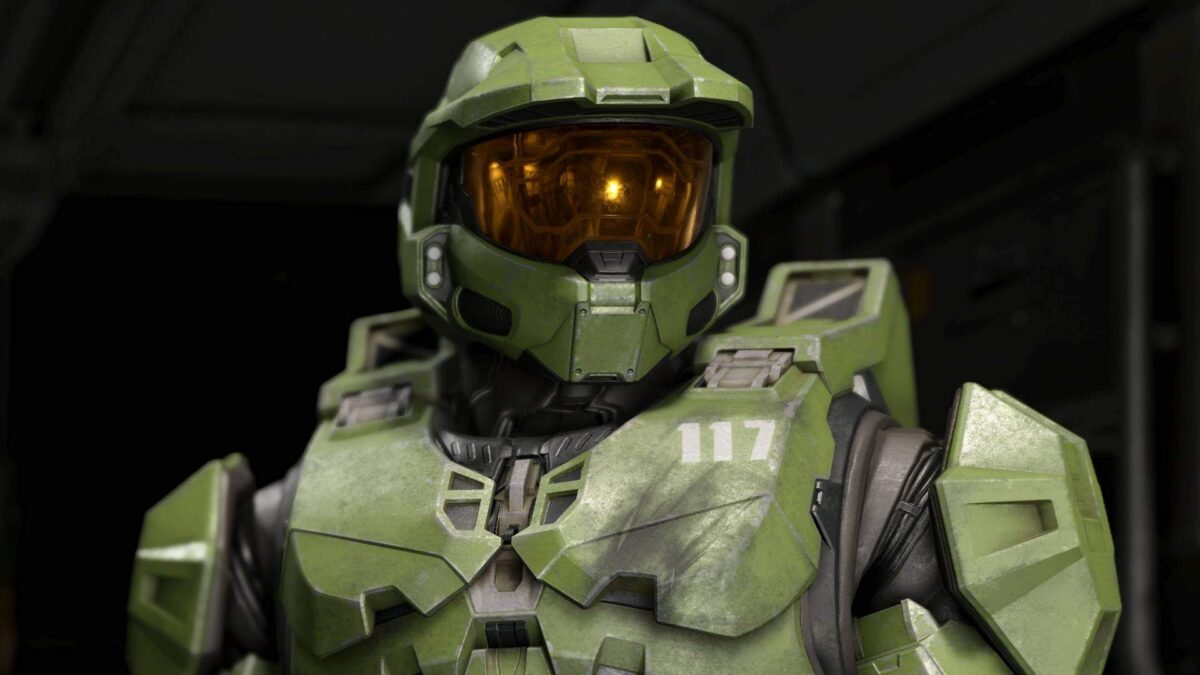 Us, videophiles will find this information fascinating as it will set a precedent of what can be expected over the next few years of Microsoft Studios in regards to how well Series X games will run on the Xbox One X.
This situation also makes us wonder about how well the rumored Xbox Series S will run the Series X games when it eventually makes its debut as its tech specs suggest a powerful CPU (comparable to the Series X) accompanied by a 4 teraflop GPU (the Xbox One X has a 6 teraflop GPU accompanied by a much weaker CPU).
Other games that are rumored to be showcased (from numerous unconfirmed reports) are the new Fable and a new Perfect Dark. The original Perfect Dark is considered one of the best N64 games of all time, but its Xbox 360 sequel was more of a dud in comparison to other modern first-person shooters of the era. So, provided that somehow the series is modernized, it would be a good addition to the Xbox library at this point.
Phil Spencer seemed confident after Sony's impressive presentation that their own games reveal would match, and maybe even exceed Gamer's expectations. So perhaps the rumored Fable and other first party games (that have yet to be rumored or unveiled) will grace the presentation, placing the Series X in a good position as we inch closer to its launch.
Aside from the slower SSD (in relation to the PS5's) the Xbox Series X seems to hold a complete advantage in hardware specs over Sony's machine, it will be interesting to see if Microsoft has any game in its catalog that outshines some of the more impressive Sony showcases like Guerrilla's Horizon Forbidden West, and Bluepoint's Demon's Souls Remake.
So, mark your calendars, as July 23rd promises to be a day to remember!