Xbox Game Pass, Microsoft's game subscription service, already features a wide array of Japanese RPG games for its subscribers to enjoy. The list of games featured in the service is impressive, it includes modern greats such as Nier Automata, Dragon Quest XI, and Final Fantasy XV.
So far, many SquareEnix developed games have been a mainstay on the service. The PS1 Final Fantasy re-masters are there, but re-masters of Final Fantasy X, XII and XIII have yet to make it to the service. That's about to change.
A Microsoft spokes person confirmed a few days ago to Trueachievements.com that these – and potentially other – Final Fantasy games are coming to the service in 2021 and "beyond".
"As we announced at X019, we are excited to bring the Final Fantasy franchise to gamers with Xbox Game Pass. We have done so throughout 2020 and will continue to do so in 2021 and beyond. We look forward to announcing specific launch dates for more Final Fantasy titles in the future." – Microsoft Spokesperson
What this Means for Final Fantasy VII Remake and Final Fantasy XVI
Final Fantasy XVI is not out yet, and Sony seems to have a timed exclusivity deal for the game. "Beyond" 2021 sounds about right for the prospects of that game showing up on Xbox and its subscription service.
Final Fantasy VII Remake is a different matter. The game's PlayStation exclusivity deal ends in a few months. It is likely that we will have an Xbox/PC release before the year ends.
It would make sense for Microsoft to feature FFVIIR on Game Pass. Many Xbox gamers missed the installment, and the game can join the collection of Final Fantasy games already featured on the platform.
Obviously, a good financial deal for SquareEnix would need to be finalized for this – FFVIIR on Game Pass – to occur.  Final Fantasy VII Remake could sell well on the platform outside of the streaming service.
SquareEnix has a close relationship with Sony, as demonstrated by the Final Fantasy VII Remake and Final Fantasy XVI's exclusivity deals. However, the Japanese publisher is also on great terms with Microsoft.
Installed Console Base a Driving Force Behind Exclusive Deals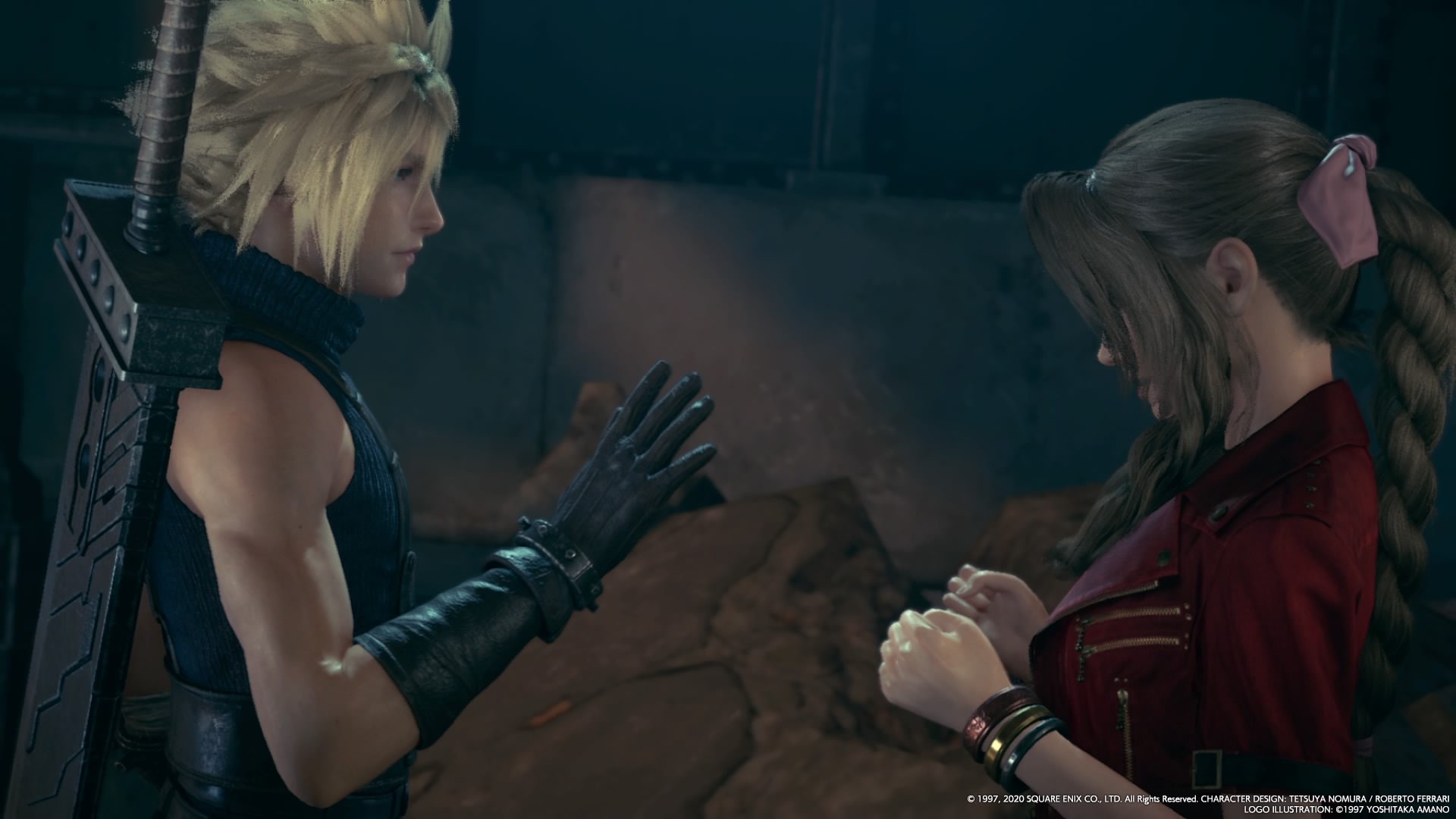 SquareEnix broke away from exclusivity deals for its main Final Fantasy franchise titles during the Xbox 360/PlayStation 3 era. Microsoft's console had an installed user base that matched Sony's at the time. Thus, it made business sense for the games to be released at the same time on both systems.
The situation changed by the time of Final Fantasy VII Remake's arrival. The PlayStation 4 was the dominant force on the home console market with 110+ million units sold (Xbox One had 48 million). The game's exclusivity deal made business sense for SquareEnix.
If Xbox Series X/S recovers some of the brand's lost market share to Sony's PlayStation 5, it is likely that subsequent Final Fantasy VII Remake episodes will have a simultaneous launch on both platforms.
Final Fantasy XVI remains a question mark. We don't know the exact details of the exclusivity deal. It is rumored that the game has a 6 month exclusivity window before it arrives on PC. It is hard to say what that means for Xbox consoles, but it is safe to assume that the game will eventually make its way there.
In the meantime, Game Pass offers the greatest variety of titles available in any game subscription service on the planet. J-RPG fans have traditionally (since the mid 90s) flocked to Sony consoles, but Microsoft has a done a great job of including some of the greatest hitters within that genre on its service which should please those particular gamers.
Agree with the author? Couldn't disagree more and are frothing at the mouth to tell him? Leave a comment here, on Facebook or send an email and make sure to follow Never Ending Realm on Facebook, Twitter, and YouTube!