In the middle of the epic pre-order battle between Sony's PS5 and Microsoft's Xbox Series X/S, Nintendo news and announcements have been almost non existent. To top it off, this week Microsoft announced its "Megaton" buyout of ZeniMax Bethesda, and social media warriors continue to battle on discussions about the implications that such a historic move will have on the next generation sales race for all parties involved.
Still, quietly, so far this month Nintendo has been out selling everyone by a large margin, as the Switch continues to outsell both the PlayStation 4 and the Xbox One consoles. In the week of September 11th through September 19th according to VGChartz.com, Nintendo's Switch sold 510,000 units to PS4's 141,000, and Xbox One's 48,000 units.
That particular sales trend has been the story of the year so far for the three manufacturers. The strength of Nintendo's internal IPs has carried the Switch through the rough patches, this has been true even when said internal IPs are just ports of games that are more than a decade old.
A prime example of this is the newly released Super Mario 3-D All Stars Collection. Retailing at $60, this collection has had the 3rd biggest launch of the year in the UK, behind Nintendo's own Animal Crossing New Horizons, and Sony's mega hit; The Last of Us: Part II.
More impressively in terms of physical Amazon orders, the game has actually sold more copies than the Last of Us: Part II. This, no doubt comes as a result of Nintendo announcing that the game would only have a limited number amount of physical copies available at retail, but still, these are amazing numbers for a collection of ports that feature little to no improvements over their original counterparts –  apart – from higher resolutions.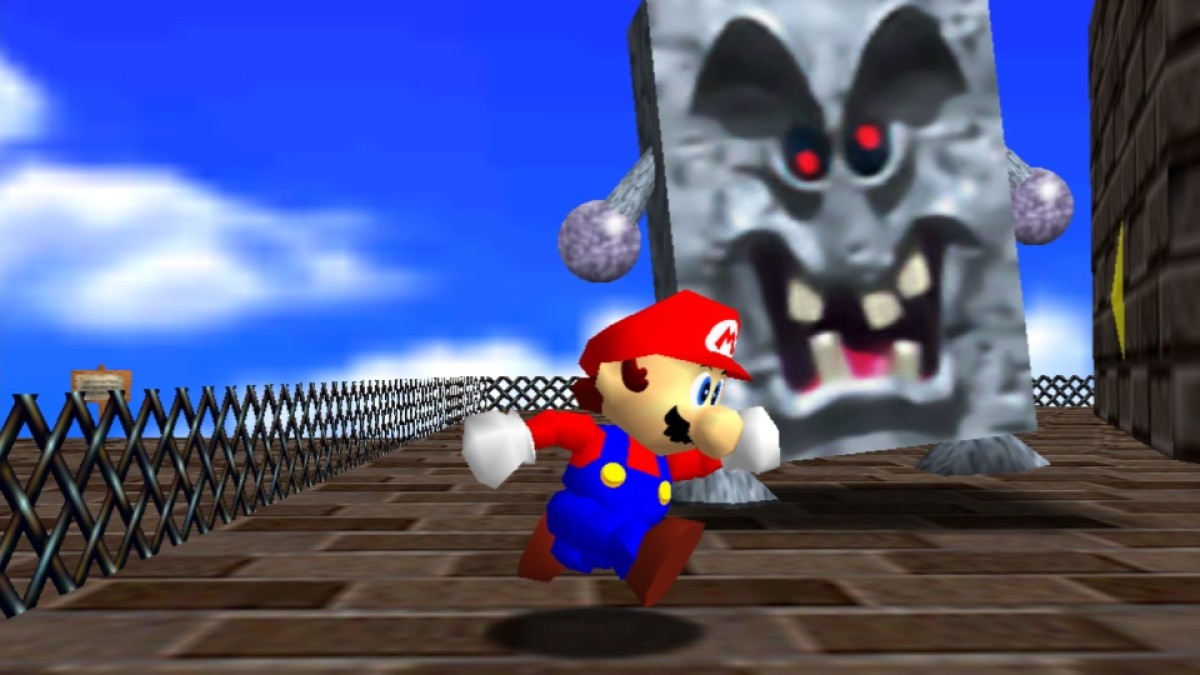 The game also topped the Japanese sales charts, proving that the Italian Plumber remains as bankable as ever. On the US, we are still waiting for an NPD report for September, but there is no doubt that SM3DAS will also chart over here.
There are many fans everywhere that had been clamoring for a Super Mario 64 remake, or at least a decent remaster, and while they are not getting either, they did get a good port of the game running at 720p, and two other Super Mario console entries in Super Mario Sunshine, and Super Mario Galaxy with in the same collection.
What remains a topic of controversy is the fact that Nintendo intends to pull out both, the physical and digital versions of the game on March 2021. Frankly, that seems like a ridiculous proposition, and I hope Nintendo backtracks its stance on the matter.
While the game's pull out could mean, that yes, we are probably getting a Super Mario 64 remake in the future, there should be no reason to deprive new customers who might want to play the collection from playing it. It makes no sense to pull out such  an important release, and it seems like a tactic founded on tyranny and greed.
Nintendo has been known for its greedy ways, and pulling out the SM3DAS Collection from retail and its online shop would be the latest case in point of this practice. Yet, Nintendo is in  a good spot at this moment, and it would be nice if they could reward its loyal customer base with at least some loyalty (and plumber love) back in return.