The COVID-19 Pandemic has rampaged the world, and it has had an impact on the gaming industry. Millions of people forced indoors for prolonged periods of time has elevated video games sales to absurdly high numbers for the time period. Xbox's head, the charismatic Phil Spencer in an interview with Business Insider couldn't help but feel 'bittersweet' about the entire situation.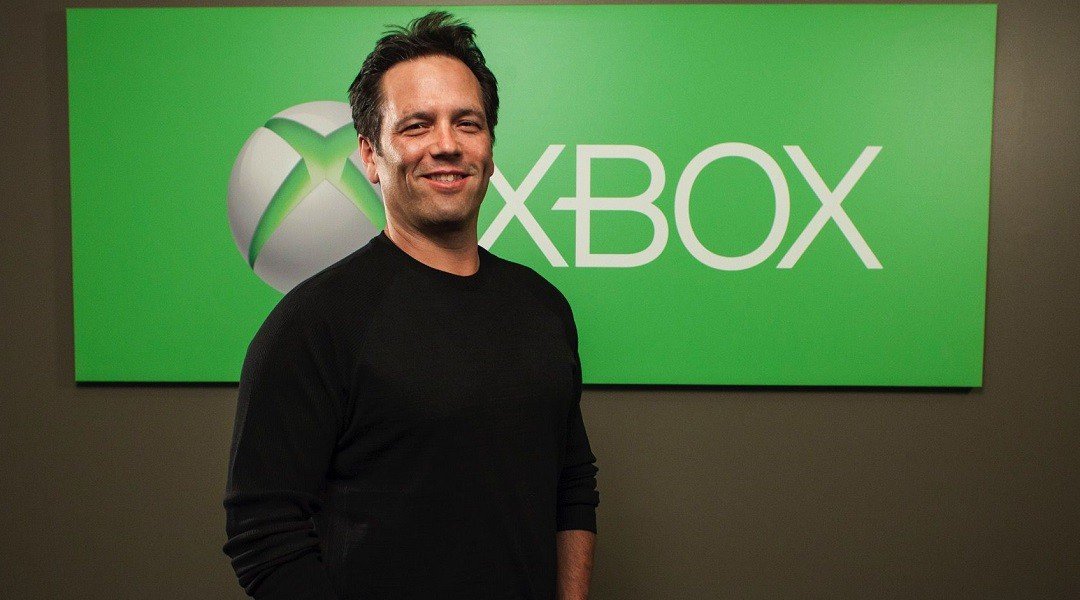 "Gaming right now, globally, is having a moment," Phil Spencer commented, "And we're seeing a big flood of new people come in to gaming."  March saw an outstanding 1.6 billion dollars in revenue for the gaming industry, which is the biggest March that the industry has had in more than a decade.
During the lockdown period Microsoft has seen growth in every one of its Xbox areas including Console Sales, Software and Xbox Live Services. Spencer rightfully felt excited about his company's success, but also lamented the fact that it had to happen under – and as a consequence of – the Pandemic, "You wouldn't wish this is the way we get here, How do you feel that gaming is doing well at a time where the world is hurting?"
The Gaming industry is one of the few rare industries that has seen growth as Global Economies are struggling during the current crisis. In another example of success, SquareEnix's long awaited Final Fantasy VIIR sold a staggering 3.5 million units in just three days. The bulk of said sales were digital downloads.
FFVIIR became the fastest selling PS4 exclusive ever. Nintendo released Animal Crossing: New Horizons, a new entry in their popular Animal Crossing franchise.
Animal Crossing New Horizons did even bigger numbers with 11.77 million units sold over the first ten days, and 13.46 million units sold within its first six weeks according to Nintendo. Over 4 million of those units were sold in Japan alone.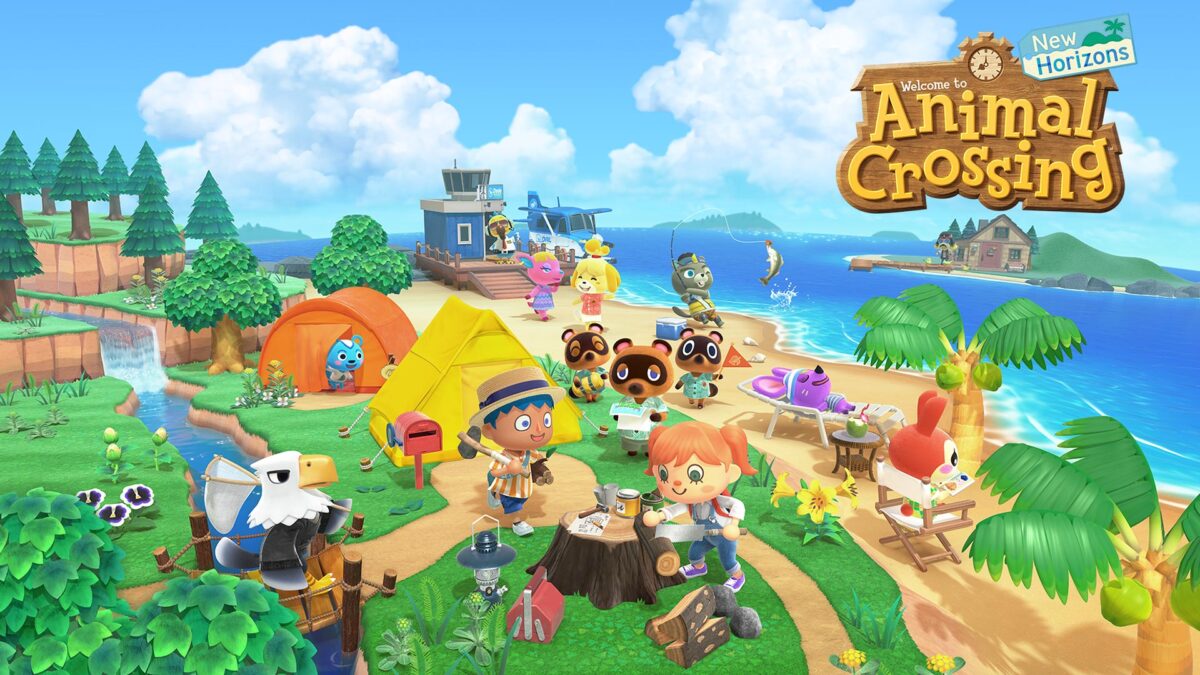 Questions abound about the sustainability of the growth (such as Hardware sales) if the pandemic continues for an extended period of time. More than 20 million people have entered the ranks of the unemployed in the United States alone. At some point, it is expected that game sales will suffer from the ill effects of the COVID-19 pandemic, as consumers will not be in a position to invest on personal  entertainment when food and housing costs become priorities.
The situation will undoubtedly affect the new consoles early sales, as both Sony and Microsoft's next generation consoles remain on schedule for a late Fall launch. The pricing of said consoles could even be influenced by the global economic picture in November, and December.
A $500+ dollar system has never been an attractive sale, and even though both the PS5, and Series X's price points are rumored to hover around that figure, one has to wonder if Microsoft and Sony are having thoughts of lowering the consoles price point in order to accomodate for the times.
So far, the summer months shall prove productive for Sony and Nintendo at least, as The Last of Us: Part II, and Xenoblade Chronicles The Definitive Edition are scheduled for launch on June.