Microsoft's Phil Spencer has maintained his confidence in the Series X launch (both in meeting the deadlines, and its forthcoming success) throughout the COVID-19 Pandemic situation. An interview with BBC.com confirms that Spence, and Microsoft are ready for what promises to be a very interesting Next-Generation console launch for both Microsoft and hardware rival Sony.
Spencer admitted that the testing cycle of the console was probably backtracked by few weeks, as a few weeks of testing were missed. However, he seemed unconcerned about the issue, "I feel like we'll be able to absorb a lot of that into the schedule, and I feel really good about our autumn launch." He stated, as he explained that the missing weeks of testing would not have an impact in the launch schedule.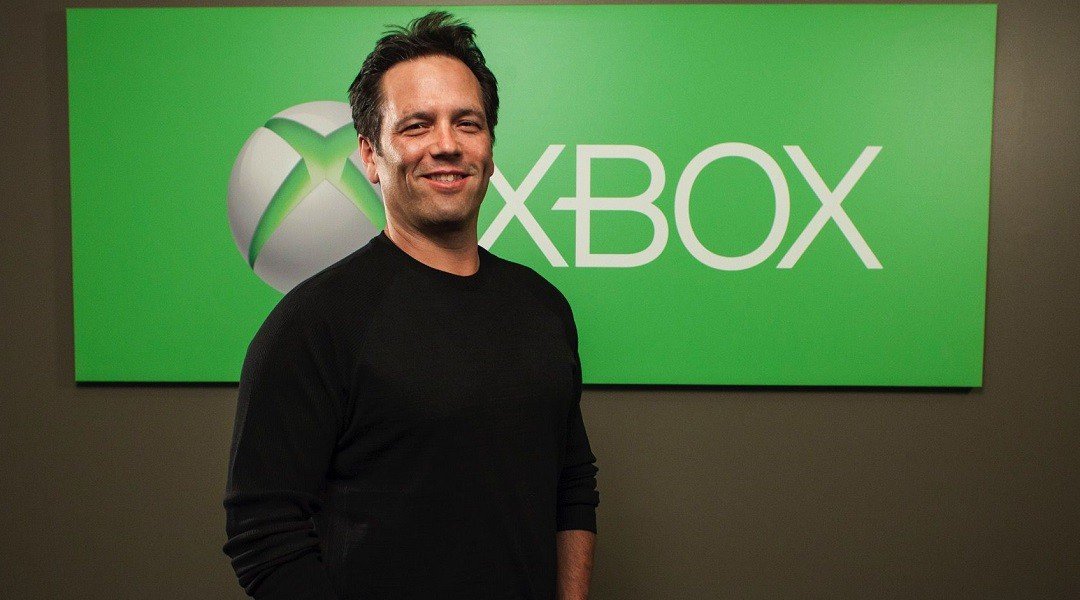 It is not all rosy and peachy for Phil and company, as he is worried about the 'Macro' effect on the world's economy that the pandemic is causing this year.
"We see the impact of people getting furloughed and layoffs. It's tough.

And we are a leisure activity. We're not a requirement. We're not food. We're not shelter.

So we want to be really tuned in to that as we launch. How can we make it as affordable as possible? How can we give buyers choice?

We've got an Xbox All Access subscription program that allows people to buy their next console by paying a monthly charge.

And if now is not the time for you to buy a new console, and you're going to stay with the console you have, we're going to keep supporting that console.

And through technologies like smart delivery, you can buy your games and know that when you buy the next console, your games will move with you, to allow consumers to make the choice that's right for them." -Phil Spencer
Again, his response on the interview hints at a lower than expected price point for the Series X. Both Sony, and Microsoft have been reluctant to show their hand as far as pricing is concerned, as both companies realize that the war (this holiday) season might be won on pricing. Who can the deliver the most value for less money? The Answer to that question might hold the keys in predicting launch sales numbers for both consoles. When the BBC asked him about the relevance of pricing when gamers decide which console to buy, didn't reveal his hand but again hints at an affordable price:
"People find real value in the investment that they make in gaming.

You can buy a console, buy some games, and it can literally provide your family with hundreds of hours of entertainment.

Even when we went back and looked at 2008-09, in that recession, to see what the impact was on gaming – gaming did OK. It was durable.

We want to make sure we're providing the right value to customers.

Price is going to be important.

But our strategy is centered around the player, not the device." – Phil Spencer
Further down the interview, Phil Spencer touted Minecraft's sustained and astronomical success, as well as the relevance of Xbox Live as a social tool during the times of social distancing that we have all been living through. He closes the interview by stating that the industry will continue to see new game releases though some triple AAA titles will be delayed as these games require many people working together – and in close spaces – during development.