At this point, for at least a decade, it has been established that Sony, and its PlayStation brand, are the home of the best exclusive content, and AAA single player games. On the other hand, Microsoft (and Xbox) has the best game's service app in its Game Pass platform. Still, Sony continues to win the "console war" due to its stronger sales (despite the race being closer this time around), and on the strength of its fantastic first party catalogue. 
Xbox head honcho, Phil Spencer, acknowledged as much on a recent IGN interview, and wants to change things. "Our commitment to our fans is that we need to have a steady release of great games that people can play on our platform, and we didn't do enough of that in 2022, there's no doubt. And fundamentally, that's on me. I'm the head of the business." Spencer said.
Microsoft has Signed (and Bought) a Plethora of Studios and Publishers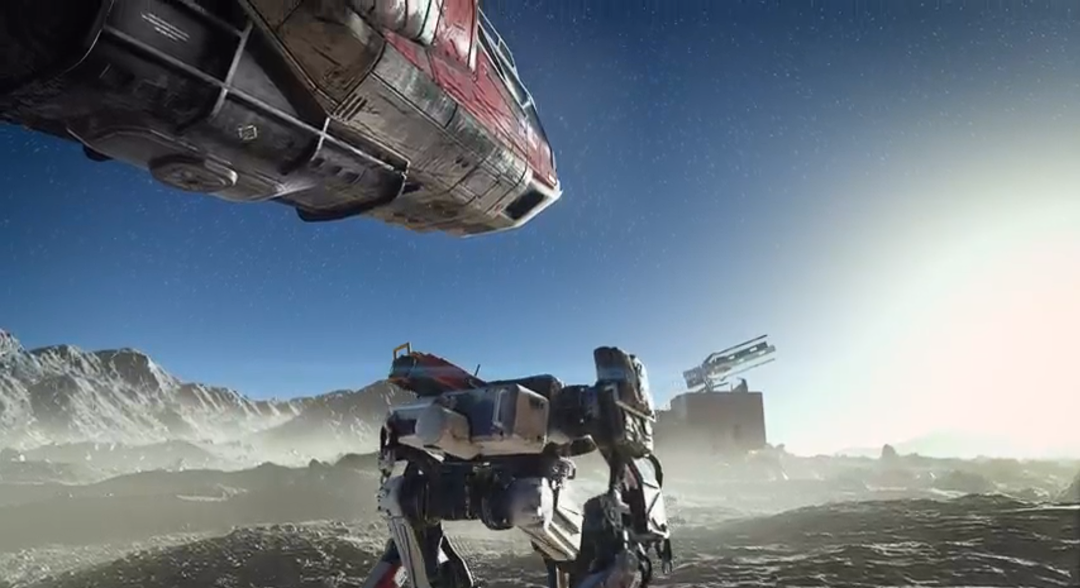 And yet, little has been produced as a result of these transactions into Xbox Series X's third year of life. The truth is that AAA gaming is an expensive and time consuming endeavor, Microsoft's investment on gaming studios was bound to be a long term (rather than short term) venture in terms of receiving any type of return in the form of high quality AAA games.
2023, however, seems like a promising year for Xbox fans, and its Game Pass service. First, one of its most expensive acquisitions (Bethesda) is bound to start paying dividends if Starfield remains on schedule for a Q1/Q2 2023 release. Spencer made note of the importance of this title post Developer Direct showcase, "So we're excited about getting to roll into 2023, have the Developer Direct. I felt really good about the games that we were showing. And then also knowing that Starfield is a game that we'd be able to highlight in its own show and then just start off 2023 with good momentum, and like you said, I think we needed that."
Of course, it remains to be seem if Starfield can reach the heights of critical acclaim that previous AAA Bethesda RPGs like The Elder Scrolls V: Skyrim did.
Will The 2023  GOTY Awards Come Down to Starfield vs. Final Fantasy XVI
At the end of day, Sony's first party lineup is revered because its games consistently hit the 90s Metacritic range, and at worse, the 80s. Microsoft needs to match this, and Starfield looks like it has a good shot. Sony has a strong partnership with Square Enix, and Final Fantasy XVI seems to be the flagship title from this alliance for 2023, as Forspoken launched into a sea of mediocre reviews.
Given Square Enix's recent history with Final Fantasy (and the aforementioned butchering of Forspoken), it is hard to predict how Final Fantasy XVI will fare critically. It does seem that the company is taking a riskier, more vanguardist approach with the 16th iteration of a series that was once the king of RPG gaming on consoles.
That crown shifted quickly to Western RPGs over the last decade or so, until (Japanese developed RPG) Elden Ring arrived and took the critical (and commercial) video gaming world by storm last year. It has been nearly 12 years since Bethesda revolutionized the open-world RPG genre with Skyrim in 2011, and Starfield looks ambitious enough to perhaps do the same if it lives up to its hype (and ambition).
Redfall and Forza MotorSport are Scheduled for a 2023 Appearance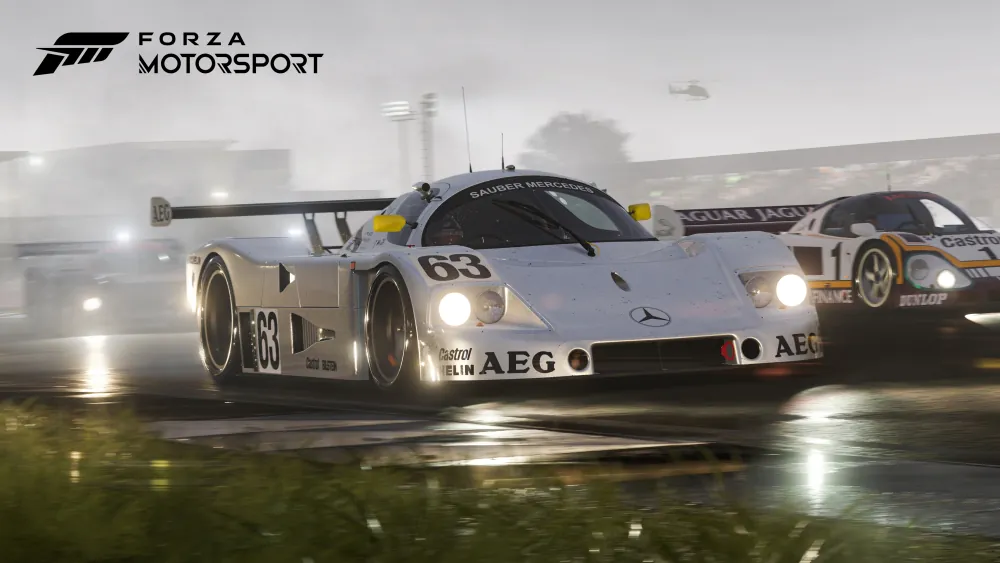 While Starfield looks to be Microsoft's biggest 2023 release, Redfall and Forza are also bound to grab headlines and critical acclaim if they live up to their own expectations. 2023 might be the year where Microsoft, and Xbox gets the ball rolling and finally puts up a fight against Sony's exclusive first party lineup.
Agree with the author? Couldn't disagree more and are frothing at the mouth to tell him? Leave a comment here, on Facebook or send an email and make sure to follow Never Ending Realm on Facebook, Twitter, and YouTube!