It should come as no surprise that Bethesda's new IP Starfield was announced as an Xbox and PC exclusive. After Microsoft purchased Bethesda last year, we anticipated that this would mean some Bethesda titles would become exclusives. It turns out that that is becoming the case.
Confirmed Exclusive
According to a GamesBeat article, Microsoft has no plans to see Starfield released on the PlayStation 5. Microsoft's reasoning behind this is to expand their Game Pass library and exclusive titles as a whole. It can be a bit disconcerting though when you consider Microsoft's ability to play nice in the past.
Titles like Ori and the Blind Forest and Minecraft have all found themselves on other consoles and have thrived there. However, in the case of Starfield, it is a brand new IP full of promise and hope. Minecraft was already a multiplatform title and to take that away would mean that millions of players would be unable to continue their game. Instead, it made sense for Microsoft to continue to profit from Minecraft, regardless of the platform players chose to play it on.
In the case of Ori and the Blind Forest, it came much later to the Switch after its initial release. Perhaps the same could happen with Starfield in the future, but for now it makes sense for Microsoft to want to utilize their ownership of Bethesda to their advantage. This is still hard to except for longtime Bethesda fans who have not had to worry about console exclusivity in Bethesda games.
What Is Starfield?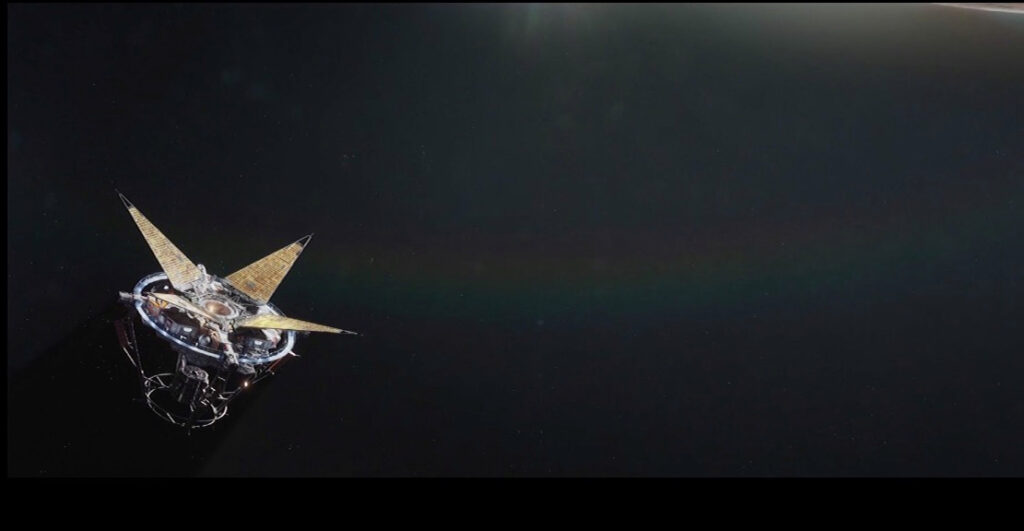 Starfield is Bethesda's brand new IP. It will mark Bethesda's first original RPG in 25 years. Based on what little we can see from the teaser trailer, it will be a sci-fi game with realistic elements. There is still little known about the title, but Bethesda has confirmed that it has been in development for years. There are plenty of rumors floating around about the game, like how it could star Tom Cruise, but nothing like that has been confirmed yet.
Instead, we are still left with mostly speculation. As it is a Bethesda RPG, we might except a first-person open-world title like Elder Scrolls or Fallout. We might be able to expect the game to release sometime this year, or early next year, but it still might be too early to tell.
Microsoft's Plans With Bethesda
This definitely gives us a clearer understanding of what a Microsoft-owned Bethesda looks likes. While Deathloop, which was announced before the purchase of Bethesda, remains a timed exclusive for the PS5, newer IPs may follow in Starfield's footsteps and become exclusives.
Microsoft has a solid history of eventually sharing some of their exclusive IPs with other platforms, but it may be awhile before we see them do the same thing for Starfield. Bethesda was a powerful purchase for Microsoft to make and it would be understandable if they wanted to make the best of it. Still, only time will tell what the future looks like for Bethesda and its future games.
Agree with the author? Couldn't disagree more and are frothing at the mouth to tell him? Leave a comment here, on Facebook or send an email and make sure to follow Never Ending Realm on Facebook, Twitter, and YouTube!