Phil Spencer, the head of Xbox, spent $7.5 billion in a deal to buy ZeniMax Microsoft, the parent company of game developer Bethesda. Despite the deal being announced in September, the companies will be acting as separate entities until the deal closes sometime in 2021. In the meantime, Spencer shared some details of his future plans for the company with Larry "Major Nelson" Hyrb on the official Xbox podcast.
Phil Spencer On the Importance of Bethesda Joining Xbox
When Bethesda joins, it will double the first-party studios of Xbox, which Phil Spencer expanded on during the podcast: "When I think about our RPG capability with Obsidian, with inXile, with the work that Playground is doing which is now out there with Fable, obviously, and with what Bethesda can do, it's massive capability. I think about our FPS capability with id and obviously 343 and the work we can do. It doubles the size of our first-party studios when Bethesda joins, which is pretty amazing to think about."
Spencer shared his appreciation for the Bethesda teams, who will be integrating with Microsoft staff in 2021. "Probably more important to me right now is the Bethesda teams because those teams are going to be very, very critical to our progress going forward…. I can't wait to get it closed and so we can start working like one company."
He went on to drop hints about games he's excited about and hinted at upcoming projects: "Incredibly excited about Starfield and a lot of the other things, some of those things announced, some of them not announced that they're working on."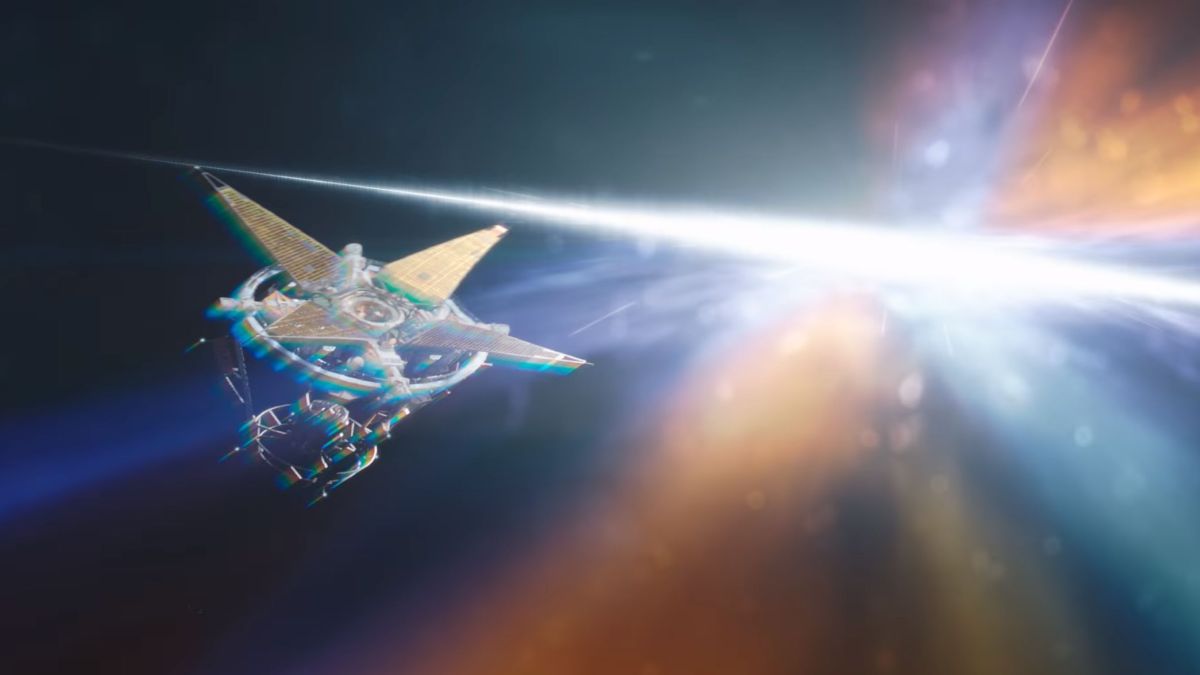 Starfield is a highly anticipated space RPG and the first game in a new Bethesda franchise. The company has not begun an original RPG franchise in 25 years but is renowned for creating The Elder Scrolls and Fallout series. Game designer Todd Howard said in an interview with The Guardian, "We've been talking about it for a decade, we started putting things on paper five, six years ago, and active development was from when we finished Fallout 4, so two and a half, three years." Besides his excitement, Spencer doesn't reveal any new information about Starfield. Though it doesn't sound like Microsoft's acquisition will be having any effect on the title's launch that we can observe as of yet, besides including the game as part of Xbox's Game Pass subscription service.
Other Upcoming Bethesda Releases to Look Forward To
It was already established pre-interview that, thanks to their acquisition of Bethesda, Microsoft will be able to add many beloved franchises to their line-up of exclusive titles. Notably, Skyrim and Doom Eternal will be available on Microsoft's subscription service, Game Pass. Elder Scrolls 6 will be available on Game Pass as soon as it releases.
In the official press release regarding the acquisition, Xbox expects the deal to be finalized with Bethesda in the "second half of fiscal year 2021." Phil Spencer shared the encouraging thoughts in this same press release that "Generations of gamers have been captivated by the renowned franchises in the Bethesda portfolio and will continue to be so for years to come as part of Xbox." We'll see if Spencer's claims about the future are true once Microsoft officially owns Bethesda's properties.
The full interview also features Phil Spencer talking about selling new consoles during the pandemic and the future of gaming. Check out episode 780 of the Xbox podcast for more from that angle.
Agree with the author? Couldn't disagree more and are frothing at the mouth to tell her? Leave a comment here, on Facebook or send an email and make sure to follow Never Ending Realm on Facebook, Twitter, and YouTube!