The Bard's Tale: Warlocks of Largefearn is coming to Amazon Alexa as a new audio role-playing game. The game is the result of a collaboration between inXile Entertainment, and Swedish developer Wanderword. Wanderword (and its in-house development team, Polar Night Studio) has been responsible for other Alexa based audio RPGs (The Cursed Painting).
Where Did All the Good Turn Based RPGs Go? The Bard's Tale: Warlocks of Largefearn Promises to Help Fill that Void With its Combat System
Gamers on our RPG focused site have often complained about the lack of turn-based battle systems in modern Role-Playing Games. These gamers will be glad to know that Warlocks of Largefearn will feature a turn-based combat system that "rewards strategic thinking, similar to those that are found in traditional role playing games."
The game is set in a semi-open world based on The Bard's Tale universe. Gamers will be able to choose from four initial classes, with two other subclasses available through EXP gains and character progression. Those of you looking for customization options and unique character building will find much to like in Warlocks of Largefearn.
Gamers will also be able to recruit companions through the course of the adventure. These companions will stay by your side during combat, and will offer advice during normal quest traversal (adventuring).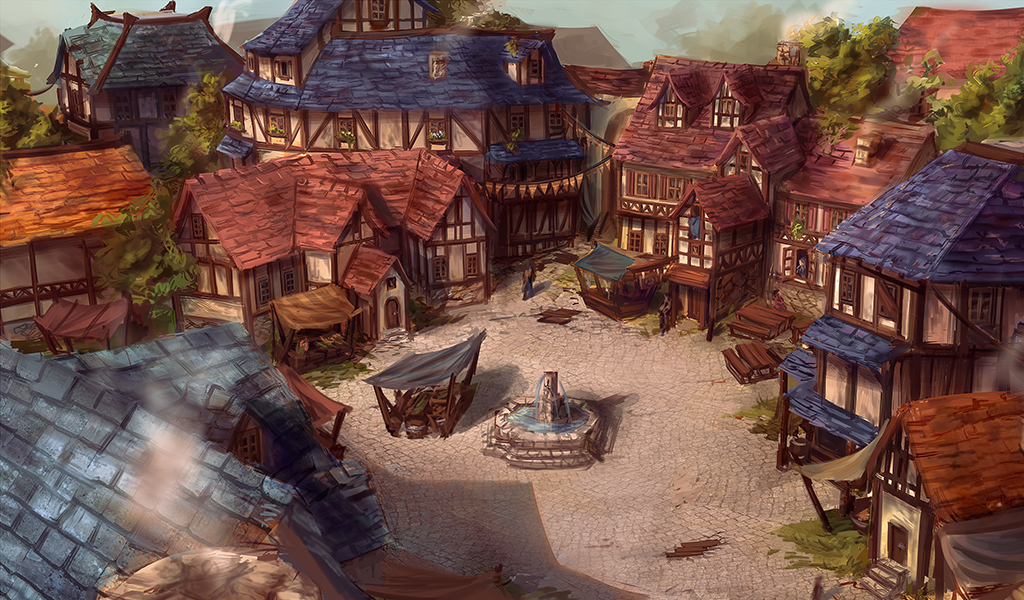 Gamers that have a screen enabled device are in for a treat. The Bard's Tale: Warlocks of Largefearn will feature beautiful hand drawn illustrations for locations, characters and battle scenes.
The following is a listing of features that the developer has promised will be included in the final release of the game:
Four unique classes; Bard, Fighter, Rogue and Practitioner

Unlock and select one of two advanced subclasses to customize your character further:

Bard – Troubadour & Warchanter

Fighter – Warden & Berserker

Rogue – Assassin & Sniper

Practitioner – Conjurer & Magician

Recruit and customize companions and travel together through Largefearn.

Turn-based combat system that rewards strategic thinking.

Large degrees of player freedom, due to contextual interaction.

Beautiful hand drawn art for display devices.

Voice controlled player action, which gives the user a heads up and hands free experience.
A Different Way to Enjoy a Role-Playing Feast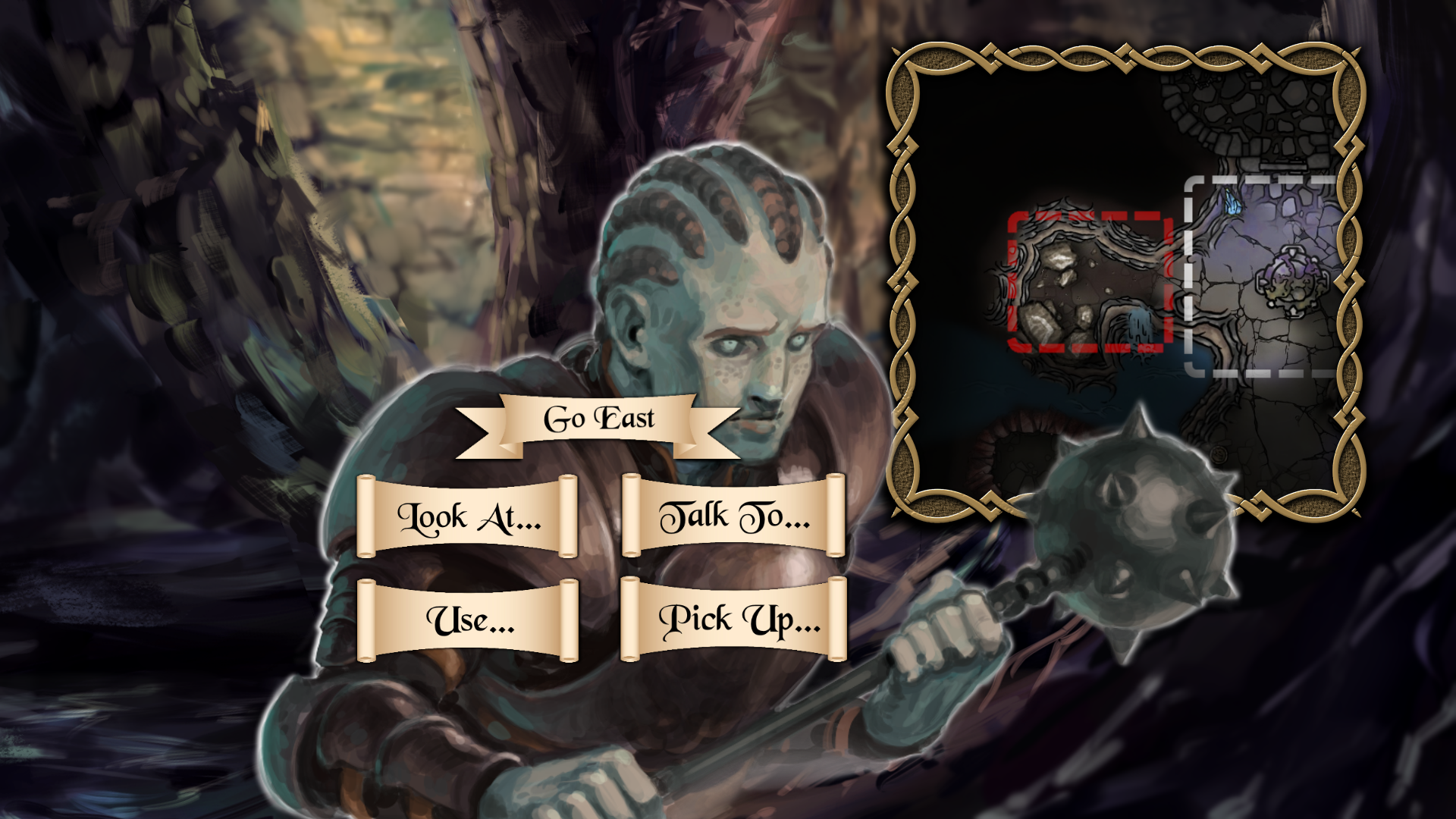 Given the Audio-RPG nature of The Bard's Tale: Warlocks of Largefearn, all that is required for gamers to play, and subsequently enjoy this adventure is their voice. While Alexa will provide narration in conjuction with voice acted characters, gamers can make non-linear choices by utilizing their voices to issue commands. So, all you need is your voice (which will serve as your controller) in order to fully enjoy the story and fantasy setting of Warlocks of Largefearn.
The game promises to please long time fans of The Bard's Tale series by giving them the opportunity to "relive the days of old as they explore this open world fantasy adventure."
The Bard's Tale: Warlocks of Largefearn is slated for a December release, so it shouldn't be long before you can enjoy it on Amazon Alexa. For more information on The Bard's Tale, you can visit Wanderword's official site here.
Agree with the author? Couldn't disagree more and are frothing at the mouth to tell him? Leave a comment here, on Facebook or send an email and make sure to follow Never Ending Realm on Facebook, Twitter, and YouTube!